The small mustard factory of Abraham's Groninger mustard still makes mustard the old-fashioned way… with a delicious result.
by Ena Scheerstra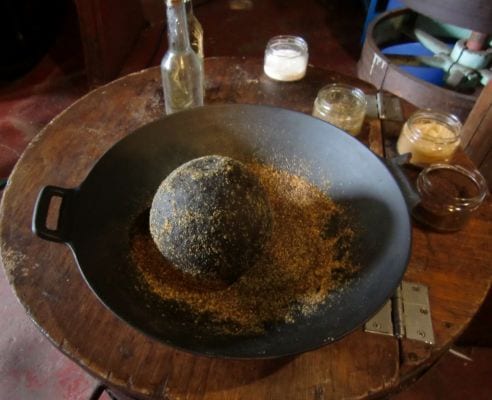 Mustard can been found all over the world and is used since ancient times. It is a condiment made from  the seeds of a mustard plant (yellow or black). The seeds are ground or cracked and mixed with water, salt, lemon juice/vinegar and spices, to make a paste ranging from bright yellow to dark brown, grainy or smooth. Probably the best known mustards are English and Dijon, but the Netherlands has its own variety of  mustards, often spicy and grainy. Mustard is commonly paired with meats and cheeses and is used in many dishes, for example dressings, sauces and marinades.  In the Netherlands, mustard is most often used as a for dip "kroketten" and "bitterballen" (meat ragout croquettes and balls), or on bread with cheese.
In the past, many local grocers in the Netherlands made their own products, often growing into small factories with their own recipes, names and area of distribution. Nowadays, with all the industrialisation, most local factories are gone, or bought up by big companies. But not Abraham's mustard factory! It lies in the small village of Eenrum in the middle of the beautiful countryside of Groningen, and still functions the old-fashioned way. It is also a small museum, in which the mustard maker shows how their mustard is made, and a restaurant. If you find yourself in the neighbourhood (it's only 30 minutes driving from Groningen city), make sure you pay them a visit, it's worth it!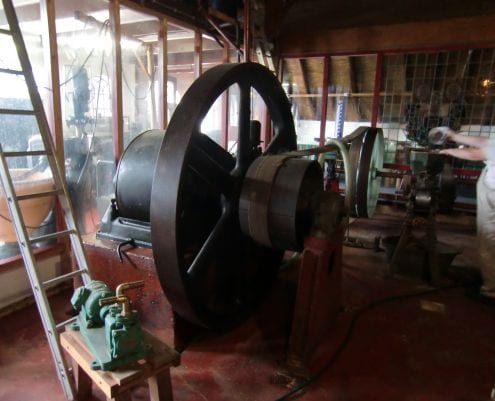 Abraham's mustard has the guaranteed Groningen quality mark and is made with mustard seeds locally grown. Groninger mustard only uses black mustard seeds and is ground quite coarse, which gives it the typical spicy flavour and full body. And of course I made a local dish with this local mustard: Groninger mustard soup, following the recipe of Abraham's mustard factory. It is a very easy recipe that can be made with pantry ingredients and will make a surprisingly mellow but very mustardy soup.  And if you like it more spicy, you can always add more mustard! But make sure you use nice mustard, a bad tasting mustard will taste even worse as a soup. This soup is perfect as lunch or as an appetizer.
See Also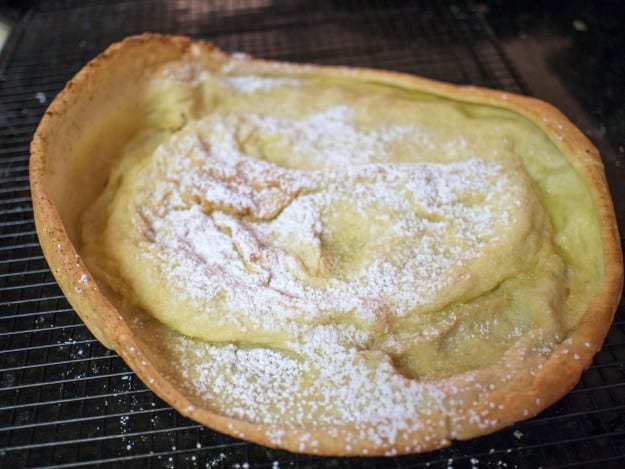 Abraham's mosterdmakerij en restaurant
Molenstraat 5
9967 SL
Eenrum
The Netherlands
Print
Groninger mustard soup
This soup is a perfect way to enjoy good mustard and has a surprisingly mellow mustard flavour.
Author:

Ena Scheerstra

Prep Time:

5 mins

Cook Time:

15 mins

Total Time:

20 minutes

Yield:

4

1

x
50 gram

(

2 oz

) butter

50 gram

(

2 oz

) flour

125

ml (1/2 cup) cream

1

litre (4 cups) vegetable or chicken stock

2 tbsp

Groninger mustard
salt and pepper
some parsley or chives
Instructions
Melt the butter.
Add the flour, stir until a roux forms
Cook on low heat for a few minutes. Some colour is fine, but it should not get too dark.
Meanwhile, heat the stock.
Add the stock bit by bit, stirring continuously, until all the stock is added and no lumps are present. Or, if you feel lucky, add all the stock at once and use a whisk to get rid of lumps.
Add mustard to taste, with Abrahams Groninger mustard 2 heaped tablespoons gives a good flavour. Use a whisk to mix it in.
Add the cream and parsley or chives. Don't let the soup boil any more!
Taste for seasoning.
Serve hot as it is, or with an accompaniment.
Notes
Nice accompaniments are: bacon bits, prawns, (smoked) salmon, slices of Groninger sausage (another local product, substitute with any dry sausage), slivers of old cheese (gouda, but something like parmesan would work as well), and/or thinly sliced leaks.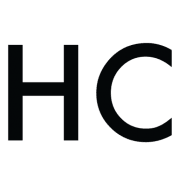 Ena Scheerstra
Ena Scheerstra has a lifelong love for food and cooking, starting to collect cookbooks at age 10. She spends most of her free time on cooking and everything food related. She is a strong believer of honest food, produced sustainable and sourced locally, and cultures her own vegetables on her balcony and in her small allotment. Her blog is very internationally orientated, reflecting the variety of food she cooks, but on Honest Cooking she is focusing on showing the world the wonders of Dutch food.