Indian Milk Cheese – How to Make Mawa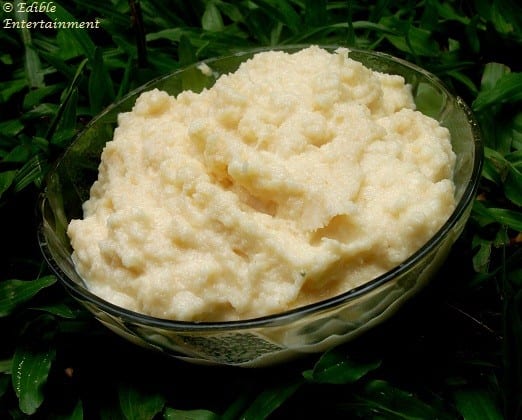 Mawa is a wonderful addition to many sweet and savory dishes in the Indian cuisine. Learn how to make it here.
By Kavitha Iyengar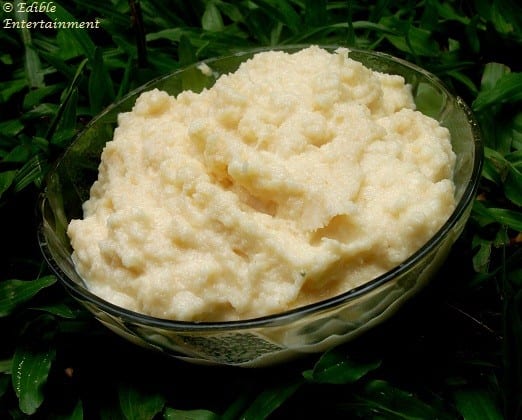 The cheese obtained by reducing milk for a long time on open skillet is known as Mawa. It is a wonderful addition to many sweet and savory dishes in the Indian cuisine. It gives an extra creaminess to the dish that is just unexplainable! This cheese also happens to be one of the easiest to prepare. All you have to do is heat the milk for a long time without putting in much of your efforts.
See Also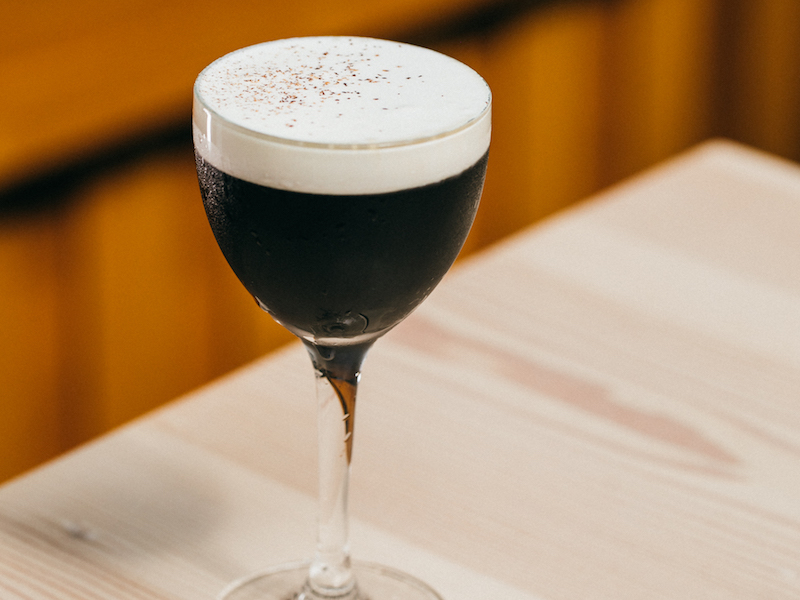 How to make Mawa (milk cheese)
A cheese obtained by reducing milk on open skillet for a long time.
Ingredients
1 liter whole milk (around 33 oz or ⅕th gallon)
Instructions
Pour the milk into a deep bottomed pan and let it come to a boil
Reduce the flame to medium or low and continue to heat the milk. Stir occasionally. (every 10 minutes)
Heat & stir until the milk completely thickens and forms the Khoya particles.
Let it cool & use.
Notes
It takes anywhere between 1 - 2 hours
Kavitha Ramaswamy
Kavitha Ramaswamy is the founder of www.Foodomania.com, a vegetarian and vegan Food Blog where she shares over 500 easy recipes with step by step pictures.