What's better than pasta and Champagne? It sounds like an ideal pairing to us! Here's how to match up the two for a delicious combo.
Want to serve a delicious duo at home? Listen up for these pasta and Champagne pairing tips from a professional – sommelier and Restaurant Group Beverage Director of the critically acclaimed restaurant, Spiaggia in Chicago, Rachael Lowe shares the secret behind the art of enjoying noodles and her favorite bubbly, Champagne Henriot.
"When preparing to pair Champagne and pasta, the texture and flavor profile of the dish's sauce is your indicator. It's the sauce that you're matching not the pasta shape, so consider that first when looking for the perfect pair."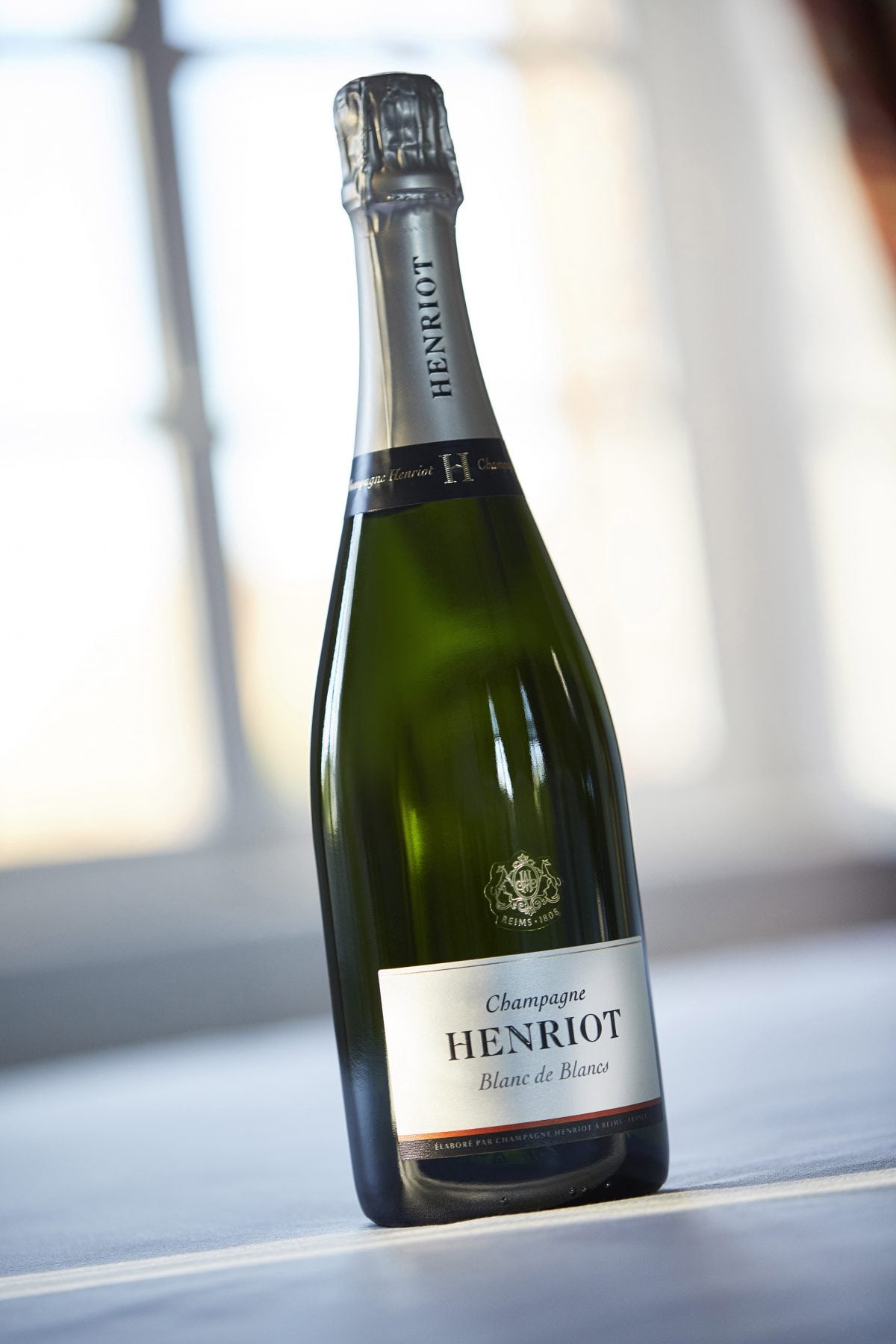 Traditional Cheese Pastas and Blanc de Blancs
Serving Cacio e Pepe? Pour a glass of Champagne Henriot Blanc de Blancs ($59) to go with it. Notes of brioche with quince jelly and acacia honey balance and create a congruent pairing with the creamy texture and cheese in this dish. Blanc de Blancs are made with the Chardonnay and come with the perfect amount of creaminess to go with the cheese, but also refreshing minerality to brighten up the dish.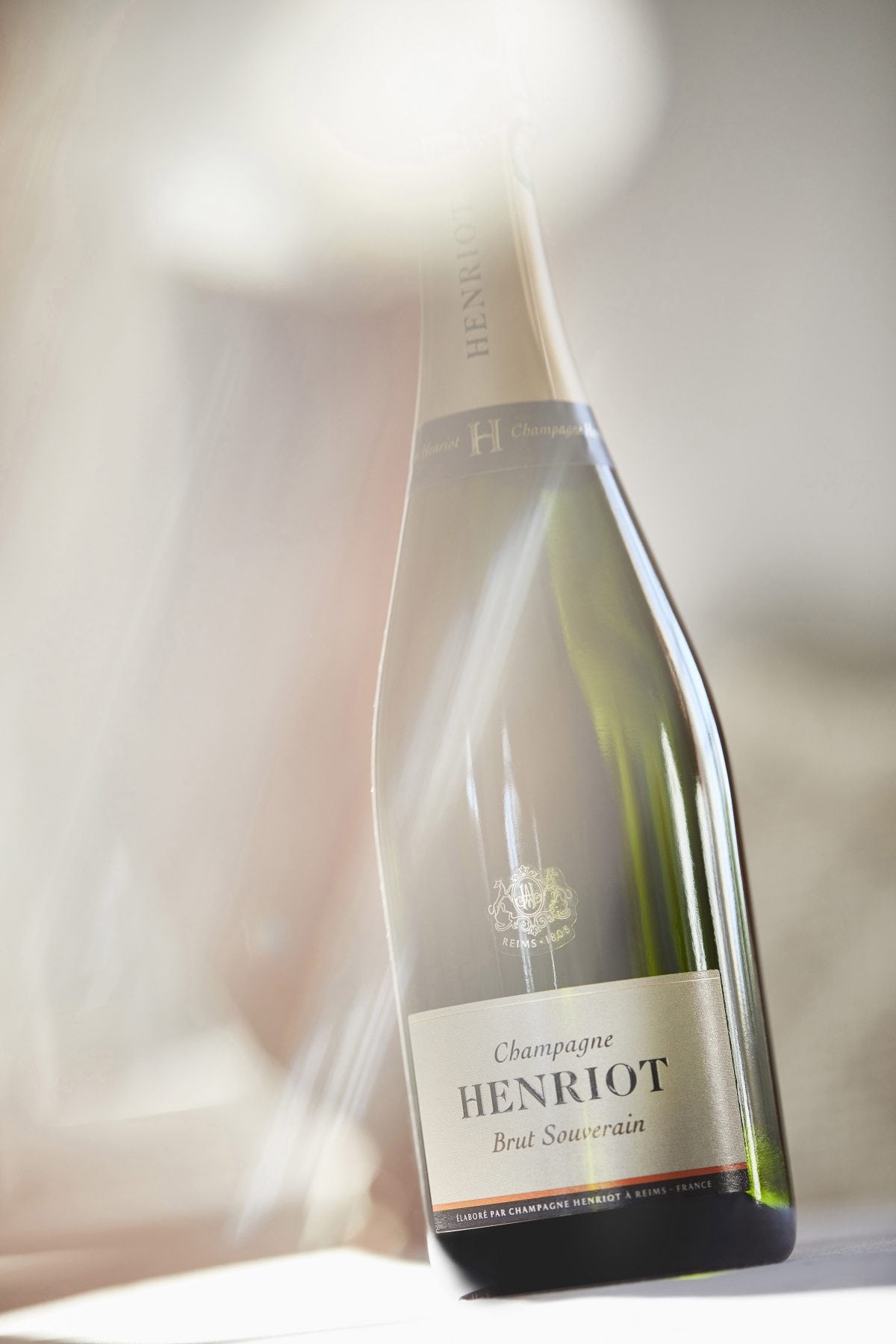 See Also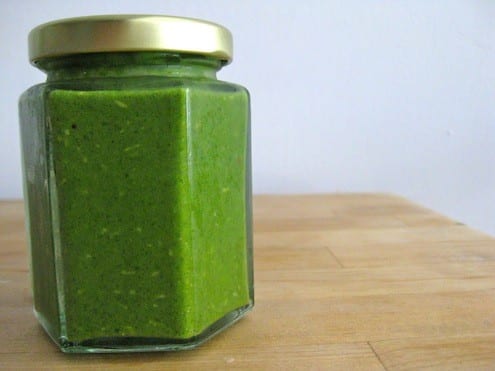 Citrusy, Seafood Pastas and Brut Souverain
Pair up Tortelloni di Vongole with Champagne Henriot Brut Souverain. Brut Souverain's palate mirrors the lemon zest and earthy notes of the fennel in the pasta dish, while the acid cuts through the meaty nature of the clam and richness in the sauce.

Heavy, Spice-Forward Pastas and Brut Vintage Champagne
Serving up a spicy ragu or carbonara? Pair the hearty pastas with Champagne Henriot Brut Vintage 2006.
Vintage Champagnes tend to be lively and fresh, with a firm structure and notes of dried fruit. The bright and fresh acidity of this vintage Champagne balances the heavy carbonara, presenting touches of rosemary and chopped parsley on the palate, which complement the spices in the pasta's sauce.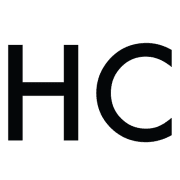 Honest Cooking
The Honest Cooking editorial team handpicks inspiring culinary stories to share with you that we think are beautiful. We strive to create an inspiring place for culinary exploration, salivating recipes, interesting personalities and stories.