69 Colebrooke Row – Creativity and Perfection by the Glass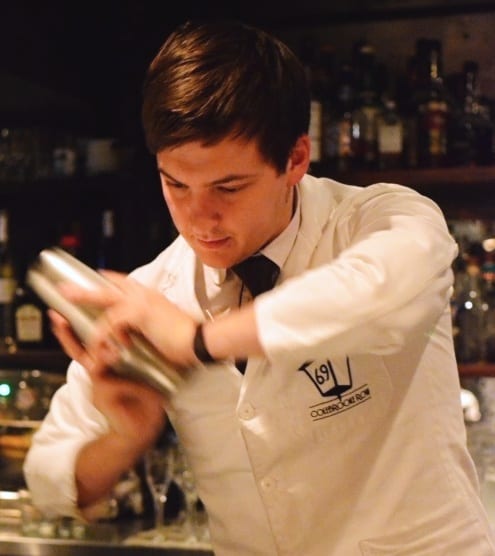 From outside it looks like an ordinary pub or a sneaky bar, lying in a remote street and not really "screaming" you in the face. Don't be fooled, these guys knows exactly how, when and what to shake, stir and pour into your glass.
By Mia Irene Kristensen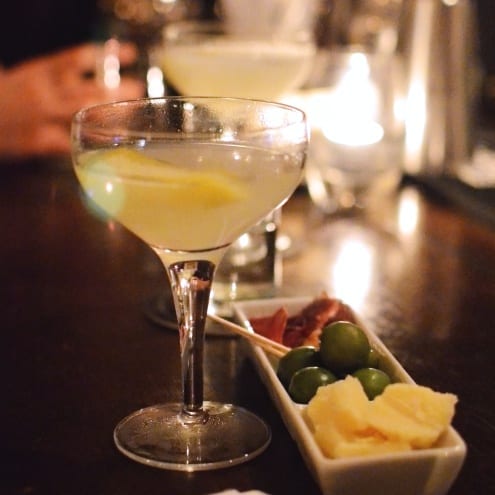 From outside it looks like an ordinary pub or a sneaky bar, lying in a remote street and not really "screaming" you in the face. Don't be fooled, these guys knows exactly how, when and what to shake, stir and pour into your glass.
The Bar With No Name
My affection for "The Bar With No Name", or simply 69 Colebrooke Row, started out being a part of a very tough education of mine – learning to deal with the hard goods, strong spirits. I have never been a big fan of strong cocktails and bitter, but a friend bringing me to this outstanding place turned out to be a big favor- that blew my aversions right of the table by serving home-made infusions, sous-vide concentrates, shaked with some of the best spirits.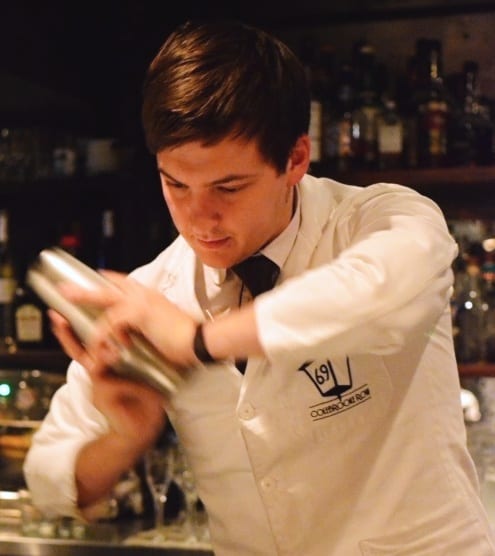 Creative mixology and gorgeus classics
The style is creative yet always precise and everything is beautifully executed behind the very small bar disk. It's a show to sit in front and the bartenders are not shy to give you a talking tour through the selection of spirits from around the globe. Ingredients range from fig leaf infusion over pollen liqueur to good-old rhubarb cordial all home-made in the "lab" on the second floor. Owner Tony Conigliaro knows his "molecular mixology", an approach adapted from the big chefs in the restaurant business. He has turned it into his own philosophy of the use of old fashioned recipes, medical herbs – also with the experience of drinking his creations in mind. Sadly enough bar guests often forget the work behind a perfect cocktail – one drink simply takes the focus of the next.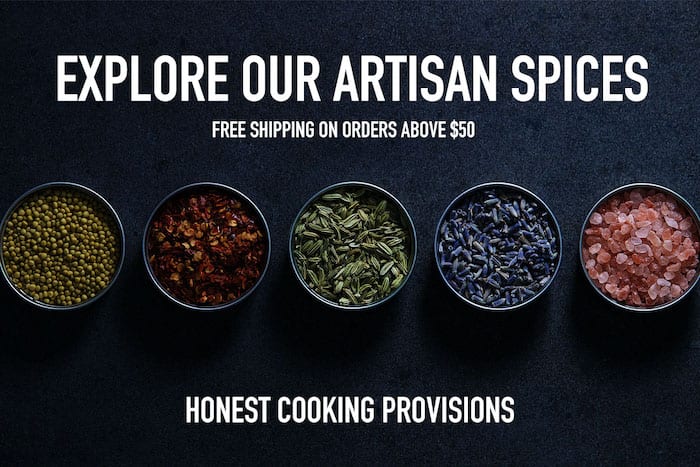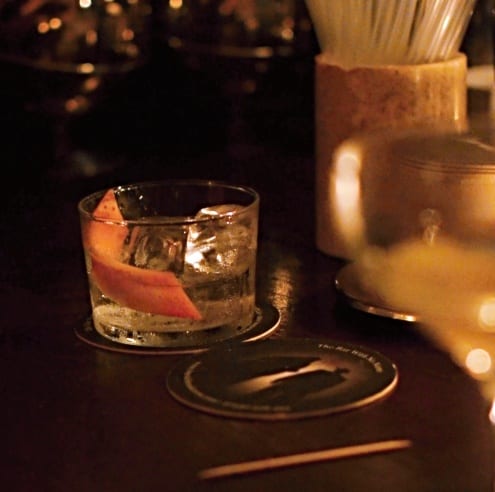 My recommendations
69 Colebrooke Row is often a crowded place even on week nights, so book a table or bar seats, just to be sure. If you come early, aim for the bar seats and enjoy the show of the masters behind the bar.
The Rhubarb Gimlet is a cocktail with a neat circle of flavours; simple, pared down and minimal, with a seasonal twist.
– Tony Conigliaro, cited from his book "Drinks" from 2012.
Gin-based, pink and hazy, only stirred – not shaken, and served a twist of grapefruit. That is the short description of the Rhubarb Gimlet. It's a treat for the eyes as well as the palate. Even though you're not into the sweet cocktails, give it a try – it is beautifully balanced and not at all as feminine as it sounds like.
The Prairie Oyster provides an incredibly different perspective on how a drink can be both consumed and appreciated, blurring the boundaries between food and liquid.
– Tony Conigliaro, cited from his book "Drinks" from 2012.
If you're up for a serious cocktail experience – try the signature "cocktail". The "Prairie Oyster" is a shot, a starter and a fairytale, all i one. Tony Conigliaro's interpretation of a classic "Prairie Oyster", a natural oyster and Bloody Mary – it's eaten like an oyster, one slurp – enjoy!
The Bar With No Name
69 Colebrooke Row
London N1 8AA
Website
Mia Irene Kristensen
Mia Irene Kristensen is a passionate food blogger, creative recipe developer and Master Student in Food Science and Technology. When not braising and baking, she runs the companies CPH Good Food and TASTE CPH. This keeps her in touch with her creative side and passion for cooking, as she is constantly working on new projects, developing recipes, hosting cooking classes and food walks, and lastly trying to teach the public a tiny bit of the science that goes on in their pot and pans.