Midwestern cuisine is generally defined as simple, hearty, all-American with a can of "pop". These desserts are familiar, loved by Midwesterners, and featured on holiday tables throughout the year.
By Annelise McAuliffe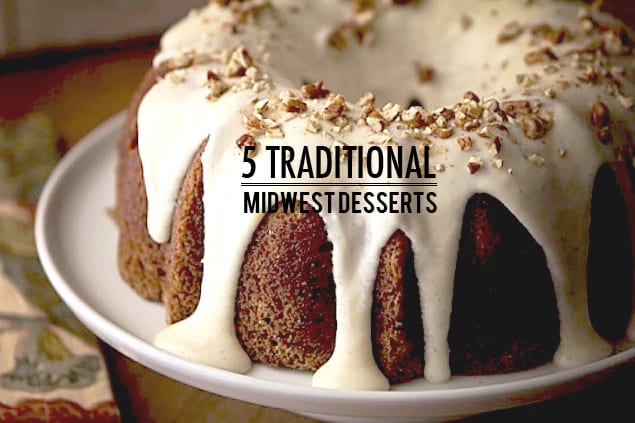 Bumpy Cake
Sanders Candy company was founded in 1875 in Detroit, Michigan and soon created the iconic bumpy cake. The chocolate cake is robed in buttercream icing, topped with buttercream "bumps", and then covered in a chocolate ganache. Get the super sweet recipe here or order online at Sander's.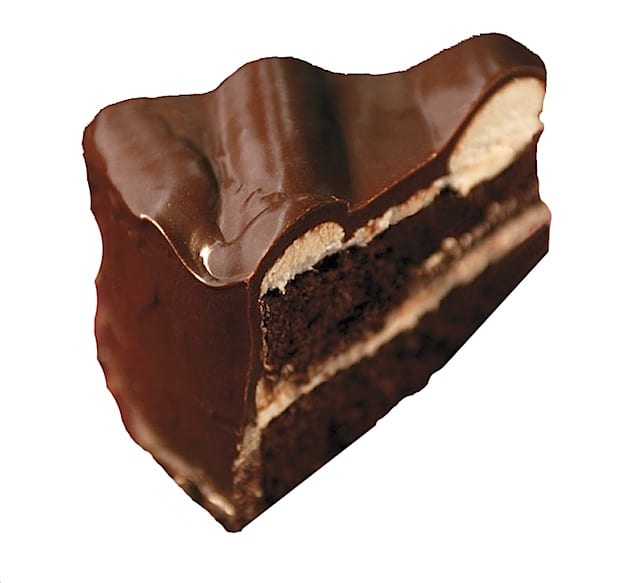 detroit.cbslocal.com
Green Dessert
Loathed by some, adored by others, this pistachio dessert should not be judged merely by appearance. Complete with pineapples, marshmallows, and whipped topping this nutty dessert is easy to whip up as long as your diners can handle the sweetness. Try this version.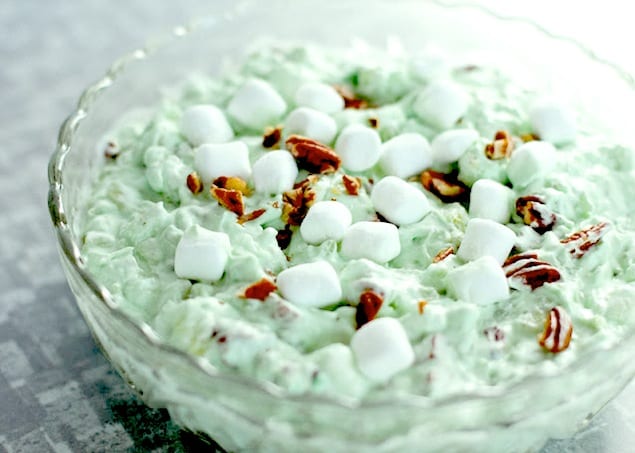 www.jello-a-day.blogspot.com
Bundt Cakes
Modeled after the European fruit cake, the bakeware company Nordic Ware in Minneapolis, Minnesota popularized the molded cake in the 1950's when they began producing the Bundt pan. While there is no particular recipe to pair with the pan, generally poundcake-like fillings are used. To-date, around 60 million Bundt cake pans have been sold by Nordic Ware alone. To honor the milestone, the company instituted National Bundt Day, November 15. Try this hummingbird Bundt cake with lemon mascarpone icing.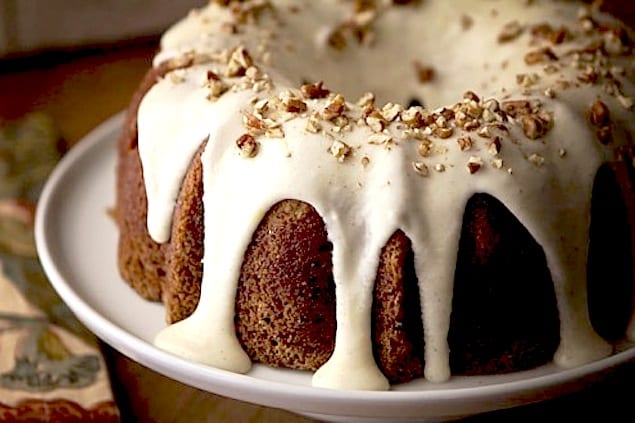 Paczki
This Polish dessert is eaten as a part of the celebration on the last Tuesday before Lent, also called Fat Tuesday. The holiday is celebrated in Poland on a Thursday, but the new day for the holiday originated in the Polish communities of the midwest, especially Chicago. The doughnut-like outside is fried and then filled with custard or jam and dusted with powdered sugar and orange zest. The traditional jam filling in Poland is plum. Try making your own or inquire at a local Polish bakery.
See Also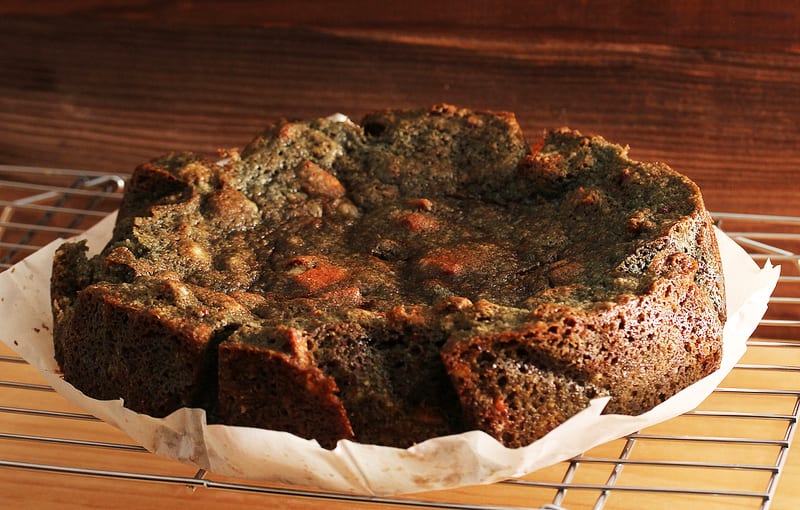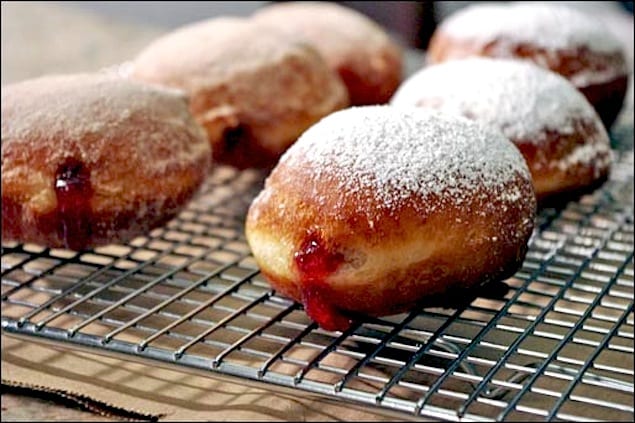 http://easteuropeanfood.about.com
Layered Jello "Salad"
It seems in the midwest that Jello is unavoidable. While this certainly is not the classiest of desserts, it is always a hit with the children at a gathering. Eye piercingly bright colors alternated with creamy layers make up this casserole dish molded jiggling dessert. Get a recipe here.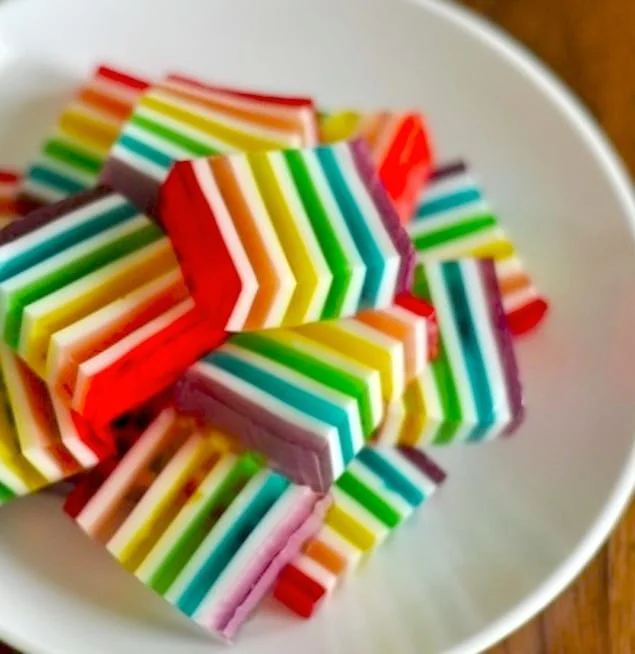 www.foodworldnews.com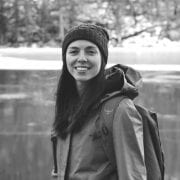 Annelise McAuliffe
Mandatory family outings to the Detroit farmers' market and nightly home-cooked meals cultivated Annelise's respect and curiosity for food. A graduate of The Culinary Institute of America, she spends her free time in New York City recipe testing, eating breakfast all day, and dreaming up international culinary adventures.