Time to open the freezer and break out the ice trays, because here are a few of the most buzzed-about ways you can get creative with those cubes.
This article has been posted with permission and originally appeared as 10 Genius Ways to Use Your Ice Cube Tray on Relish.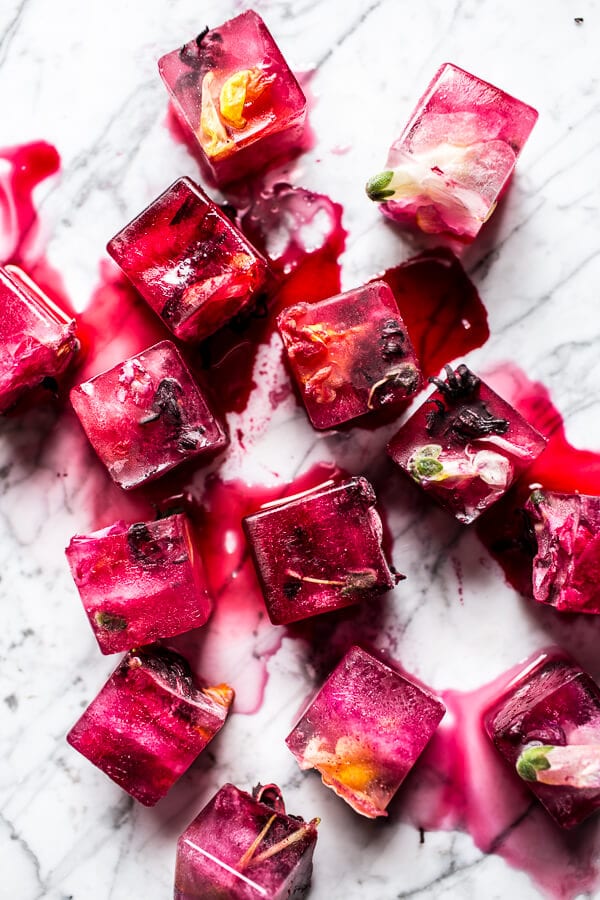 www.halfbakedharvest.com
Hibiscus, Lemongrass and Basil Cubes
These stunning cubes make a lovely addition to summer sips of all kinds—try popping one or two in to this honey sweetened ice tea recipe. See the recipe.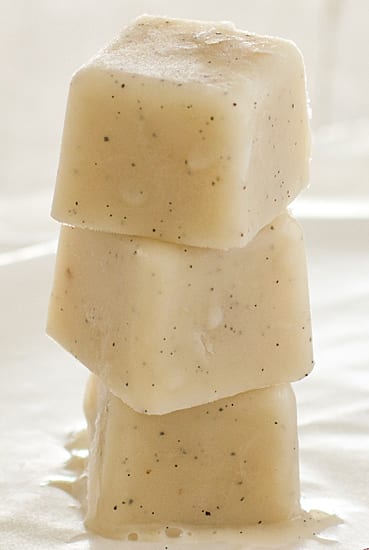 www.ohmyveggies.com
Vanilla Ice
These are the perfectly sweet and refreshing answer to icing down coffee and lattes this summer. See the recipe.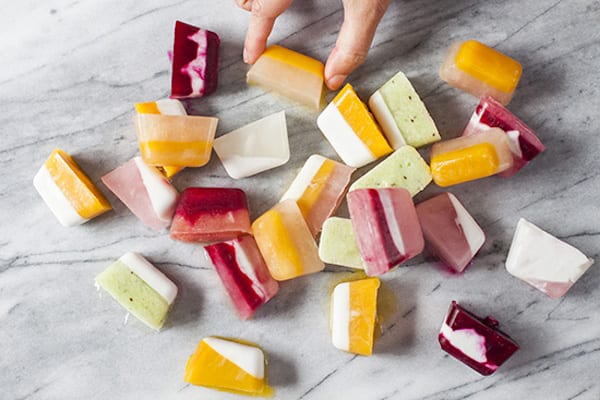 www.ohjoy.blogs.com
Fruit Summer Striped Cubes
The cutest, most colorful ice cube DIY around. Perfect for the summer party circuit! See the recipe.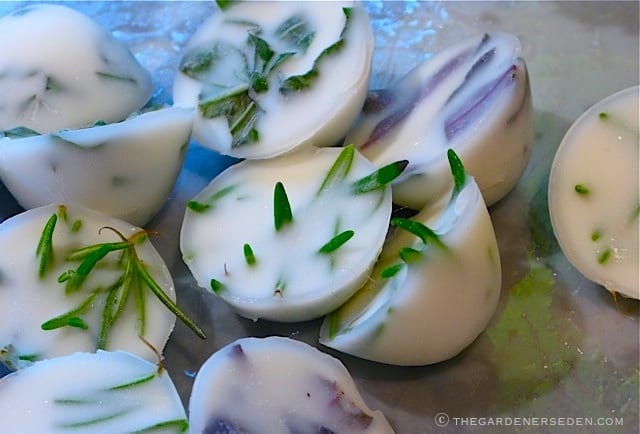 www.thegardenerseden.com
See Also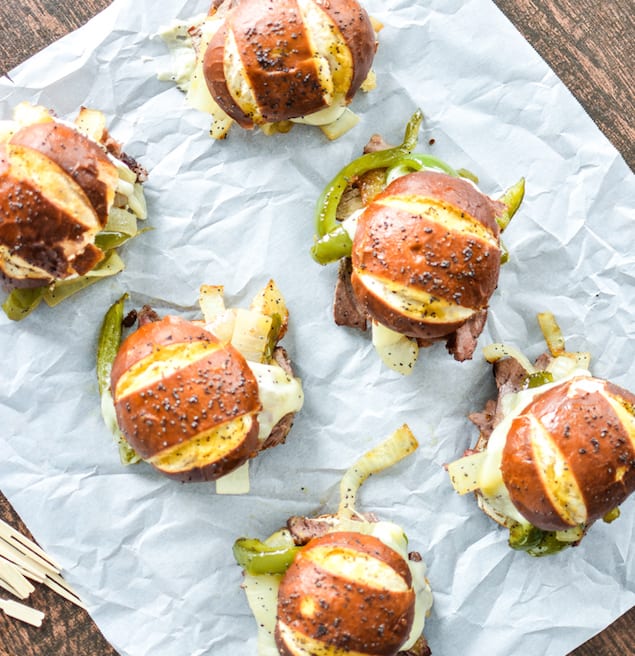 Fresh Frozen Herbs in Oil, Butter, Broth or Water
These frozen cubes are the perfect way to preserve fresh herbs—and add an herbal kick to your favorite recipes. Simply modify to your liking, choosing the best herbs and base(s) to suit your needs. See the recipe.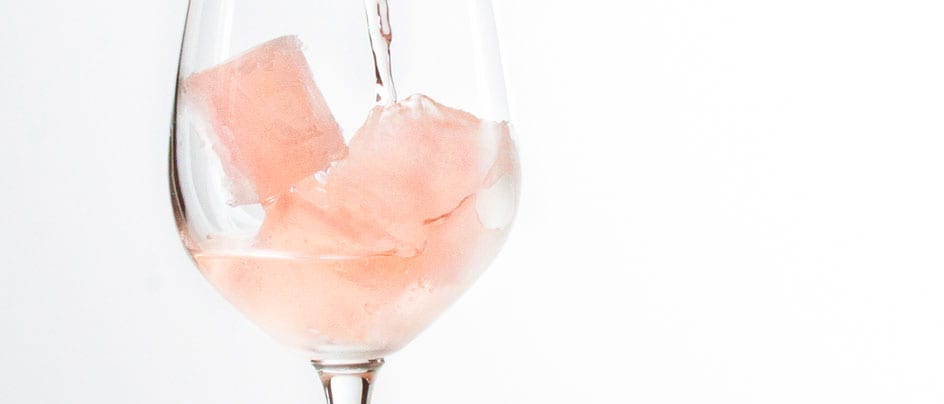 Tasting Table
Pink Wine Ice Cubes
During the warmer months, there's nothing like a crisp, chilled glass of white wine or rosé. This recipe allows you to chill your glass without watering it down. The gift that keeps on giving. See the recipe.
Click here for five more inventive ways to use your ice cube tray.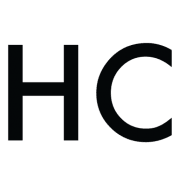 Relish
Offering more than 14,000 recipes plus features and DIYs on cooking, dining and entertaining, Relish celebrates America's love of food. Relish is about honoring cooking traditions while exploring new trends and ideas, which is why millions of people turn to both Relish.com and Relish Magazine for special occasion recipes, quick and easy weeknight suppers and culinary adventures.