4 Easy Recipes Using Summer Tomatoes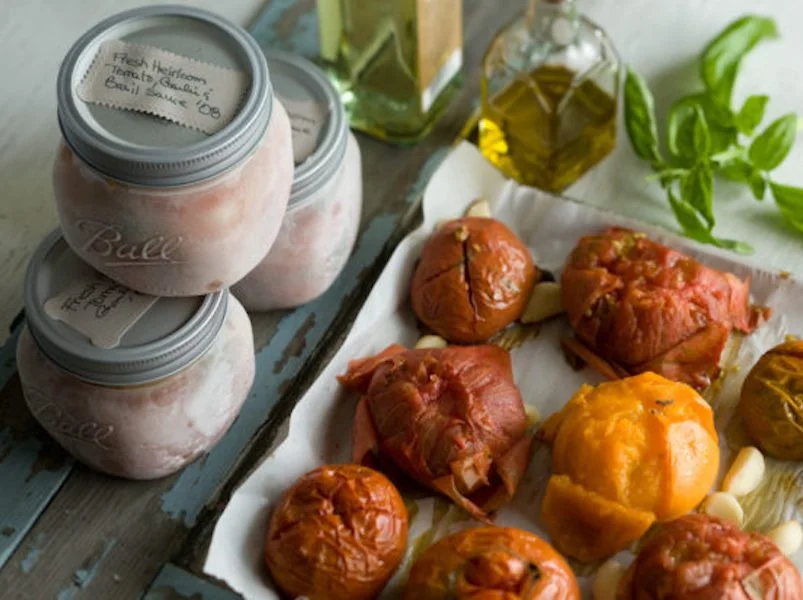 In summertime, we live off of the produce stand a couple miles from the office. Not only is everything fresh and local, it's cheap­—particularly tomatoes, bell peppers and herbs. And since everyone knows you can't get a good tomato in the middle of winter, we've been roasting and freezing them to keep them around all year long.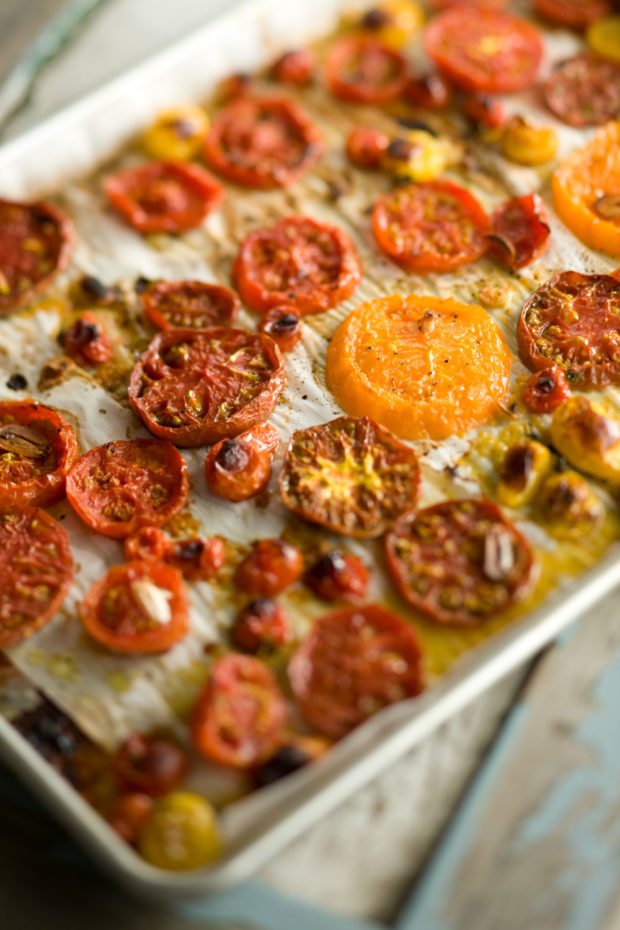 Mark Boughton Photography / styling by Teresa Blackburn
Roasted Tomatoes
Roasting isn't nearly as intimidating as traditional "canning." Simply slice and roast, then freeze or whirl up in a sauce to use all winter long. Check out our recipe for roasted tomatoes, plus more creative ways to use summer tomatoes.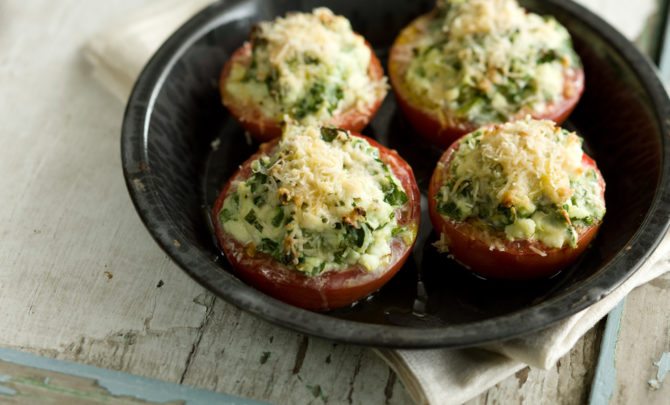 Mark Boughton/styling: Teresa Blackburn
Stuffed Baked Tomatoes
They're stuffed with cheese, herbs and spinach. What could be better? See the recipe.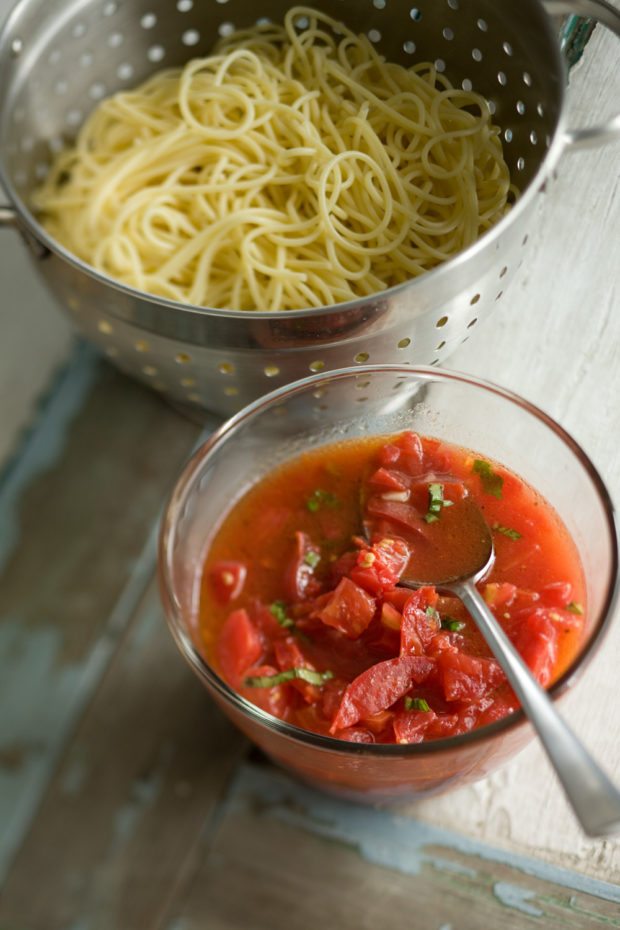 Mark Boughton Photography
No-Cook Tomato Sauce
Toss vine-ripe tomatoes with garlic, basil and olive oil, let them sit, and they get juicier and juicier. Toss with pasta, spoon over chicken or beef, or simply eat with a spoon. See the recipe.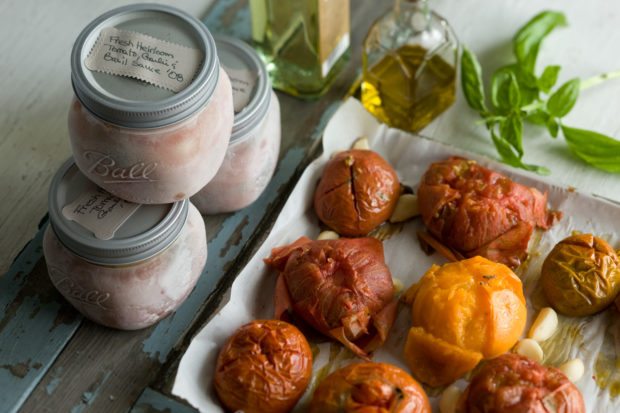 Mark Boughton Photography
Freezer Tomato Sauce
Preserve tomato sauce for the darkest days of winter. See the recipe.
This article has been posted with permission and originally appeared as, "Four Simple Ways to Use Tomatoes Now and Later" on Relish.
Relish
Offering more than 14,000 recipes plus features and DIYs on cooking, dining and entertaining, Relish celebrates America's love of food. Relish is about honoring cooking traditions while exploring new trends and ideas, which is why millions of people turn to both Relish.com and Relish Magazine for special occasion recipes, quick and easy weeknight suppers and culinary adventures.