Discover the beautiful flavors of Samarkand, Central Asia, and the Caucasus.
Caroline Eden and Eleanor Ford's recent cookbook, Samarkand: Recipes and Stories from Central Asia and the Caucasus, takes readers around the world to a seemingly forgotten land with beautiful flavors and a respect for tradition.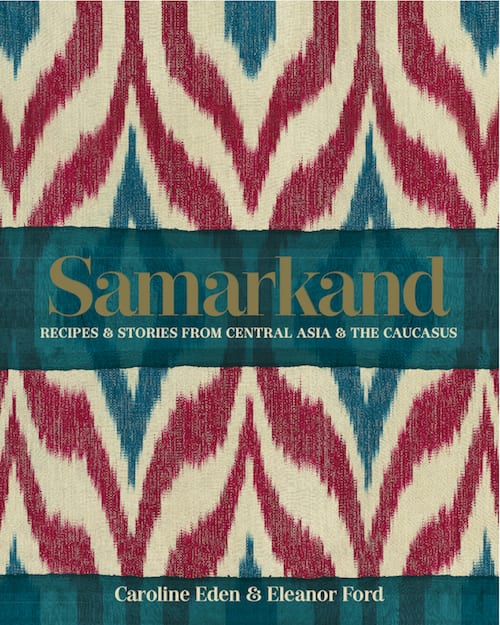 They've called it their love letter to the region and it contains not only beautiful pictures and recipes, but travel essays that will make you want to pack your bags on a dime. It's a large region of the earth that we hear very little about, but once you do, you're intrigued. It's a land of diversity, be it in food, religion, or heritage, and this book explores many of those areas. Here are ten flavors to help you learn about the cuisine of Samarkand and beyond. Check them out, then go get the book to make the recipes!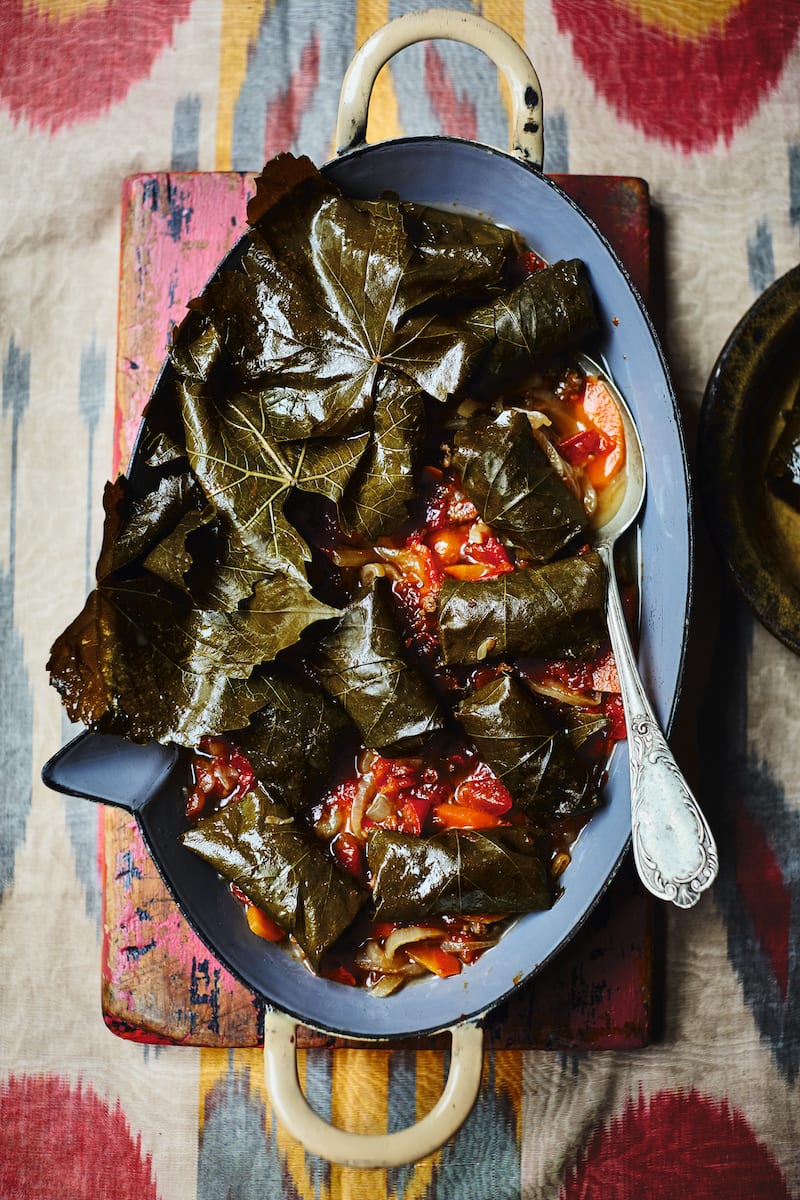 Dolma
As you may have guessed, stuffed grape leaves are served throughout Central Asian and into Turkey and the Mediterranean. In some areas, it will be the usual rice and meat filling, while others may use cabbage leaves or vegetables as the vessel and fill them with spiced meats.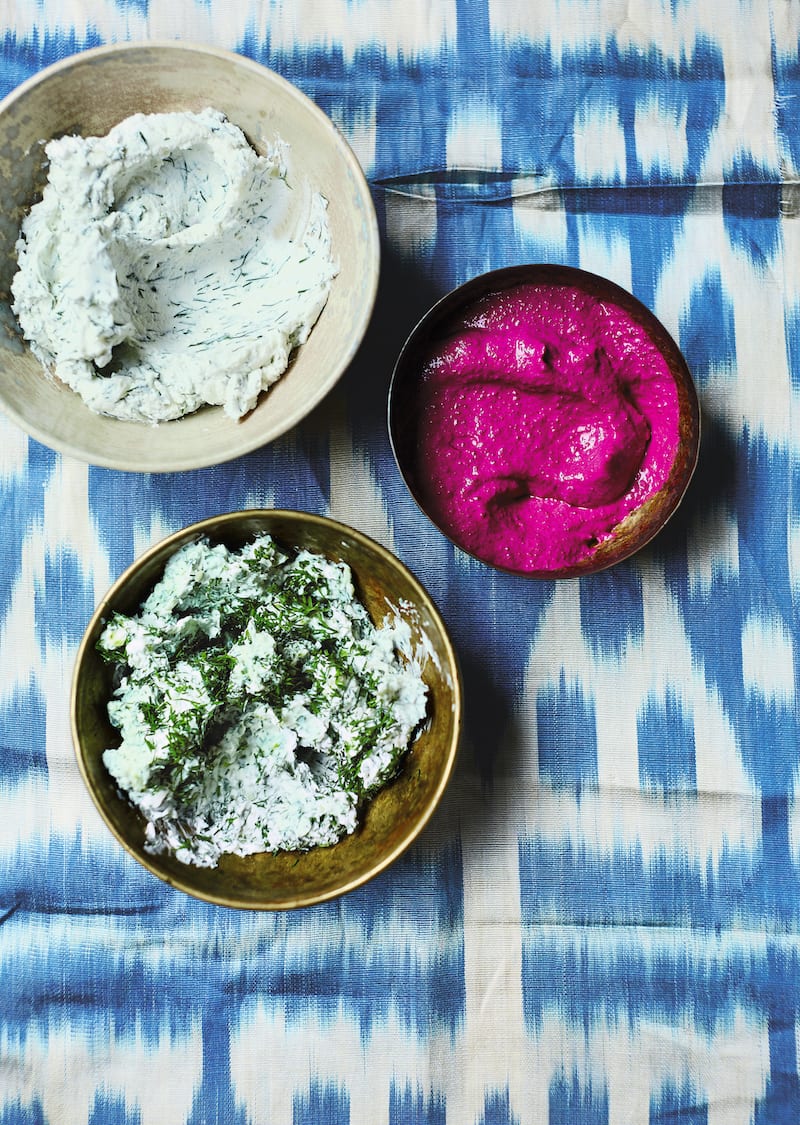 Suzma
While suzma can be green, white, or pink with herbs, garlic, or beets, it is simply a tangy yogurt cheese served with soups, salads, or enjoyed with tomatoes and bread. The book gives easy-to-follow instructions on how to make your own suzma.
Apricots
The stone fruit can be found fresh or dried across this land. The authors describe seeing the fruits being dried out on rooftops and the kernels in the pits sold at markets. In Tajikistan, the mountain cuisine serves a mashed apricot soup and Armenians include red lentils and spices in the soup. The cookbook shares a hearty recipe that can be adjusted according to the flavors of the region you want to feature.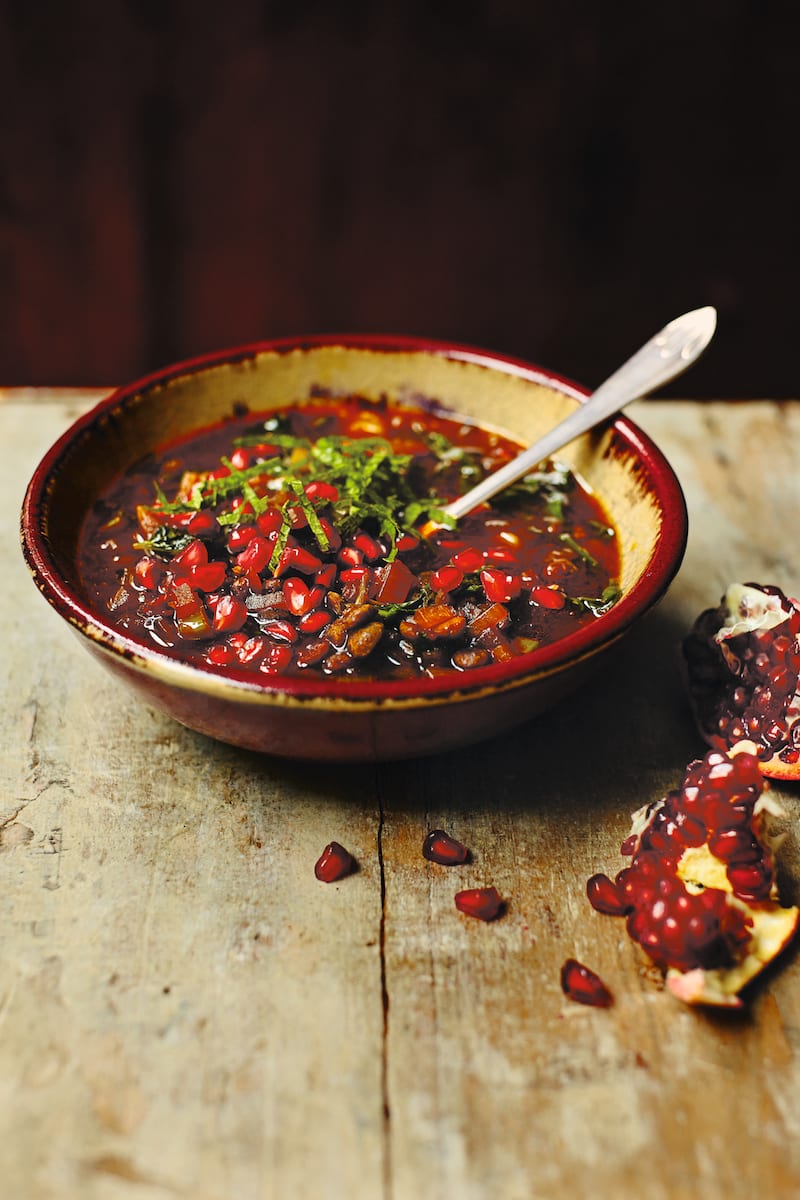 Pomegranate
The book features the token fruit in a variety of forms, just like you would find it used all over this region. From a sweet-tart pomegranate soup to chicken or lamb with a pomegranate glaze, pomegranate relish, pomegranate pilaf, and pomegranate vodka sorbet. They all are a glorious blend of flavors with a vibrant hue.
Laghman
Laghman is said to be one of the most prevalent dishes in Central Asia. It always includes lamb stew and is always served with hand-flung noodles. Finished with cilantro, basil, and chili flakes, it is a comfort food dish that we might adopt ourselves.
Eggplant
In Turkey, the eggplant is called the Sultan of Vegetables and throughout Central Asia you will see them sold fresh and beside dishes or as simple dips. There is one delicious dish known as the Sultan's Delight and is an eggplant pureé made with hard cheese and butter.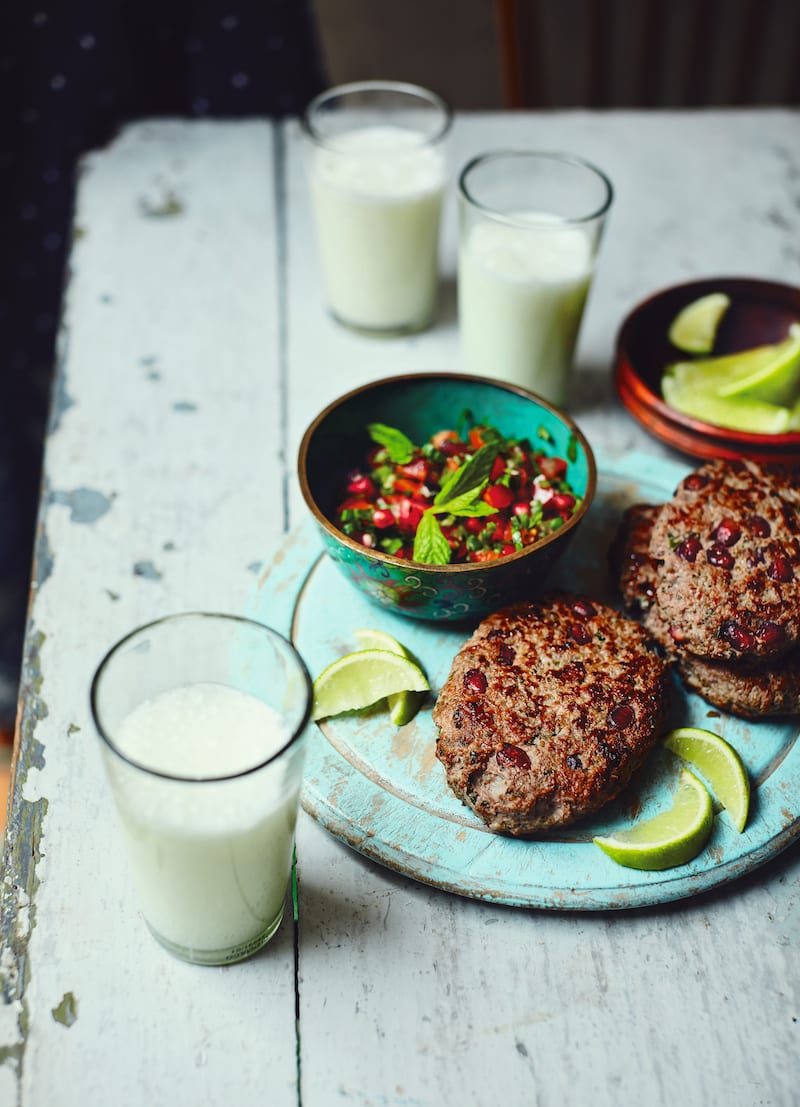 Chapli
Hailing from the Afghan cuisine, these spiced beef patties get their name of "chapali" or "sandal" from their flat shape. It is a juicy bite with fresh herbs, dried spices, and pomegranate seeds.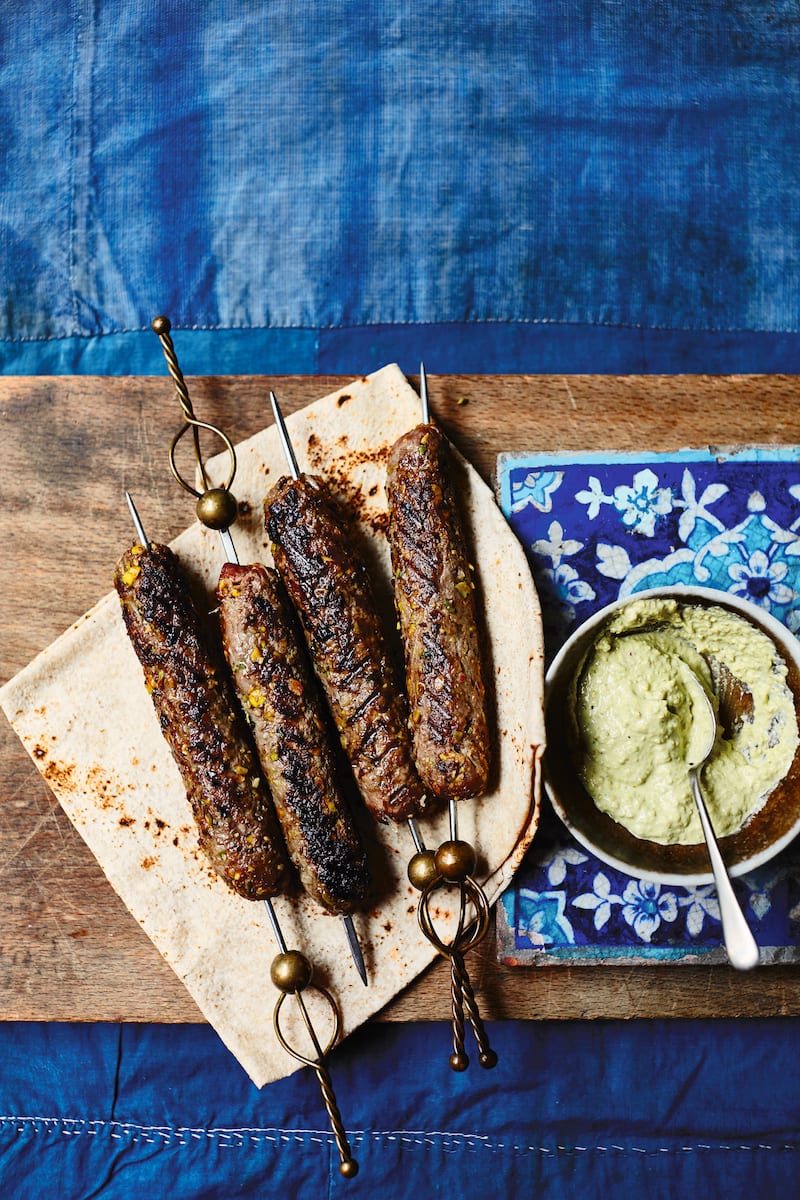 Pistachios
Found in desserts like baklava to meat kebabs or sauces, pistachios are an ever-present ingredient in Turkey's southeastern regions. An art festival is even held in honor of pistachios every year. The cookbook shares a recipe for beef or lamb kebabs studded with the nut and also served with a pistachio and tahini sauce.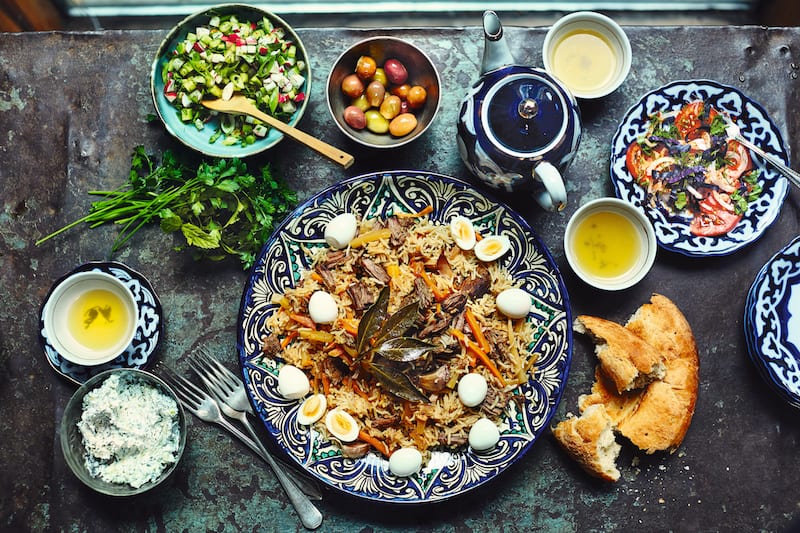 Plov and Pilaf
While you probably know what pilaf is, plov is a pilaf that is cooked in layers and includes rice, onions, and carrots with lamb or beef. Plov is often served as a sign of hospitality, with its comforting spices and aromas. While the dish itself sounds simple, its meaning and flavors are great. The book contains a whole chapter on plov and pilaf with a variety of recipes from the many regions.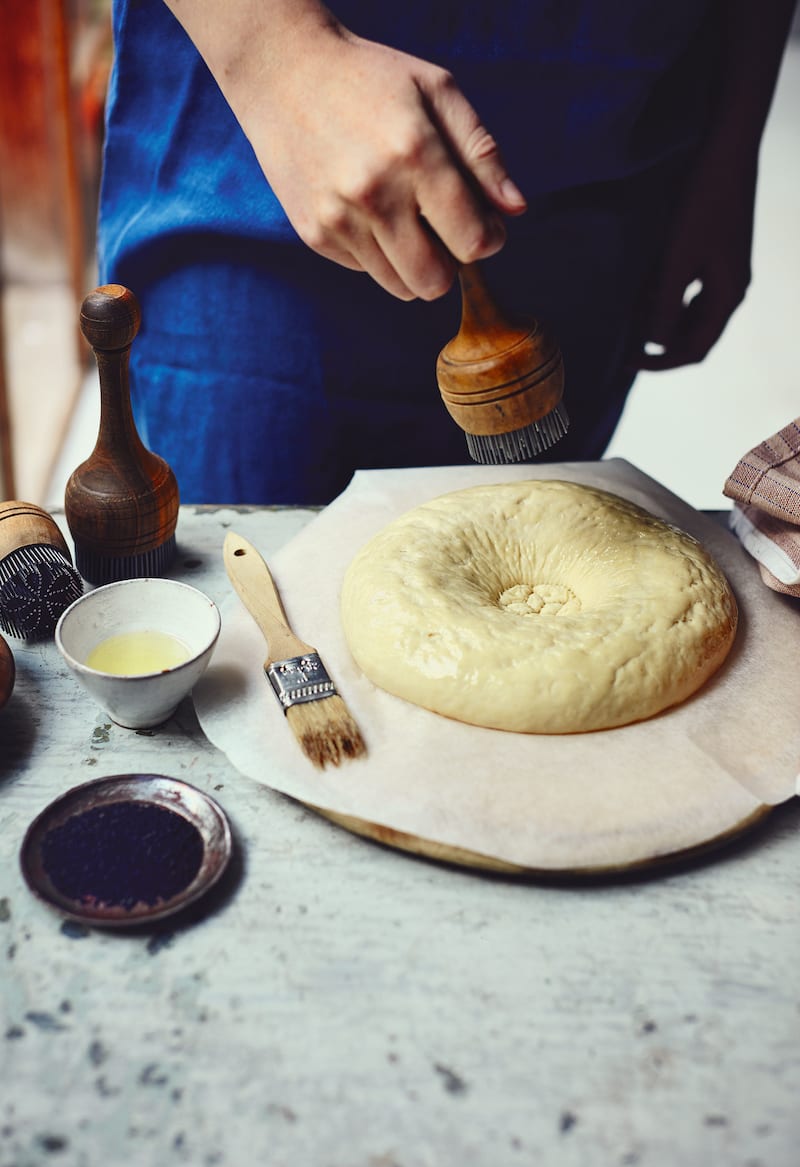 Non
Non is the iconic bread of the area, served at almost every meal alongside chai. Each city may have their own particular disc-shaped bread with a different crust of density. Samarkand shows us how to create the flatbread using your home oven and a pizza stone rather than a tandoor oven.
Qutab
Qutab is the work for the Azeri flatbread sandwich. The dough is filled with herbs, ground meats and cheese and cooked on a grilled.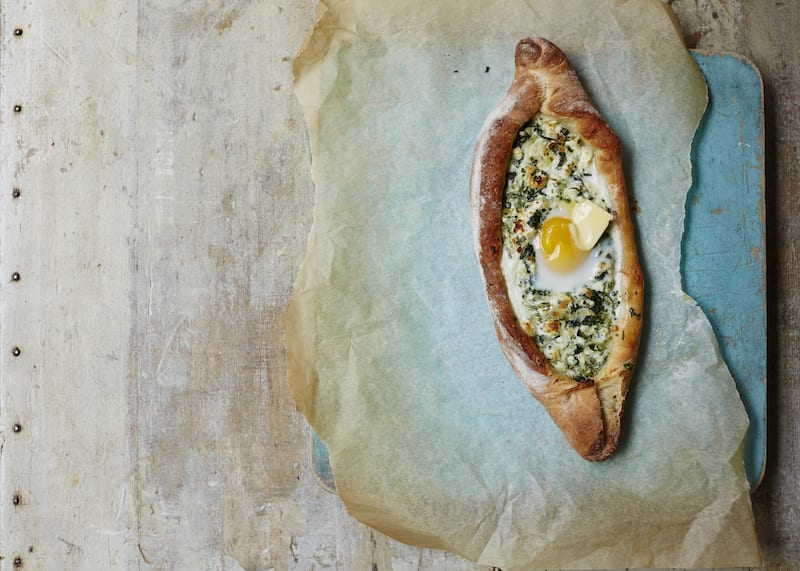 Khachapuri
Khachapuri is a cheese-filled bread that can be found in Georgia. Usually you will find spinach and an egg nestled in with the cheese for glorious comfort food.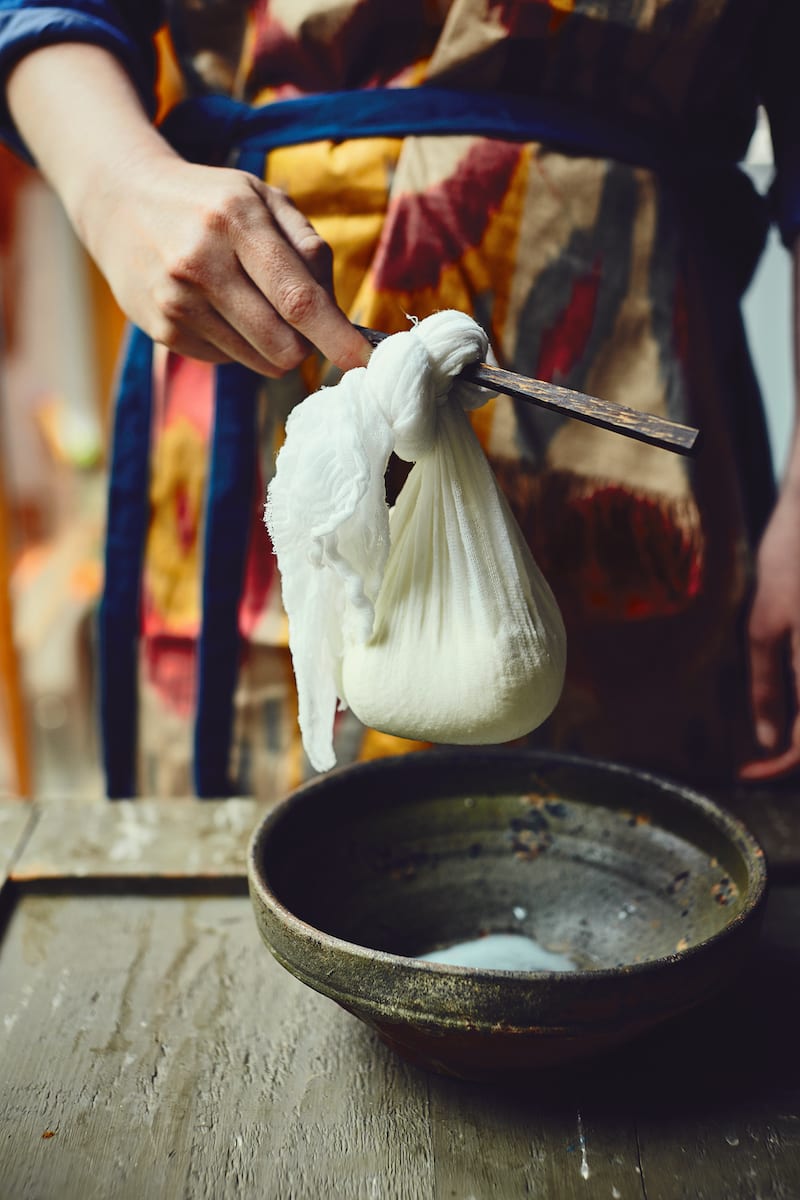 Fermented Milk
The cultures that fill this cookbook love their dairy in milk drinks, butter, yogurts, curds, and more. With added health benefits and usually a longer shelf life, many of these dairies are soured or curdled.
Mulberries
The people of Central Asia have quite the infatuation with mulberries. The season is welcomed with open arms and celebration, complete with mulberry songs and rhymes, the berries are used in a variety of soups, salads, and desserts.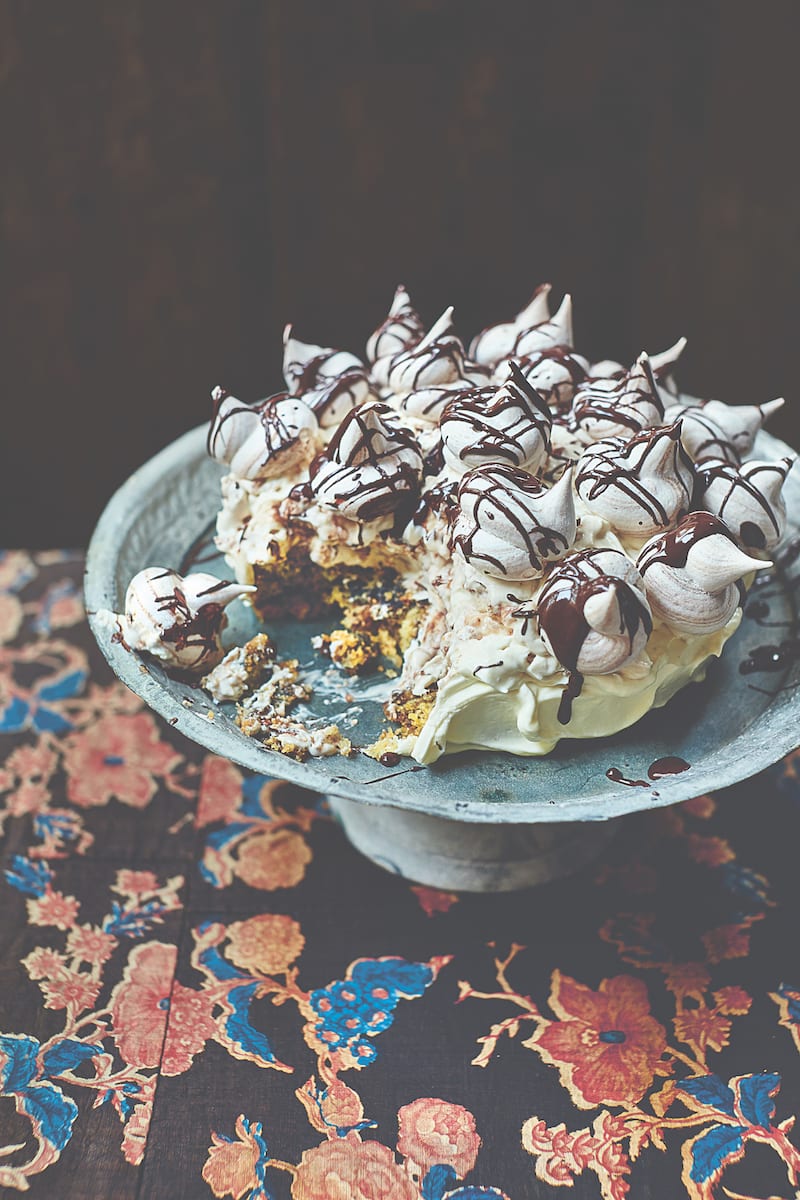 Ruins of a Russian Count's Castle
Yes, this is simply a dessert, but it has quite the name. It is popular at Uzbekistan celebrations and contains meringue, cake, cream, and sometimes even profiteroles. It is stacked and topped to look like a crumbling castle.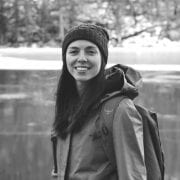 Annelise McAuliffe
Mandatory family outings to the Detroit farmers' market and nightly home-cooked meals cultivated Annelise's respect and curiosity for food. A graduate of The Culinary Institute of America, she spends her free time in New York City recipe testing, eating breakfast all day, and dreaming up international culinary adventures.