These here are proof that cookies can be tasty and good fo ya! Packed with flax meal and oats, these Chocolate Chip Pecan Cookies also happen to be gluten-free and butter-free!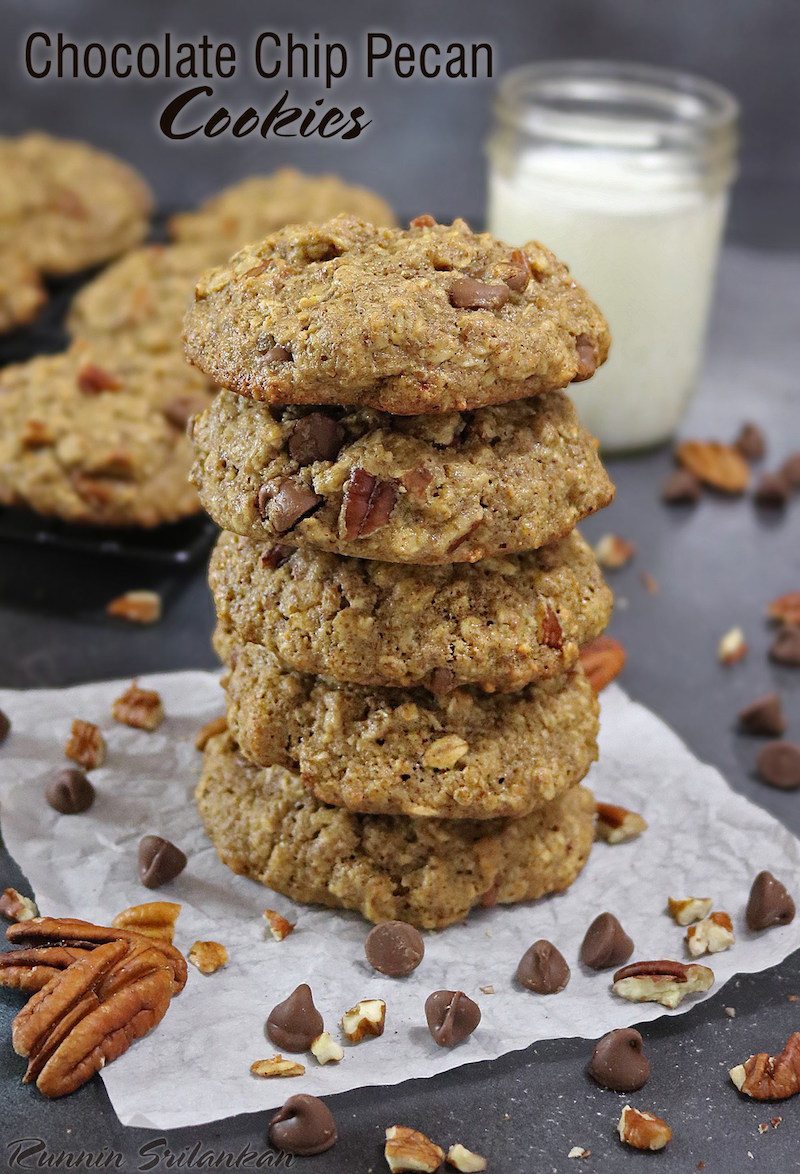 While those cookies were good, they were far from The Best Cookies Ever. In fact, I think Chick Fil A's Chocolate Chip Cookies are better.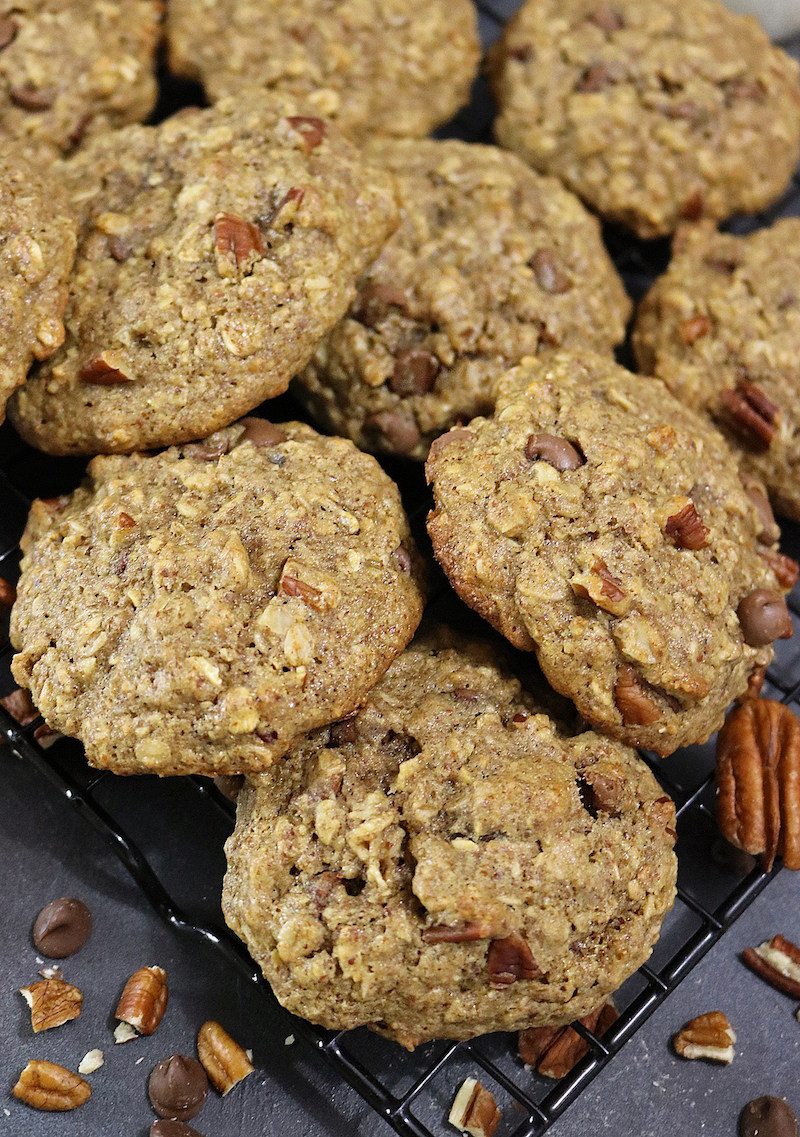 So, I did what any of us food bloggers would do, and set about making my own, tasty, yet gluten-free, butter-free, version. After fumbling through several batches to get the taste and texture drool-worthy; I finally ended up with the batch you see here. Chock full of chocolate chips and pecans, sweet but not overly sweet, and with a sublime vanilla scent layered in, these cookies were good! So good!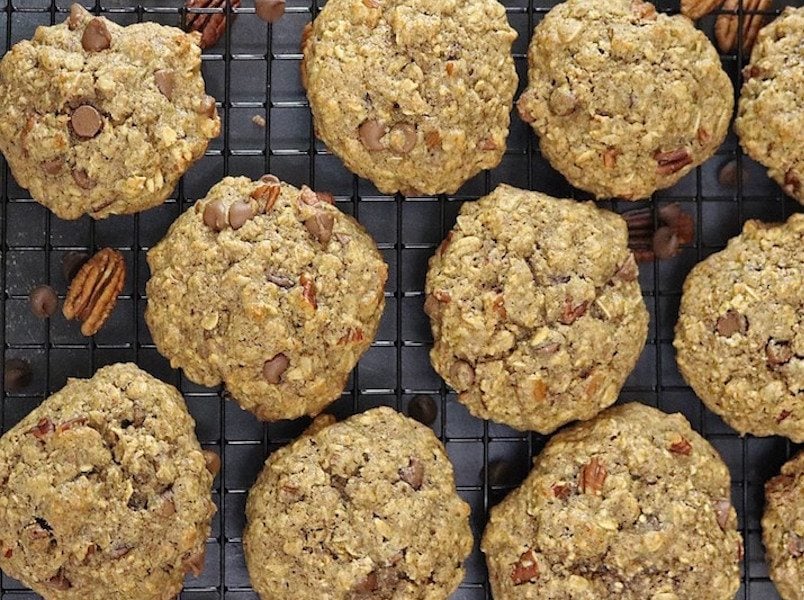 See Also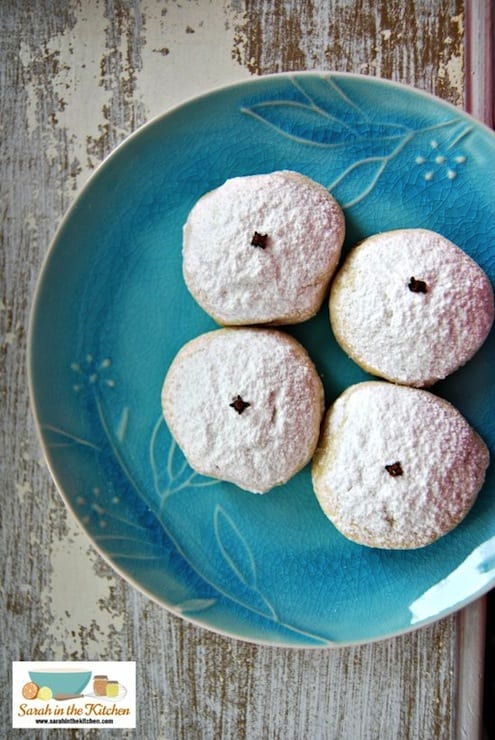 Now, I won't say these are The Best Cookies Ever, but I guess you've gonna have to make a batch and see for yourselves eh?
These Chocolate Chip Pecan Cookies first appeared on Food Fanatic. Please check out FoodFanatic for more recipe ideas and food-inspiration!
Shashi Charles
I am a healthy food lover - and tricking my loved ones into eating their veggies disguised as treats is my specialty! I am also a graphic designer by day and blogger by night and a mom 24/7!