May is National Barbecue Month. Get your grill game in order with these backyard tips.
We had the privilege to attend a backyard BBQ class taught by competitive BBQ champion Chad Ward on a Traeger Grill. To be honest, we didn't know a ton about Traegers until this class, but let us tell you… it's a top notch machine. It's so classy and simple-looking, but yet it has the power to be controlled from an app on your phone. Brilliant! Plus, (the most important point) if you follow the tips, you can make some AMAZING barbecue on it.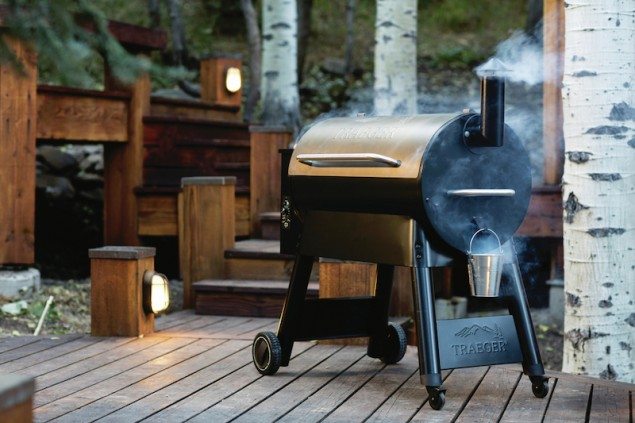 1. Buy Salmon with Skin On
When you're at the seafood counter looking for the perfect cut of salmon to throw on your barbecue, choose pieces with the skin on. The skin provides a perfect barrier between the salmon and the heat source to protect the seafood and hold in the delicious juices.
2. Sprinkle Spices, Don't Rub
When you're preparing seafood or poultry, don't rub the spices or seasonings into the meat. These more delicate meats don't need to have strong spices rubbed roughly into their pores. Protect the structure of the meat and simply sprinkle the spices overtop.
3. Season and then Sit
Once you season your meat or vegetables, let the spices sit on the item for ten minutes. This lets the seasonings begin to dissolve into the food and melds the flavor nicely. When you go to put the meat or vegetables on the grill, you don't have to worry about all the spices falling off. However, if you are working with a very strong or spicy seasoning blend, do not wait 10 minutes or it may overpower.
4. Always Wear Gloves with Chicken
Especially when you are buying your chicken from an unknown source, like the grocery store, Chad recommends always wearing gloves. "It's a dirty bird," he says. Even the smallest paper cut can become infected when you're working with raw meats.
5. Spatchcock Your Chicken
If you're looking to grill a whole chicken, spatchcock it for even and easy cooking. When you're choosing a whole chicken at the store, look for one that has good skin coverage still intact so it will evenly cover the chicken as it grills. Plan on taking the chicken off your grill when it reaches 160F in the breasts and remember there will be some carry-over cooking when you let it rest. Not sure how to spatchcock a chicken? Watch this video.
6. Get Yourself Some Garden Sheers
Whether you are spatchcocking a chicken or turkey or trimming fat off of beef cuts, Chad recommends using garden sheers. In his experience, he has broken too many kitchen sheers cutting meats. Instead, purchase a stronger pair of garden sheers that are used just in your kitchen.
7. Clean Your Grill with an Onion
Instead of lugging your grill racks in the house to be scrubbed, simply fire up your grill as hot as it can go, close the lid and let it sit until any bits on the racks are charred. Then, let it cool down a bit and cut an onion or lemon in half and use it to scrub off the charred bits. Need some extra friction? Dip the onion or lemon in kosher salt for hardcore scrubbing.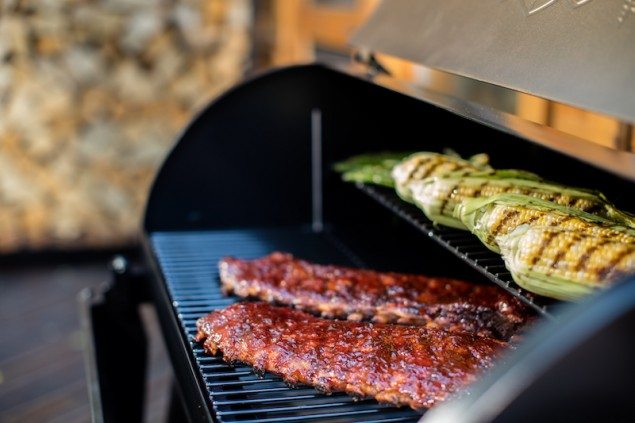 See Also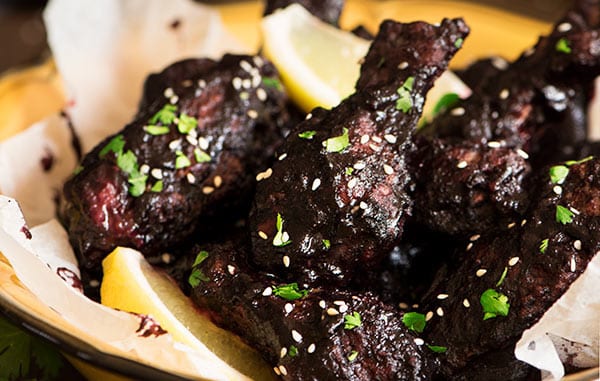 8. Season the Back of Your Ribs
What's the first part of a rib your tongue touches when taking a bite? The back or bottom side. Always be sure to lightly season the underside of your ribs to make sure the beginning of each bite is as flavorful as the end.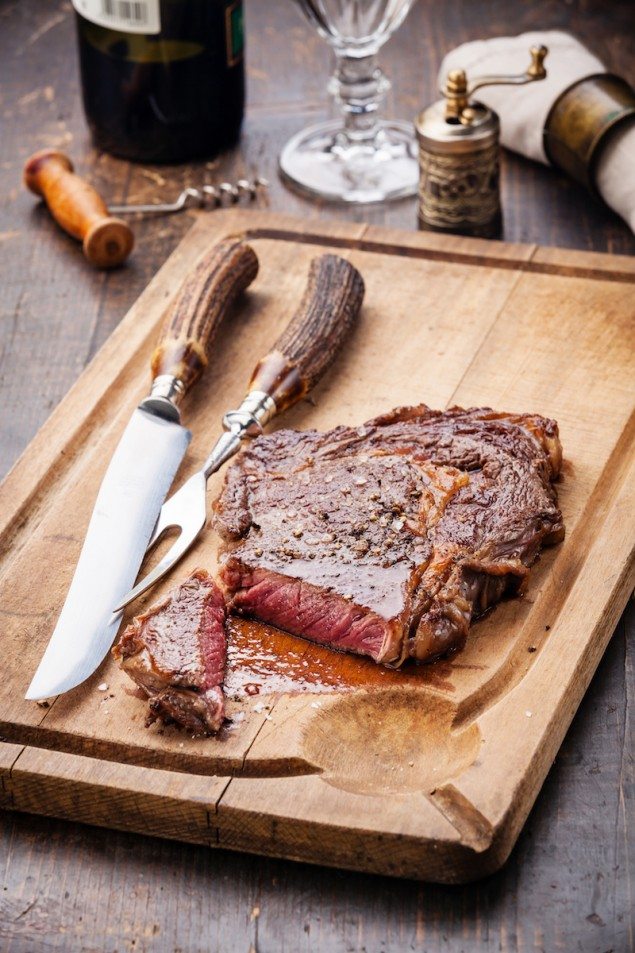 9. Search Out the Spinella
The spinella is the top cap of a ribeye. Purchasing just the spinella is quite expensive. Instead, when you are at the meat counter, be sure to choose a ribeye that has the largest meat cap or spinella for the tastiest ribeye possible.
10. The Rib Routine
Once your ribs have been on the grill for two to three hours at 225F, remove them and assemble butter and agave or honey on a foil sheet. Set your ribs facedown into the butter and close up all edges except for one to make a foil packet around the ribs. Pour in about a quarter to a half cup of apple juice and return to the grill for finger-licking ribs.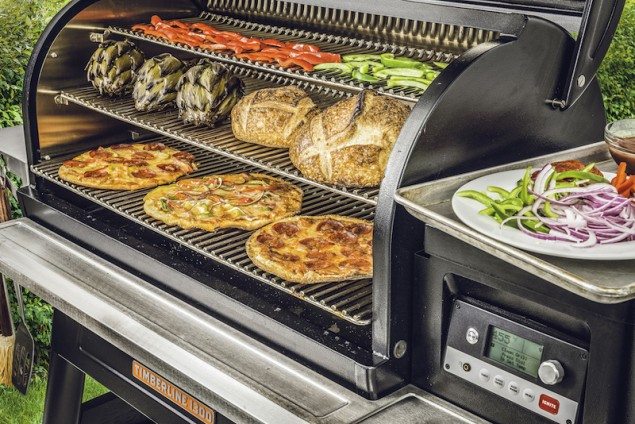 Photos Courtesy of Traeger Grills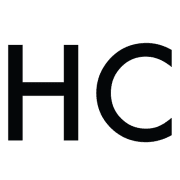 Honest Cooking
The Honest Cooking editorial team handpicks inspiring culinary stories to share with you that we think are beautiful. We strive to create an inspiring place for culinary exploration, salivating recipes, interesting personalities and stories.