Kitchen surfaces still inundated with summer zucchini? Fret not. These slow cooker zucchini recipes will help you make use of all that green—with minimal fuss.
By McKenna Fiddler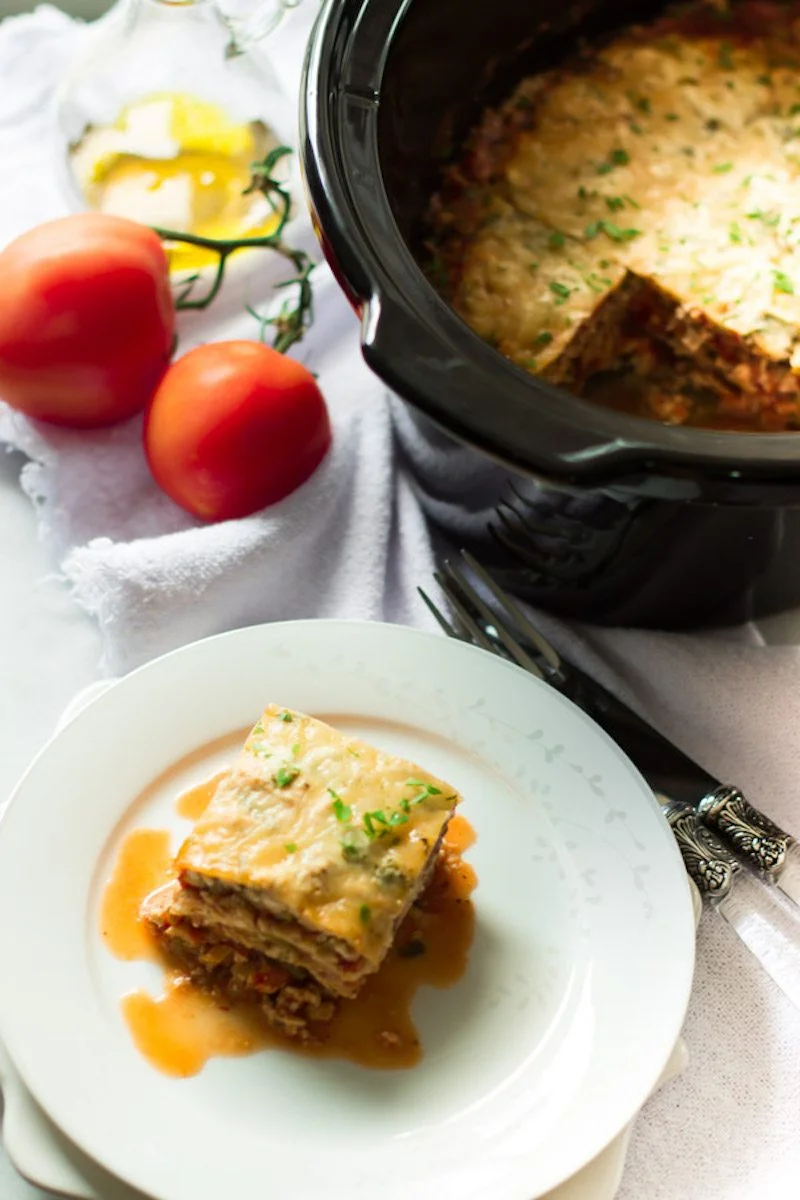 www.primaverakitchen.com
Zucchini lends a lower-carb alternative to lasagna noodles, without skimping on flavor and texture.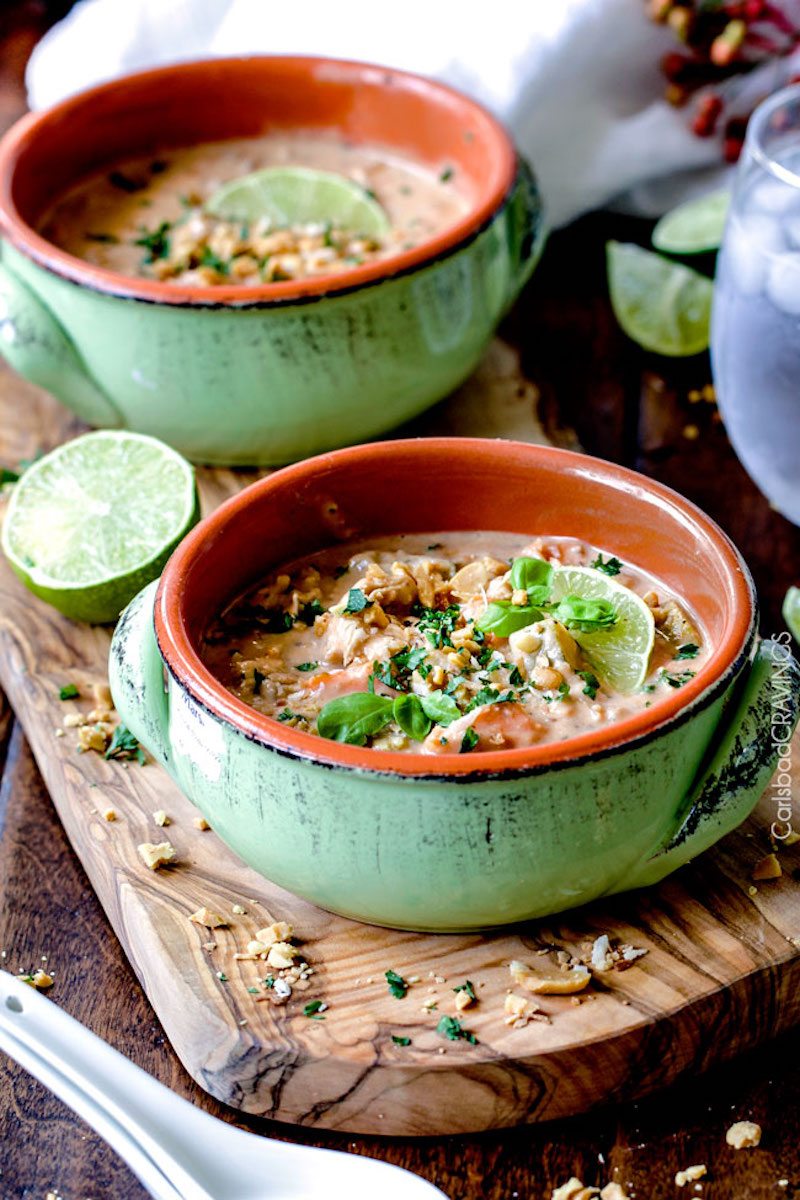 carlsbadcravings.com
This flavorful soup is packed with more than just zucchini. It's ideal for tossing in any extra veggies you have on-hand.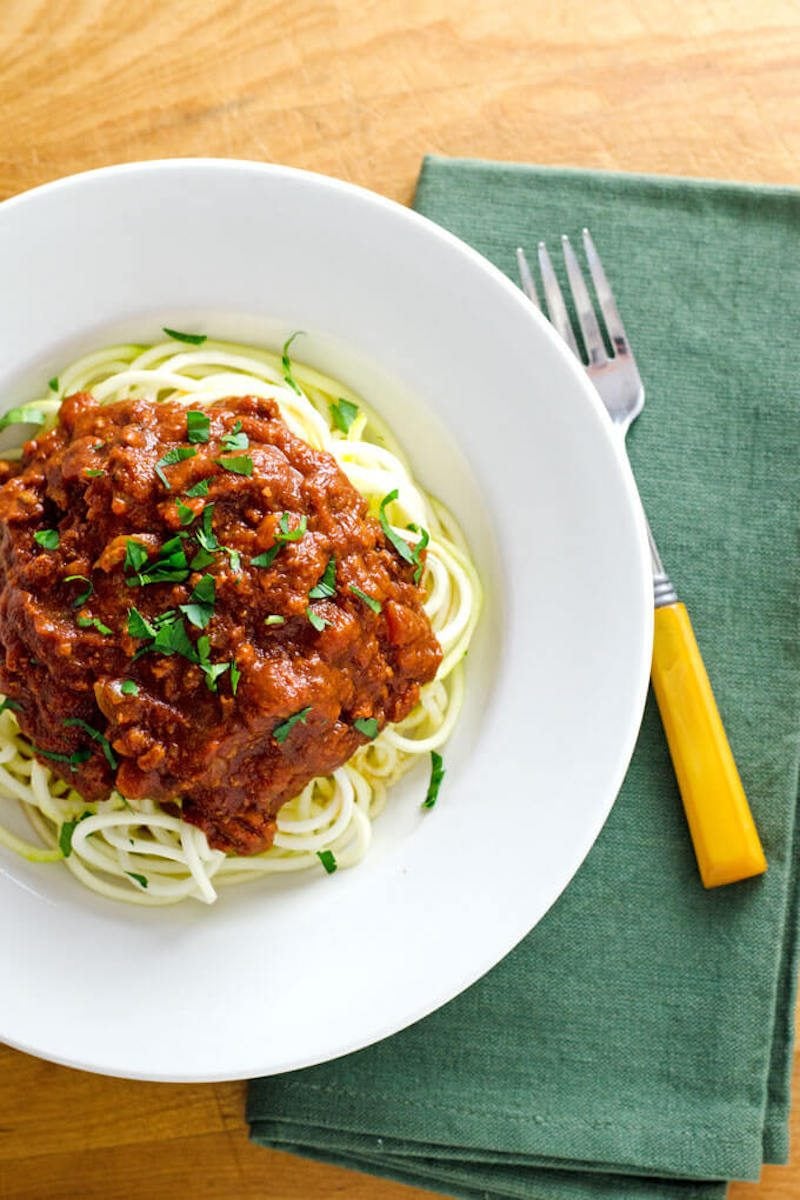 cookeatpaleo.com
Zucchini noodles—affectionately known as "zoodles"—are all the rage. Here's how to prep a hearty sauce to help them shine.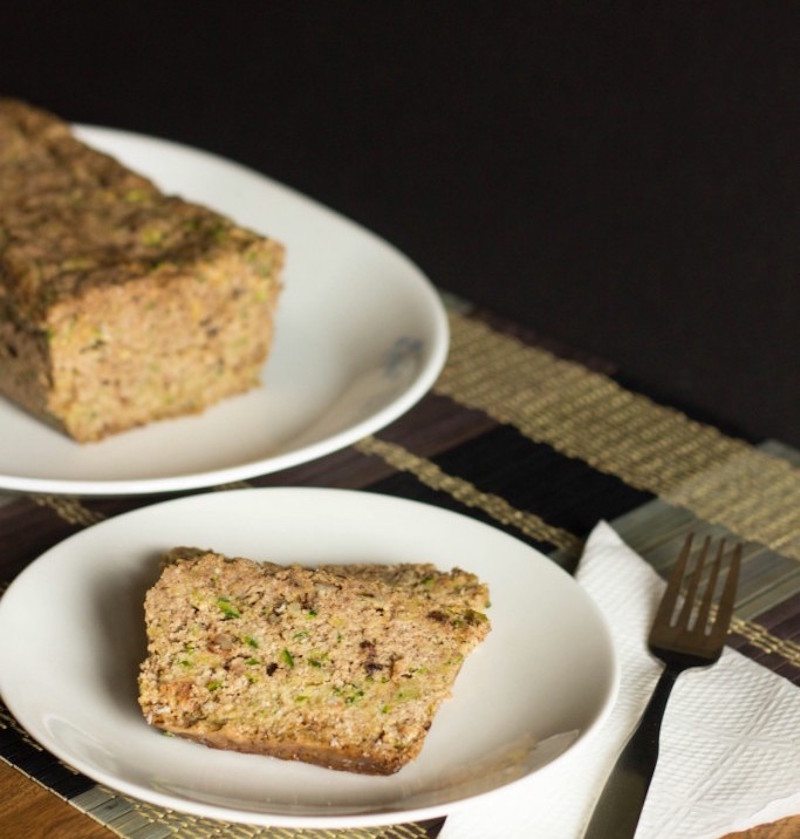 lowcarbyum.com
Zucchini bread. Everybody loves it. And this slow cooked version is gluten-free to boot!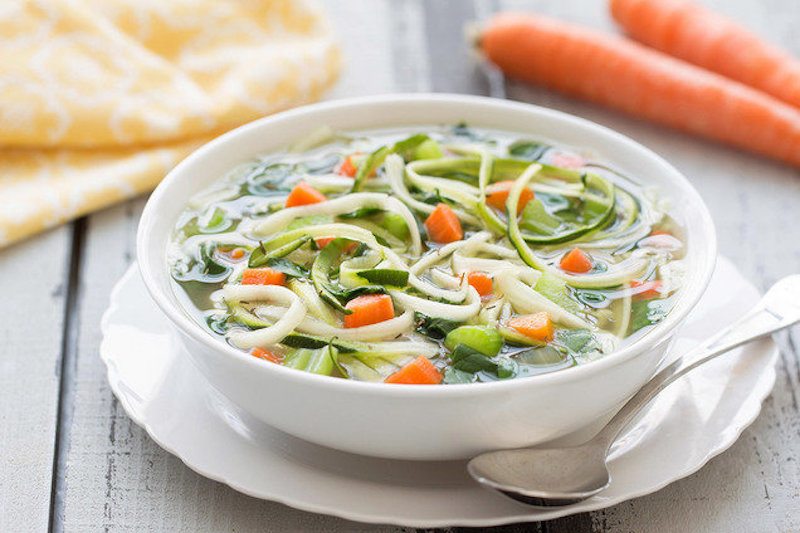 www.hungry-girl.com
A low-calorie soup recipe that offers up an easy way to use up your entire farmers' market haul!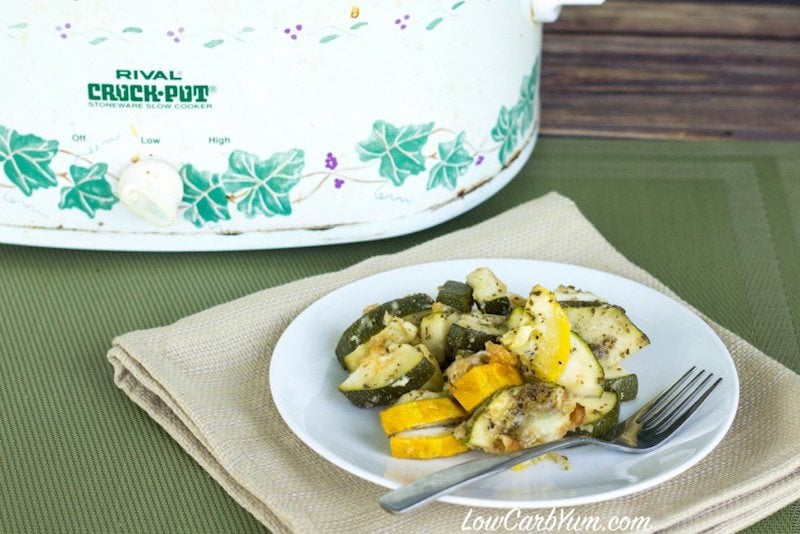 lowcarbyum.com
Warm, comforting, and loaded with yellow summer squash and zucchini. A fabulous weeknight side dish.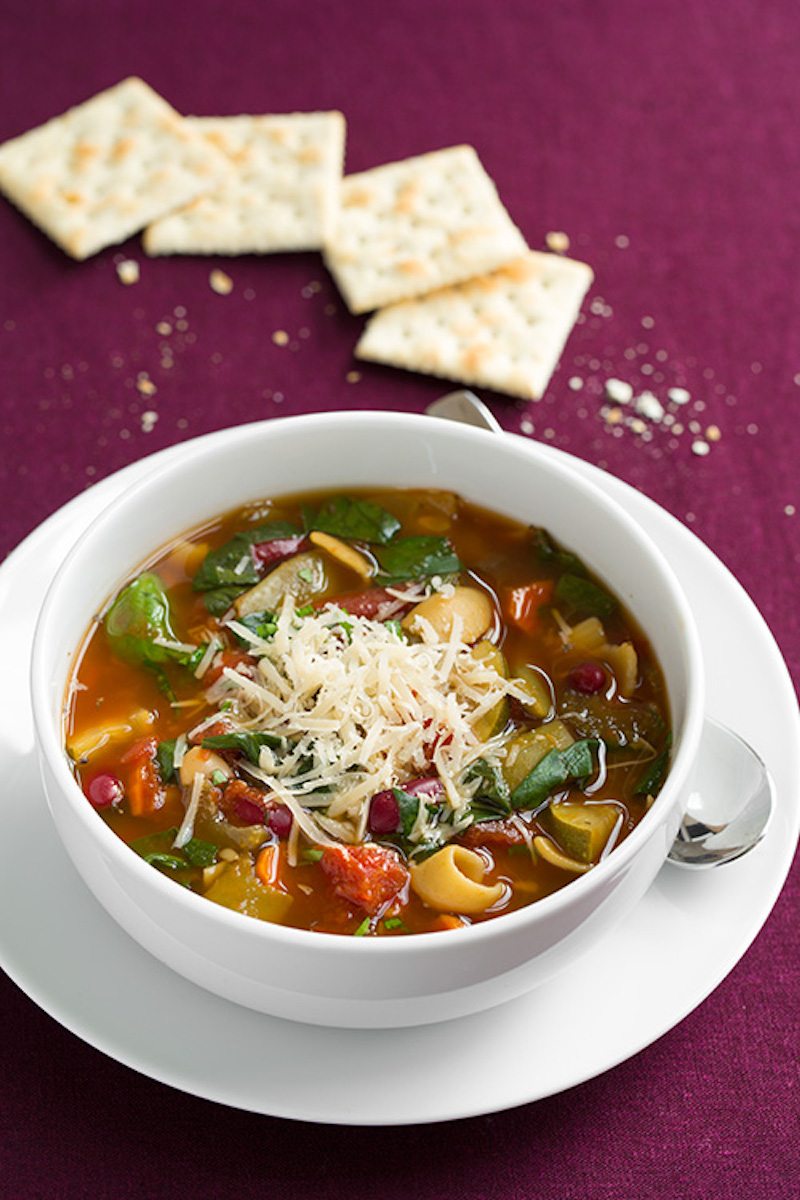 www.cookingclassy.com
Calling all copycats! This take on Olive Garden's famous minestrone calls for plenty of zucchini.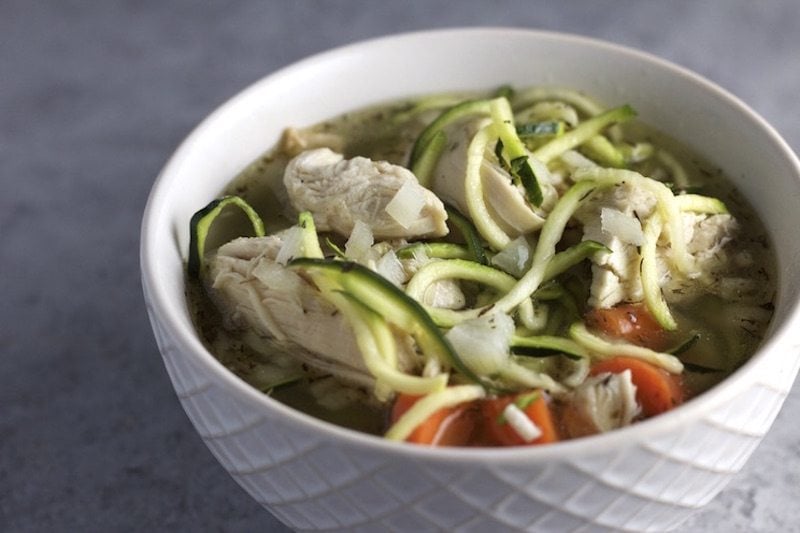 blog.paleohacks.com
Switch up the classic chicken noodle soup with a healthy twist—zucchini noodles!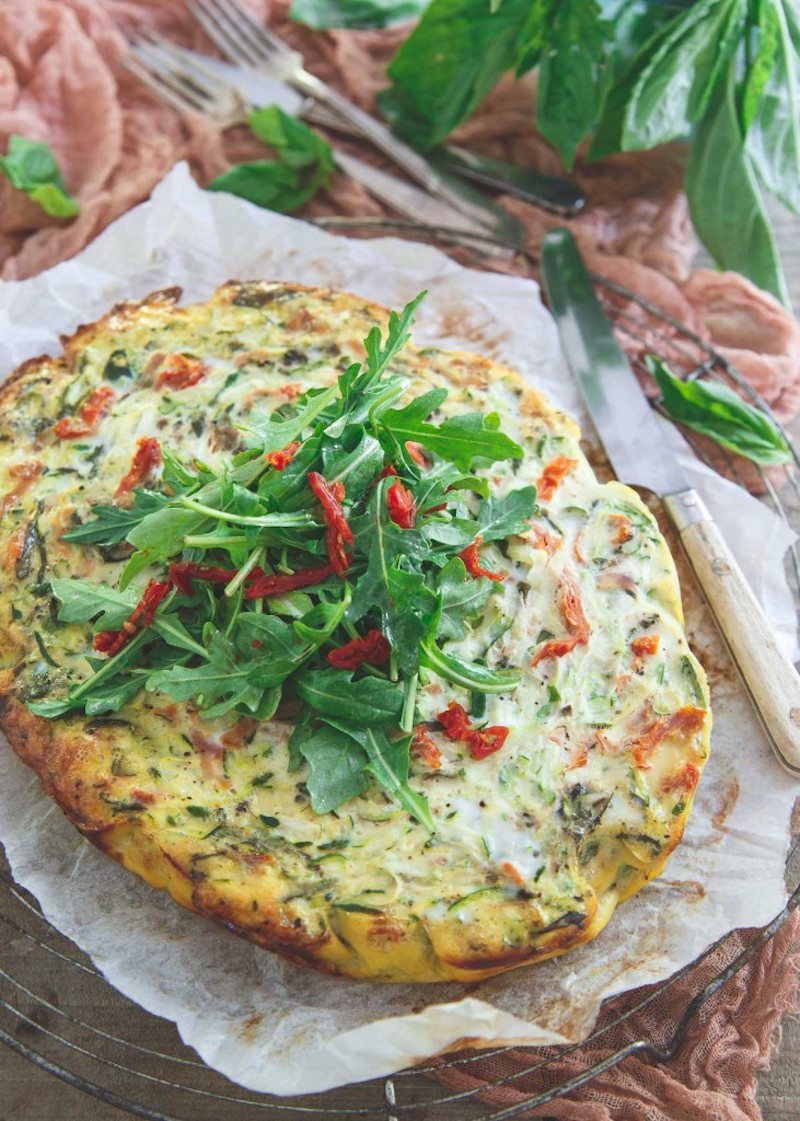 www.runningtothekitchen.com
A healthy breakfast dish practically bursting with zucchini, sun-dried tomatoes and salty prosciutto.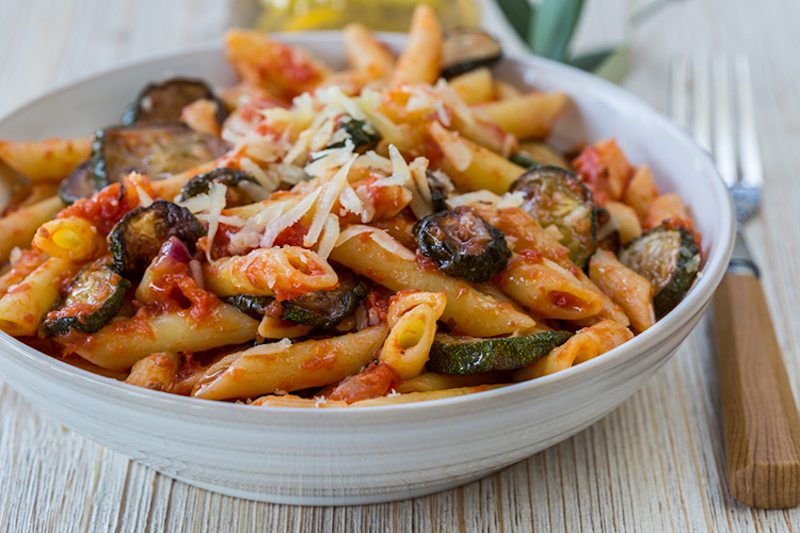 skinnyms.com
This simple, classic dish tastes as if you've poured hours into it. (And it makes for fab leftovers.)
This article has been posted with permission and originally appeared as "10 Slow Cooker Zucchini Recipes" on Relish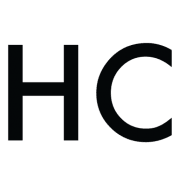 Relish
Offering more than 14,000 recipes plus features and DIYs on cooking, dining and entertaining, Relish celebrates America's love of food. Relish is about honoring cooking traditions while exploring new trends and ideas, which is why millions of people turn to both Relish.com and Relish Magazine for special occasion recipes, quick and easy weeknight suppers and culinary adventures.