Beyond Street Food: Bunker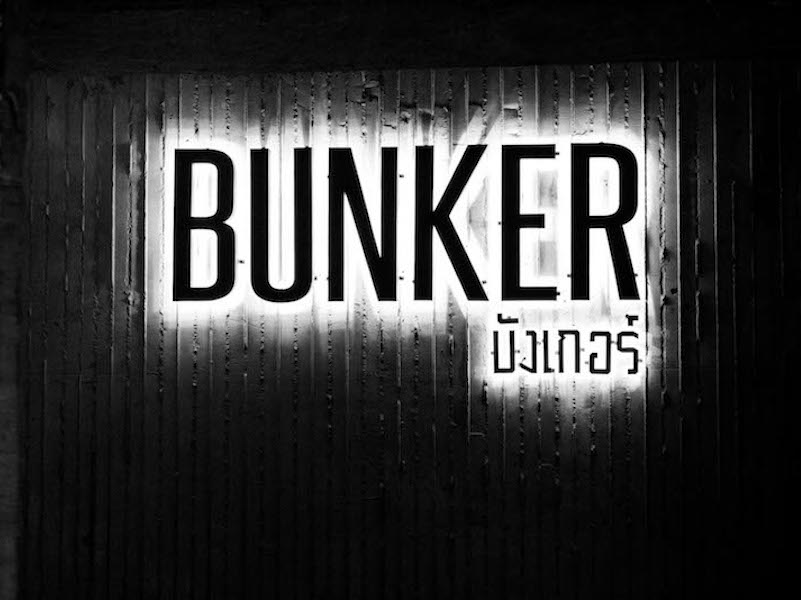 Located in the Silom neighborhood, Bunker brings a Western vibe with Thai flavors to Bangkok.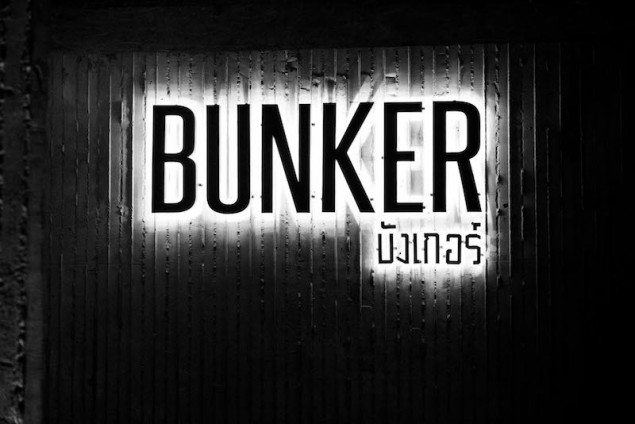 While Bangkok is known for is incredible, cheap street food, it would be a crime to visit the Thai city and not experience a finer dining establishment in an intelligent space with fine drinks to match.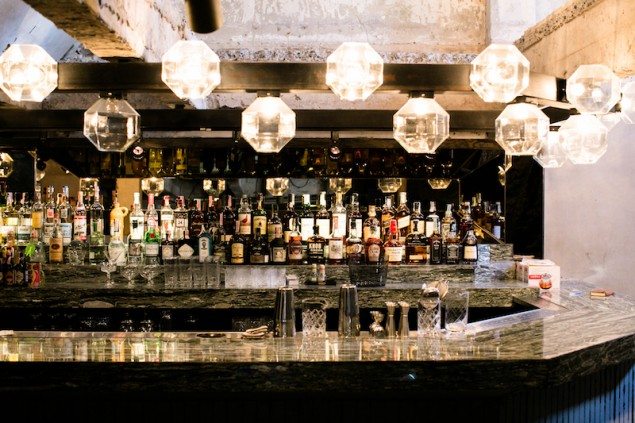 Coming from some of the best kitchens in New York City, Chef Arnie Marcella is an expert when it comes to combining flavors to highlight the elegance of fine ingredients. As the head chef of this new 5-story restaurant, him and his team have created a unique atmosphere in each spice. A dimly-lit, sexy bar welcomes diners on the first floor for drinks before they are escorted upstairs for a main meal. The brighter, but still intimate dining room with a view of the kitchen boasts comfortable seating and ample spaces between tables that would make any New York restauranteur envious. The third floor is home to a casual rooftop with an outdoor bar and private dining space, a ideal spot for a more casual evening. The building continues upwards with space for staff family meals and a wine cellar. Finally, Chef Arnie has created a rare organic rooftop garden to cap off the building.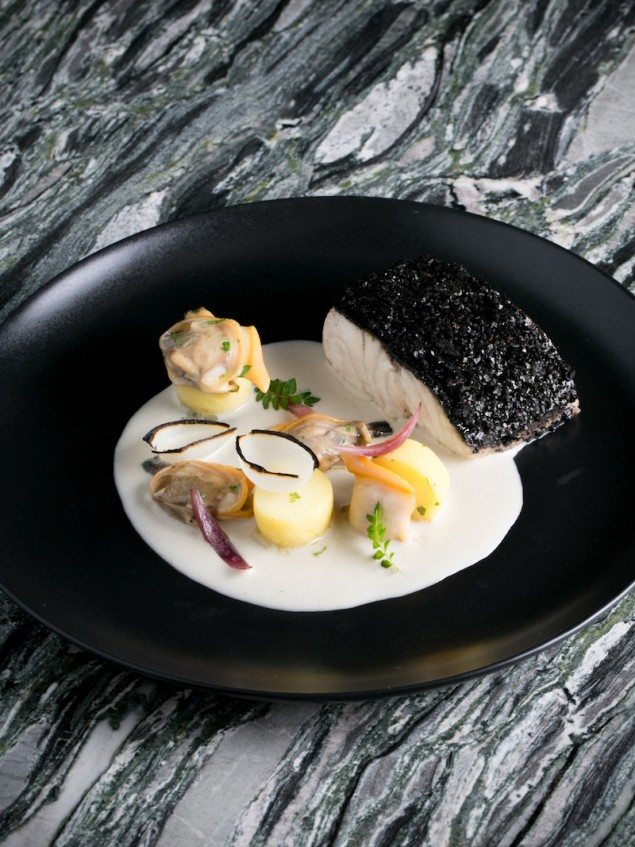 Chef Arnie and his kitchen team map out smart plates that showcase stunning modern flavors with a hint of Thai spices and flavors. The tender meats of the menu fall off the bones and melt in the mouth, the flavor combinations dance perfectly on the tongue, and the desserts conclude the meal flawlessly and are not to be missed.
The menu is designed to be like a well thought out play. Many smaller plate options allow diners to share dishes and try many flavors in one sitting. The larger plates are then divided between pasta, land, and sea sections to round out a meal.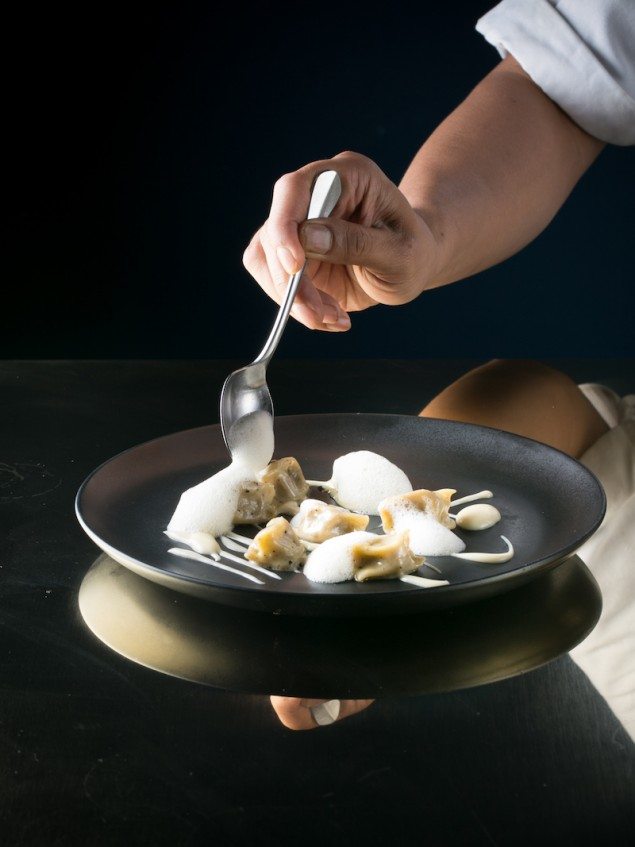 See Also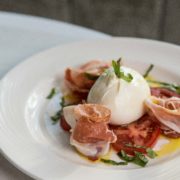 While the menu is ever-changing, our favorite dish on the night of our visit was the house-made veal and sweetbread agnolotti with parmesan cream. It was truly decadent, soft as a pillow, and just rich enough to satisfy but keep our palates coming back for more.
Perhaps one of our favorite parts of the meal was the whimsical cocktail list. There really is something for everyone and you will leaving wondering if you are in New York, Bangkok or somewhere in between.
Bunker
118/2 Soi Suksa (Sathorn 12)
Bangkok 10500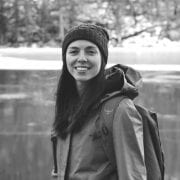 Annelise McAuliffe
Mandatory family outings to the Detroit farmers' market and nightly home-cooked meals cultivated Annelise's respect and curiosity for food. A graduate of The Culinary Institute of America, she spends her free time in New York City recipe testing, eating breakfast all day, and dreaming up international culinary adventures.