Exploring a new city is best done by immersing oneself in the culture. Eating your way through a foreign land is a wonderful way to experience new flavors and the traditions of the country. Here are ten cities from around the globe that showcase their vibrant culture through their street food offerings.
By Annelise McAuliffe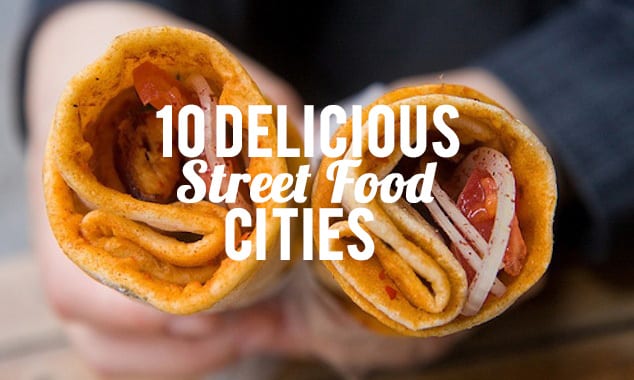 1. Singapore
By combining a variety of Asian cuisines, Singapore street food has a beautiful blend of flavors. Better yet, strict regulations have each stall graded from A to D based on cleanliness. Make sure to try: Hainanese Chicken Rice, a boiled chicken served with a chili sauce.
www.kcet.org
2. Mexico City, Mexico
Food carts can be found on any street in Mexico City as well as the popular mercados. For the best, and safest, grub stick to carts located in the main square or markets. Make sure to try: Tacos al Pastor, not only are they the quintessential food of the city, they are a great late night tortilla filled with pork and spices.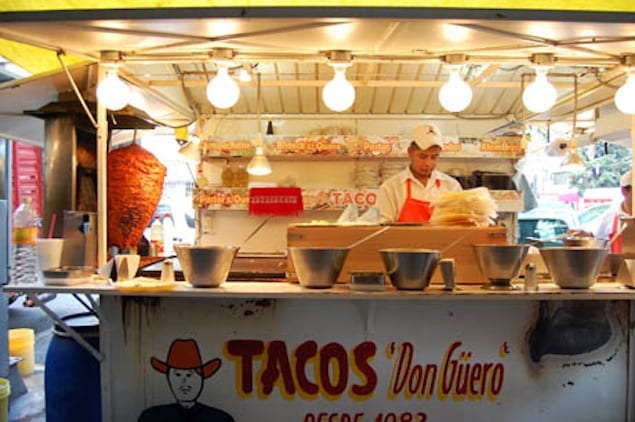 www.ediblegeography.com
3. Portland, Oregon
This city has become the land of food trucks. With so many business booming, there is plenty of variety to choose from. Check out this helpful website of Portland trucks to narrow down your desires. Make sure to try: A local beer or coffee at any of the trucks is a requirement to wash down the grub.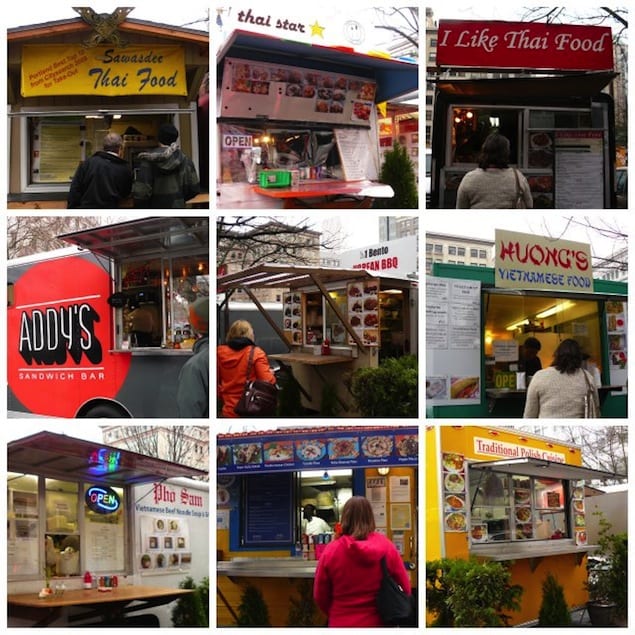 helmofthepublicrealm.com
4. Istanbul Turkey
For a true filling experience, visit the Grand Bazaar. Their fresh produce and aromatic foods will lead you in from miles away. Make sure to try: Döner Kabap sandwich, you will see these rotating spits of meat on every corner. After you enjoy your shaved meat wrap, you should wash it down with the Ayran drink. Similar to a lassi, this salted milk drink is the refresher you needed.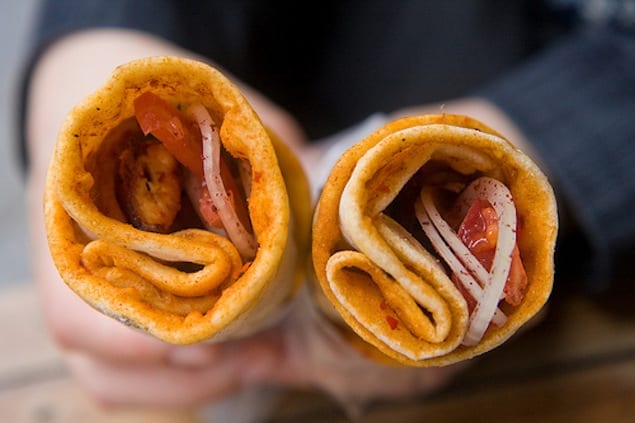 www.capaworld.capa.org
5. Naples, Italy
Being the birthplace of pizza, you can expect to find a variety of foods centered around the yeasted dough and fresh mozzarella. Make sure to try: Cuppetiello, a great midday snack served in a paper cone. This mix is of fried pizza dough, fried rice balls with Bolognese sauce, fried mozzarella, and fried potato croquettes.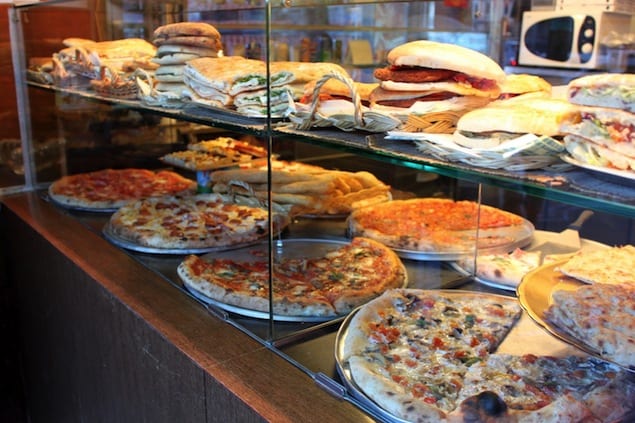 thesimplestaphrodisiac.blogspot.com
6. Mumbai, India
Rooted deep in their culture, sweet smelling street food can be found on just about every corner of Mumbai. Be sure to check out exotic spice that you may otherwise not encounter. Make sure to try: Pani puri, the fried dough filled with chickpeas, lentils, potatoes, and spices and then dipped into a tamarind sauce.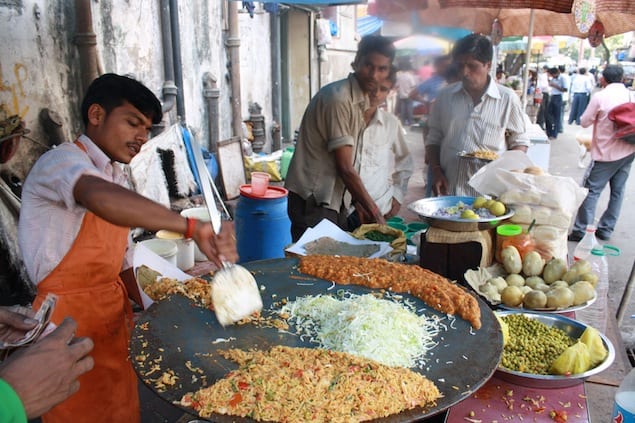 dandelionkitchen.com
7. Brussels, Belgium
While street trucks, stalls, and carts may be a new concept for Brussels, their cuisine fits in perfectly with the on the go trend. Make sure to try: Frites, their version of French fries, waffles, and sausages.
See Also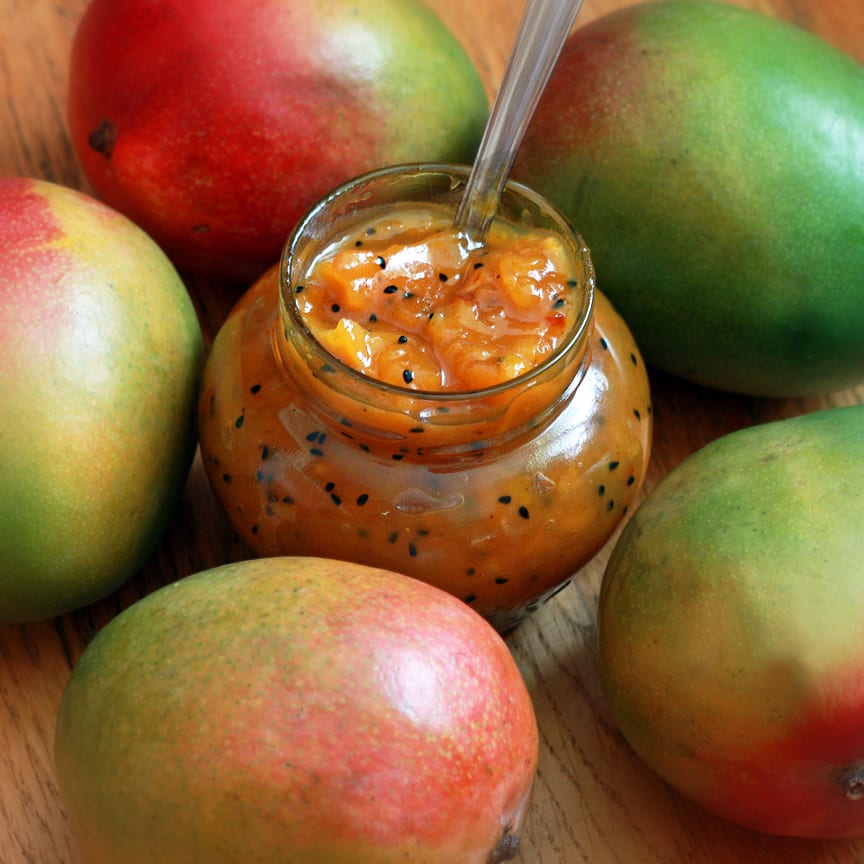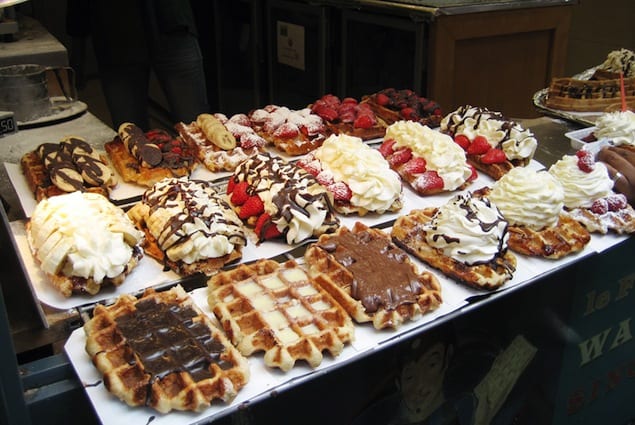 m.haisobat.com
8. Madrid, Spain
The Mercado de San Miguel was a personal favorite during a recent visit to Madrid. If you don't have time to explore the entire city seeking out their best foods, this is a one stop shop. Complete with shopping, these stalls house sherry and cocktails on tap, fresh oysters, the best beef you've ever had made to order, jamón, and much, much more. The center of the market allows a great place to eat with high tables if the weather is unfavorable. Make sure to try: traditional tapas, because you can enjoy a lot in small portions seek out the authentic Spanish Tapas fare. Leave room for croquettes, the best ham, and Spanish cheeses.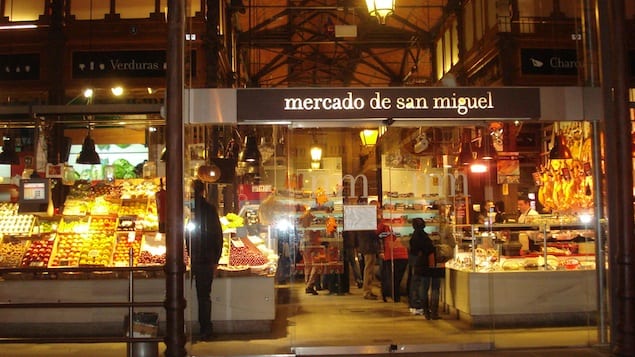 gastroexpresiones.wordpress.com
9. Paris, France
For simpler food from the French, enjoy their many savory crêpe carts. In certain neighborhoods, you can find delicious falafel wraps that will keep you full throughout your sightseeing travels. Make sure to try: an authentic French pastry, be it a baguette or a croissant, don't leave without snacking on a baked good.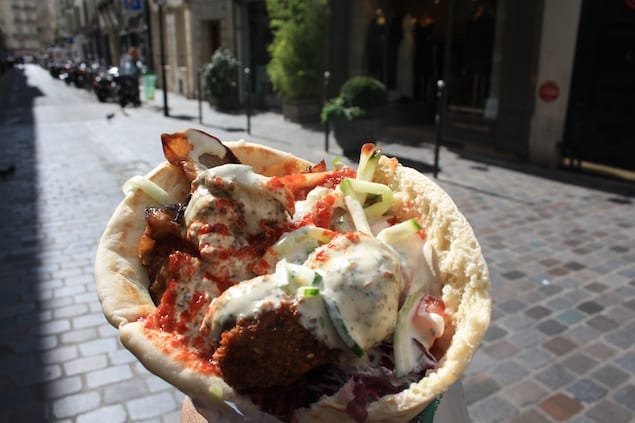 travelpod.ie
10. Saigon, Vietnam
With their French influence, Saigon street food has a wide variety of tastes. Their markets not only carry common wares, but beautiful spices and flavorful foods. Make sure to try: the classic pho soup alongside a banh mi sandwich.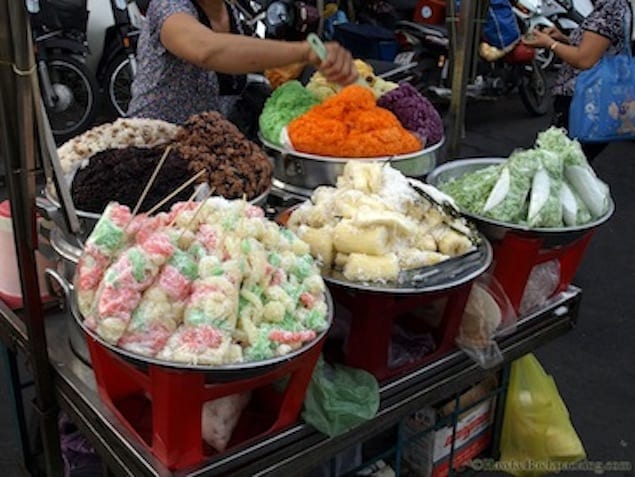 hawkebackpacking.com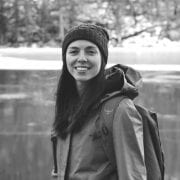 Annelise McAuliffe
Mandatory family outings to the Detroit farmers' market and nightly home-cooked meals cultivated Annelise's respect and curiosity for food. A graduate of The Culinary Institute of America, she spends her free time in New York City recipe testing, eating breakfast all day, and dreaming up international culinary adventures.