Sponsored Post: Whether you are hosting a wine party or looking for the perfect pairing for your dinner party menu, we've teamed up with Sonoma-Cutrer to provide wine inspiration for your next gathering.
Time to hibernate and pair some food and wine. Get cozy with these favorite winter foods and the wines that are about to be their very best friend.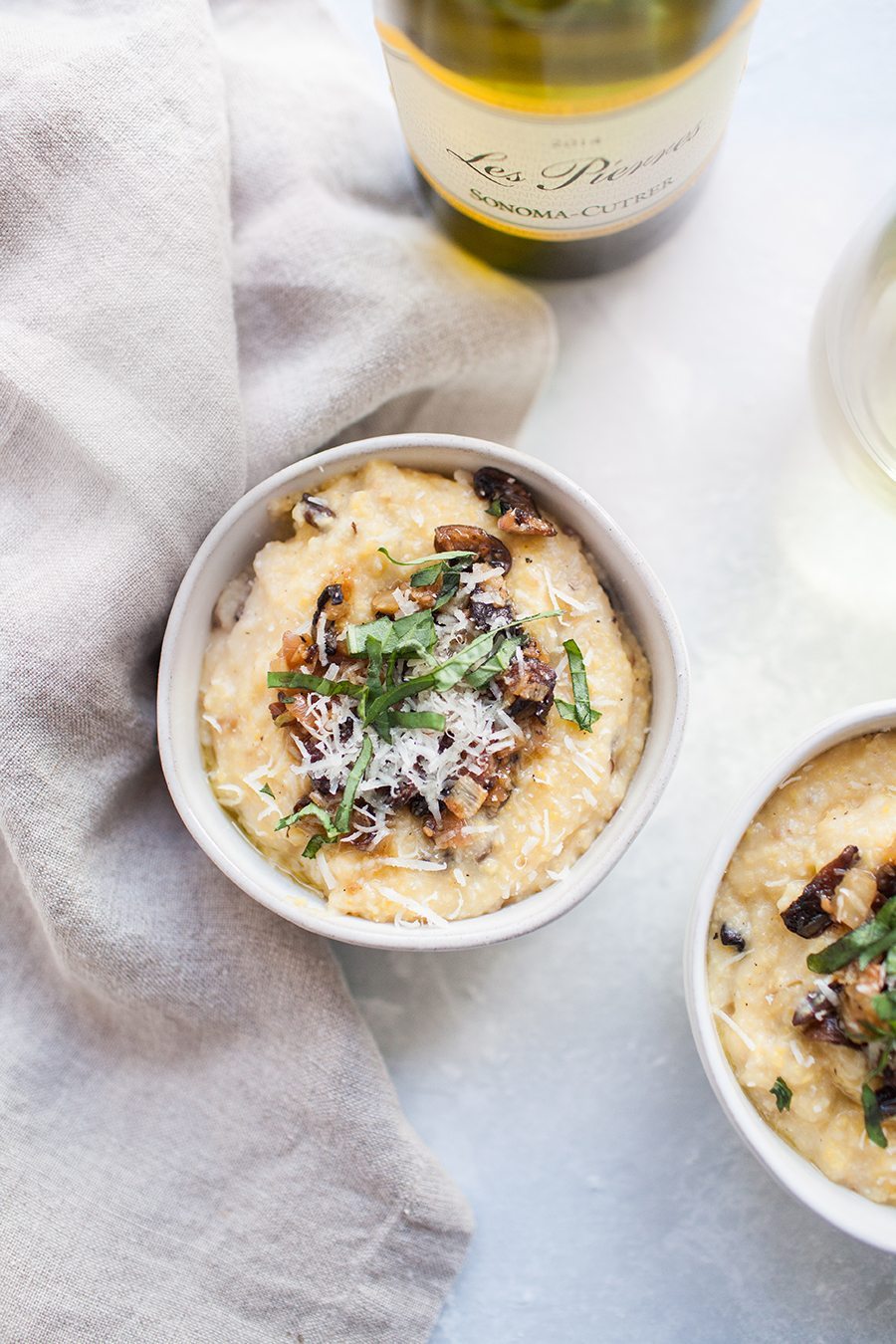 Creamy Mushroom and Fennel Polenta with a Refreshing Chardonnay
As a main dish or stellar side, this creamy mushroom and fennel polenta is a cozy dish we will be enjoying all winter long and pairing with a refreshing glass of Chardonnay. See the recipe.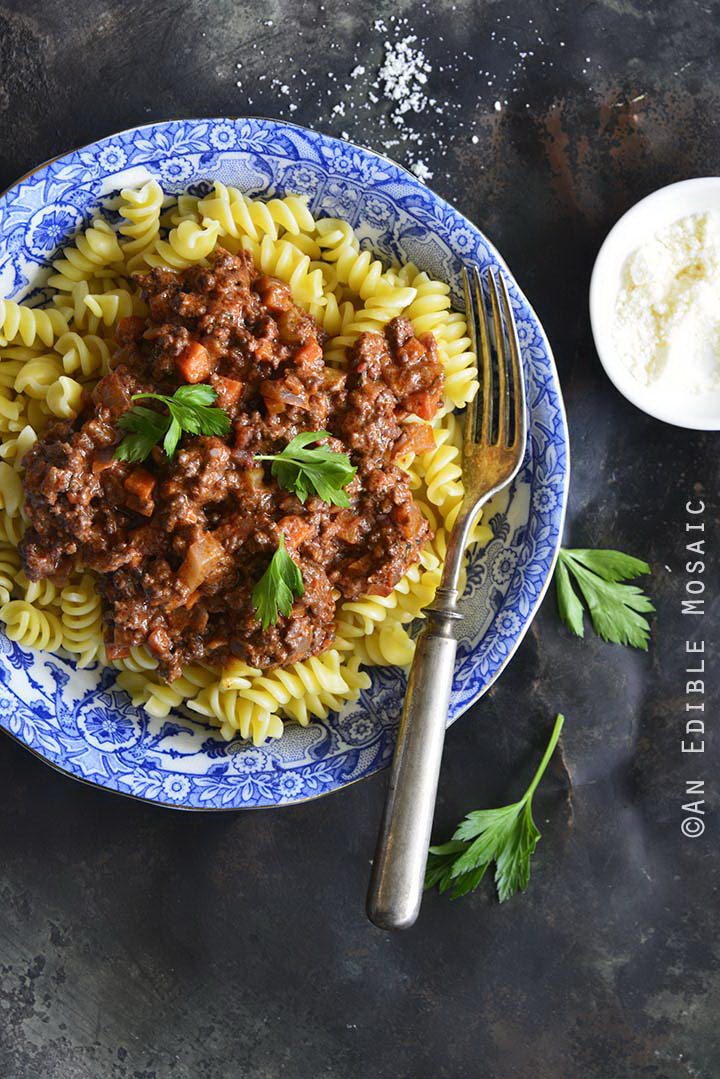 30-Minute Beef Bolognese and Pinot Noir
For a weeknight meal or a dinner party, whip up this easy pomegranate salmon paired with a fruity Pinot Noir. See the recipe.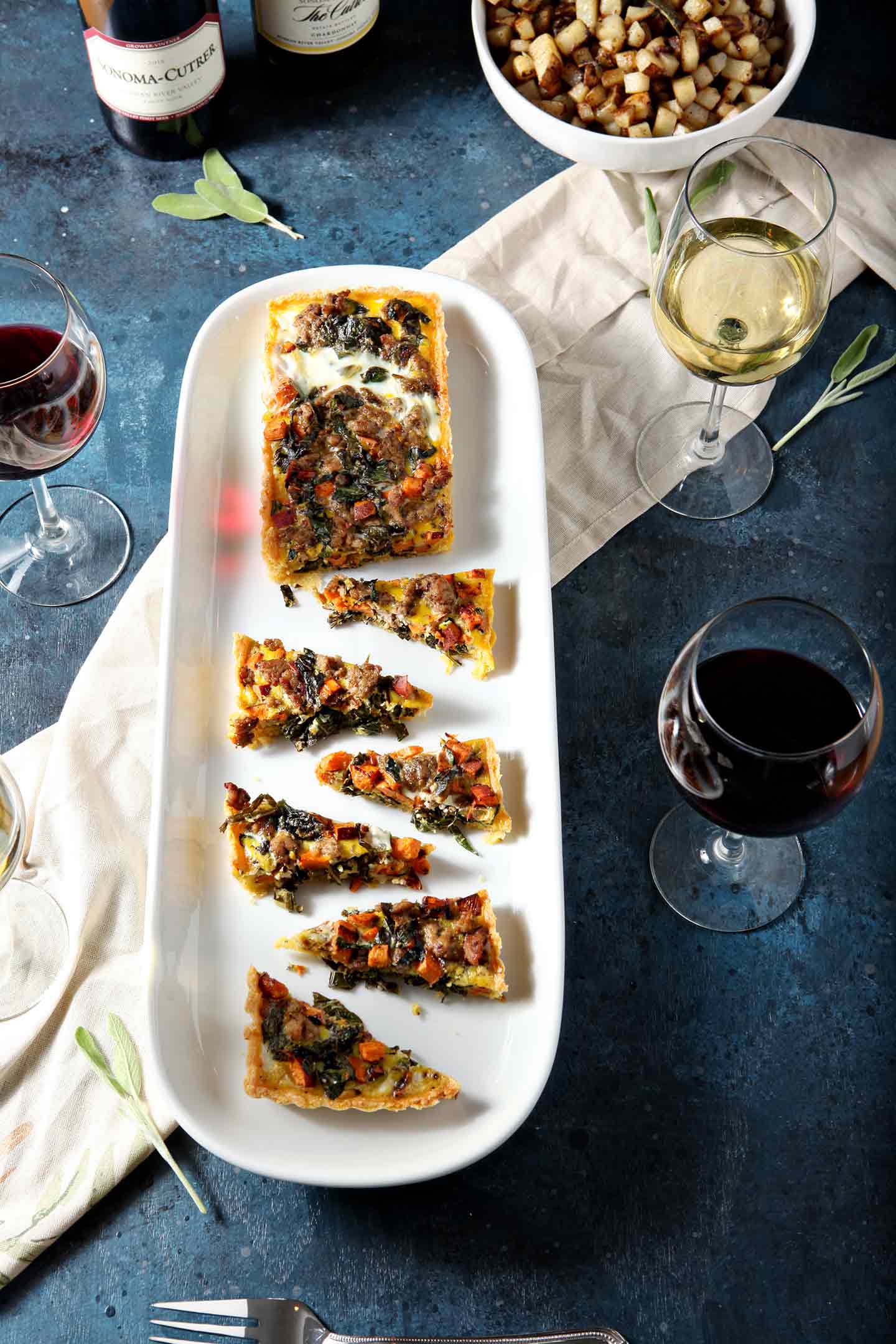 Hearty Winter Quiche and Wine
This Hearty Winter Quiche is the perfect dish to serve at a party, for dinner or brunch. With a crust made with grits and a sweet potato, sausage, collard greens filling, this quiche can be made in advance. Looking for wines to pair with this hearty entree? The Sonoma-Cutrer Russian River Pinot Noir and the Cutrer Chardonnay sip smoothly and offer variety for a crowd, too. See the recipe.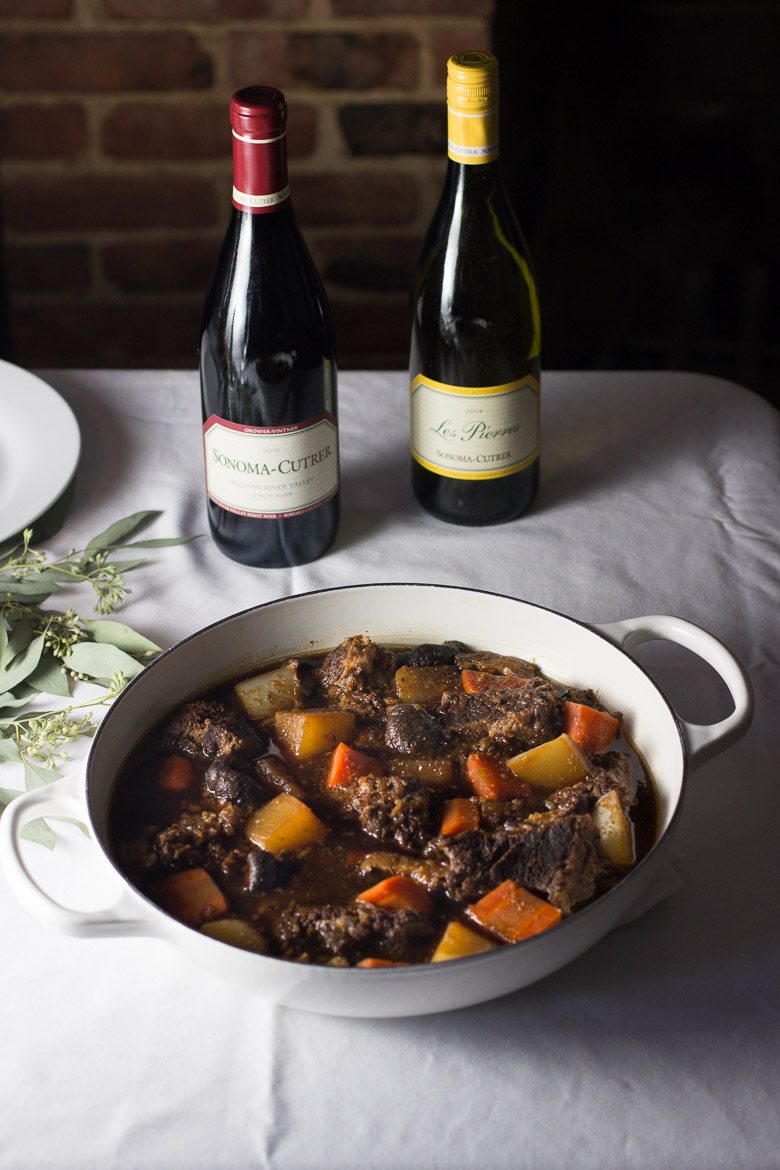 Korean Braised Short Ribs
Korean braised short ribs, or galbi jjim, are the perfect warm food when you are hosting a dinner party or just want to feel cozy. Plus, check out the perfect wine pairings with this dish. See the recipe.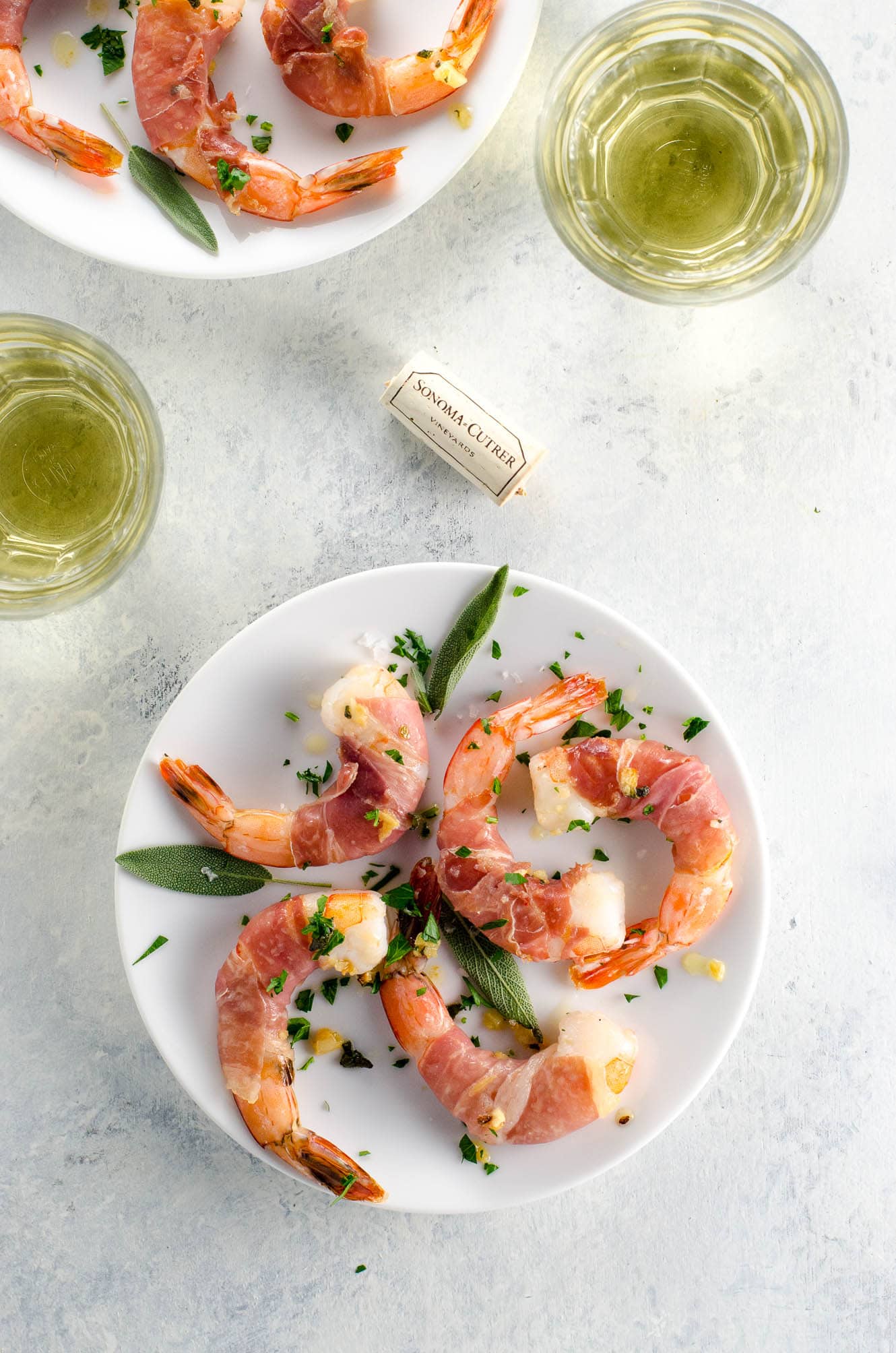 Wine and Prosciutto-Wrapped Shrimp with Sage-Garlic Butter
This appetizer hits all the right notes for us. It's salty, buttery and totally delicious when shared with others and paired with white wine. Make plateful of these prosciutto-wrapped shrimp with sage-garlic butter for your next gathering. See the recipe.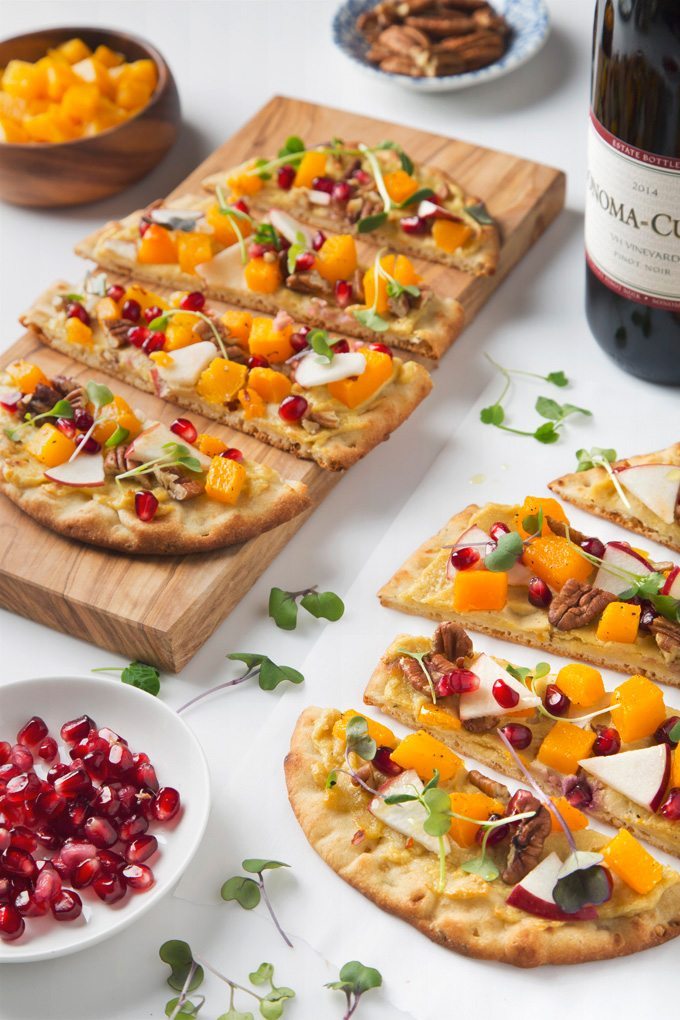 Butternut and Apple Flatbread with Sonoma-Cutrer Wine
Winter Happy Hours are best when served at home. Take advantage of togetherness this season and host a happy hour with friends, wine and this butternut and apple flatbread. See the recipe.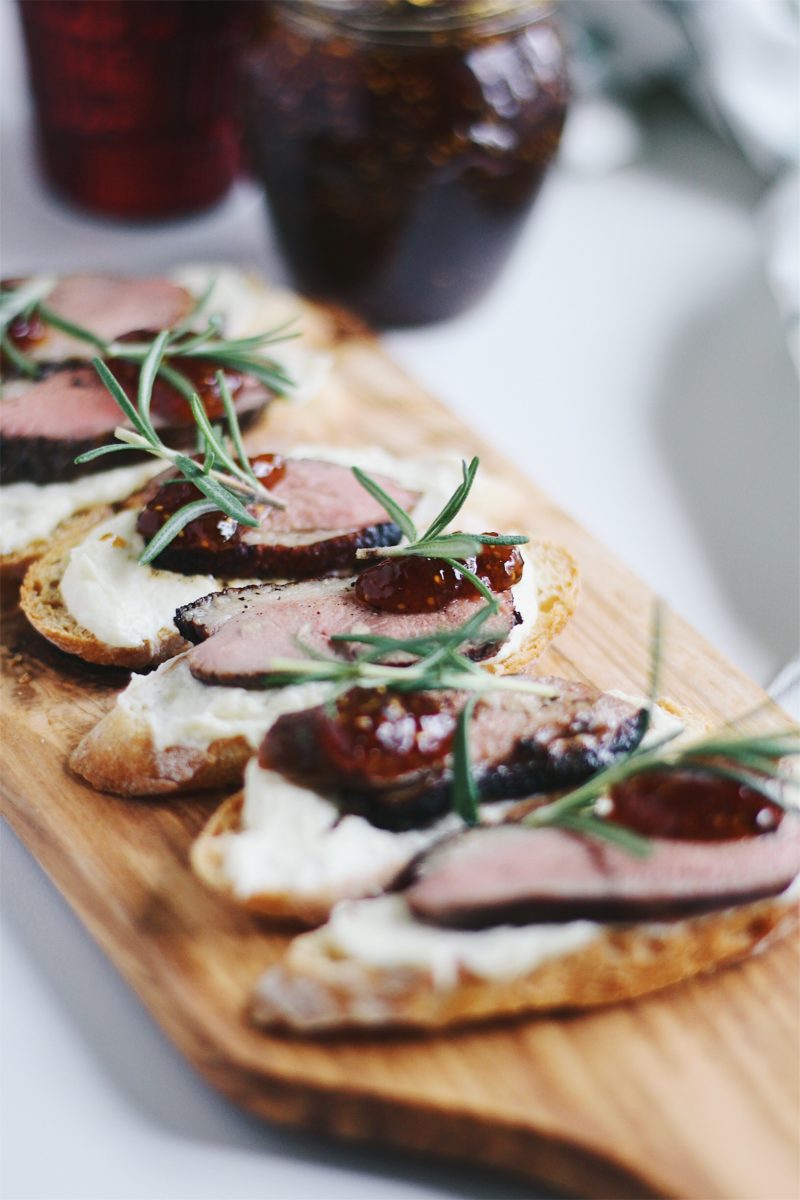 See Also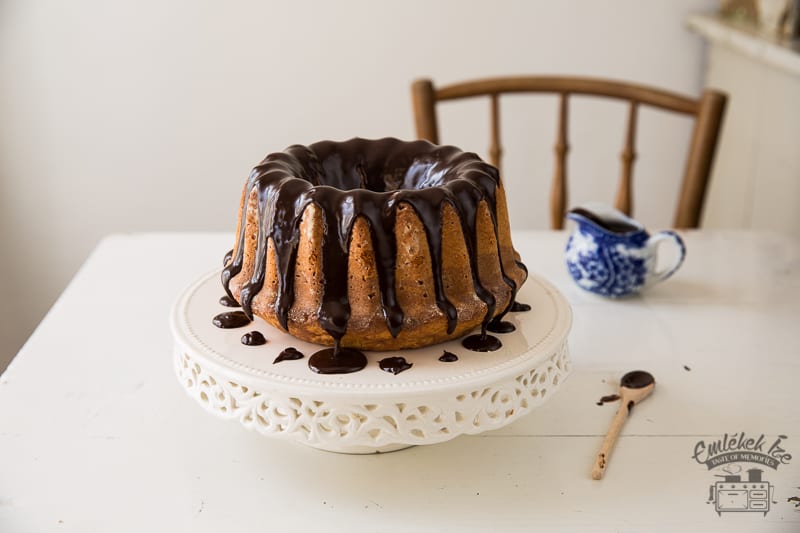 Parsnips Puree, Fig Jam and Duck Confit Crostini with Pinot Noir Wine
Serve up this elegant duck confit crostini appetizer slathered with creamy parsnip puree and sweet fig jam. It can be done in just 30 minutes and ready to pair with a bottle of Pinot Noir. See the recipe.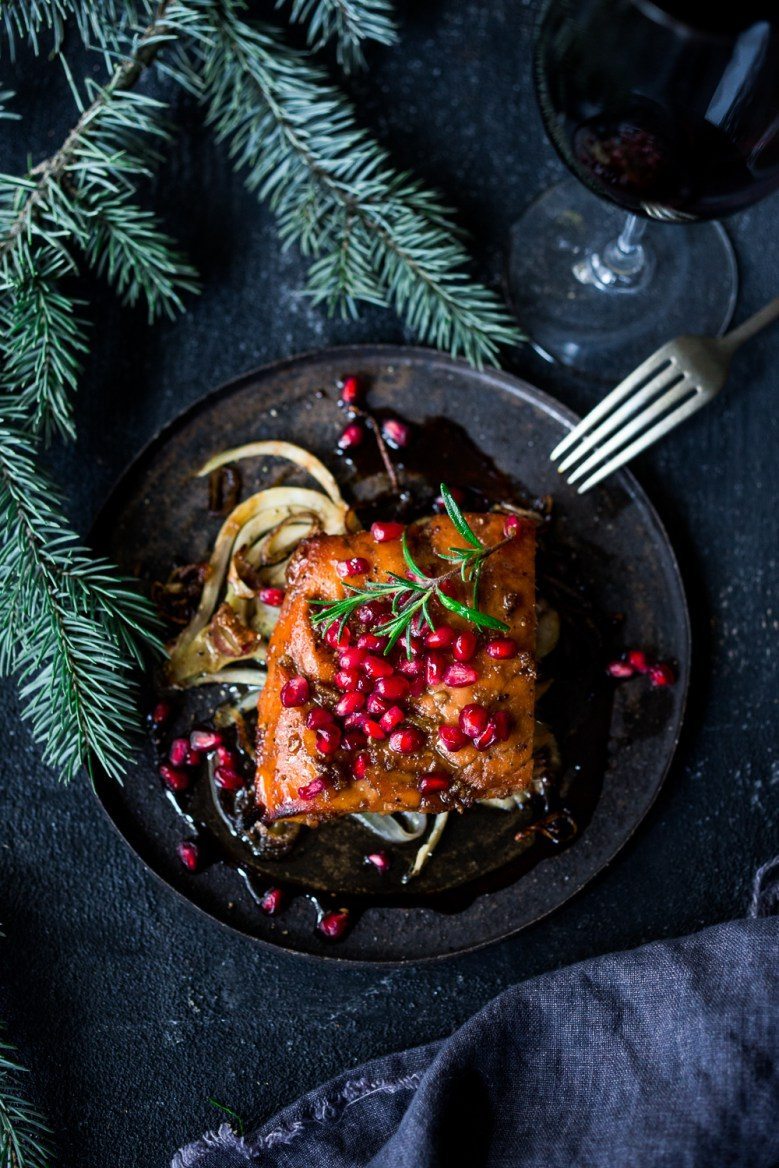 Pomegranate Salmon
For a weeknight meal or a dinner party, whip up this easy pomegranate salmon paired with a fruity Pinot Noir or creamy Chardonnay. See the recipe.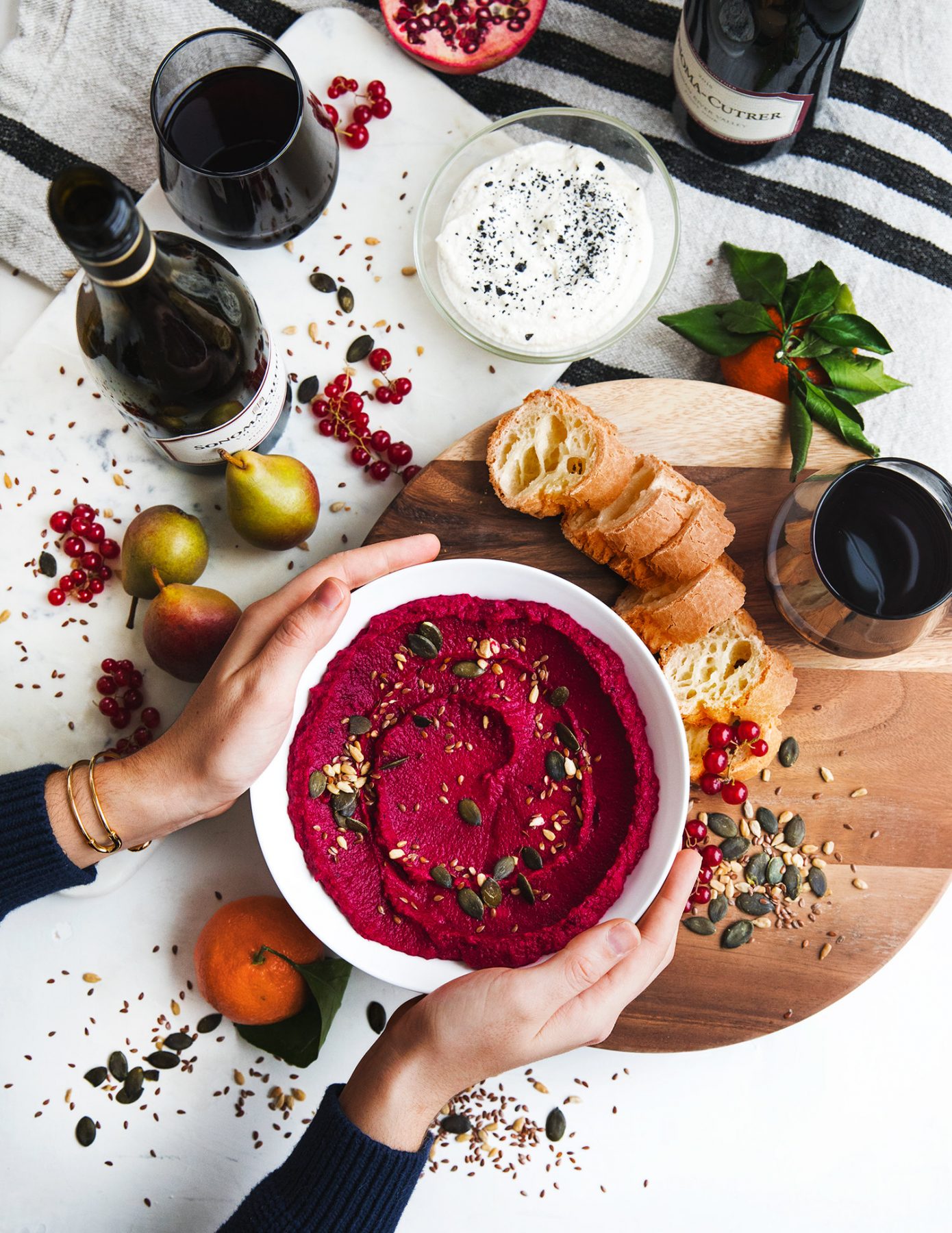 Roasted Beet Hummus
Check out these appetizer spreads, roasted beet hummus and honey ricotta dip, that are light enough for your winter refresh, but still cozy and pair well with wine. A perfect reason to get together with a friend this season or even just stay in. See the recipes.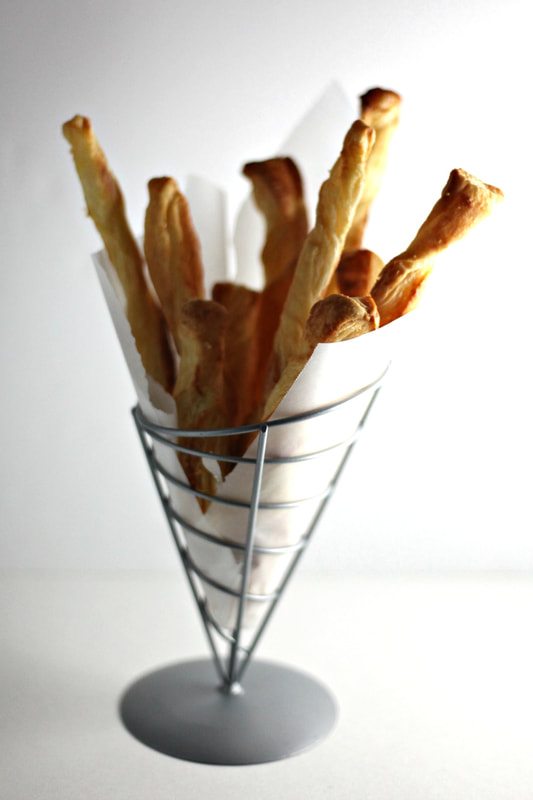 Cheesy Parmesan Twists
There are few things better than cheese on the coldest days. Pair these salty, crunchy twists with a bottle of Chardonnay and the party is off to a great start. See the recipe.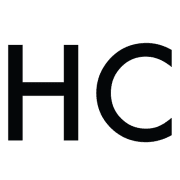 Honest Cooking
The Honest Cooking editorial team handpicks inspiring culinary stories to share with you that we think are beautiful. We strive to create an inspiring place for culinary exploration, salivating recipes, interesting personalities and stories.