The hot dog is a classic American standby, but even old favorites can stand a makeover every now and then. Whether you're staying in or grilling out back, these recipes will take your hot dog to the next level.
By Jeanette Morelan featured on Relish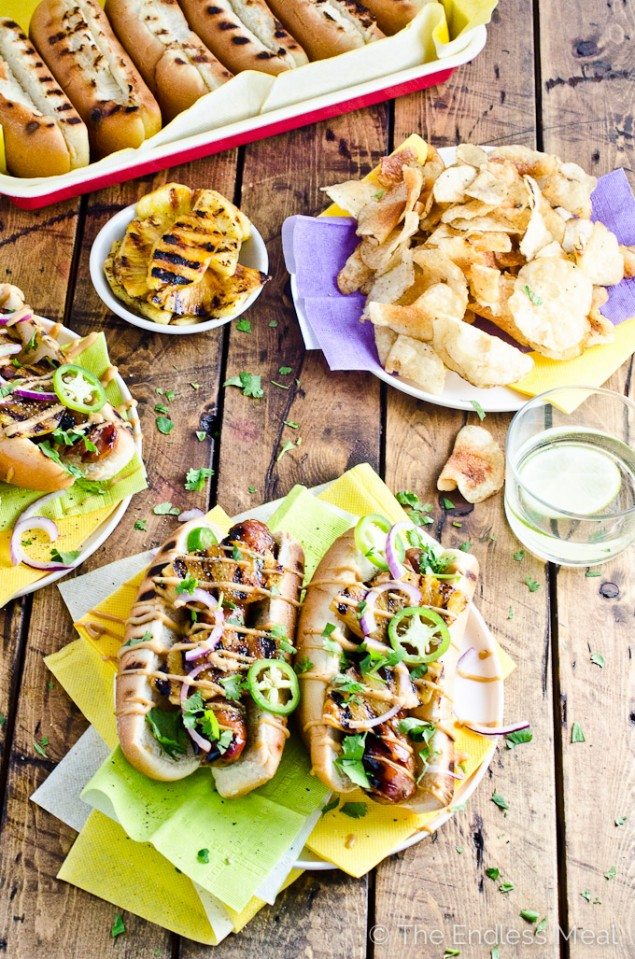 www.theendlessmeal.com
Hawaiian Hot Dog
For a taste of the islands all year round, top your dog with sweet grilled pineapple, teriyaki mayo and sliced jalapeños for an extra kick of heat. See the recipe.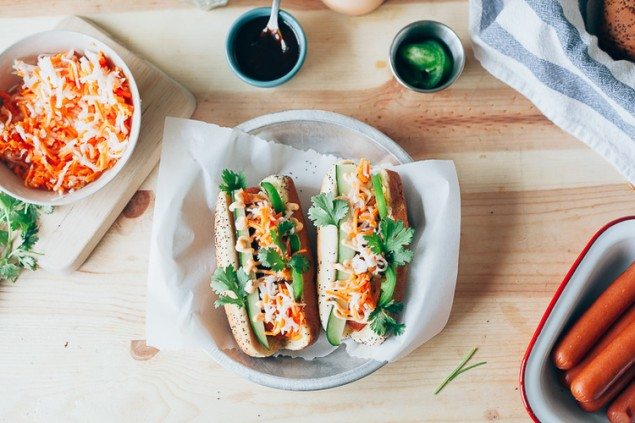 www.mynameisyeh.com
Banh Mi Hot Dog
Recreate this Vietnamese favorite on the grill. Topped with fresh Asian vegetables and hints of spice courtesy of Sriracha mayo, it's a perfect combination of two worlds. See the recipe.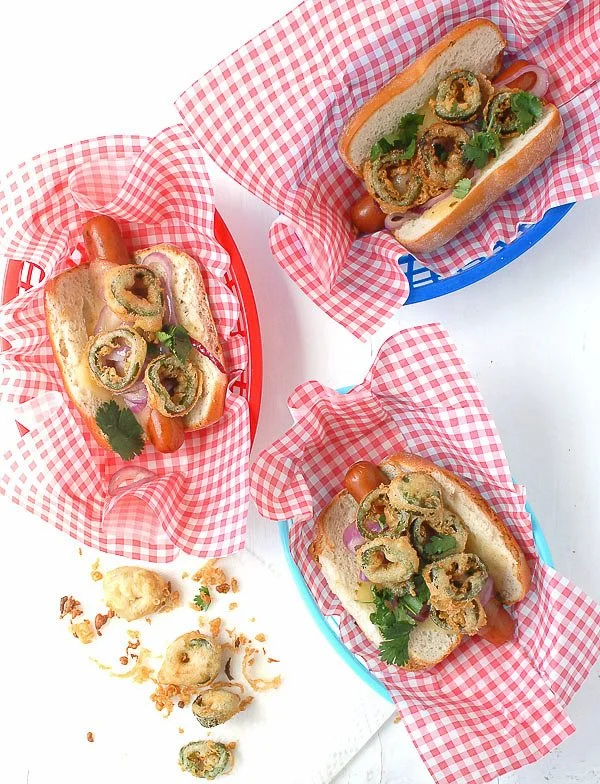 www.boulderlocavore.com
Firecracker Dog
The sparks flying from this aptly-named hot dog come from the out-of-this-world beer-battered deep fried jalapeños. It takes a little extra time, but they are SO worth it. See the recipe.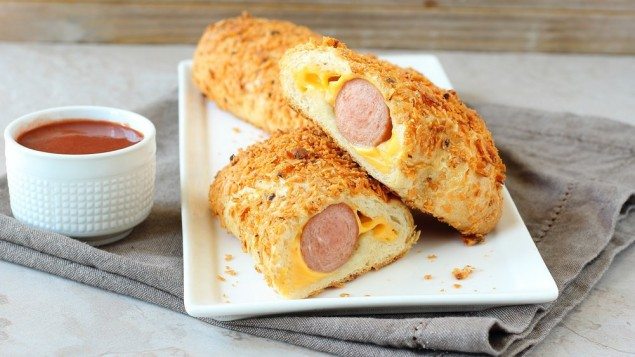 Pillsbury
Crunchy Crescent Nacho Dogs
Ditch the bun and wrap your dog in layers of flaky crescent dough, then cover in a crunchy nacho chip coating. These are a home run with the kiddie crowd. See the recipe.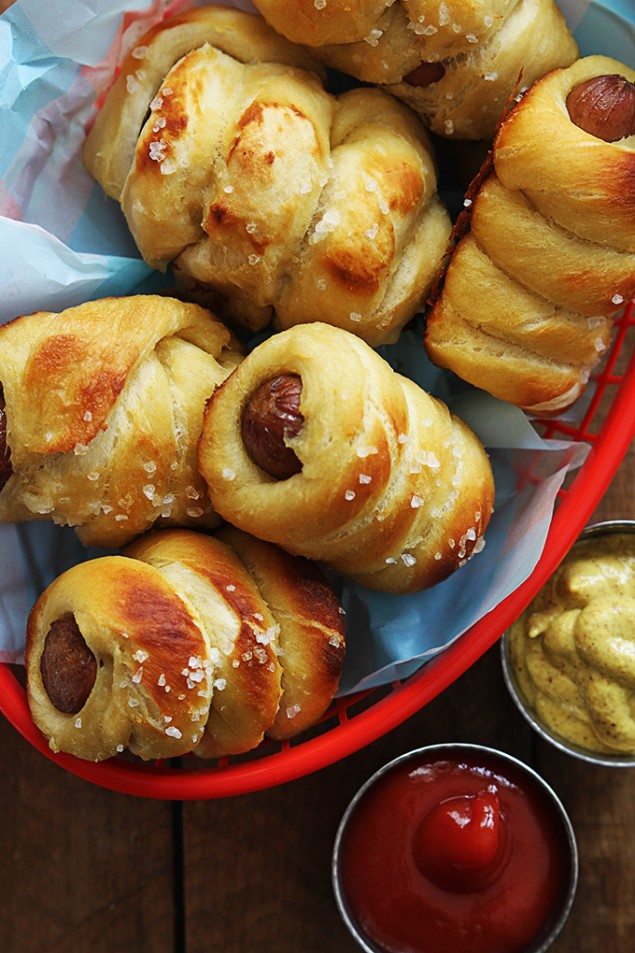 www.lecremedelacrumb.com
Perfect Preztel-Wrapped Dogs
Although you might have seen one of these before, making your own pretzel dough really makes these a special-occasion knockout. See the recipe.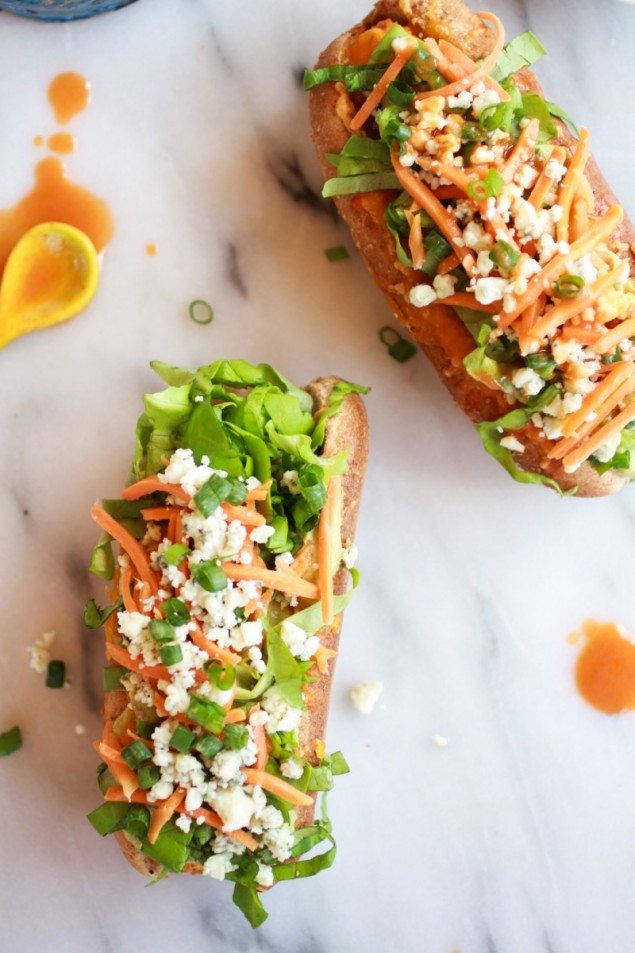 www.halfbakedharvest.com
Buffalo Chicken Dogs
We love this fusion of our two favorite tailgate foods: hot dogs and buffalo chicken. See the recipe.
www.girlcarnivore.com
Reuben Hot Dog
Sandwich or hot dog? You decide. Meanwhile, we'll be reaching for seconds. See the recipe.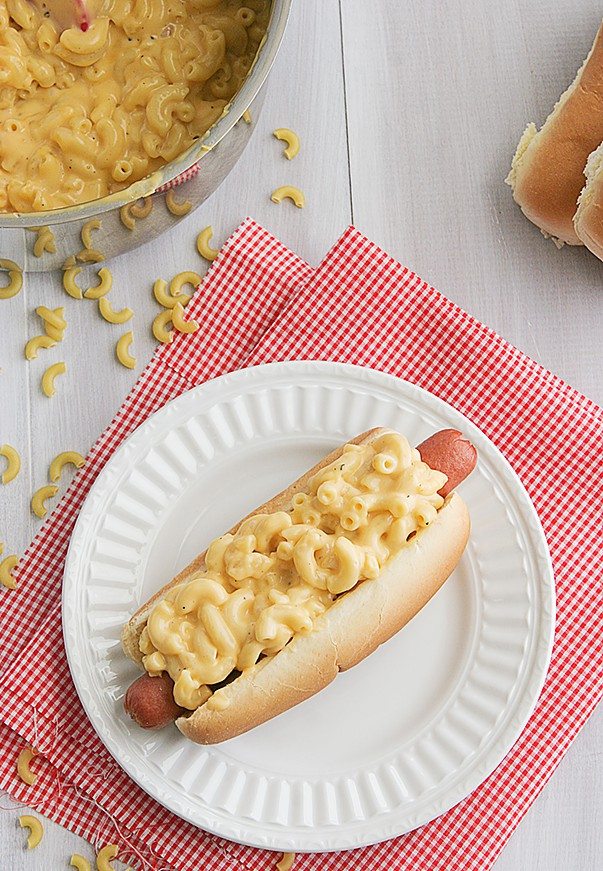 www.tasteandtellblog.com
See Also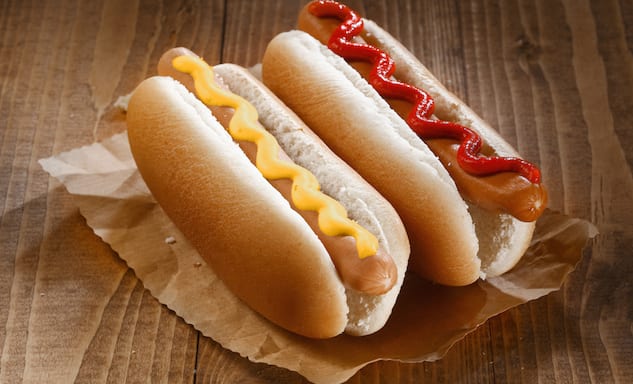 Mac and Cheese Dog
Layer that cheesy goodness right on top of your hot dog for an easy-peasy upgrade. See the recipe.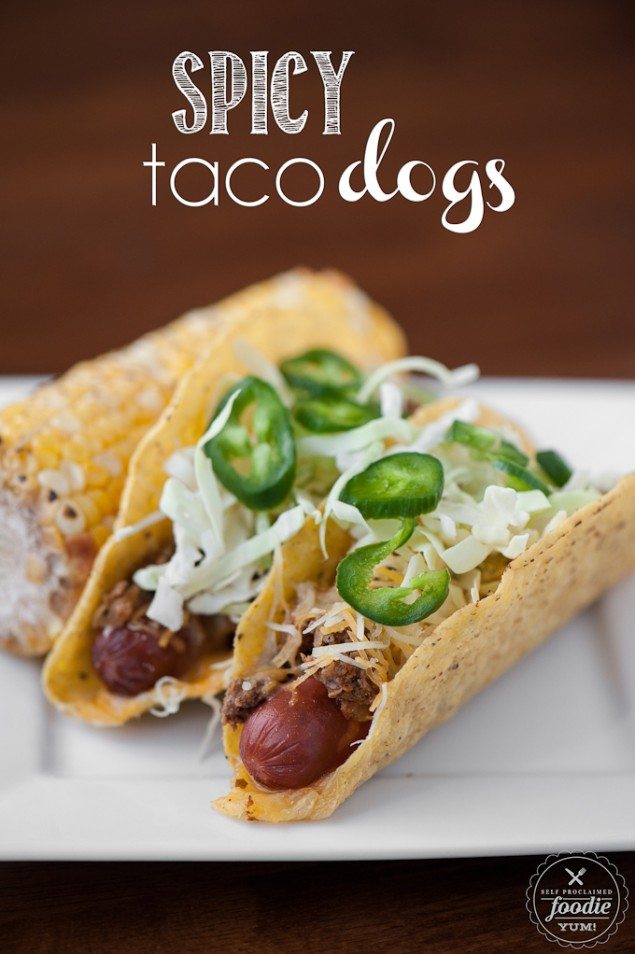 www.selfproclaimedfoodie.com
Spicy Taco Dogs
This mashup between two of America's favorite foods is everything you want it to be. See the recipe.
www.countrycleaver.com
Smoked Salmon Hot Dog
For an entirely new gastronomical experience, try smoked salmon on your dog. Cream cheese, cucumber and cilantro garnishes are a must. See the recipe.
For 10 MORE ways to upgrade your hot dog, click here.
This article has been posted with permission and originally appeared as, "20 Outrageously Good Ways to Upgrade Your Hot Dog" on Relish.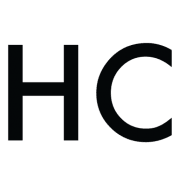 Relish
Offering more than 14,000 recipes plus features and DIYs on cooking, dining and entertaining, Relish celebrates America's love of food. Relish is about honoring cooking traditions while exploring new trends and ideas, which is why millions of people turn to both Relish.com and Relish Magazine for special occasion recipes, quick and easy weeknight suppers and culinary adventures.