Hide from the heat with these cool dinner recipes, because sometimes it's just too hot to cook.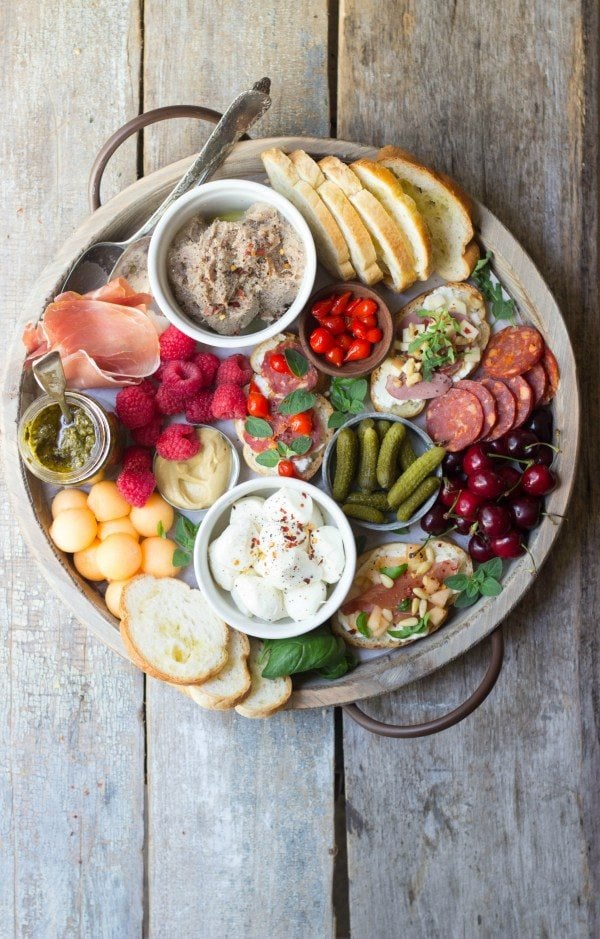 Summer Charcuterie Board
When it's too hot cook, serve up this stunning and versatile summer charcuterie board. It requires no cooking, but still can include fruit, vegetables, and protein. Read on to learn what makes the perfect spread.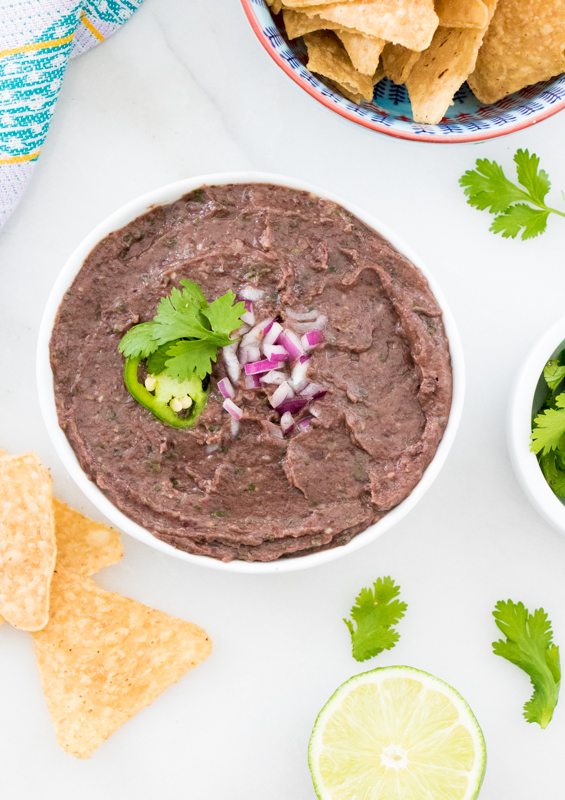 Unstoppable Black Bean Dip
It's cool, filling and delicious. We can't stop dipping into this smooth, flavorful, vegan black bean dip. See the recipe.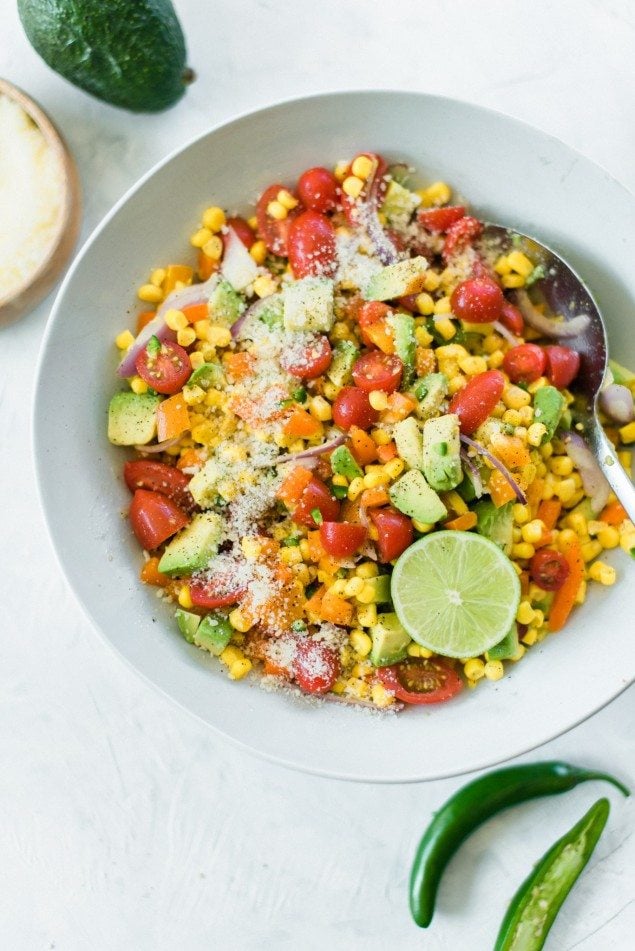 Corn and Avocado Salad
When it super hot out, we don't even want a proper meal. Just a quick bite that is light, refreshing and won't weigh us down in the heat. While this salad is the perfect side to your next batch of tacos, it is bursting with color, fresh flavors and spice and can be enjoyed all on its own. See the recipe.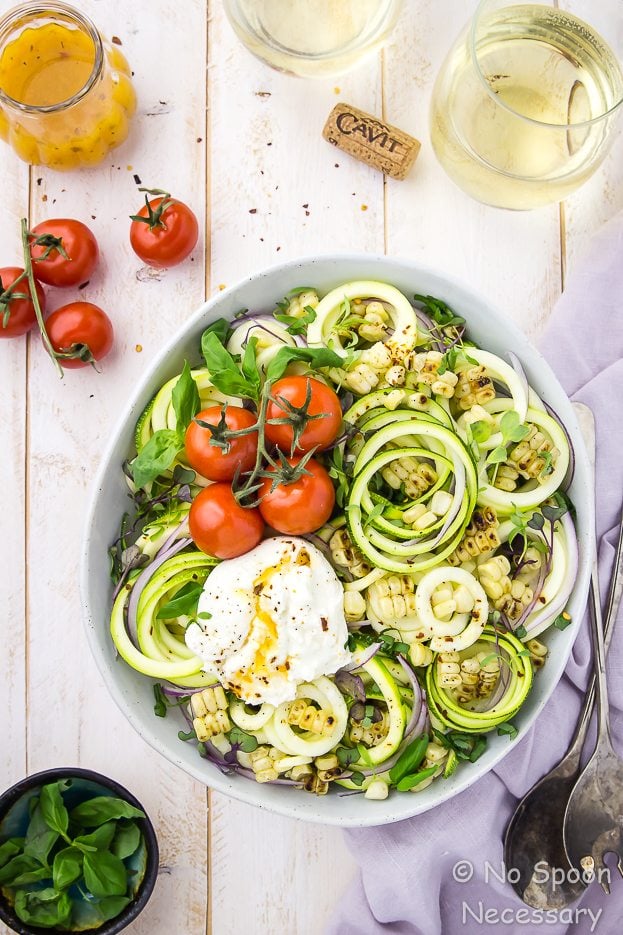 Zucchini and Burrata Salad
You will have to bust out the grill to char the corn for this one, or leave it as is. Crisp zucchini noodles are tossed with Italian dressing, topped with charred corn, pungent red onions, juicy tomatoes, fresh basil and creamy burrata. See the recipe.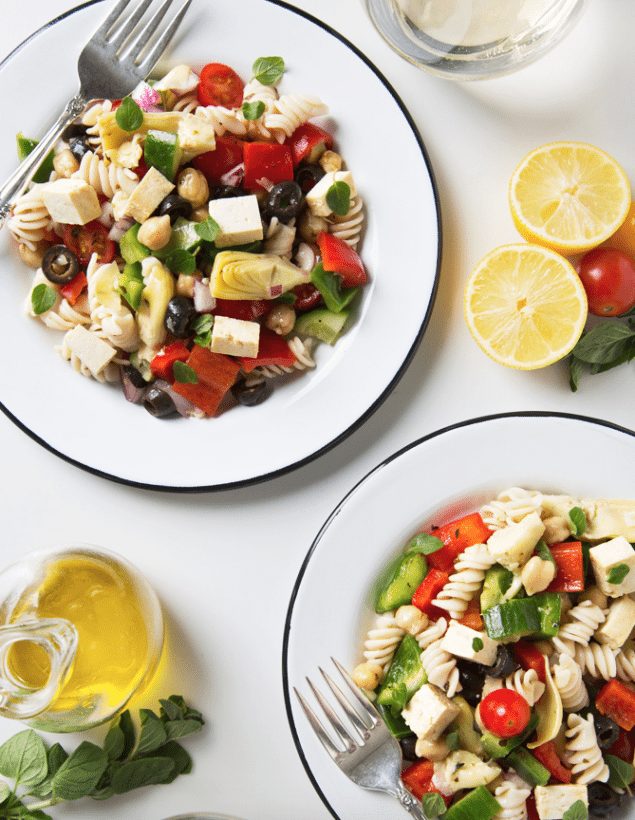 Tofu and Feta Pasta Salad
While you will have to use the stove to boil the pasta, we highly recommend doing this early in the morning before the heat has started for the day. By the time dinner (and the heat) rolls around, this pasta salad will be cool, just like your kitchen. See the recipe.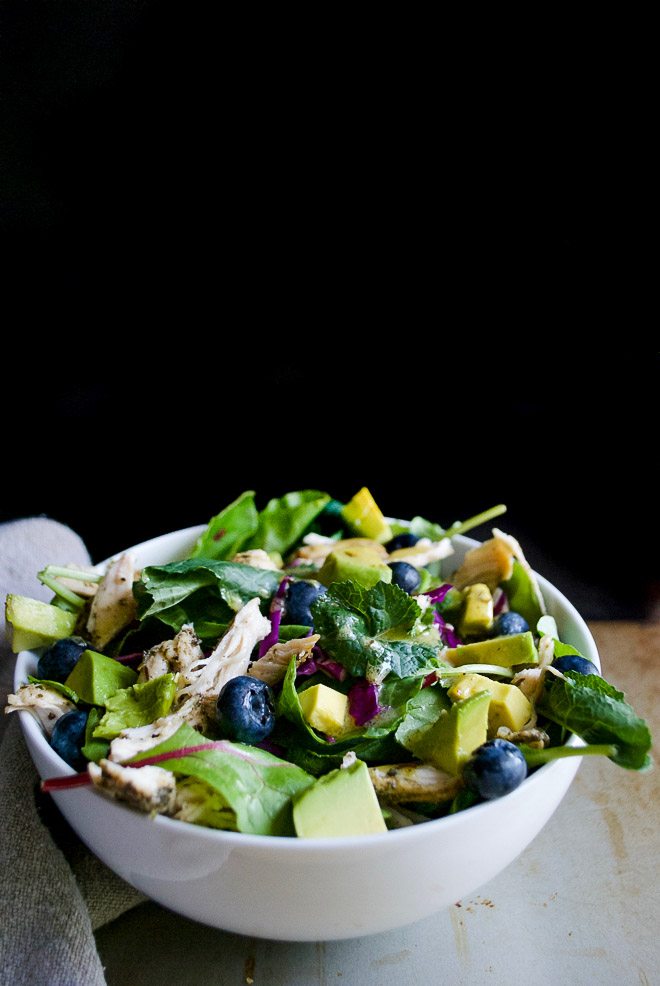 Mixed Greens Avocado Blueberry Chicken Salad
This salad comes with a recipe to cook the chicken featured in it, but we love it with pulled chicken leftovers from the weekend's backyard BBQ. See the recipe.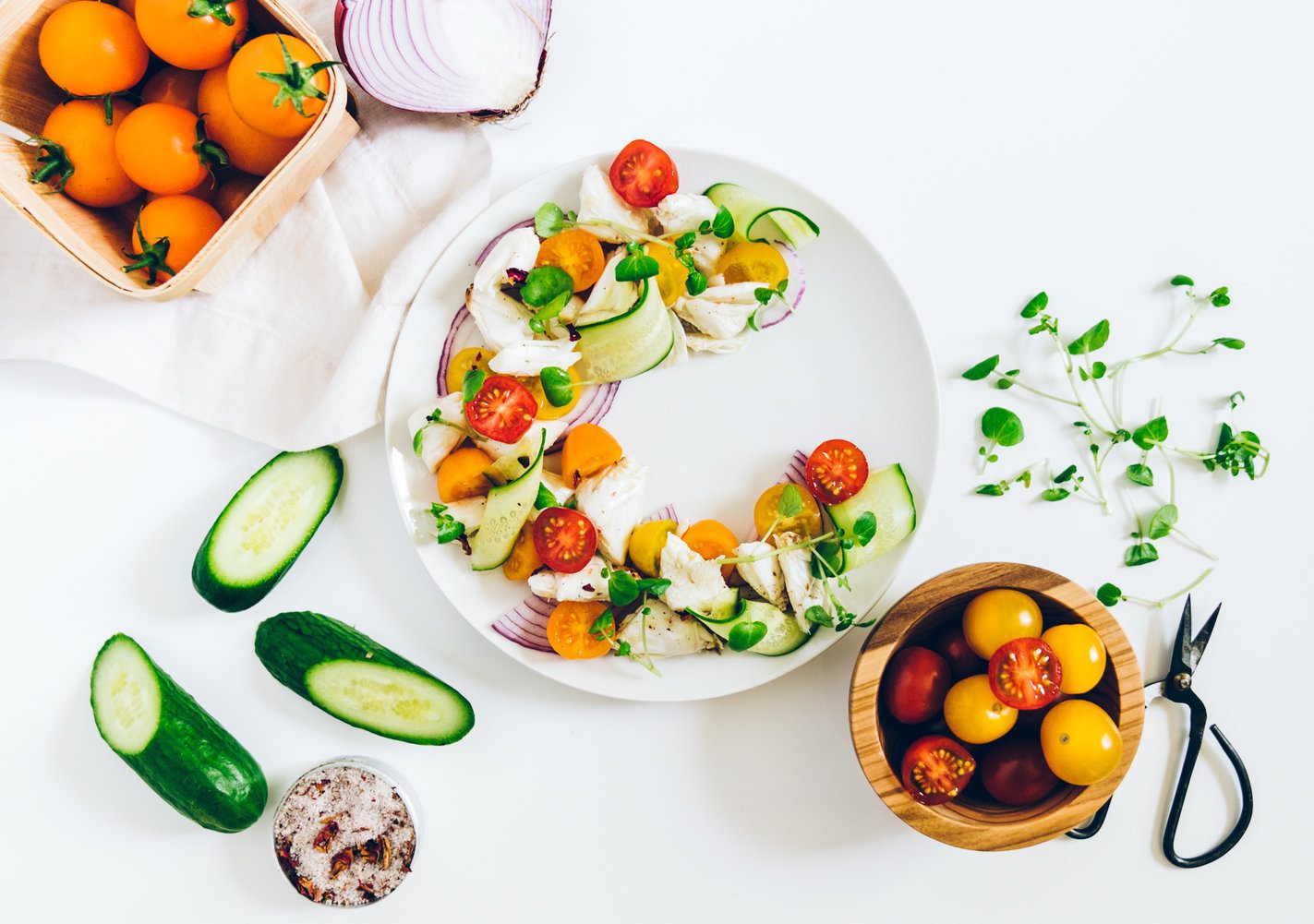 Summer Tomato and Crab Salad
Dig into a plate of this stunning tomato and crab salad tossed in a cool, light dressing. See the recipe.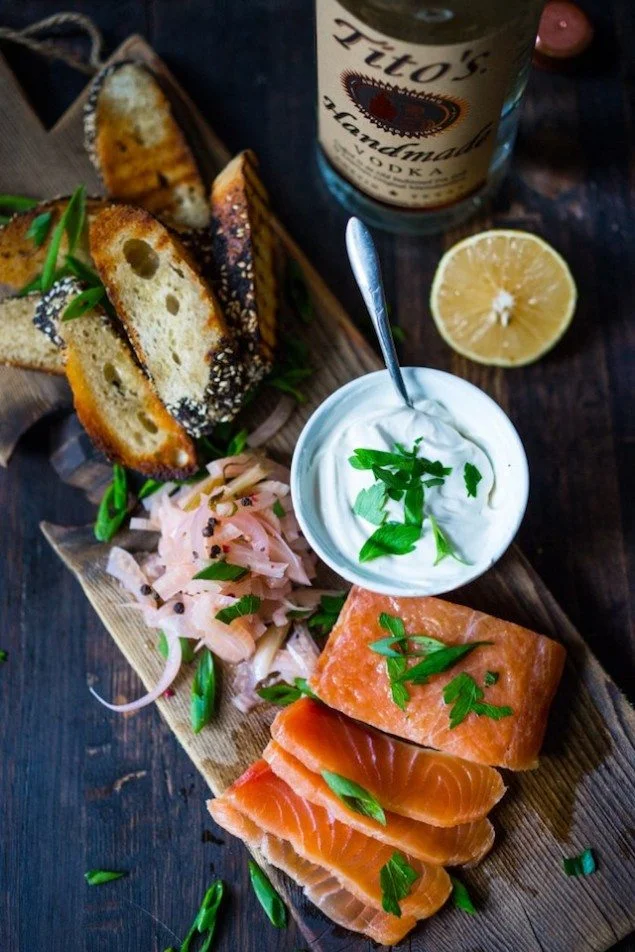 Cured Lemon Salmon
If you have a hot week on your horizon, cure this salmon without turning on your oven and then use it in sandwiches on salads or with cucumber slices and yogurt for a great appetizer or snack. See the recipe.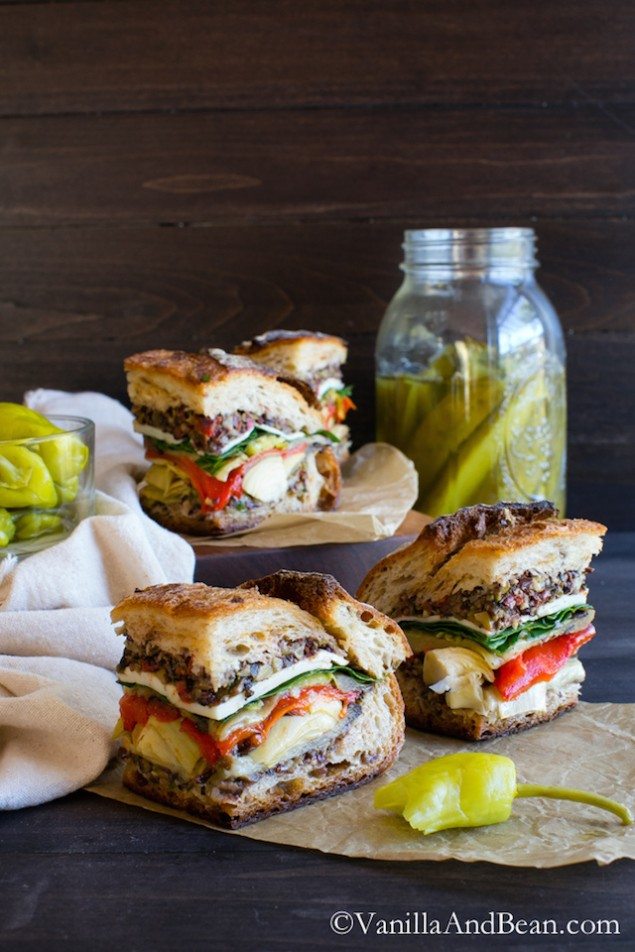 Vegetarian Muffuletta Sandwich
Skip the roasted peppers found in this recipe and grab a jar of them at the store to beat the heat in your own kitchen. Feel free to add slices of deli meats to pack this sandwich with extra protein. See the recipe.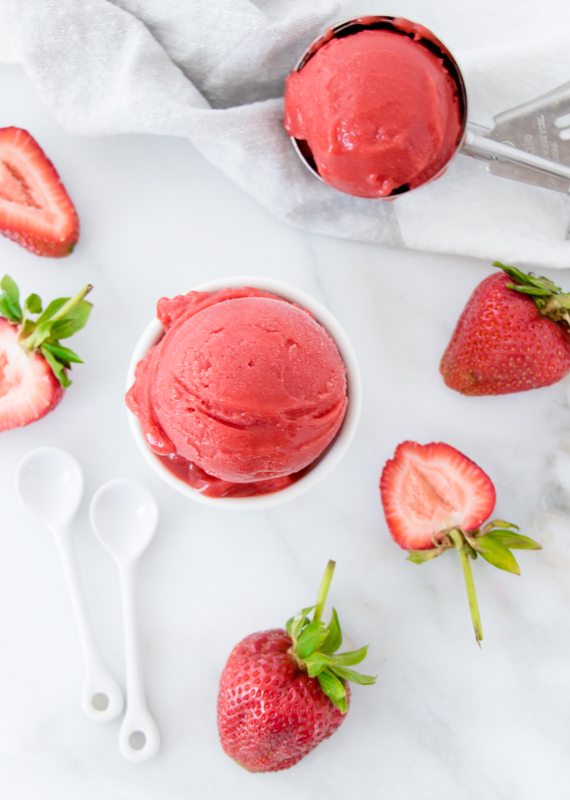 Strawberry Sorbet
For a sweet treat, blend up this easy sorbet and freeze. That's it! See the recipe.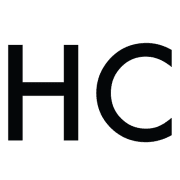 Honest Cooking
The Honest Cooking editorial team handpicks inspiring culinary stories to share with you that we think are beautiful. We strive to create an inspiring place for culinary exploration, salivating recipes, interesting personalities and stories.