The best thing in foodie life is to enjoy what nature has to offer…in its very own natural form, even raw. Try this version of Korean beef tartare.
By Josephine Chan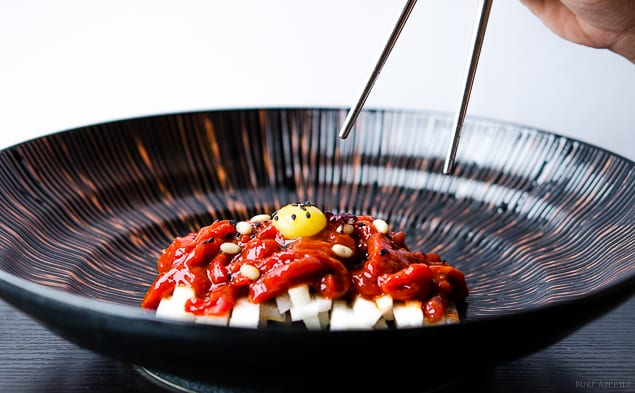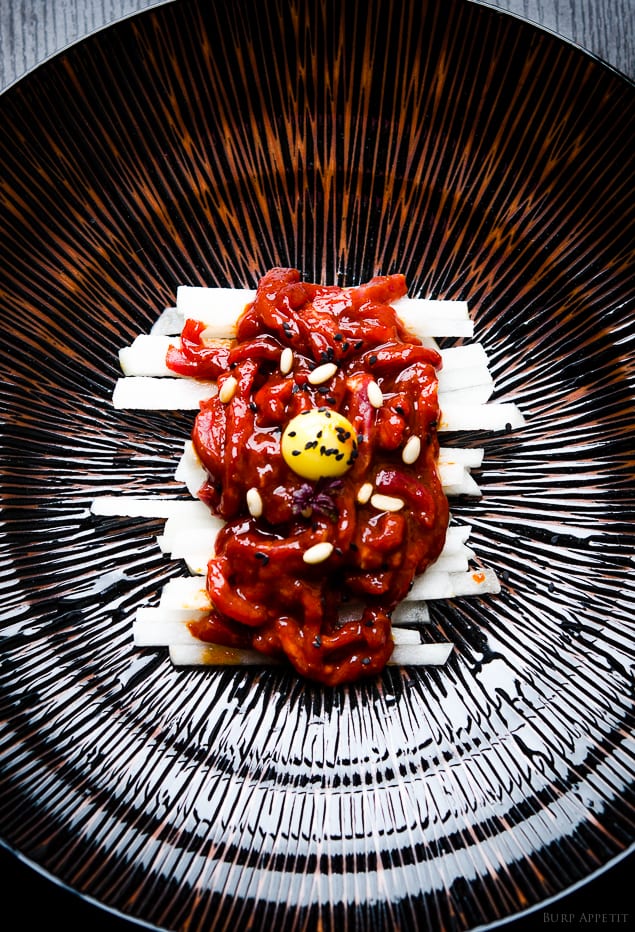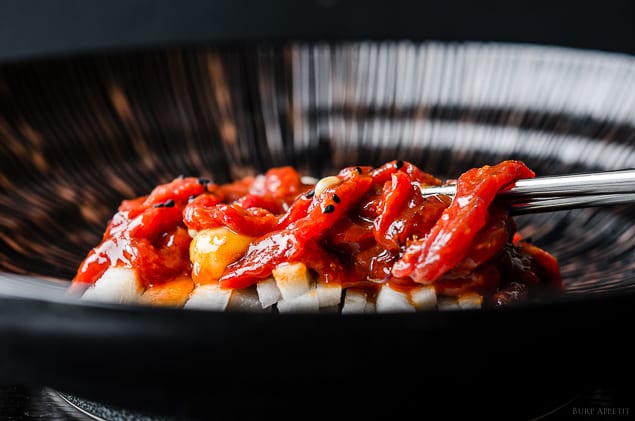 In our culture, eating raw food is not an everyday affair.  My first encounter with raw food was a platter of fresh, raw, perfectly sliced salmon and tuna sashimi, paired simply with nose-numbing eye-shooting wasabi and shoyu.  I love it.  I love the flavour – so fresh and fishy.  I love the texture.
And ultimately, that kickstarted my love affair with raw food.  Gradually, my taste bud expands to other seafood and also beef.  Do you remember your first love affair? … ahem, I mean with raw food :)
With beef, I always prefer mine medium rare – warm red in the middle and slightly firm. I get really annoyed when a restaurant can't get this basic thing right – especially when it was a piece of damn good aged steak.
See Also
But sometimes, I don't mind them all rare especially when dealing with high quality beef.  Of course, it takes me a while to appreciate the act of eating rare beef.  When it comes to this, steak tartare and beef carpaccio are the most common type of dishes served with rare beef.  Although steak tartare is very much a European dish, I've decided to take a Korean turn with this dish and it turned out amazing!
Recipe is adapted from Our Korean Kitchen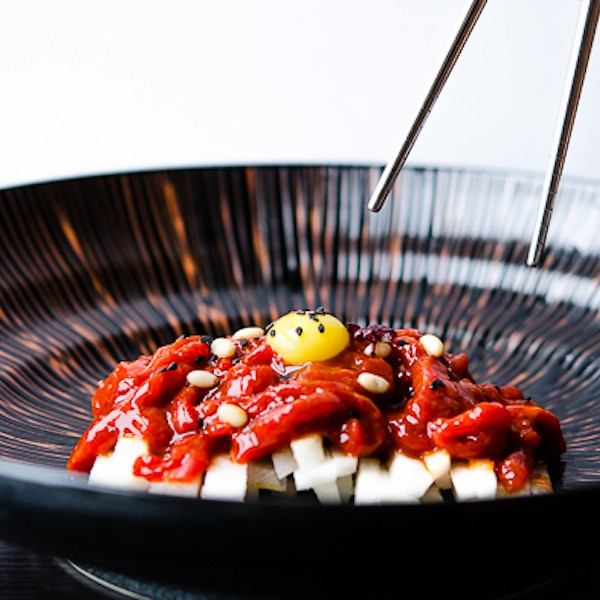 Sesame, Soy & Chilli Beef Tartare (Yukhoe)
Josephine Chan
Flavoursome and very very raw - a great start to an indulgent 3-course meal.
Ingredients
200

g

good quality beef fillet

chilled

1/2

nashi pear

peeled and cored

2

quail eggs

yolks only

pine nuts

1/2

tsp

black sesame seeds

3

tsp

gochujang

red pepper chilli paste

1 1/2

tsp

soy sauce

4

tsp

roasted sesame seed oil

2 1/2

tsp

honey

2

garlic cloves

crushed

thumb of ginger

finely grated
Instructions
Place the beef in the freezer for 1 hour. This method improves the texture of beef and makes it easy to slice. With a sharp knife, slice the beef into fine thin strips. Place them into a mixing bowl.

Mix gochujang, soy sauce, sesame seed oil, honey, garlic and ginger in a bowl until well combined. Then combine with the beef and mix well.

Chop nashi pear into batons. Divide and arrange on 2 serving plates. Place the beef on top of the pear strips. Scoop egg yolk and gently place on top of the beef. Scatter black sesame seeds and pine nuts around the dish before serving.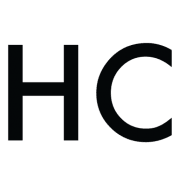 Josephine Chan
Josephine is a Melbourne-based food blogger with a passion for food and photography. She loves to cook recipes that remind her of her childhood and ignite the classic flavours she has loved from her home in Malaysia. Follow her journey through her blog, Burp! Appetit where she explores and experiment with home-style cooking from Malaysia, Asia and rest of the world.