SPONSORED POST: Get inspired with new sides, appetizers main dish recipes perfect for your fall and winter dinner parties with artisanal cheeses from Goat Cheeses of France.
This refreshing winter spinach salad is loaded with walnuts, apples, beets and topped off with a deliciously creamy French goat cheese.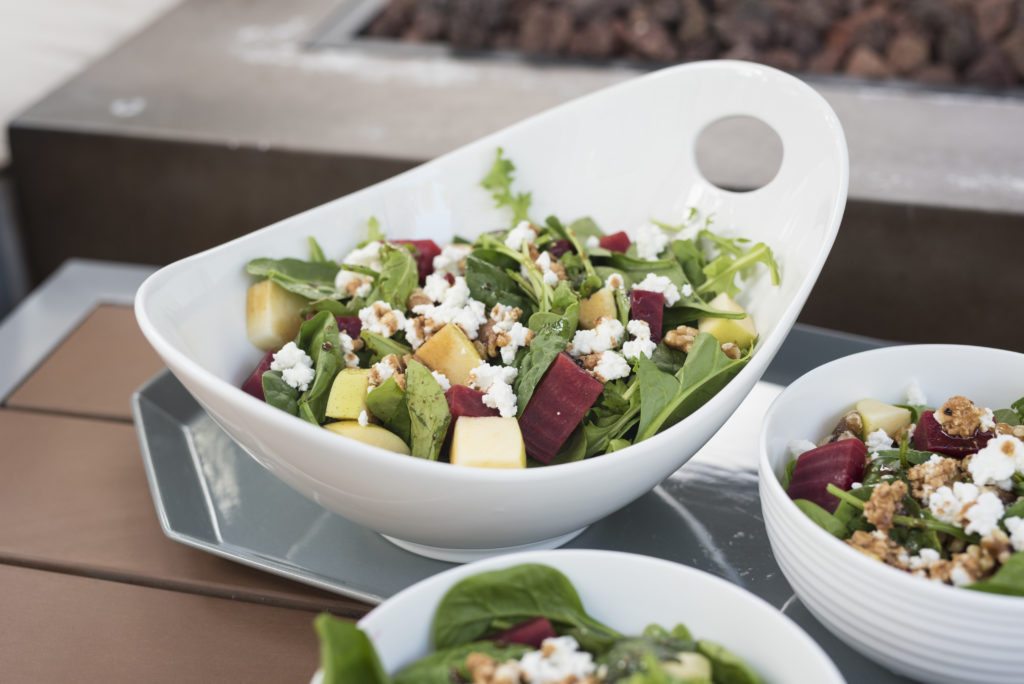 Let's take a break from cookie baking and switch things up with a nice crisp and refreshing salad! This is a recipe for one of my favorite go-to salads, it's great because it can be made ahead if you want to pre-prep a lunch but the flavors are also versatile enough to please a crowd at your next party! It comes together very quickly with only a few ingredients including spinach, arugula, walnuts, apples, beets, and (my favorite part) French goat cheese! The recipe below calls for adding 1/2 cup of Petit Billy French goat cheese but honestly when I make this for myself I like being a little more on the heavy handed side when I measure that part out.
Did you know that France is the no. 1 producer of goat's milk cheese in Europe and even the world?! Like producing wine, the climate and geography have a significant impact on the final product for French Goat cheese too. The dairy farms in France are mainly located south of the Loire river because those regions have the optimal climate and geography for a goat's diet. You may even notice that the flavor profiles from region to region within France shift slightly due to diets specific to each region. Next time you are out shopping, I challenge you to pick up a package of French goat cheese and give it a try! Follow along on Facebook and Instagram to learn even more about French Goat Cheese :).
As we head into the holidays with temptations and sweets all around us, it's nice to have a healthy and balanced recipe in your back pocket. With this recipe, you'll receive tons of nutrients from the spinach including fiber, Vitamin A, C, E, and K. The beets will give you an immune boosting punch of vitamin C. And the goat cheese will bring on healthy fats and nutrients including calcium, iron, magnesium and potassium!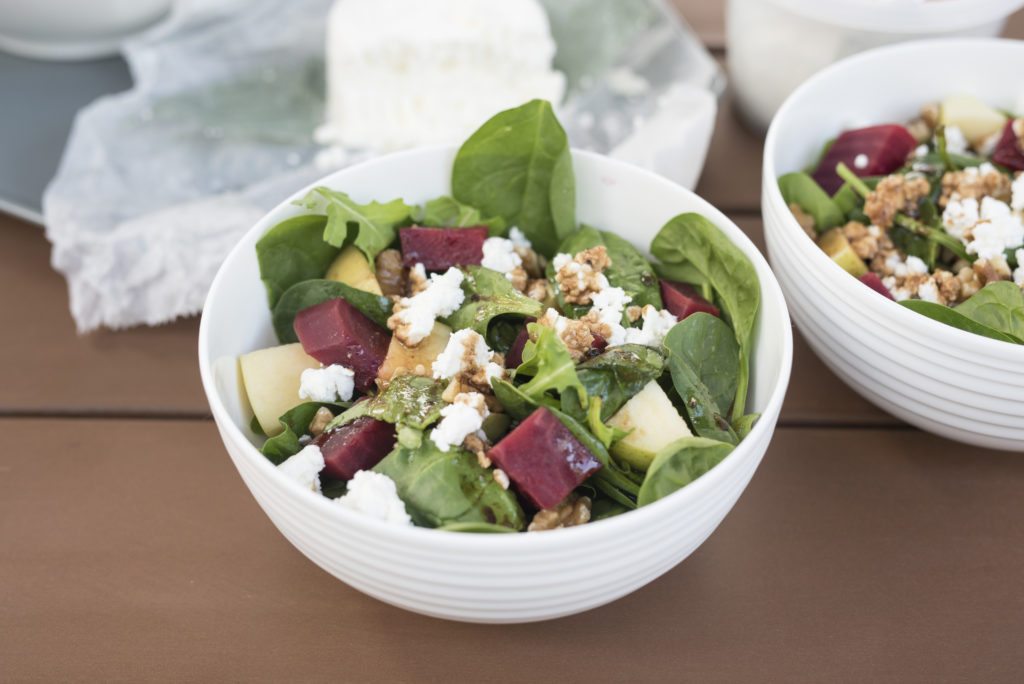 See Also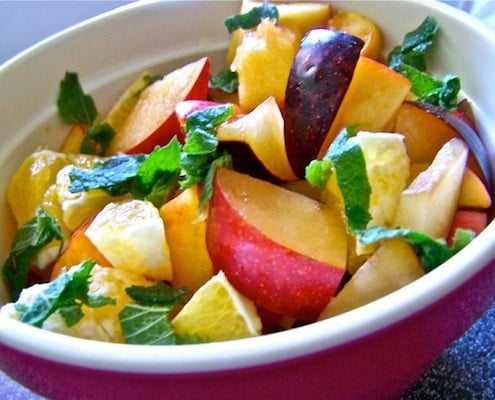 Print
Winter Spinach Salad with Petit Billy Goat Cheese
This refreshing winter spinach salad is loaded with walnuts, apples, beets and topped off with a deliciously creamy French goat cheese.
Author:

Justine Dungo

Category:

Salad
2 cups

fresh spinach

2 cups

fresh arugula

3

small beets

1

medium green apple

1/2 cup

walnuts

1/2 cup

Petit Billy Goat Cheese crumbled

1/2 cup

olive oil

3

tbsps balsamic vinegar

2

tbsps granulated sugar
salt and pepper to taste
Instructions
Wash and dry all produce. In a large bowl combine spinach and arugula, set aside. Peel beets and chop into quarter sized pieces. Place a medium pot 3/4 full with water over medium to high heat and bring to a boil. Once boiling, add in chopped beets and let cook until the beets are tender throughout (15-20 minutes). Once finished, drain and set aside.
While the beets are boiling, chop apple into quarter sized pieces (these should be similar in shape and size to the chopped beets). Roughly chop walnuts.
Make the dressing. In a medium bowl combine the olive oil, balsamic vinegar, sugar, and salt/pepper. Whisk until fully combined.
Add the beets, apples, and walnuts to the large bowl with the spinach and arugula. Toss to combine. Add the crumbled goat cheese. Finally, drizzle the dressing on top. Enjoy!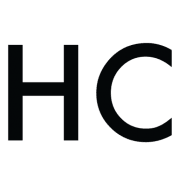 Justine Dungo
Justine is a lover of treats and all things creative. She is the blogger behind Pretty in Pistachio, a blog dedicated to cooking, crafting, and entertaining. Her inspiration comes from the styles and flavors of New York City, the city she calls home. When not whipping up a sweet new recipe in her pint sized kitchen, she can be found roaming the cobblestone streets for quaint coffee shops and new brunch spots.