Fresh vegetables are abound, the grills are fired up. It's a great season for get-togethers. We checked in with Belinda Chang, a knowledgeable Chicago sommelier to map out the ultimate wine pairings for the season.

Belinda's All-time Favorite Spring Pair: Chardonnay and a Bright Salad
Toss together a bright, fresh leafy salad (such as frise?e, boston, romaine or even spicier greens like arugula and watercress) and serve it with smoked salmon or a poached egg. A bowl of greens pairs exquisitely with Cakebread Cellars' classic Napa Valley Chardonnay. The crisp, clean focused flavors and high tones of this elegant wine will uplift and elevate your salad moment.

An Early Spring Pairing: Aged White Wine and Risotto
A creamy, rich spring vegetable risotto with asparagus – green or white, sugar snap peas, ramps, an aged parmesan or pecorino and good butter, will thrill your palate and warm you on the chilliest spring days. One may be surprised, but an aged white wine can be the perfect pairing for this dish. It will refresh the palate, but still be big enough because of its aging to pair with the buttery, cheesy dish. Cakebread Cellars' 2014 Reserve Chardonnay and its decadent texture and intensity, as well as its nutty and brown spiced flavors, really play well with the same characters in the Risotto dish.

Backyard Barbecue: Red Blend and Grilled Steak
A dry-aged steak from your favorite butcher is a never-fail pairing for Mullan Road Cellars. This serious, yet playful Bordeaux-style red from Washington State comes with strong tannins that melt away when combined with the flavors of the beef. But don't be afraid to go the all-vegetable route when pairing your menu with this red! The Cabernet Franc element in this wine really shines when sipped alongside the charred, grilled veggies.
See Also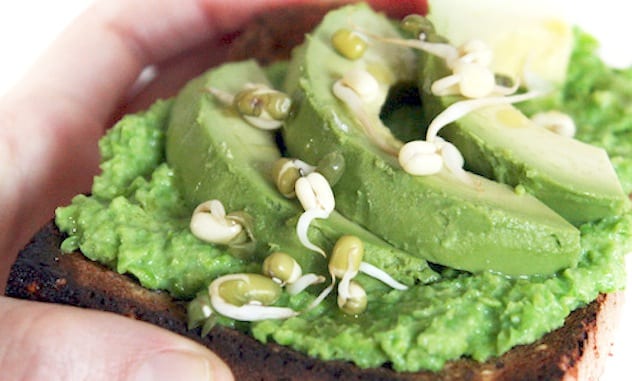 A Casual Duo: Pinot Noir and Fries
Whether you are enjoying a fancy spring duck breast or a more casual serving of duck fat fries, you need a cool, coastal climate wine to balance out the bold fat flavors. Cakebread Cellars' Pinot Noir from Anderson Valley captures the varietal's classic flavors in the best way: black cherry, strawberry and bright, red fruit along with the silky mouthfeel, fine tannins and a complex finish. This is a sophisticated-tasting pairing that's sure to impress.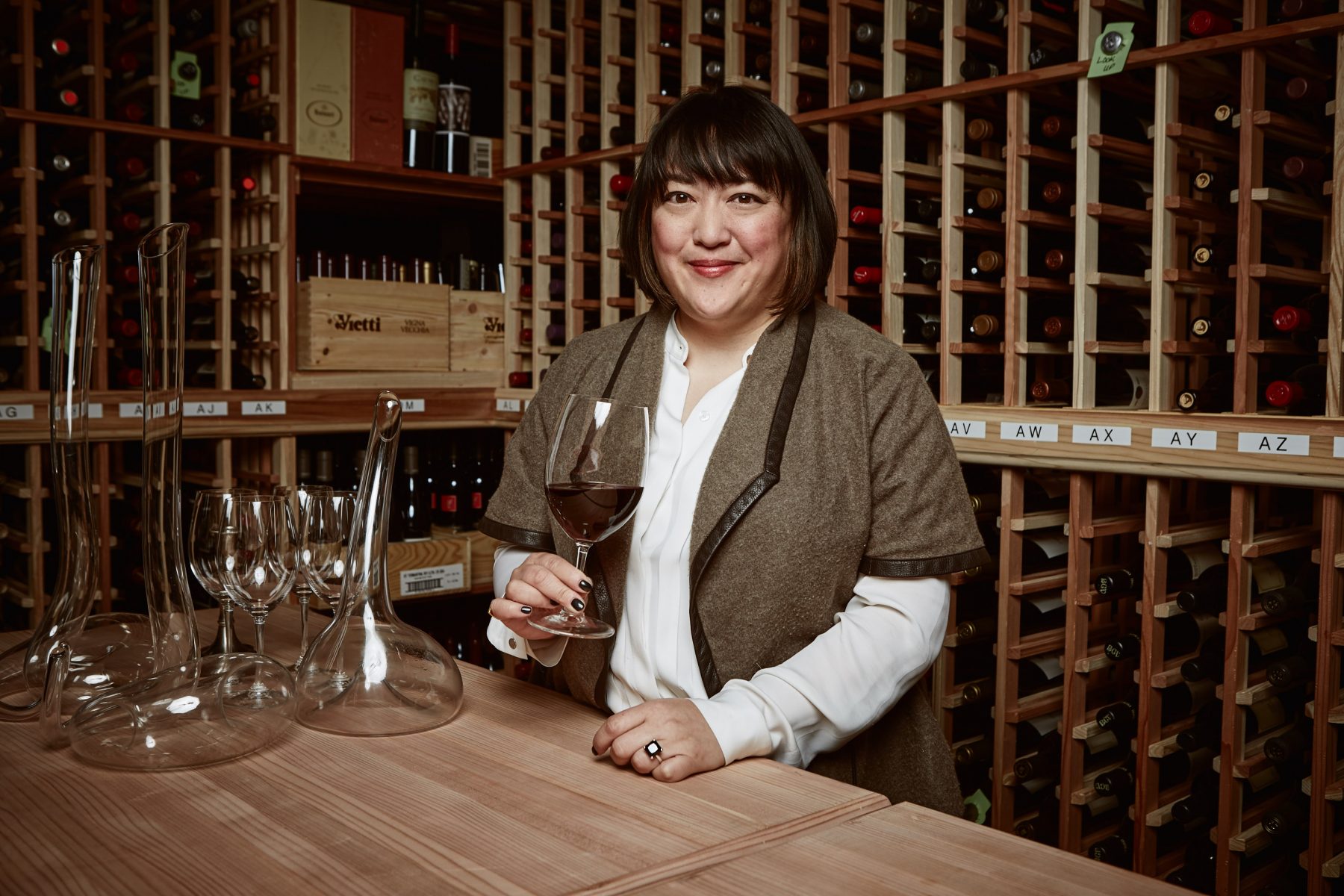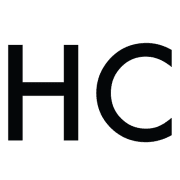 Honest Cooking
The Honest Cooking editorial team handpicks inspiring culinary stories to share with you that we think are beautiful. As an international online culinary magazine with the ambition to truly change the face of online food media we hope to create an inspiring place for serious culinary debate, salivating recipes, interesting food news and international food-fun.