It's that time of the year where we do most of our cooking outside on the grill. Check out these perfectly paired wines for the summer BBQ season.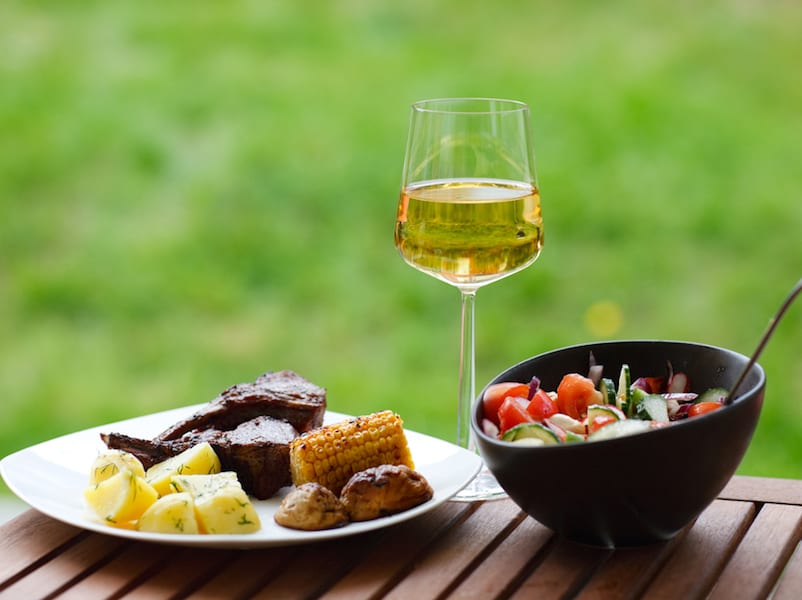 We have to admit, we have an current obsession with Rhône Valley wines. So naturally, we had to include a rosé, white, and red wine that are perfect with foods straight off the grill and will leave you dreaming of the rolling fields and vineyards of France.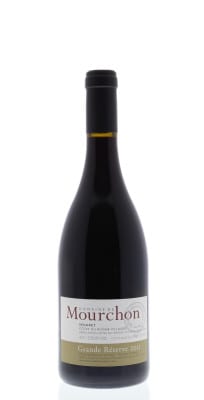 Domaine de Mourchon Côtes du Rhône Villages Seguret Grande Reserve 2011
A fruity red is everything we could want during fresh fruit season. With notes of berries and some spice on the tongue, this wine is great to enjoy on a warm evening with a goat cheese appetizer, grilled vegetables, or tender meats. $26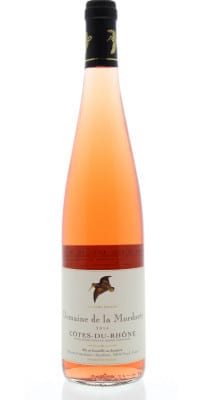 $19
This Rhône rosé that is truly picture perfect in color. With notes of bright fruit and citrus on the nose, we enjoy this bottle served with grilled pizza or chicken, but just be sure it is not served with anything too spicy. $19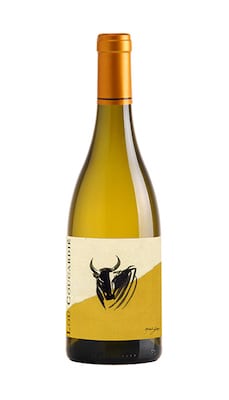 Floral notes along with buttery almond paste, orange zest, and banana hit the nose and shed light on the complex flavors to come. In the glass, this wine looks like golden, melted butter, but it finishes clean and crisp on the tongue with flavors of ripe fruit. Enjoy this wine with grilled seafood or with summer salads with fresh produce and herbs from the garden. $31
Chardonnays, in general, are grilled chicken and seafood's best friend. Plus, we can't help but to open a bottle of the white wine as we are prepping our meal on the grill. Use brightly acidic Chardonnays to prep your palate for the backyard meal to come.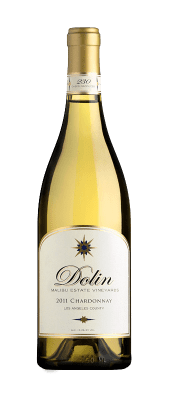 Dolin's 2013 Newton Canyon Chardonnay
We love this crisp Chardonnay with notes of green apple as a cool, refresher while we are working on the grill. Once the meal begins, the refreshingly acidic wine pairs well with grilled chicken or even a butter avocado spread. $39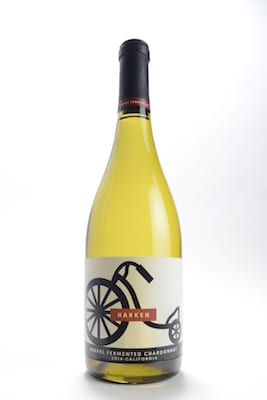 Harken 2014 Barrel Fermented Chardonnay
Loaded with buttery, toasted notes acquired from being 100% barrel fermented, this Chardonnay has all the rich characteristics that a white wine could. But even with big notes of creamy bruléed custards, it finishes on a bright note with fresh acidity. Try with grilled lobster or shrimp. $14

Complete with barrel and malolactic fermentation, we love the subtle nose of this wine that are balanced out with a complex mouthfeel and citrus, pear, and anise flavors. Pair this wine with grilled chicken served with a fennel frond chimichurri that will match the anise notes of the bottle.
Moving on to red wines, here are some bottles that we are particularly obsessed with this grilling season.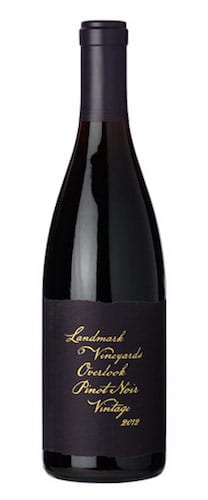 This Sonoma wine is a lush, but balanced California Pinot that will stand up to the bold flavors coming off your grill. $25

JUSTIN 2014 Cabernet Sauvignon
Looking for an easy drinking wine that is perfect with a good burger off the grill? Look no further. This affordable Cabernet bring some smooth, easy drinking to the table, which is exactly what we want with a burger. $25

Juan Gil Monastrell 2013 Silver Label
Spanish wines with smoky notes are just the thing to bring to your next barbecue. This bottle has an earthy depth that is the ideal companion to foods cooked on the grill. Enjoy this balanced wine with grilled game or red meats and vegetable kabobs. $12

This big Sagrantino wine is packed with aromas of jam, spices, and pepper. Let its long and powerful finish linger on your tongue with the persistent charred flavors of grilled foods. This wine is best served with fatty grilled meats like pork or beef and cuts of game meat. $35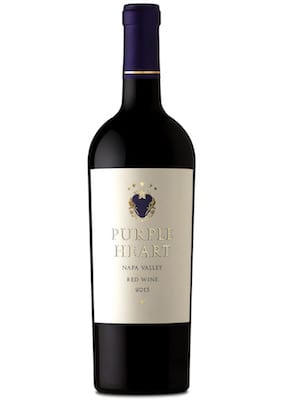 Serve this Merlot and Cabernet blend that has been created by winemaker and former Vietnam Veteran Ray Coursen as a tribute to service men and women. It is a perfectly patriotic bottle for July 4th! Made with bold Napa fruit, it truly tastes like American wine country with rich fruit notes, a velvety mouthfeel, and elegant tannins. What could be more American than California reds and good barbecue? $19