The tips and tricks to fool-proof rice every time. No rice cooker required.
By Mariela Alvarez Toro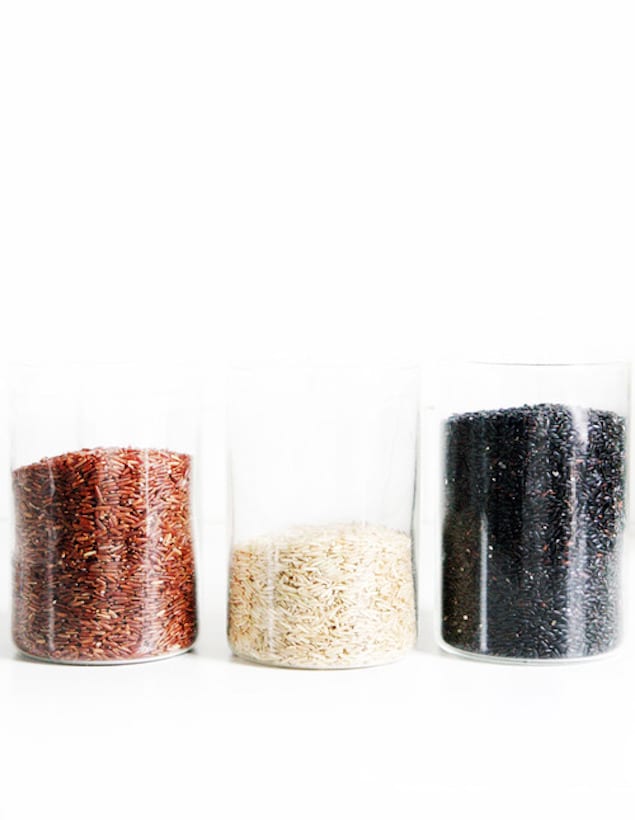 Rice is the backbone of Latin American food, or at least it is in Puerto Rico. I grew up with it, for lunch and dinner, with beans, with chicken, with bistec, and with with shrimp stew. There was nothing, not even the fried street food by the beach, that I associate more with my childhood, my mother, my grandmother, and my country than a good bowl of rice, with enough crispy edges at the bottom of the pan to devour after the meal was done: greasy, salty, crispy, delicious. I loved that stuff so much as a kid, that I made sure to teach all of my roommates in collage how to cook white rice, the right way; the way that would lead to a crispy edge, drenched in black beans, aromatic, hearty, and oh so Latin! Simple food, cooked to perfection, with a lot of love.
As I ventured into eating less meat, (which eventually led to me becoming a full on vegetarian, that neither judges nor tries to recruit!) rice transformed from existing in the background of a meal into a full frontal delicacy I could experiment with. With thrill, a little bit of nostalgia, and a lot of curiosity I recently ventured into experimenting with what is out what is out there in the world of whole grain rice varietals to discover an ingredient that is rich in history and tradition, I found a grain that delights!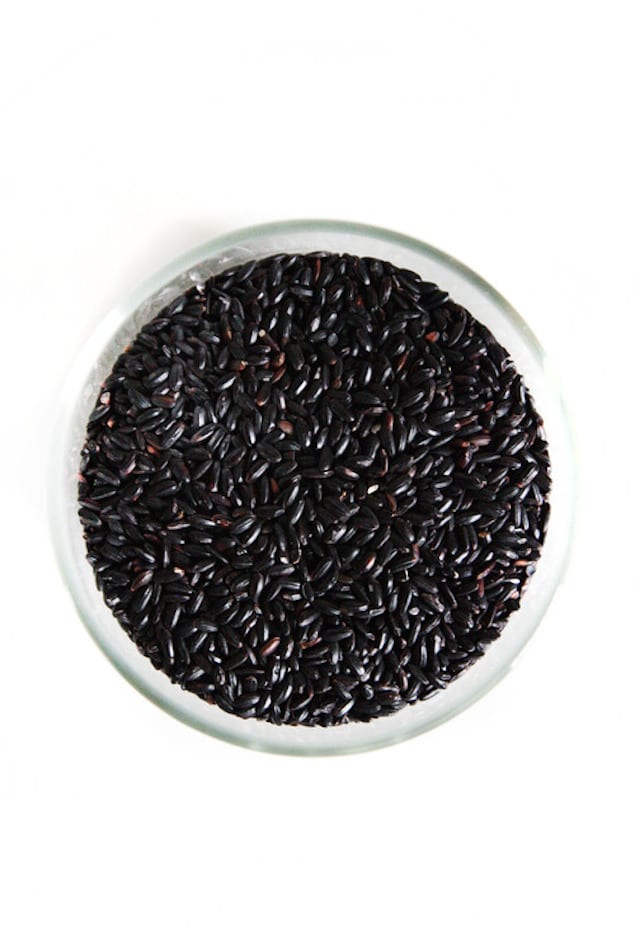 I bring you the basics to perfectly cooking with Whole Grain Rice, and a simple trick that will change the way you cook rice for life.
I guess, I am old fashioned when it comes to cooking rice. I like to cook it in a pot with salt and oil, over a real fire. I have never cooked rice in a rice cooker, and don't intend to ever go there. When my mother taught me to cook rice, we used short grain white rice. This varietal cooks in second (okay, okay, twenty minutes total). So when I started cooking with whole grain brown rice I was completely thrown off by the longer cooking times (who has 60 minutes on their hands anyway, right?). As an architectural student I did not have that kind of time at my disposal, and upon moving to New York and getting a real life, that time shrank even more. And while I cook every night, or at least try to, I steer clear of anything that takes more than 30 minutes, which would explain my lack of interest in time consuming, needy, whole grain rice divas! Hence the discovery of soaking!
Soaking grains, like soaking nuts and beans, makes cooking whole grain rice ten times easier and faster. With as little as three hours of soaking rice in water, cooking time shortens half fold. You could soak for and hour, and up to eight, nine, or ten, the results are amazing. The longer it sits, the less water it needs to cook, the less time, the less effort. The more you soak your whole grain rice, the sooner you can have dinner ready, warm, steaming on a bowl with whatever it is that you like to eat rice with, whether it is soup, a stew, in a salad, or in a bowl with the season's freshest ingredients. Tasty!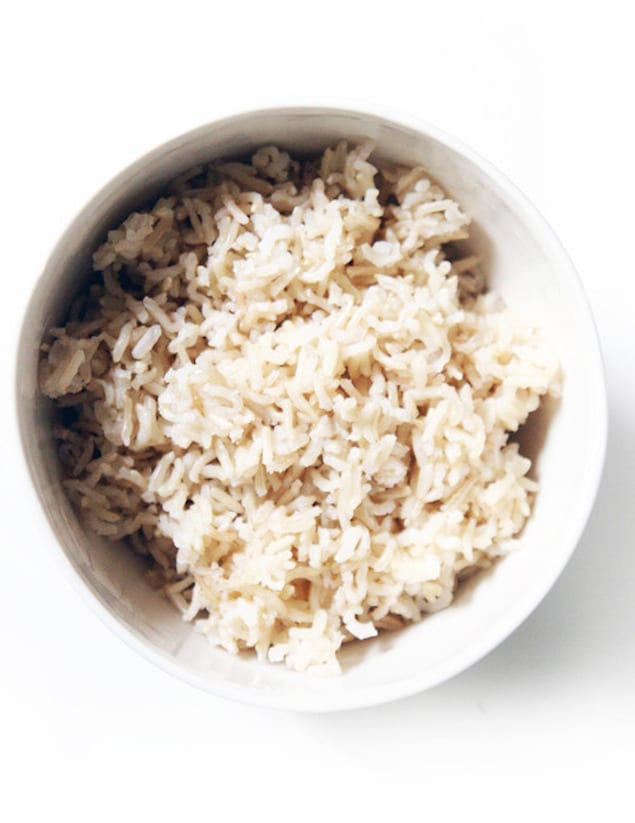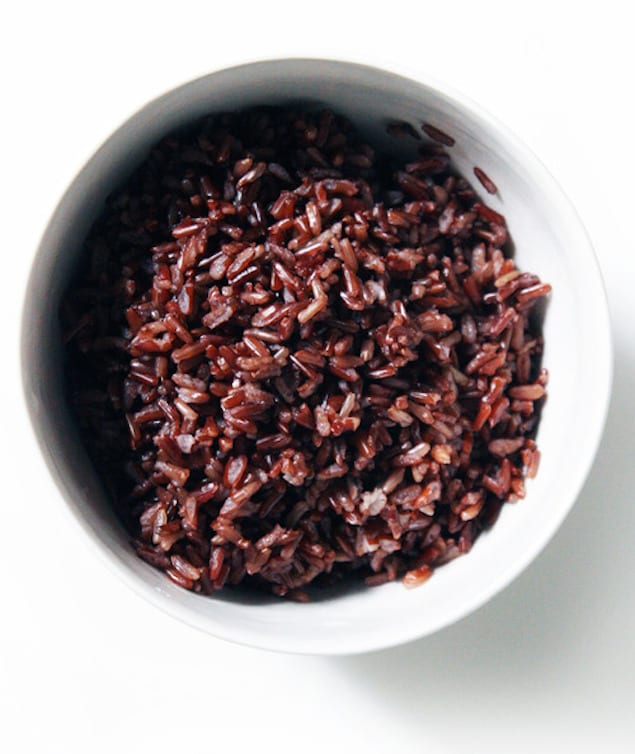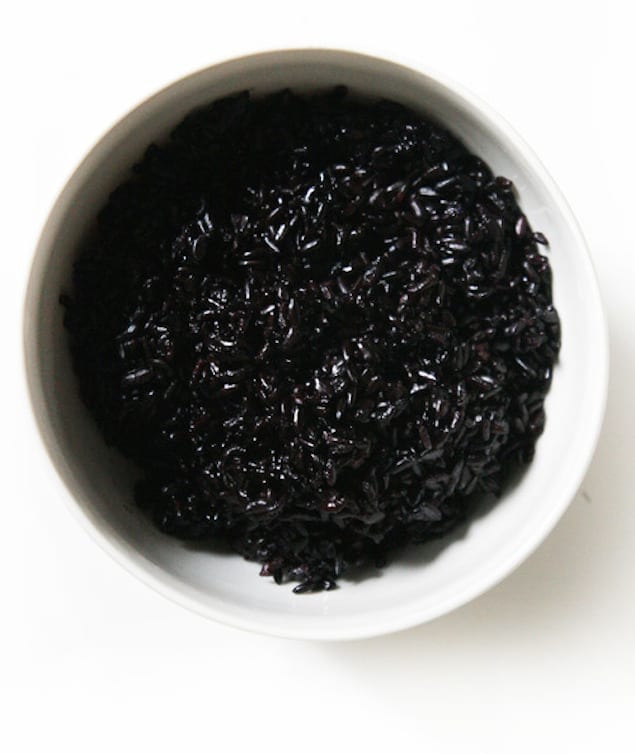 Pictured are three of the many whole grain rice varietals readily available in the market: brown basmati, red, and black rice. Each one is significantly different from the other, hence my selection to cook these particular ones.
Brown rice is fluffy and nutty. It puffs up as you cook it, for an easy bite, and a lot of flavor. It goes well with everything and a great substitute from white rice. I like how it selfishly absorbs flavor, no matter how ordinary or sublime. Red rice is earthy and almost sweet. It is very hearty, and stands out as a unique, extremely special varietal that we haven't' seen a lot of yet. I particularly like to cook it with hearty vegetables and bold flavors, such as this tomato stew. Black rice is the most decadent, richest, and unique of the three. While you can buy this at any gourmet store, you can get it for cheap in Chinatown. I particularly love this type of rice as a base for salads. Black rice is floral, and it is richer in antioxidants than blueberries, wine, and chocolate combined, a true delicacy, a super food in disguise.
I hope this simple recipe and unique rice varietals will get you in the kitchen, cooking real food, that is wholesome, delicious, and good for you!
Print
Whole Grain Rice Basics
Author:

Mariela Alvarez Toro

Cook Time:

30 mins

Total Time:

30 mins

Yield:

3

-4

1

x
Category:

Main
1 cup

whole grain rice (brown, red, or black)

1 ¾ cups

water

¼ tsp

. kosher or sea salt

1 tsp

. olive or vegetable oil
Instructions
Place rice in a large water with 3 cups of purified water. Soak for three hours. Drain soaking water and rinse rice using a sieve. Transfer rice into a pot. Add 1 ¾ cup of water, and if you feel like experimenting a broth of choice (vegetable, mushroom, chicken, etc), salt, and oil. Over high heat bring water to a boil (about 6 minutes), reduce heat to medium-high, and continue cooking, uncovered until most of the water had been absorbed (about 15 minutes). Reduce heat to low, cover and cook for another 10-15 minutes depending on the varietal, brown rice taking the least, black taking the most amount of time.
Once rice is cooked, tender with a bite (no hard parts!), remove from heat and let rest for five minutes covered. When ready to serve, fluff with a fork and serve while still hot.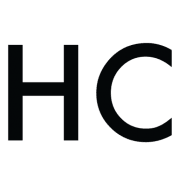 Mariela Alvarez Toro
Recently graduated with from Harvard University's Graduate School of Design. She has recently completed "People in Food-Space", an ethnographic study on the cultural production of taste in space. She has also examined post-soviet food production systems and housing projects in Havana, Cuba. Originally from Puerto Rico, Mariela has been living in the United States for eight years. She has involved herself in both teaching and practice, while writing on food at tastyplan.com. Her goal as a food writer is to cook creatively, using the best ingredients to find new flavor combinations every day.