PARTNER POST: Discover the nutritious and versatile wonders of watercress with these tasty recipe ideas.
Vegetarian or not, you will love biting into these flavorful watercress chickpea veggie burgers topped with a spicy aioli.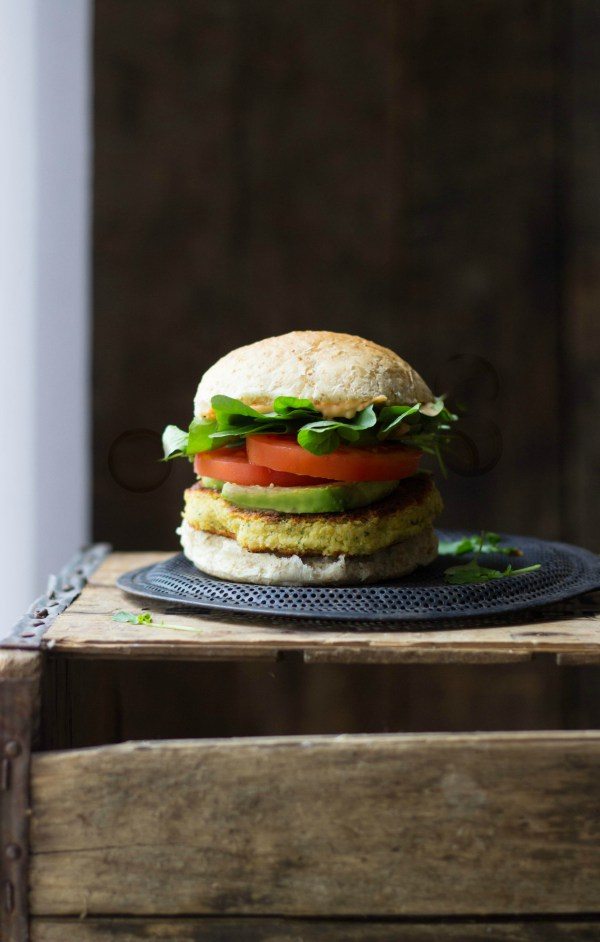 Before I even dive into the scoop about this specific veggie burger, I have to fully disclose something. I really, really, really enjoy regular burgers. Beef, pork, chicken or turkey burgers: I see you, and I eat you. They're delicious, and I love a burger on a toasted bun with melted cheese, thick slices of tomato, ketchup, mustard and mayo. I'm a Midwestern gal; I can't help it, and I don't feel bad about it.
But, I will tell you that I also really, really, really enjoy veggie burgers. Not as a replacement for regular burgers, but as a completely different, separate sandwich, if you will. I think it's fun to celebrate beans and veggies in different ways, and there are so many fun combos to make a stellar veggie burger.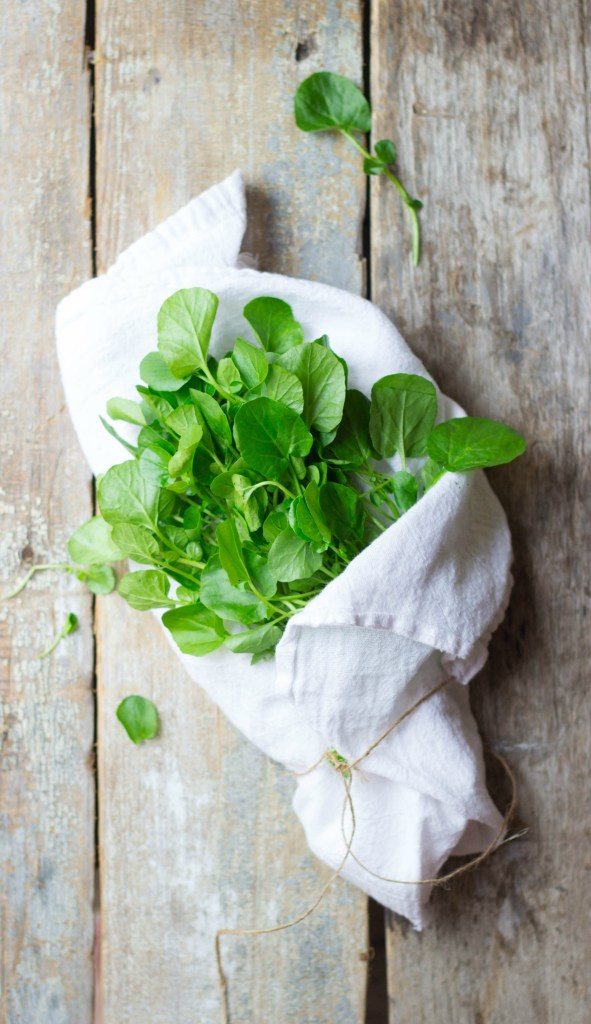 When I make veggie burgers, I usually start with a base of beans/legumes, eggs and breadcrumbs. Then, I like to toss in some onion, garlic, herbs and spices to get that flava flav. And then I add in any extras for nutrition, color, fun and even more flavor. Today's recipe is extra special because it has all of the above, and more:
Garbanzo beans. I always have a can or two in my pantry because it allows me to make hummus on the fly.
Eggs and breadcrumbs. Holds our veggie burger friends together in a nice patty (think meatballs). These ingredients are definitely necessary, but I've seen recipes out there sans eggs (for a vegan burger). I'm not sure how that works, but I'm seriously curious.
Onion and garlic. A given – I put these 2 ingredients in almost everything I eat. Almost.
Herbs and spices. The perfect amount of salt and pepper can do wonders for recipes. Wonders, I tell ya'. Oh, and I threw some chives in for good measure.
Extras. Fresh lemon juice and zest and fresh watercress. You guys, don't miss these two ingredients. Now that I've added lemon zest and juice to this veggie burger, I cannot have another veggie burger without it. I also will never make veggie burgs without at least two handfuls of watercress. What's watercress, you ask? Well, it's a green that's packed with nutrition and adds so much color and freshness to the burgers. Yes, yes, yes!
These Chickpea & Watercress Burgers have some serious flavor, my friends.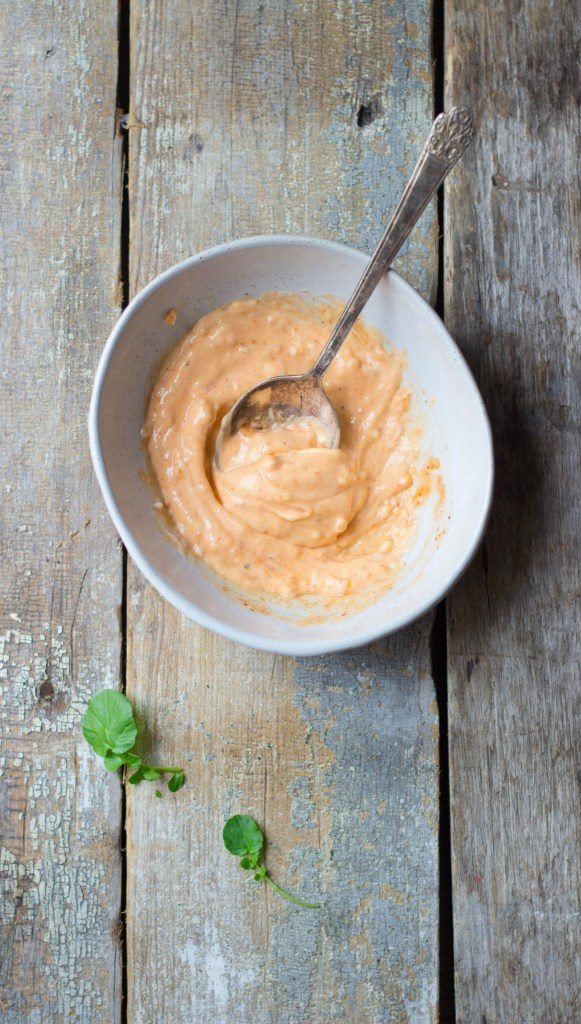 Oh! You also can't forget the toasted bun (always a must), thick slices of tomato and avocado, another handful of bright green watercress and alla that spicy garlic aioli.
Seriously, don't forget that last part. Spicy garlic aioli on these veggie burgers = life.
Click here to go get this veggie burger recipe.
See Also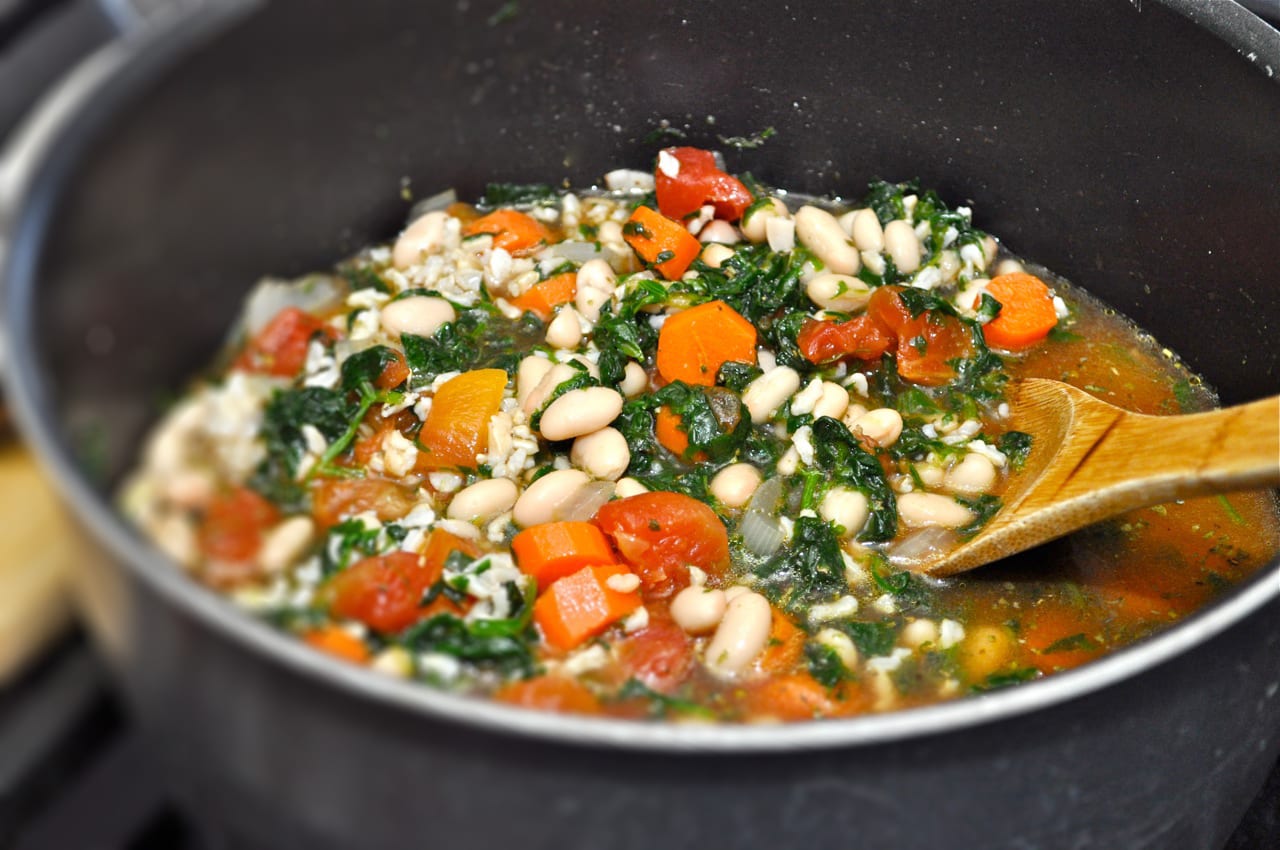 And be sure to enter the giveaway below! You could win cash to fund your next kitchen experiment.
For another delicious spring recipe, check out this pizza.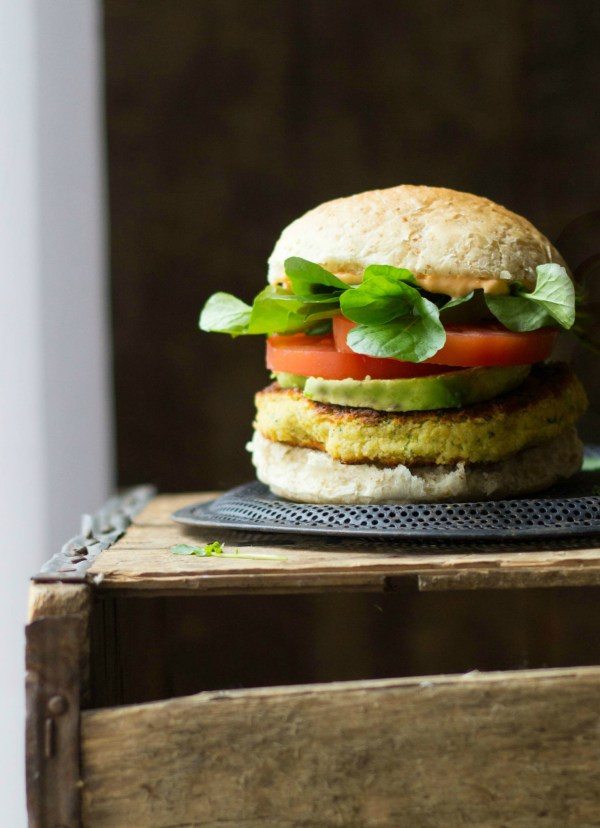 Julie Andrews
I'm Julie - The Gourmet RD - A recipe developer, food photographer, food writer/blogger, chef and registered dietitian. I make healthy food sexy and craveable! Simple, wholesome, delicious recipes from my kitchen to yours.