Featuring 50 vintage cake recipes, this is your chance to win a copy of Jocelyn Delk Adams' brand new cookbook. With plenty of Southern charm, the publication is a sweet tooth's dream.
Author of the blog, Grandbaby Cakes, we are excited to share Jocelyn's debut book that puts fresh twists on classic favorites. With stunning images, family snapshots, and memories of her family's generations of baking, readers will be whisked away to a sweet land.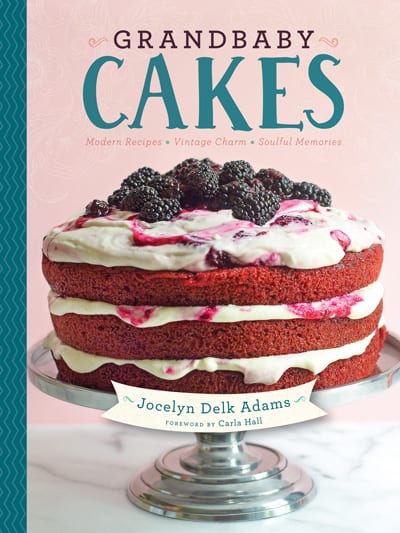 Inspired by her grandmother, Big Mama's, recipes Jocelyn has gone on to create mouth-watering desserts that are easy to accomplish, but still look impressive. This cookbook will inspire readers with bold, eclectic recipes steeped in equal parts warm Southern charm and fresh Midwestern flavors.
See Also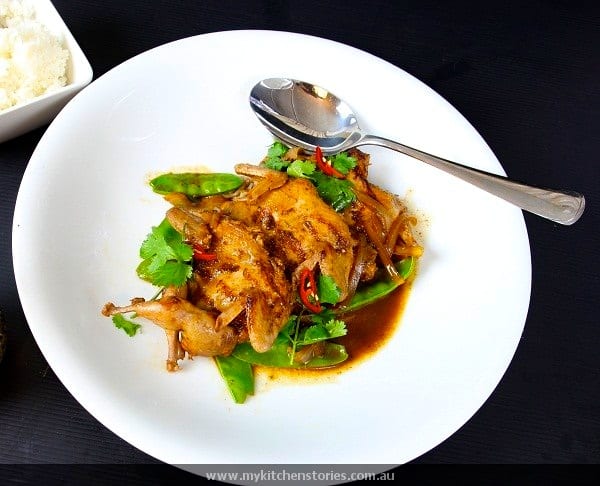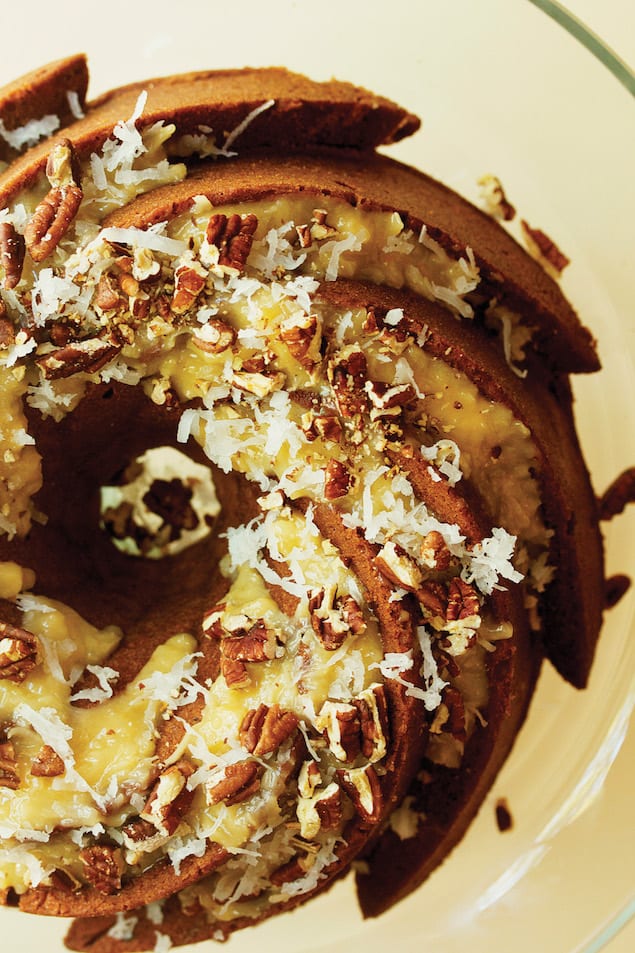 © Jocelyn Delk Adams
Try for yourself one of Jocelyn's favorite recipes for a German Chocolate Pound cake.

Vintage Cakes: Win a Copy of the Grandbaby Cakes
When I was growing up, every Christmas I wondered why a good ol' Southern-raised fella like my daddy had cravings for some random chocolate cake from Germany. He just absolutely adored it. It wasn't until my teens that I found out that his beloved German chocolate cake wasn't German at all (the name actually comes from chocolate maker Sam German—go figure!). Over the years, I have watched my mother make this cake countless times for my daddy, especially during the holidays. There is just something so special about the moist chocolate layers topped with a decadent icing of caramel, coconut, and pecans. I don't like to mess with perfection, but I thought a luscious chocolate Bundt cake might like to play dress-up with that gorgeous icing. This cake has all the same elements that made it popular in the first place, but it's suited up in a mighty fine new package.
Author:
Jocelyn Delk Adams
Recipe Type:
Baking, Cake
Ingredients
CAKE
¼ cup semisweet chocolate chips
1 and ½ cups (3 sticks) unsalted butter, room temperature
2 and ¾ cups granulated sugar
5 large eggs, room temperature
2 and ¼ cups sifted all-purpose flour
¾ cup unsweetened cocoa powder
½ teaspoon instant coffee powder
½ teaspoon baking powder
½ teaspoon salt
1 and ⅓ cups buttermilk, room temperature
1 tablespoon vanilla extract
ICING
¾ cup chopped raw pecans
¾ cup evaporated milk
4 tablespoons unsalted butter
¼ cup packed light brown sugar
¼ cup granulated sugar
2 large egg yolks
1 and ½ cup sweetened coconut flakes
1 teaspoon vanilla extract
Instructions
FOR THE CAKE
Preheat your oven to 325°F. Liberally prepare a 12-cup Bundt pan with the nonstick method of your choice.
Pour the chocolate chips to a medium microwave-safe bowl. Microwave on high for 15 seconds at a time, stirring after each heating interval, until the chocolate is melted.
In the bowl of your stand mixer fitted with the whisk attachment, beat the butter for 2 minutes on high speed. Slowly add the granulated sugar. Cream together for an additional 5 minutes, until very pale yellow and fluffy. Add the eggs 1 at a time, combining well after each addition and scraping down the sides and bottom of the bowl as needed.
Turn your mixer down to its lowest speed and slowly add the flour in 2 batches. Be careful not to overbeat. Add the cocoa powder, coffee powder, baking powder, and salt. Lastly, add the melted chocolate, buttermilk, and vanilla extract. Make sure the chocolate cools slightly so as not to curdle the buttermilk. Scrape down the sides and bottom of the bowl and mix the batter until just combined. Be careful not to overmix.
Pour the batter into the prepared pan and bake for 70 to 80 minutes, or until a toothpick inserted into the center of the cake comes out clean. Check frequently to ensure you do not overbake this cake. Heat oven to 375°F after removing the cake.
Let the cake cool in the pan on a wire rack for 10 minutes, then invert onto a serving plate. Let cool to room temperature. Lightly cover the cake with foil or plastic wrap so it does not dry out.
FOR THE ICING
Line a baking sheet with parchment paper. Add the pecans in 1 layer and bake for 10 to 12 minutes, until lightly toasted.
In a medium saucepan over medium heat, add the evaporated milk, butter, brown sugar, granulated sugar, and egg yolks. Whisk constantly until the mixture has melted together. Continue to cook, whisking occasionally, for about 12 to 15 minutes, or until the mixture bubbles, turns a light amber color, and is thick enough to slightly coat the back of a spoon.
Remove from the heat and stir in the coconut, vanilla extract, and toasted pecans.
Drizzle the icing over the top of the cake. Serve at room temperature.
Notes
Don't be leery about the addition of coffee powder to this cake. It only helps deepen and intensify the chocolate flavor. You won't taste the coffee at all.

Reprinted with permission from Grandbaby Cakes by Jocelyn Delk Adams, Agate Surrey, 2015.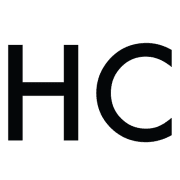 Honest Cooking
The Honest Cooking editorial team handpicks inspiring culinary stories to share with you that we think are beautiful. As an international online culinary magazine with the ambition to truly change the face of online food media we hope to create an inspiring place for serious culinary debate, salivating recipes, interesting food news and international food-fun.