A bowl of tomato soup is super comforting, but not always the most filling. Check out these vegetarian soups packed with protein thanks to pulses, also known as dry peas, beans, lentils or chickpeas.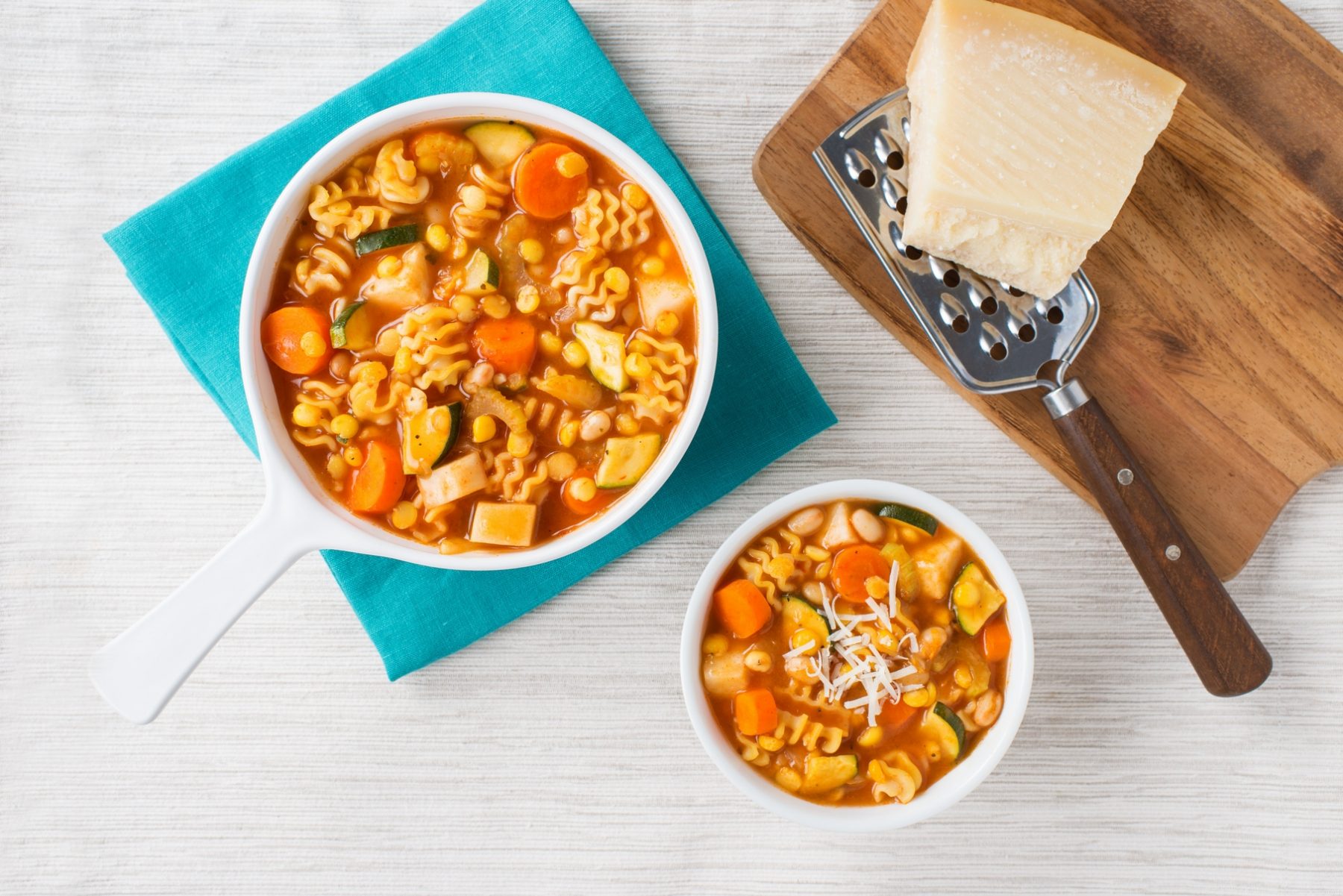 www.pulses.org
Italian Split Pea Soup
Pasta, navy beans and peas make this soup extra heart, plus it's packed with over seven grams of protein per serving. See the recipe.
Soba Noodle Soup with Bok Choy, Shiitake, and Tofu
This pho-like noodle soup combines healthier soba noodles in place of rice noodles, shiitake and crunchy baked tofu for protein and texture in a slow simmered ginger and anise flavored vegetable broth. See the recipe.
www.feedmephoebe.com
Creamy Vegan Broccoli Soup with Curried Chickpeas
This broccoli soup is pureed until smooth and flavored with curry, coconut milk and plenty of chickpeas for protein. See the recipe.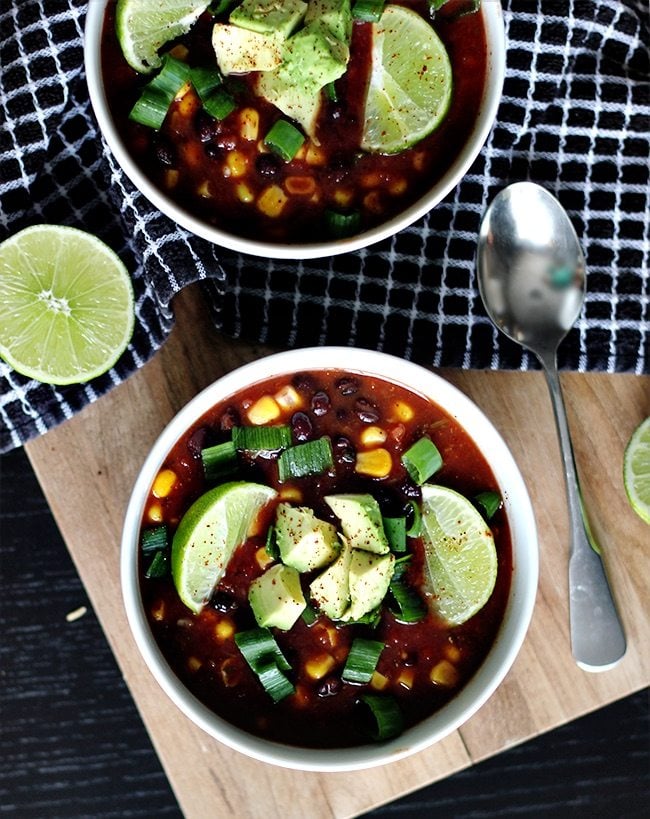 www.bubbyandbean.com
Vegan Black Bean and Salsa Soup
This soup could not be easier. Load it up with Rojo's salsa and all your favorite toppings and you are set for success. See the recipe.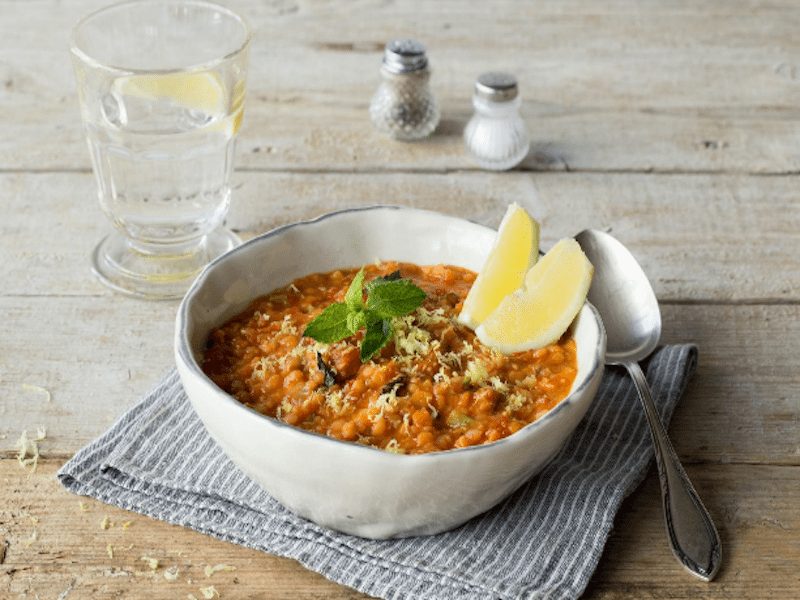 Hello Fresh
Middle Eastern-Style Red Lentil Soup
A satisfying meal does not necessarily come in multiple courses. This middle eastern red lentil soup is a meal all on its own and will be sure to satisfy. See the recipe.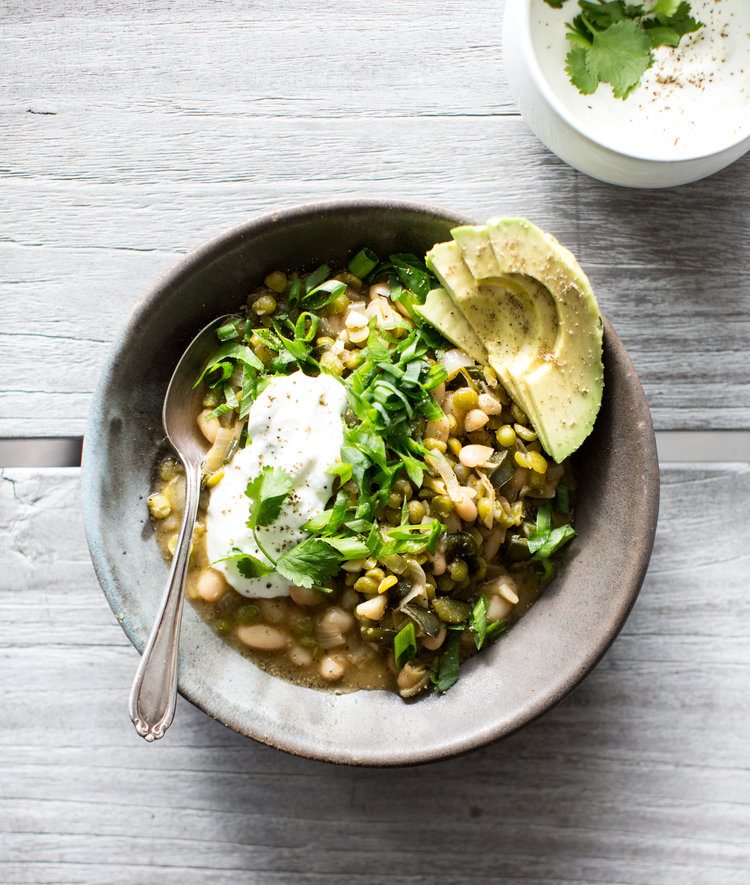 www.whatscookinggoodlooking.com
Split Pea White Bean Chili
Topped with cilantro yogurt and avocado, this is one of the most satisfying chilis you will have this fall. See the recipe.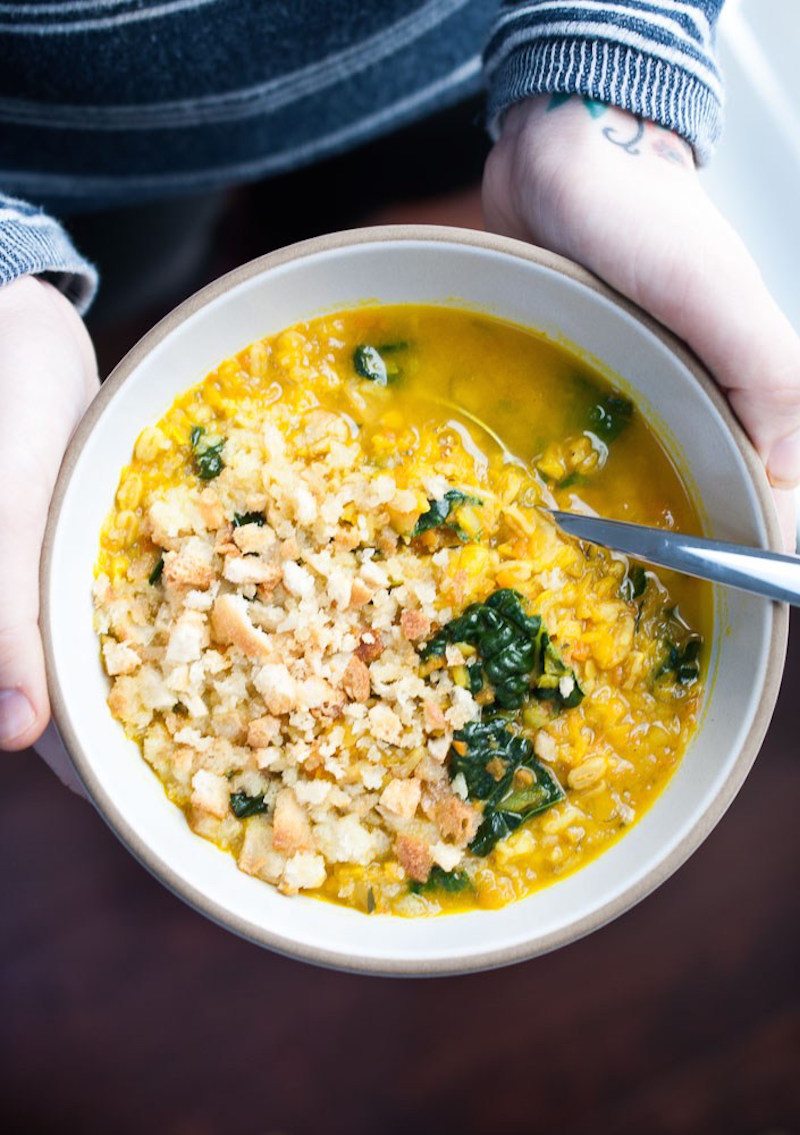 See Also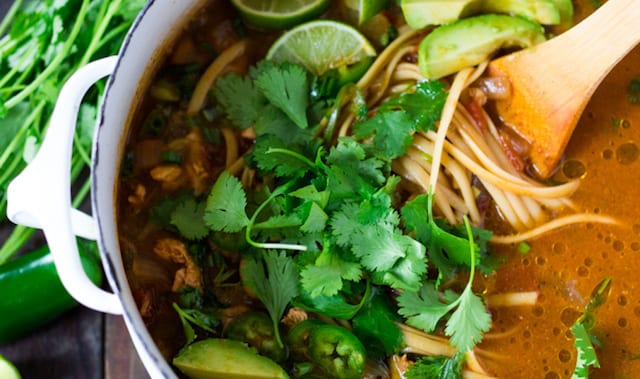 Turmeric Soup with Lentil and Farro
Batteries running low? Need a pick-me-up? Popping open an energy drink won't last long, no no. Your well being deserves better than that. Treat your body right with a bowl of this healing soup. Feel the goodness with every spoonful. See the recipe.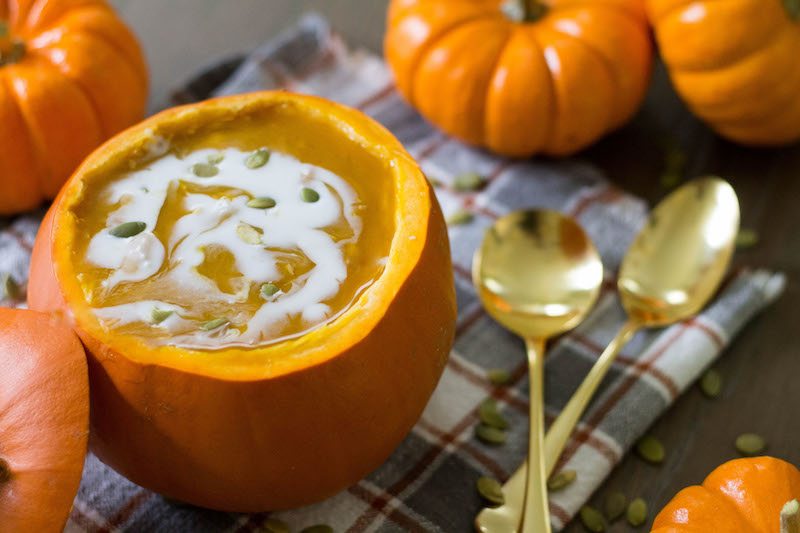 www.pulses.org
White Bean and Pumpkin Soup
This smooth, creamy, vegan pumpkin soup with white beans is a stunning way to feature pumpkin… with out the pumpkin spice. See the recipe.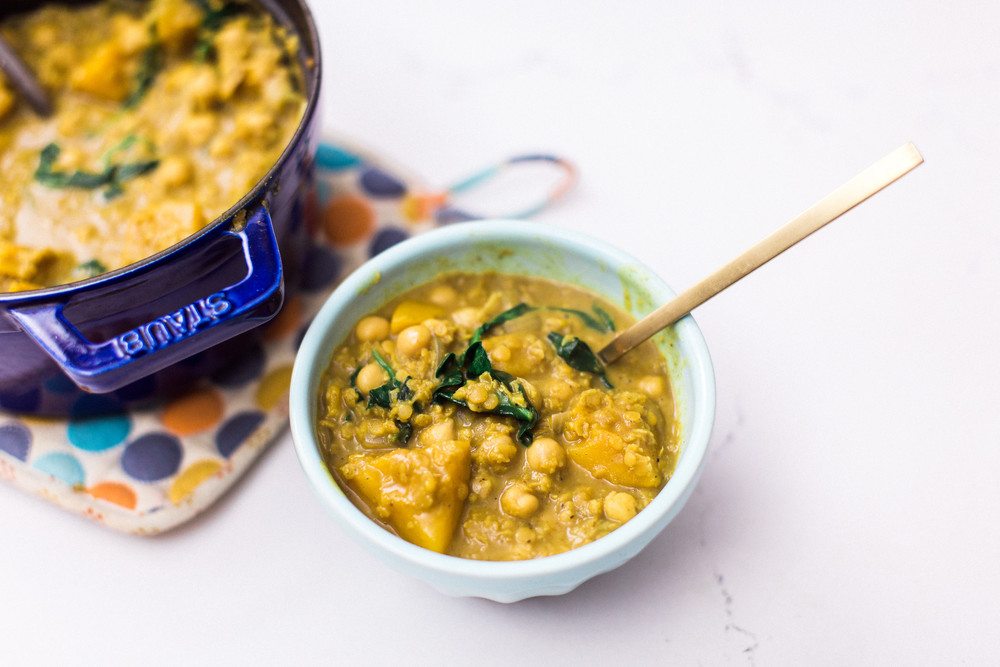 www.honeysucklecatering.com
Lentil Curry Stew
Grab your favorite squash and some red lentils and get cozy with this bowl of soup loaded with Pulses. See the recipe.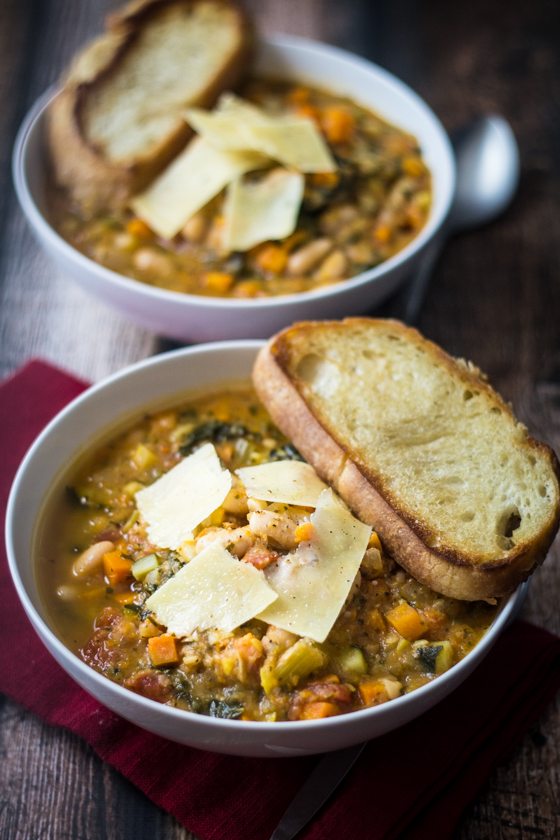 www.thewanderlustkitchen.com
Tuscan Bean Soup
This easy Italian soup can be ready in just 30 minutes. Top with parmesan cheese and serve with a crusty bread for a full meal in one bowl. See the recipe.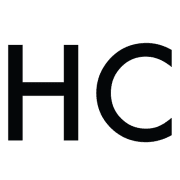 Honest Cooking
The Honest Cooking editorial team handpicks inspiring culinary stories to share with you that we think are beautiful. As an international online culinary magazine with the ambition to truly change the face of online food media we hope to create an inspiring place for serious culinary debate, salivating recipes, interesting food news and international food-fun.