These no-bake vegan raspberry bites are made with cashews and coconut and are a serisouly vibrant pick-me-up snack.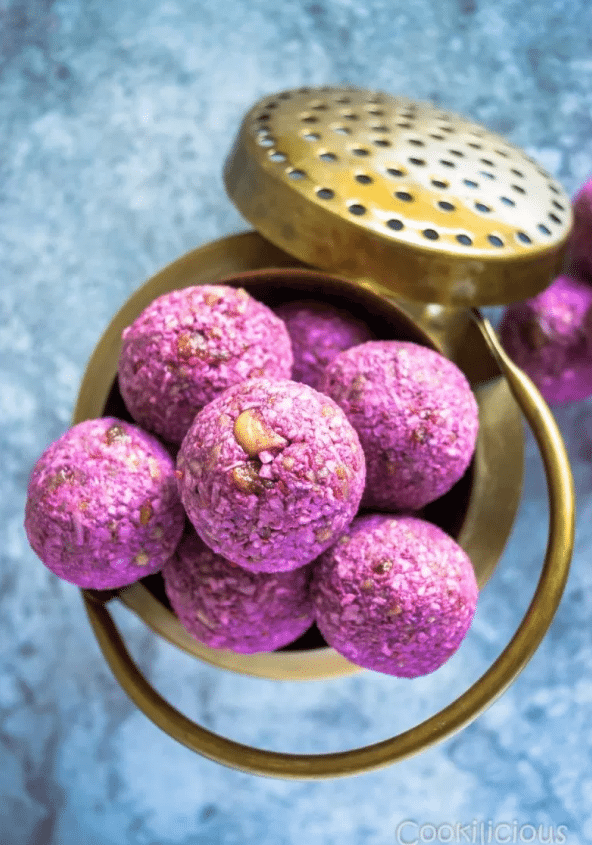 Here is an easy recipe of a perfectly sweet and seriously satisfying vegan snack that will be made on a repeat mode once you start having them! That is what has happened to me. Ever since I came across this recipe in a magazine, I have been dying to try it. Finally I got a chance today. Thankfully I had all the ingredients handy in my pantry and my freezer. So it was like a sign from above! There is a little story on how I stumbled upon this recipe. I enjoy our weekly grocery trips as that is when I normally pick up a unique never-tried before ingredient for the week. But after having leisurely browsed through all the aisles waiting at the checkout line can get a tad boring.
That is when I grab one of those tempting looking cook books at the checkout counter. While I browse through it for an inspiration, KR patiently waits for our turn and then checks out. If I see something that I like, I make a mental note of the same for me to try it later.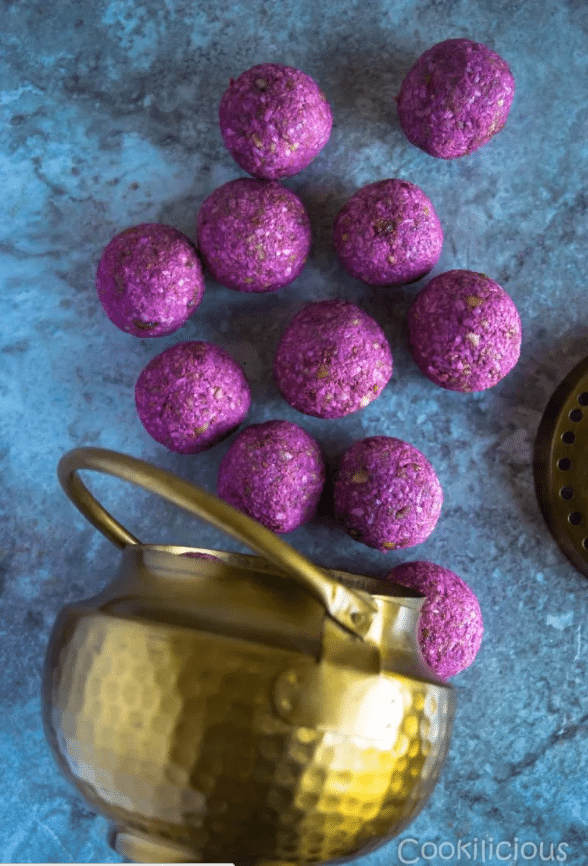 That is how I came across this delicious energy bites recipe. I however tweaked it a bit to suit my taste. It was an oats based recipe and I chose to not use it. I have always read about these pick-me-up kind of snacks that are great to munch between meals, pre/post workout or for those midnight cravings for something sweet, but never really got to make something for us. Like normally husbands do when grocery shopping, KR too got excess of frozen raspberries when all I asked for was 1 packet.
Ever since then, I have been trying to make recipes with frozen raspberries in it. Last time I made No-Churn Ferrero Rocher and Raspberry Ice Cream which was a big hit at the party. I add them to smoothies and milkshakes as well. Adding frozen raspberries to any recipe is a good idea as they are a great way to add lots of flavor along with nutrition to sweet snacks.
The recipe is so easy that you will make it every week in a jiffy. In a food processor add desiccated coconut, cashews, dates, vanilla extract, salt and frozen raspberries. Pulse till the mixture is broken down, well combined and sticking together. Transfer it to a plate and using your hands, shape the mixture into balls. At this point, you can leave it as is or roll it over some desiccated coconut. Place them in the fridge for 30 minutes to set.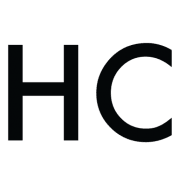 Priya Lakshminarayan
An Indian vegetarian/vegan food blogger from Florida who loves to cook, host, develop new recipes, style food and photograph it too. When not cooking/blogging, loves to travel and do DIY crafts.