A buttery graham cracker crust holds a rich, gooey brownie and it is all topped off with toasted marshmallow, pure decadence.
By Mary Ann Dwyer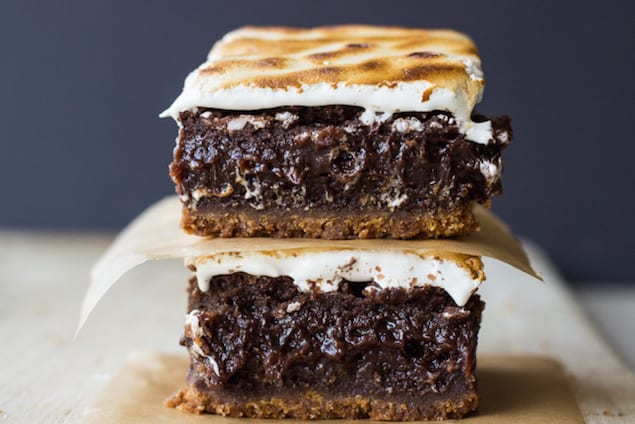 A perfectly buttery graham cracker crust, topped with a sweet, rich, thick, fudge-y brownie and finished off with toasted marshmallow! Sound good to you? These brownies are sinfully decadent. I am NOT kidding. They are the ultimate chewy brownie treat. I am pretty sure you won't be able to eat just one! I guarantee you will DEFINITELY want s'more! (Sorry, I couldn't resist!)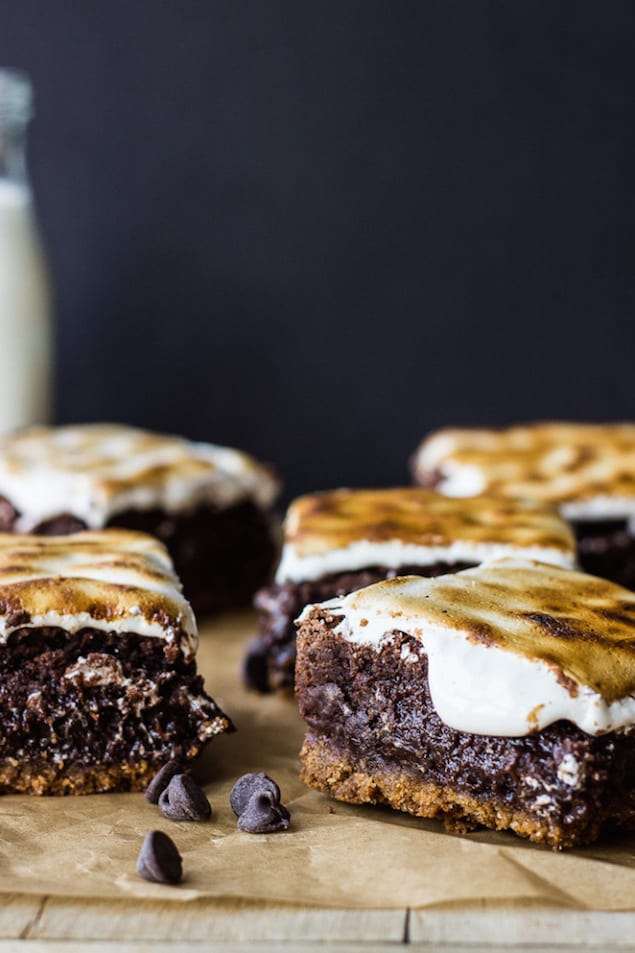 See Also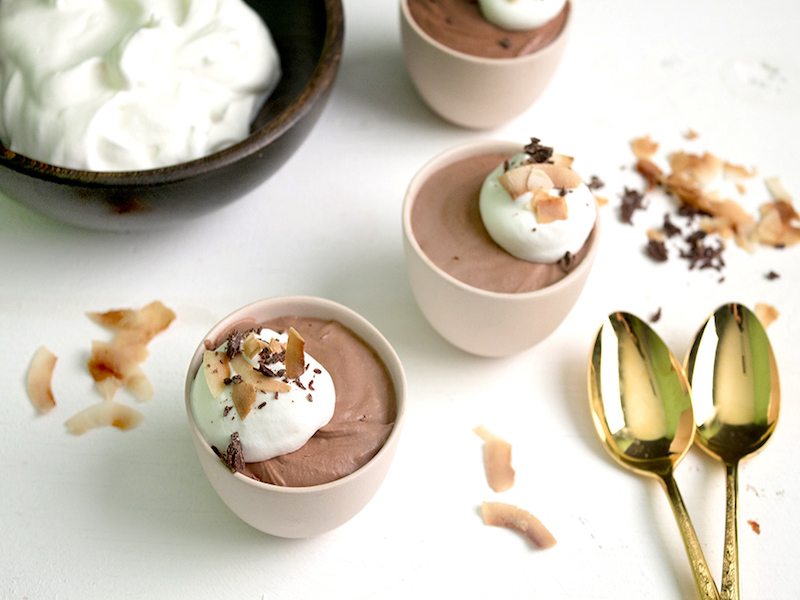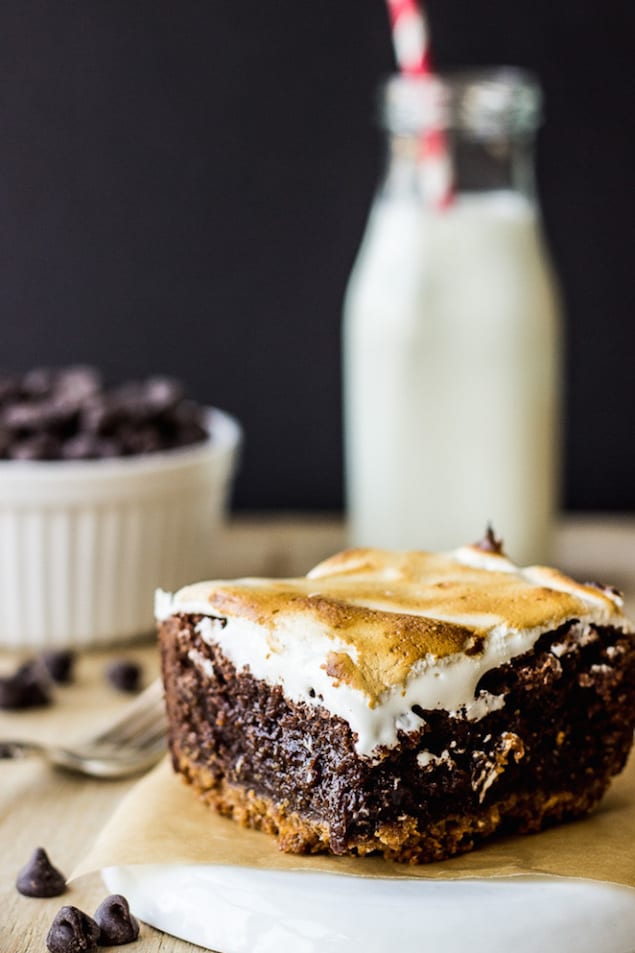 The Ultimate S'Mores Brownies
A buttery graham cracker crust holds a rich, gooey brownie and it is all topped off with toasted marshmallow, pure decadence.
Recipe Type:
Dessert, Chocolate, Baking
Ingredients
Brownie Ingredients
2 cups semisweet chocolate chips
1 cup butter
½ cup light brown sugar, packed
1½ cups granulated sugar
4 large eggs, room temperature, lightly beaten
2 tsp. vanilla
2½ cups all-purpose flour
Graham Cracker Crust Ingredients
2 cups graham cracker crumbs
¼ cup granulated sugar
6 Tbsp. butter, melted
¼ tsp. ground cinnamon
Marshmallow Topping Ingredients
8 oz. Marshmallow Fluff (or as much as you would like)
Instructions
Preheat oven to 350 degrees. Line a 9×9 inch baking pan with foil making sure the edges of the foil hang over the sides of the pan so it will be easy to take the brownies out when they are done cooling. Spray bottom and sides of the foil lightly with no-stick cooking spray.
Graham cracker crust directions: Combine graham cracker crust ingredients in a medium bowl and mix with a fork until well combined. Press the mixture into the bottom of the prepared foil lined pan. Bake for 10 minutes. Remove from oven to wire rack.
Brownie directions: Melt the chocolate chips and butter in a double boiler over medium heat until smooth. You can also melt in the microwave in 20 second intervals at a time stirring in between until smooth. Let mixture cool for 5 -7 minutes then add the brown sugar, granulated sugar, eggs and vanilla and mix until smooth. Carefully fold the flour into the chocolate mixture all at once. Fold it in nice and slow making sure not to over mix. Stop mixing as soon as you no longer see the white of the flour. Pour the brownie mixture on top of the graham cracker crust and bake at 350 degrees for 42 minutes. The brownies will continue to cook when you take them out of the oven so do not over bake if you want to have a perfect fudge-like brownie. Remove from the oven and place on wire rack. Let brownies cool slightly and while still warm top with the marshmallow Fluff.
Marshmallow directions: The marshmallow layer is totally up to you. I used about half of a 16 ounce container of marshmallow Fluff. Using a rubber spatula carefully spread the Fluff over the warm brownies in a nice even layer. I microwaved my container of Fluff for a few seconds to make the Fluff softer and easier to spread. Place the pan under the broiler for one minute or until lightly browned. Do not place too close to the broiler because you don't want the marshmallow to get too dark.
Let the brownies cool for at least an hour before trying to lift from the pan. Cut into squares.
Notes
*Make sure the tinfoil or parchment is folded down on the sides of the pan so it does not catch fire when you are broiling the marshmallow topping. Watch the pan for the entire time at this point because the marshmallow topping will brown rather quickly.
Mary Ann Dwyer
Hello, my name is Mary Ann Dwyer and I am the blogger behind The Beach House Kitchen. I grew up my entire life lucky enough to spend summers at the Jersey Shore. I entertain from Memorial Day to Labor Day and love every minute of it. My fondest memories are from times spent there enjoying meals with family and friends and this blog is my way of sharing it with you.