Alligator is known to be very tender and salty, and it is very common cuisine in the Southern United States. Check out these two recipes using alligator in a sauce piquant and hushpuppies. You can commonly find alligator meat sold in smaller butcher shops that also sell game meats and it can also be sourced online from US meat retailers that ship frozen meats to your door.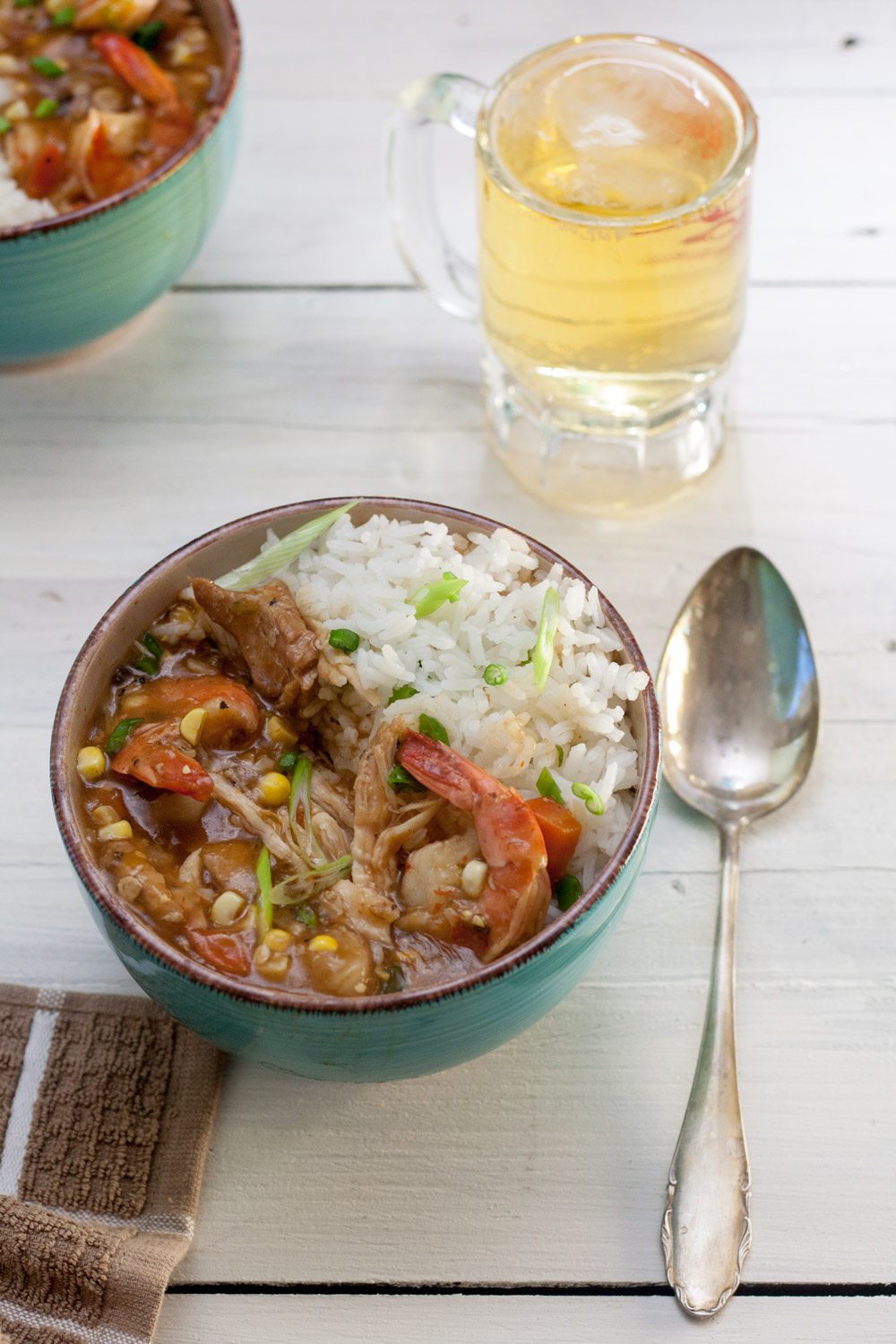 Well, obviously, alligator is not standard fare, here in our house in Upstate New York it is. Truth be told, never in my life have I ever had alligator. A friend of ours came back from Florida last summer, and gave us a 2 lb. piece of tail meat to try. So I promised to get his alligator on to the blog.
Pawing through the freezer a few weeks ago, I found the poor piece of alligator and decided if I didn't cook it now, it would be freezer burned and I hate wasting good food! So break out Google and Pinterest to research alligator recipes! There are a plethora of alligator recipes for hush puppies but I really wanted something a bit different.
ALLIGATOR SAUCE PIQUANT
The alligator meat itself is a bit fishy tasting. It seems similar to some of the larger ocean fish species I've tried. The combination of alligator and shrimp adds the perfec texture and flavor to the stew. Click here for the recipe.
See Also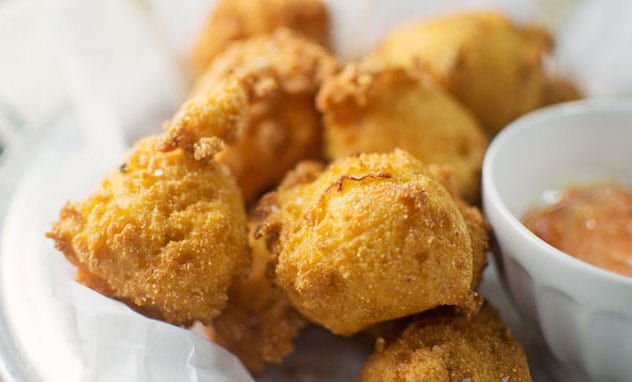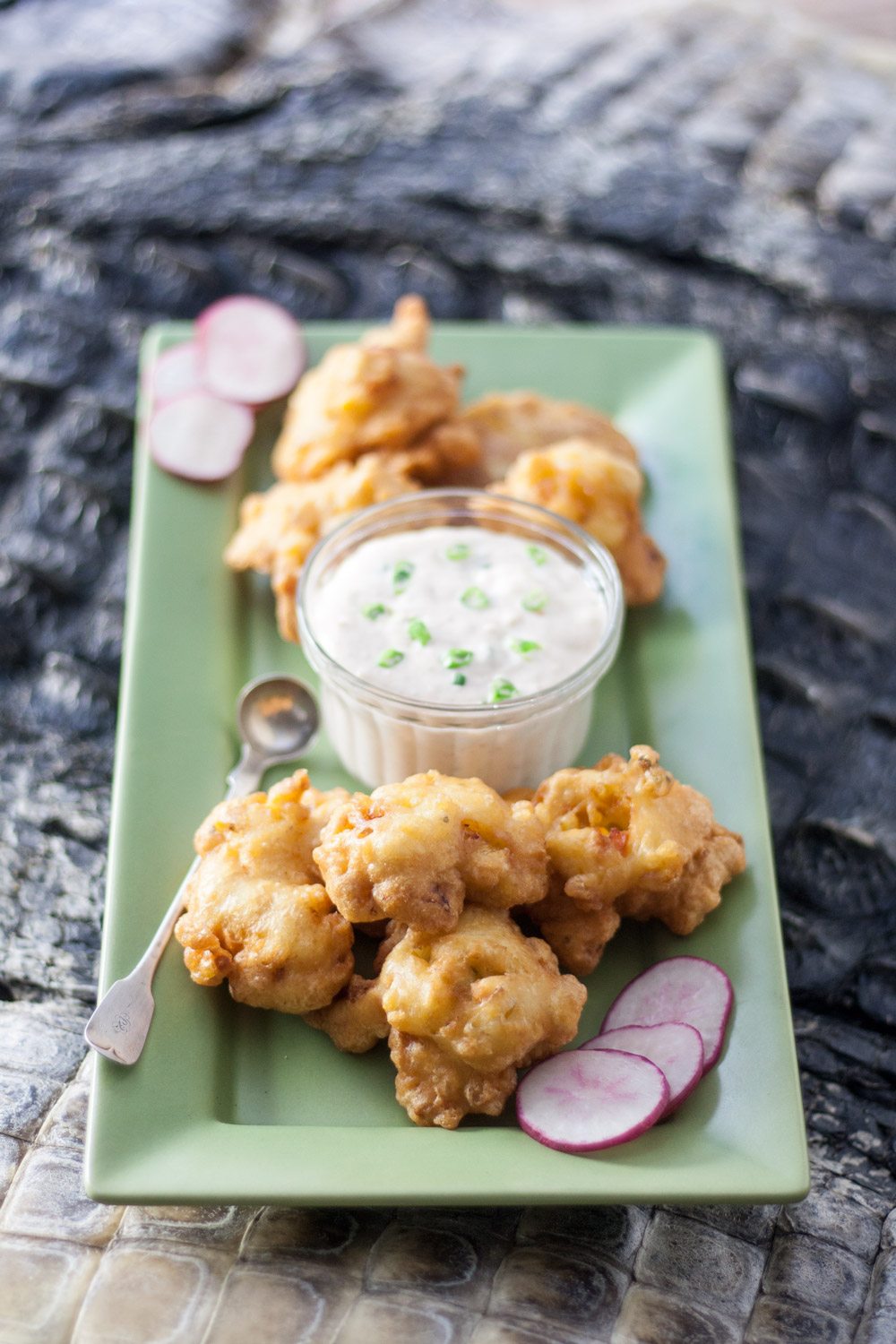 ALLIGATOR HUSHPUPPIES
These alligator corn hushpuppies are easy and so good with a spicy chipotle remoulade. Click here for the recipe.