When it comes to good quality olive oil, Tuscany or the Greek Islands probably spring to mind. But did you know Croatia has excellent olive oil too?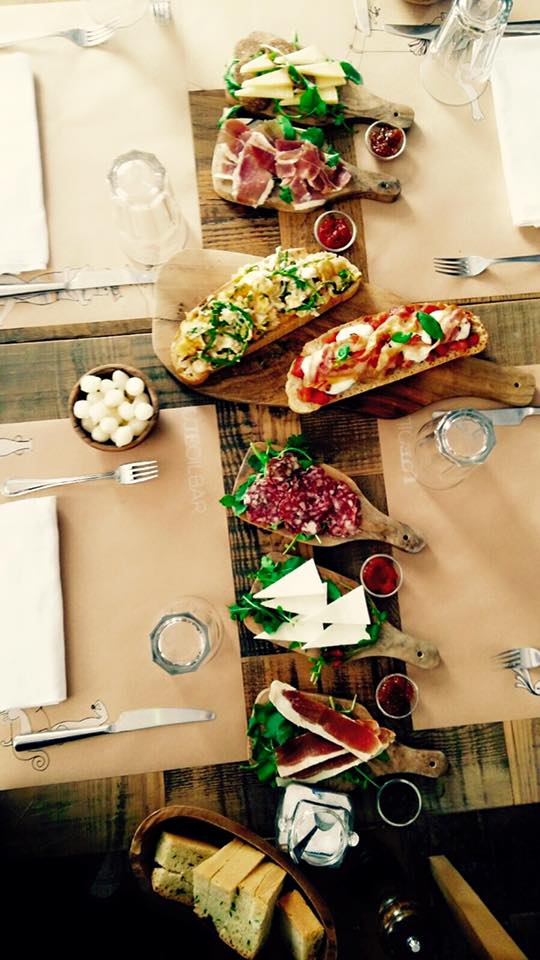 A country blessed with warm sun and hard-working olive growers and producers make some excellent olive oil in the Mediterranean.
Although the world is less familiar with Dalmatia – one of the four historical regions of Croatia ( including the sun-kissed city of Split) – the region is home to high-quality olive oils.
Tea Begovi? from Uje Oil Bar is my Olive Oil expert. Here are her top tips on finding your favourite Olive Oil. 
Think drizzled olive oil on grilled vegetables, fresh seafood or just enjoying with good quality bread and wine – Croatian of course!
Tea Begovi? says: 
See Also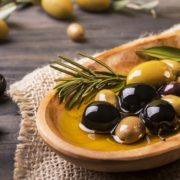 Similar to wine, from sunlight and soil, olives have a magical subtle flavor all their own. Unlike fine wine, olive oil is often neglected and left on the table. To change that injustice, at UJE bar we offer olive oil tastings to introduce our guest to extra virgin olive oil. Twice a day, within the walls of Diocletian's Palace, our trained olive master will introduce you to the world of olives – from the ancient tradition of putting olives in the sea and pressing them by hand to modern temperature-controlled cold-pressing. Guests are guided to learn how to smell, taste and enjoy three different types of oil, pairing them with Dalmatian delicacies to make the experience complete.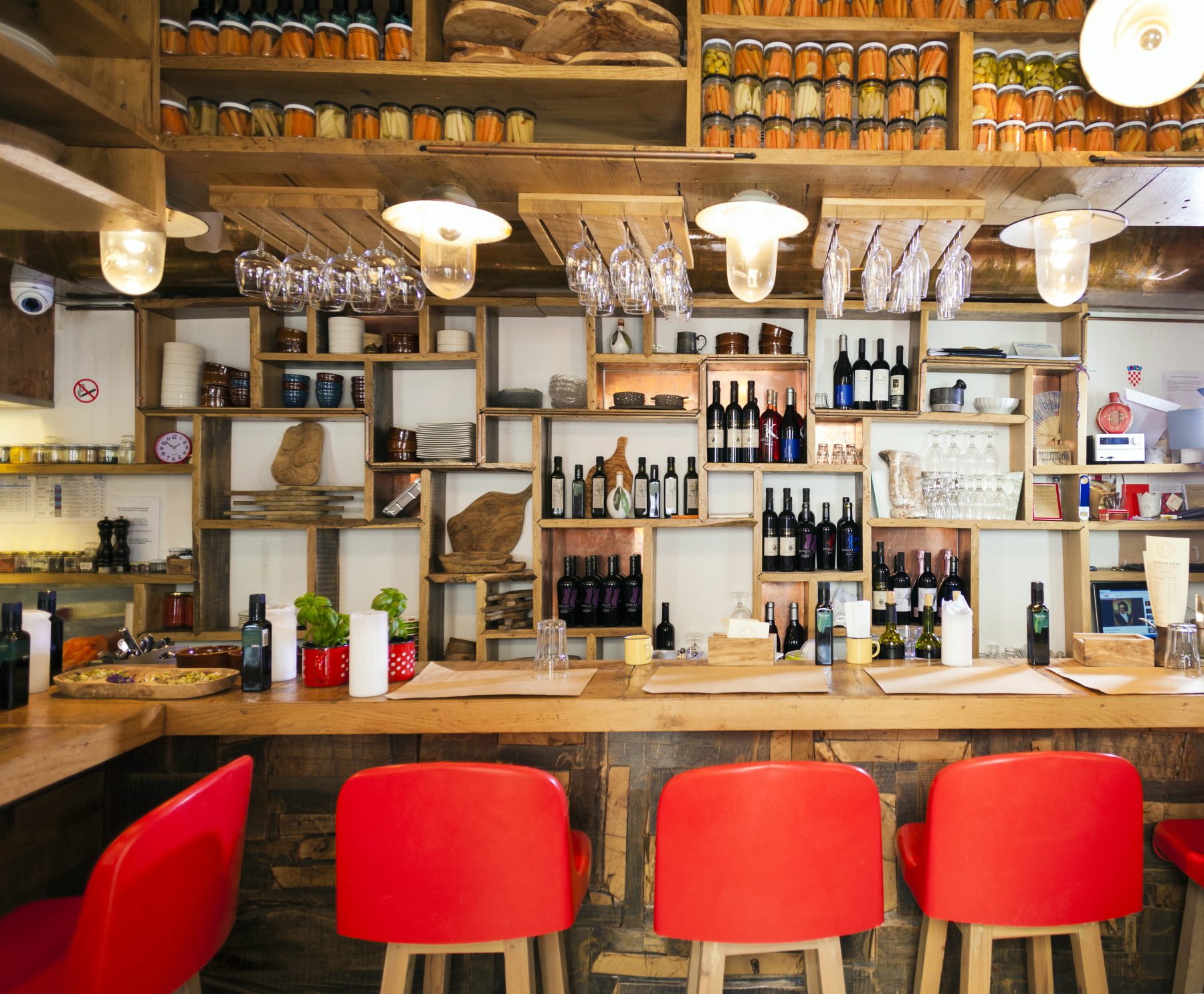 5 RULES OF OLIVE OIL TASTING
Don't look at the color – the color of the olive oil can vary for multiple reasons (sort of the olive tree, soil, filtration,…)
Warm it up! – to really feel all the smells and tastes of the oil, warm it up a bit with your hands
Smell it – smell is the tool of recognizing good extra virgin olive oil. It should smell fresh and grassy and green.
Inhale a bit of the air – suck a little air through your teeth (just like tasting wine) to spread the oil all over your mouth to feel all the smells/flavours/aromas once again
Taste it! – high quality extra virgin olive oil should be bitter (you should feel it at the end of your tongue) and peppery in your throat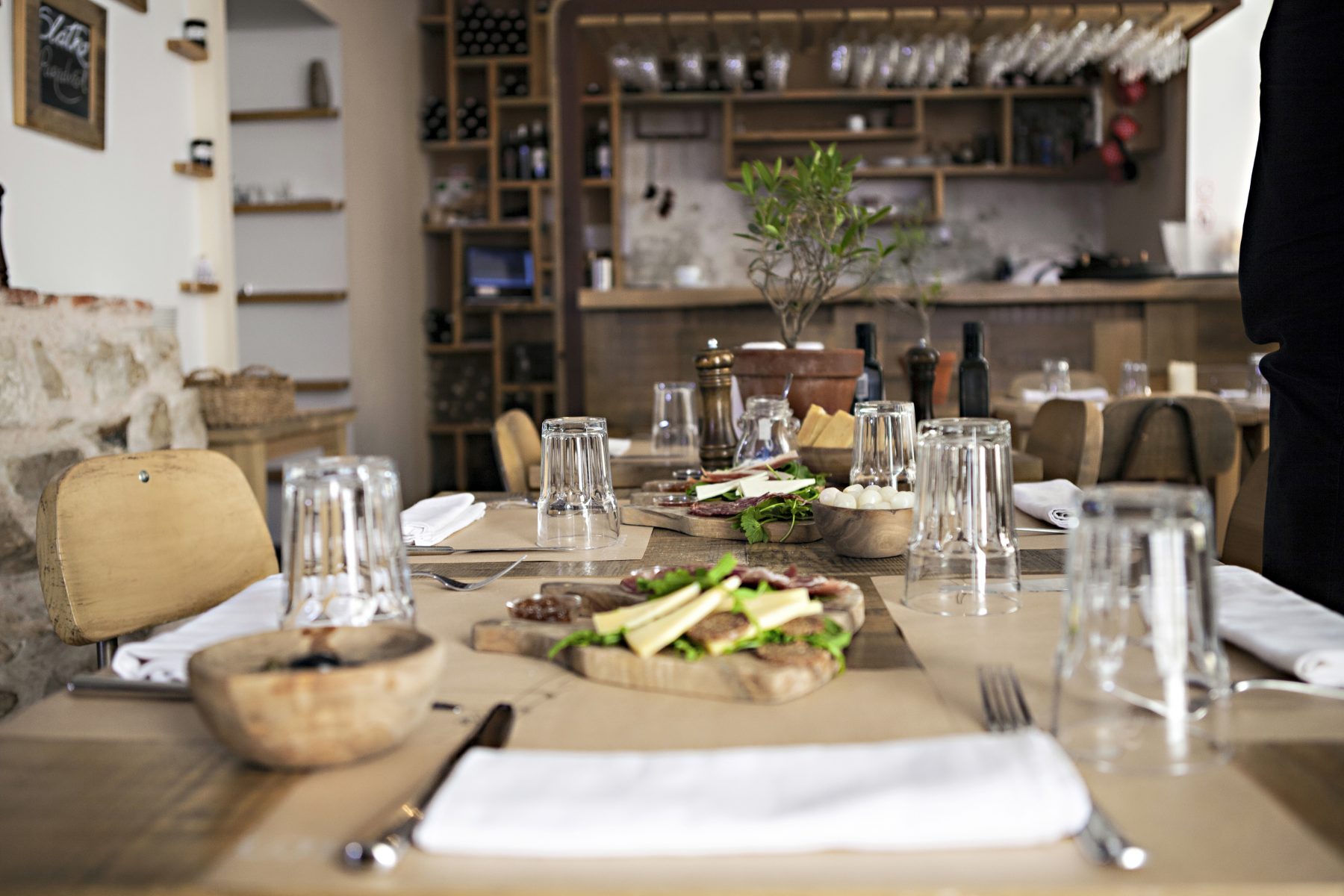 Michelle Tchea
Michelle Tchea is a 4-time bestselling author. Her books include, Building a Perfect Meal, My Little SoHo Kitchen, Signature Dishes (Australia's Best) and Chefs Collective. Her work can be found in other leading luxury travel and food magazines including Travel+Leisure Asia, SMILE, NUVO Magazine and The Telegraph