It's Friday, and what better way to celebrate Garnacha Day! This easy-to-drink red wine comes from the Carinena, a northern region of Spain. It pairs well with most commonly cooked favorite dishes and just as impressive on the pocket as it is on the palate.
Feels like summer is still holding on. If that is something to celebrate this weekend, here are two Garnache vintages that will make for great pairings or to enjoy on its own.
Carinena 2015 Paniza Rose Garnacha – SRP $10
This refreshing garnache rose has fruity notes of plums, citrus, honey, and young grass. Whether having grilled chicken, shellfish, or a ceviche, this will set the stage for an early evening alfresco meal.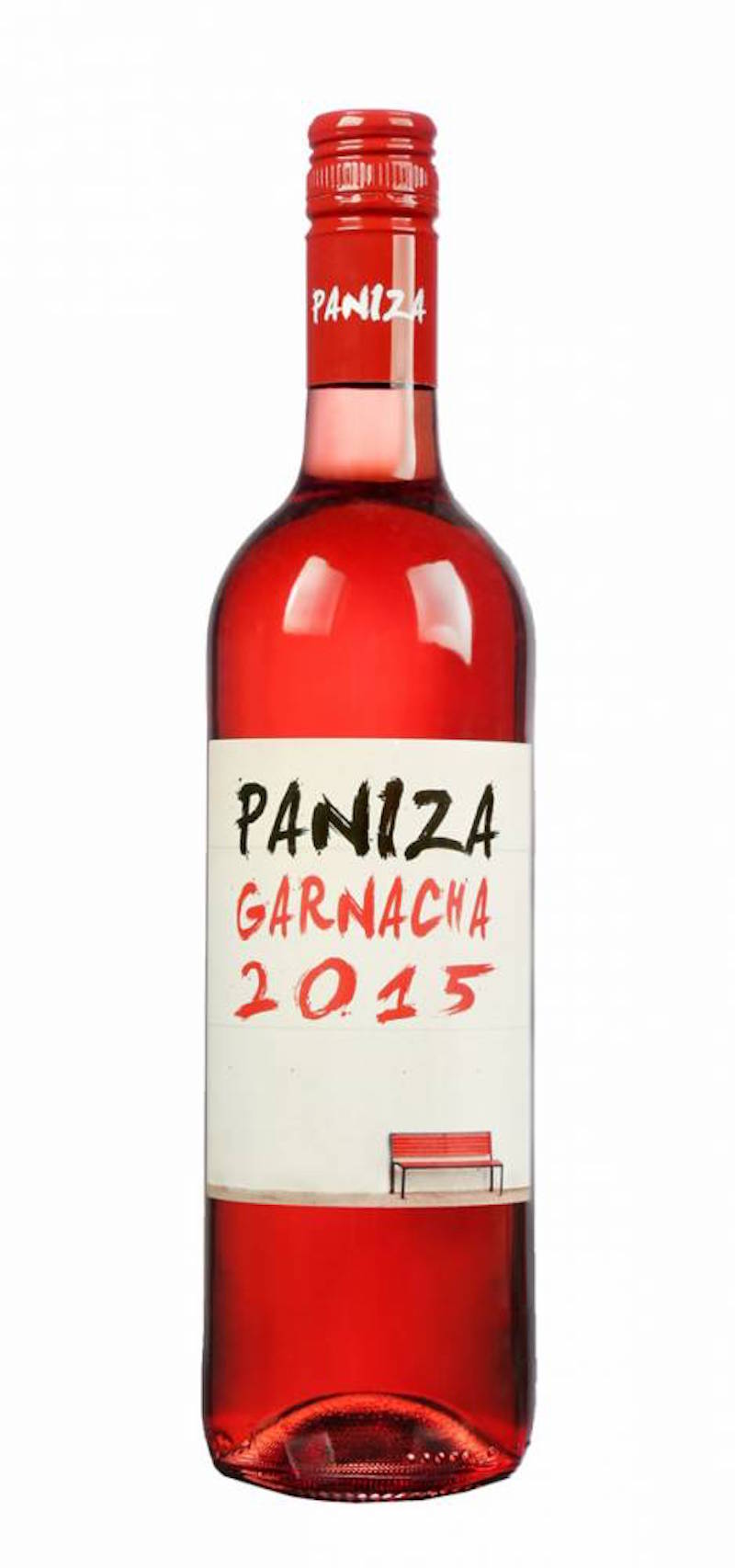 Carinena 2014 Corona D Aragon Old Vine Garnacha – SRP $10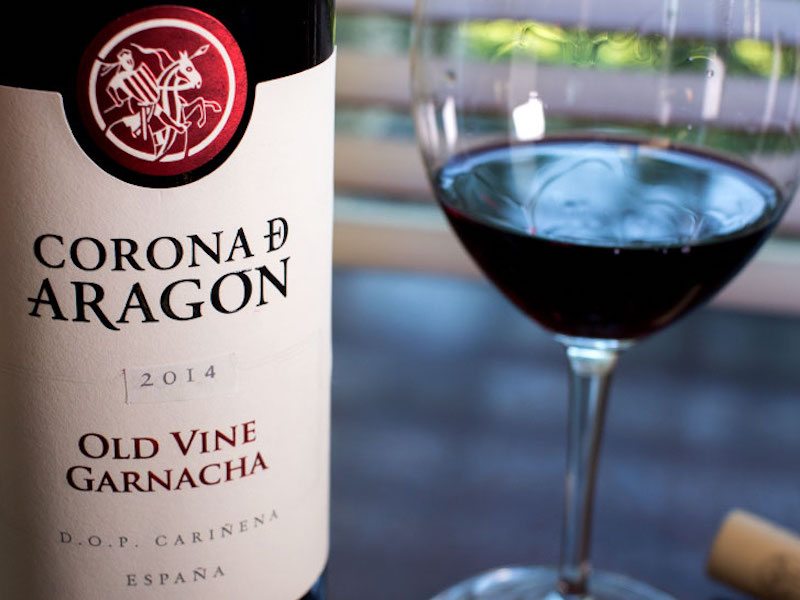 Juicy with gentle tannins, this garnache has notes of raisins, jam, blueberry, pomegranate, all spice with a juicy finish. Can be paired well with ribs or even grilled meat (like lamb) without making that painful sour face.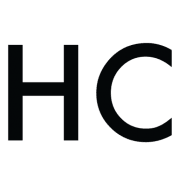 Reena Retuta
As a Culinary Adventurist, getting her hands into food before it gets onto the plate comes naturally to Reena. She spit-roasted her first whole pig at the age of eight, harvested hazelnuts in Italy, butchered a lamb at a ranch in Australia, spent a summer splitting open live lobsters at a traveling pop-up kitchen in Holland, and visits a small vineyard along the central California coast to make wine and olive oil each year. She's determined to find the elusive white truffle in her lifetime. A graduate from the University of Gastronomic Sciences in Italy, Reena holds a deep appreciation for cultural traditions in food, and her favorite simple pleasure is sharing a meal al fresco.