PARTNER POST — TrySwedish Thursdays is a culinary collaboration between TrySwedish, West Sweden, and Gothenburg. Discover the edible delights of the land.
Learn how to make glögg, rice porridge and serve plenty of fish and game, just like they do in West Sweden for the holidays.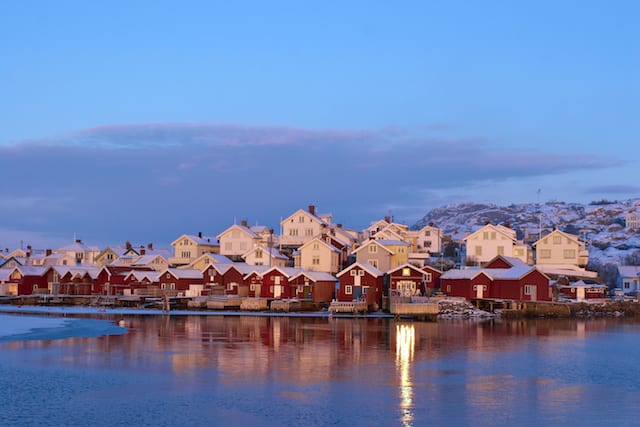 Jonas Ingman
Christmas, even general winter celebrations, are celebrated differently in each party of the world. In West Sweden, traditions are just as unique and delicious. Villa Sjötorp, a quaint, historic hotel by the sea feels more like home and is an ideal place to finish out the year with lots of celebration. The talented crew at the quiet inn in Bohuslän gave us the scoop on how to celebrate a traditional West Sweden Christmas.
A true Swedish winter celebration would not be complete without a seemingly strange start to the day, but think of it like American's affection towards Charlie Brown. A family will gather around and watch the token Donal Duck Christmas show that airs every year while they enjoy a rice porridge. The pot contains one almond and tradition says that the person who is served the almond into their bowl will get married in the new year. Served with a warm cup of glögg, this is a festive way to start the day. At Villa Sjötorp they always serve their glögg together with ginger biscuits, from a very special bakery in Gothenburg, Pepparkaksbageri.
Now that the group is warm, buzzed, and full of porridge it is time to embark into the winter wonderland. Enjoy the scenic West Sweden country side covered in a beautiful white blanket of snow. Look for wild berries, gaze at the sea, or walk into the woods.
Surdegsbrod or Swedish Sourdough served at Villa Sjötorp
That evening, all the guests are called to the table for a joyous christmas dinner. At Villa Sjötorp and in homes around West Sweden, the table always includes a variety of pickled herrings, smoked salmon, cold meats, calf jelly, pickled vegetables, a leg of lamb, mustard crusted ham, homemade meat balls, sausages, cabbage, a traditional vörtbread that is dipped in a ham broth, and lye-dried fish. It's a large spread with something for everyone!
While seafood is not usually found at an American Christmas dinner, sea crayfish or langoustine are common to find on a West Sweden table. Some say the langoustine that come from these waters may be the best in the world. Located on the ocean, Villa Sjötorp serves its guests many langoustine during November and December as well as other fish common to their coast. Drawing on the game in their forests, venison is also often served along with wild berries featured in the desserts. As one of the leading West Sweden hotels and restaurants when it comes to sustainable and local foods, it is no surprise that Villa Sjötorp team loves working with local produce, hunting for chanterelles, or sourcing the freshest fish.
See Also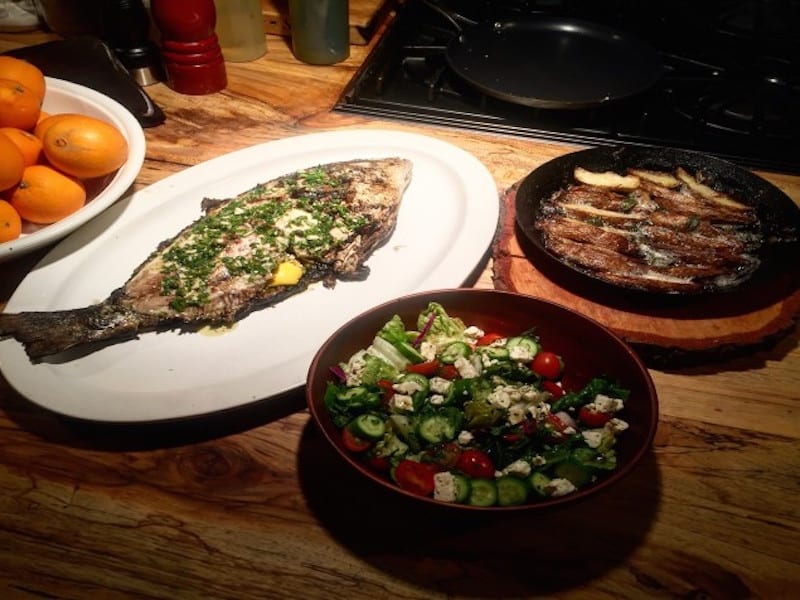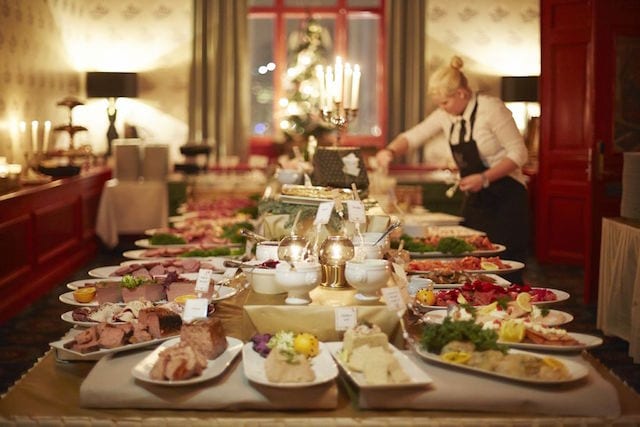 Superstudio D&D AB
Celebrate the holidays like a true Swede with plenty of fish, wild game, smoked trout, and a dark Swedish bread. Whatever you do, don't forget the glögg!
Find out more at www.goteborg.com and www.westsweden.com.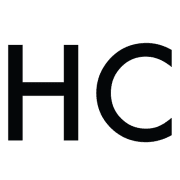 Honest Cooking
The Honest Cooking editorial team handpicks inspiring culinary stories to share with you that we think are beautiful. As an international online culinary magazine with the ambition to truly change the face of online food media we hope to create an inspiring place for serious culinary debate, salivating recipes, interesting food news and international food-fun.