Somewhere in Italy there's a town that embodies the golden days of 'la dolce vita' – those scenes depicted long ago in Hollywood classics. This is it.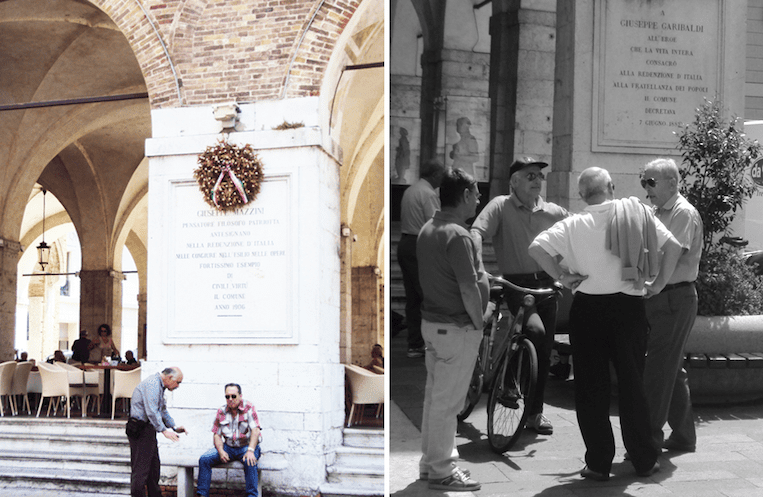 Find more inspiring food and travel recipes here.
Somewhere in Italy you know there's a town that echoes and embodies the golden days of 'la dolce vita' – those scenes depicted long ago in Hollywood classics where the existence is refined, the food sublime and the locals well dressed and welcoming.
It's a place that despite not knowing its name or where it sits on a map, you choose to believe exists. For you know that when you eventually arrive, the cobblestone streets will be clean, quiet and feature well dressed men. Most will be Canali clad as they cycle en route to work, and the women finely adorned as they return from the market, bags laden with local produce.
Only issue is when planning this vacation and for days filled with copious amounts of carbohydrates you're left for want of this town's name. It's proving problematically elusive. It's not a stop along Trent Italia's high-speed line that runs from the country's north to south and stops at every major town in between. Nor does it host one of the world's great archaeological or cultural sites, and therefore hasn't been included in the pages of standard guidebooks.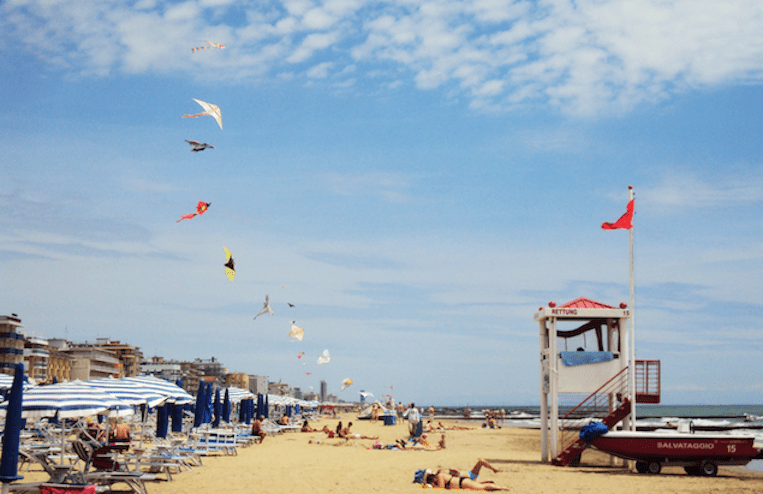 However, rest assured it exists and the men do indeed wear bowties on their bicycles. For in the north east of Italy there's a town called Treviso. It serves as that envisioned destination, and exceeds those 'la dolce vita' like expectations. What's more, it's reputedly the birthplace of tiramisu and prosecco, a sweet reason to visit.
Easily located by train or air, it's an ideal location for travellers to take respite from the intensity that can line the streets of Italy's major destination. Treviso is the place to 'take a holiday from your holiday' by bunkering down, waking late and needing not to rise early and line up for sites. Rather, wake late, savour coffees and scan papers before perfecting the art of il dolce far niente (the sweetness of doing nothing).
Markedly, over the years Treviso has managed to evade the masses and retain behind its ancient walls it's own identity – possibly guarded and protected a tight knit, but welcoming community. For as the locals say "ci piace pensare, Trevisio non è una città, ma un grande villaggio" … "we like to think Trevisio is not a town, but a very large village".
And while this large village lacks famed ruins for gypsies and gladiators to congregate at, it does hold a little history and art, all discoverable by foot between meals, helping to ease the potential guilt of 'not doing anything cultural today'.
Speaking of meals, the eateries place emphasis on the traditional and regional. It's cheaper in comparison to larger cities and the menus without translation – a true sign of a promising meal. You'll never want for more, with it common for waiters to arrive at your table, with something you haven't ordered because "è buono per voi". Or in English, "It's good for you".
QUICK EATS
Dai Naneti (Vicolo Broli, 2) serve paninos rich with your choice of meats for around €3, while every Tuesday and Saturday the local market sets up.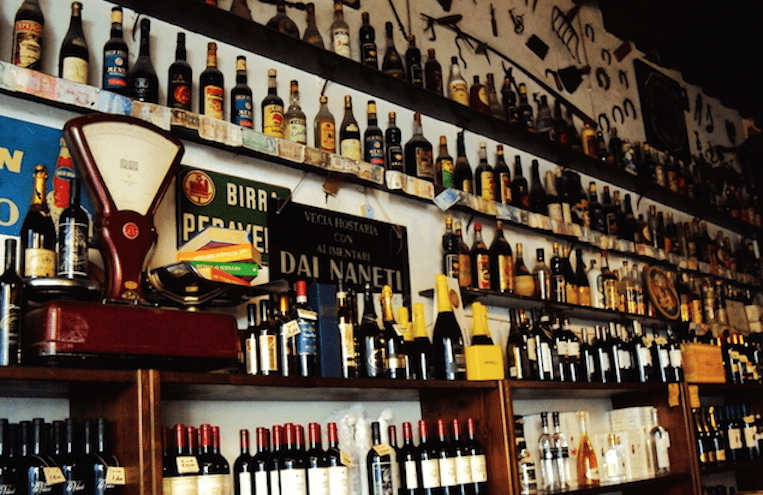 LEISURELY EATS & DRINK(S)
When the sun sets it's aperitivo time. Cantinetta Venegazzu (Via Giannino Ancillotto) and White Lady (Via Palestro, 3)are where you'll find the well-dressed locals filling in time post work.
But as the camparis kick on you'll need to eat, and after being in the larger cities, the prices on Treviso's menus comes as a welcome shock. Tradition reigns and the Osteria Arman (Via Manzoni, 27) and Antica Carraresi (Via Palestro 42/A) are musts. For a more refined experience try Toni del Spin or Hostaria due Torri (Via Palestro, 8). Post meal head to Porta San Tomaso where the bars open until late – try Mamamia.
WANDER and EXPERIENCE
Unlike other Italian towns, Treviso is not a place for museums or churches. Although there are some impressive 14th century frescoes. Loosing yourself through the backstreets and along the canals fills in a half day beautifully. The medieval city wall is not large, and you should be able to circumnavigate it in around an house.
The nearby beach town of Jesolo makes for a great day trip. The long expanse of sand brimmed with colour co-ordinated deck chairs and umbrellas, and the seafood lunches to be had are particularly good.
INDULDGE
Via Calmaggiore is the street boasting many Italian labels. Also, as Treviso is home to the Benneton empire ('The' Mr Benneton also owns the local rugby team), you'll find it and its sister businesses of Sisley and Stephanel.
NEED TO KNOW
Getting there
Aside from the train from Venice (check schedules here and purchase tickets before boarding at the station), Treviso also has an airport and is serviced by Ryan Air.
Stay at
It's not littered with large hotels, rather smaller establishments. Hotel Il Focolare was recently renovated, and is a B &B decorated in albeit frilly, but welcoming style. The breakfast is bountiful. For something a little finer, Maison Matilda and their well appointed rooms will suit.
Headed to Florence too? You'll need this list for all that's worth eat, drinking and consuming…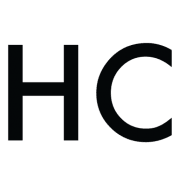 Pepper Passport
Pepper Passport delivers and shares stories that showcase 'the good' found in food and travel. We're a destination for the avid cook, discerning & curious traveler, lover & sharer of good things, both at home & while away. Australian based, but globally focused, our office dream about where we'll eat and what we'll consume long before that mealtime arrives. We love to know more and strive to be a source of information and inspiration for those who share an interest in exploring, eating and other associated delights.