So maybe Colorado or Oregon are first to come to mind when thinking of states that make great beer, but Nevada should be on your radar too. Check out these favorite beers coming out of Nevada now.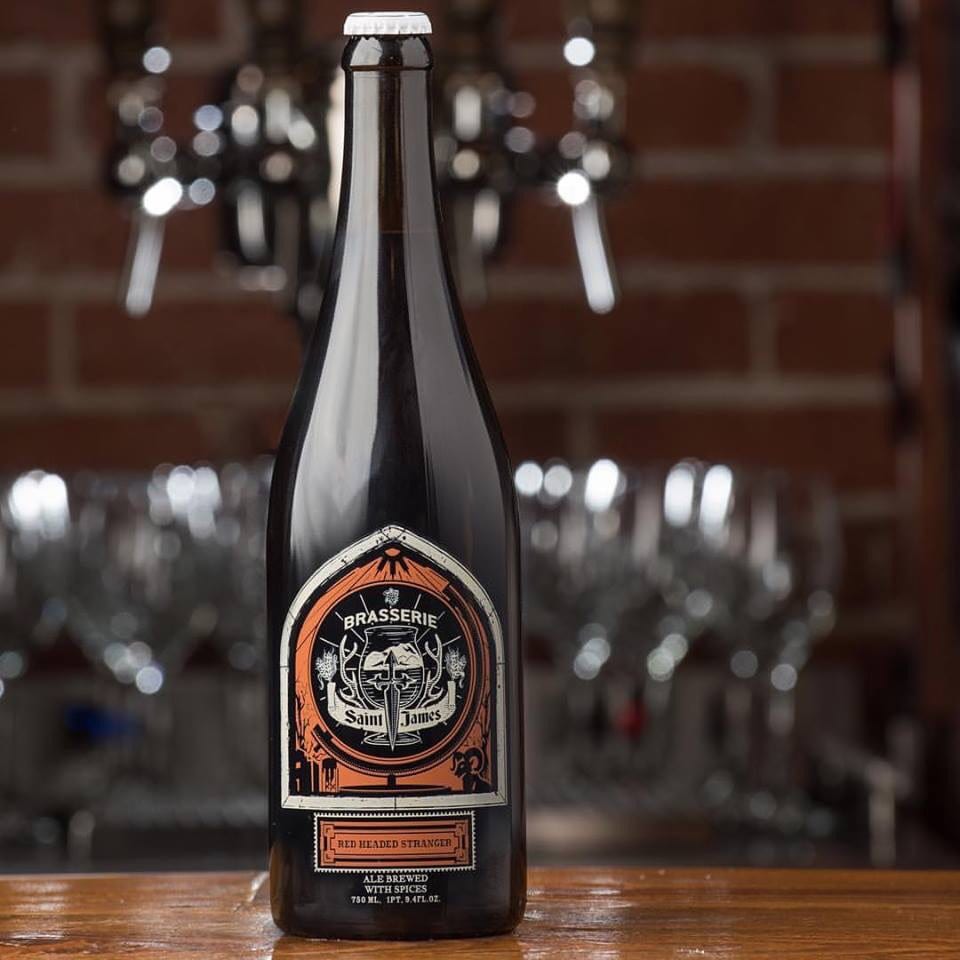 Red Headed Stranger from Brasserie St. James in Reno
This ruby-colored red farmhouse ale is the perfect balance of notes of warm spices and fresh stone fruits. Try this beer with spicy Asian dishes.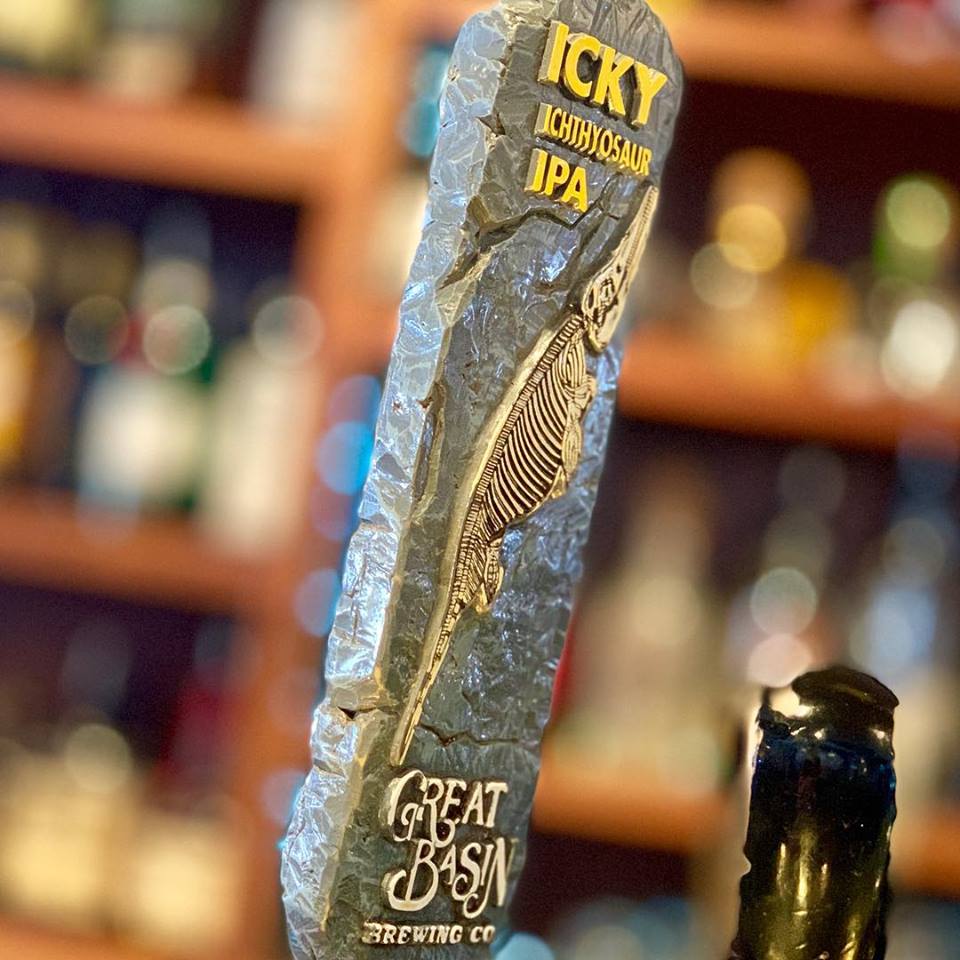 "Icky" IPA from Great Basin Brewing Company in Reno
Named after the Ichthyosaurs discovered in Central Nevada, some of the largest fossils ever found, this well-balanced IPA is a perfect pair with paella, a staple dish in Basque-populated Nevada.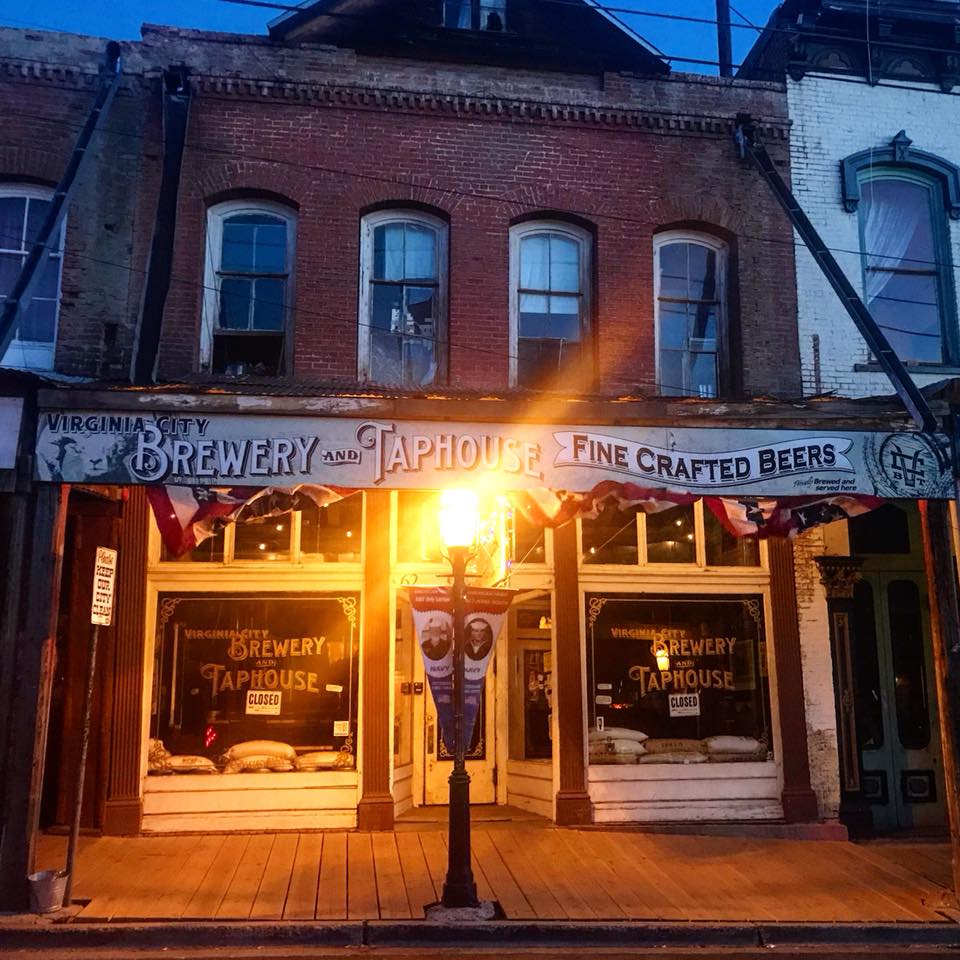 V & T Lager from Virginia City Brewery and Tap House in Virginia City
This American-style lager is named after the retired Virginia ad Truckee Steam Engine now in Virginia City on display. It's a rich, crisp, golden beer with citrus and hops notes makes it perfect with spicy Mexican food.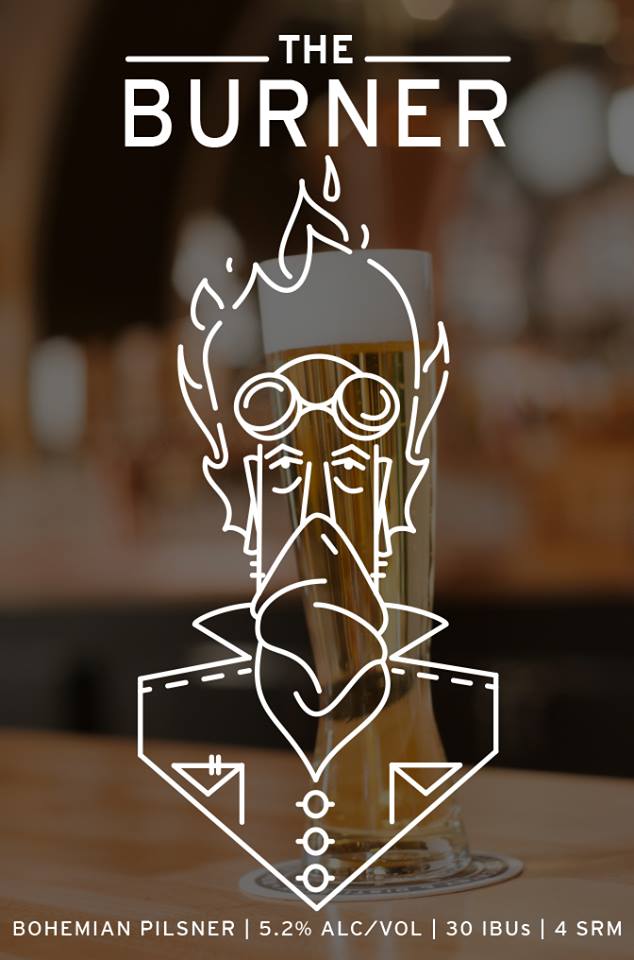 The Burner from The Depot Craft Brewery Distillery in Reno
Made as a nod to Burning Man, The Burner is a Bohemian Pilsner that is quite the snappy refresher. Grab your favorite goat cheeses, some bread and crackers and dig into this wonderful pairing.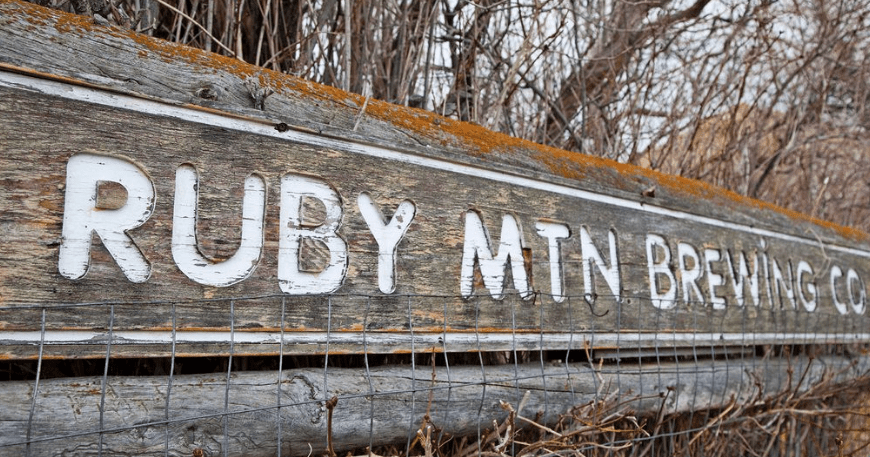 Image by Sydney Martinez
Angel Creek Amber Ale from Ruby Mountain Brewing in Clover Valley
Named after Angel Creek in Wells within the Humboldt-Toiyabe National Forest in Nevada, this amber ale has won a silver medal at Great American Beer Festival. Made with Ruby Mountain water, this beer is awesome with tomato pastas and pizzas.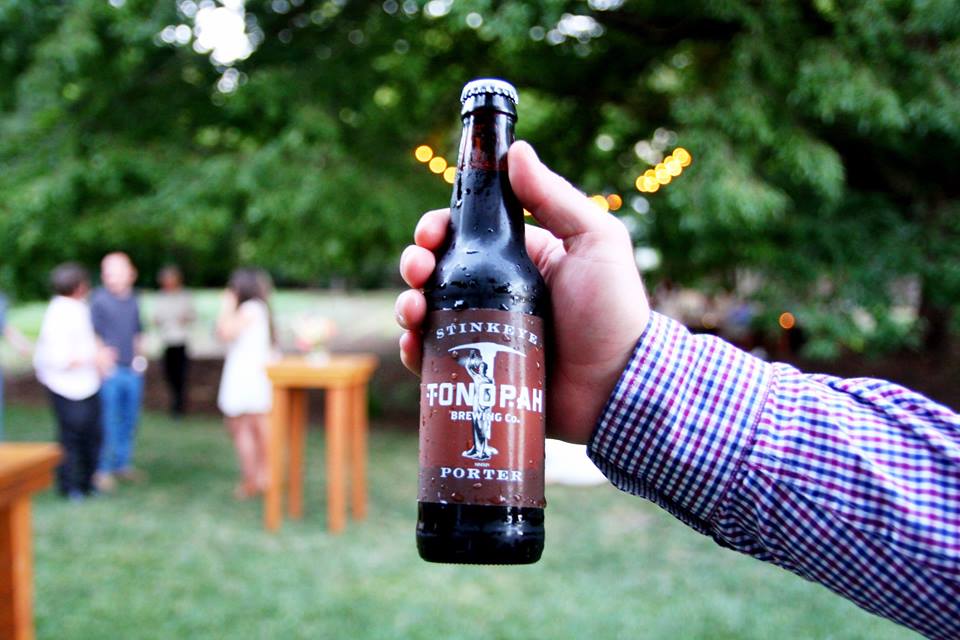 Stinkeye from Tonopah Brewing in Tonopah
This silky porter is a true treat. With aromas of coffee, chocolate and caramel malts, this is a smooth and relaxing beer. Enjoy this beer with blue cheeses and smoked meats and bring on the stink eyes!
See Also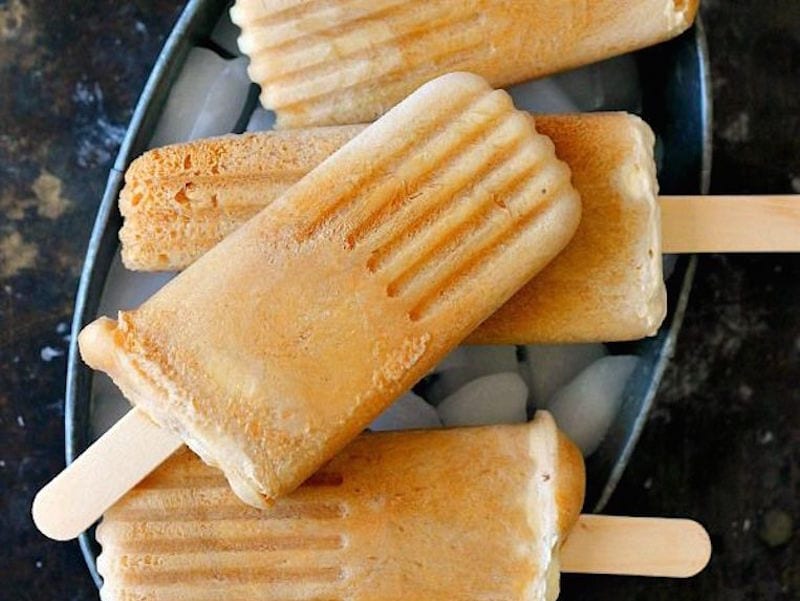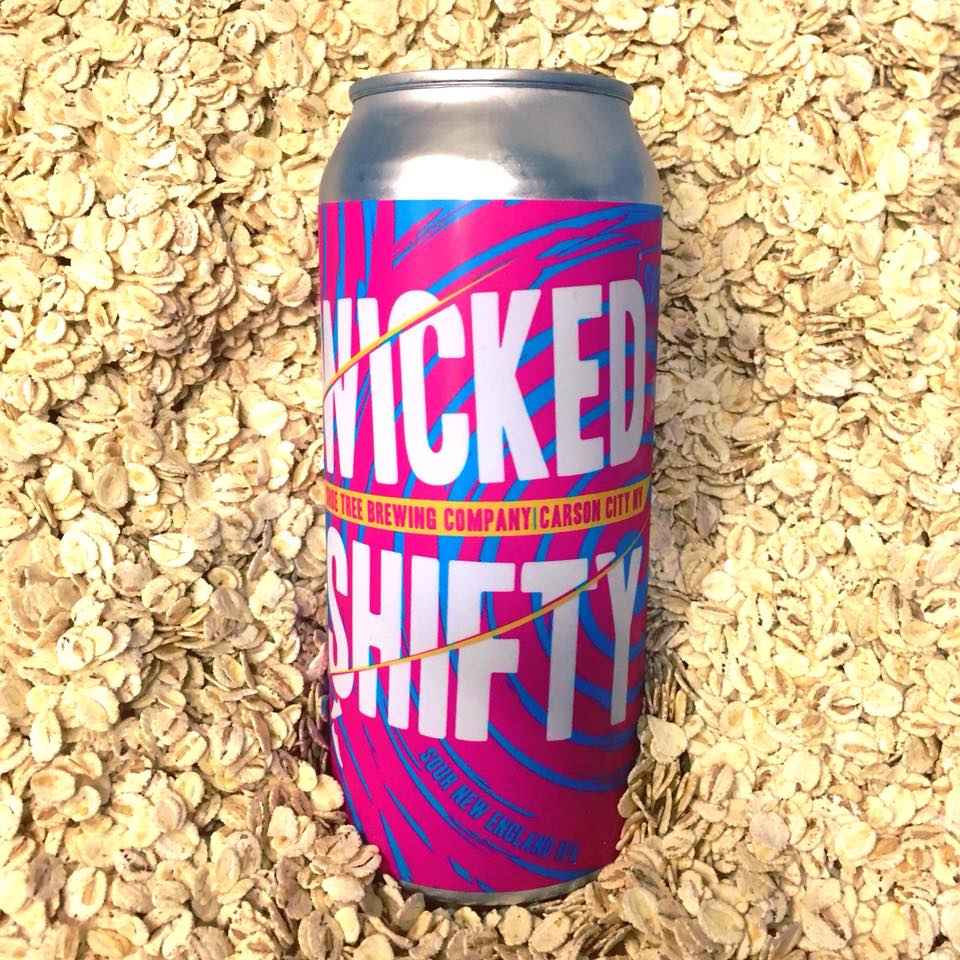 Wicked Shifty from Shoe Tree Brewing Co. in Carson City
Nevada shoe tree has a famous shoe-laden tree that this brewery is named after. This northeast IPA is tart and hoppy and is a great way to lighten up a hearty, rich, fatty burger.
Pale Ale Alibi Ale Works in Incline Village
This tropical and refreshing beer from this Nevada brewery is made with water from Lake Tahoe and pair easily with nachos and all of their toppings.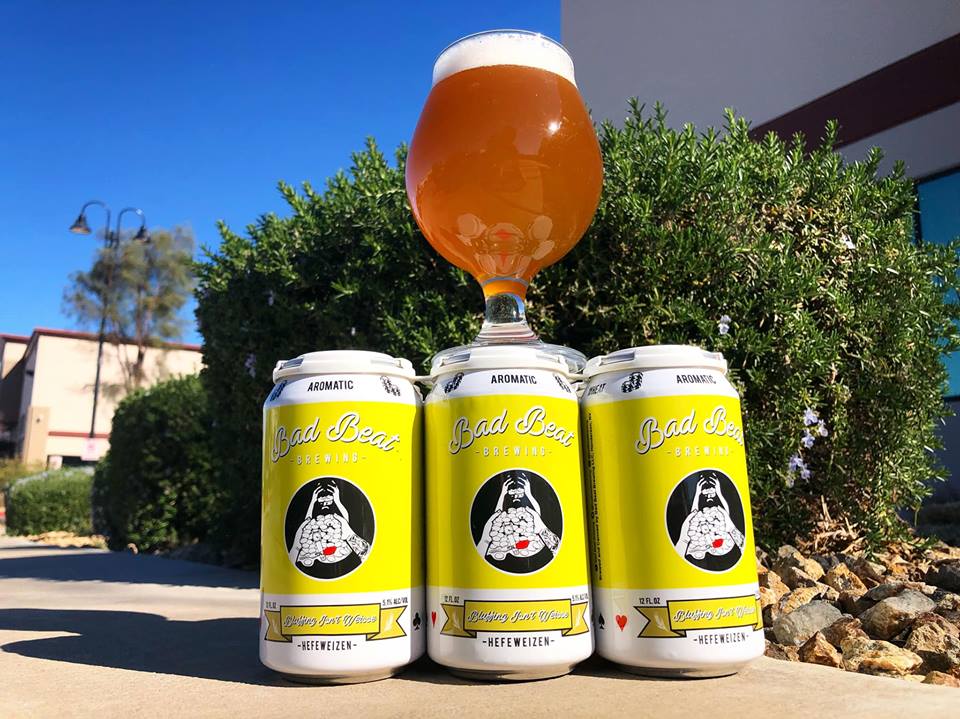 Bluffing Isn't Weisse from Bad Beat Brewing in Henderson
This "Silicon Valley of the South" brewery in an homage to great craft beer and poker. Try their German Hefeweizen with apricot, banana, and clove notes. This beer is a lovely pair with lemony seafood dishes and, wait for it, banana pudding. YUM.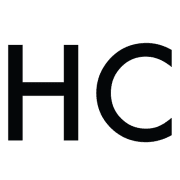 Honest Cooking
The Honest Cooking editorial team handpicks inspiring culinary stories to share with you that we think are beautiful. We strive to create an inspiring place for culinary exploration, salivating recipes, interesting personalities and stories.