While not at all authentic, this version of tofu banh mi is served in a bowl with pickled daikon radishes and carrots and is totally vegetarian.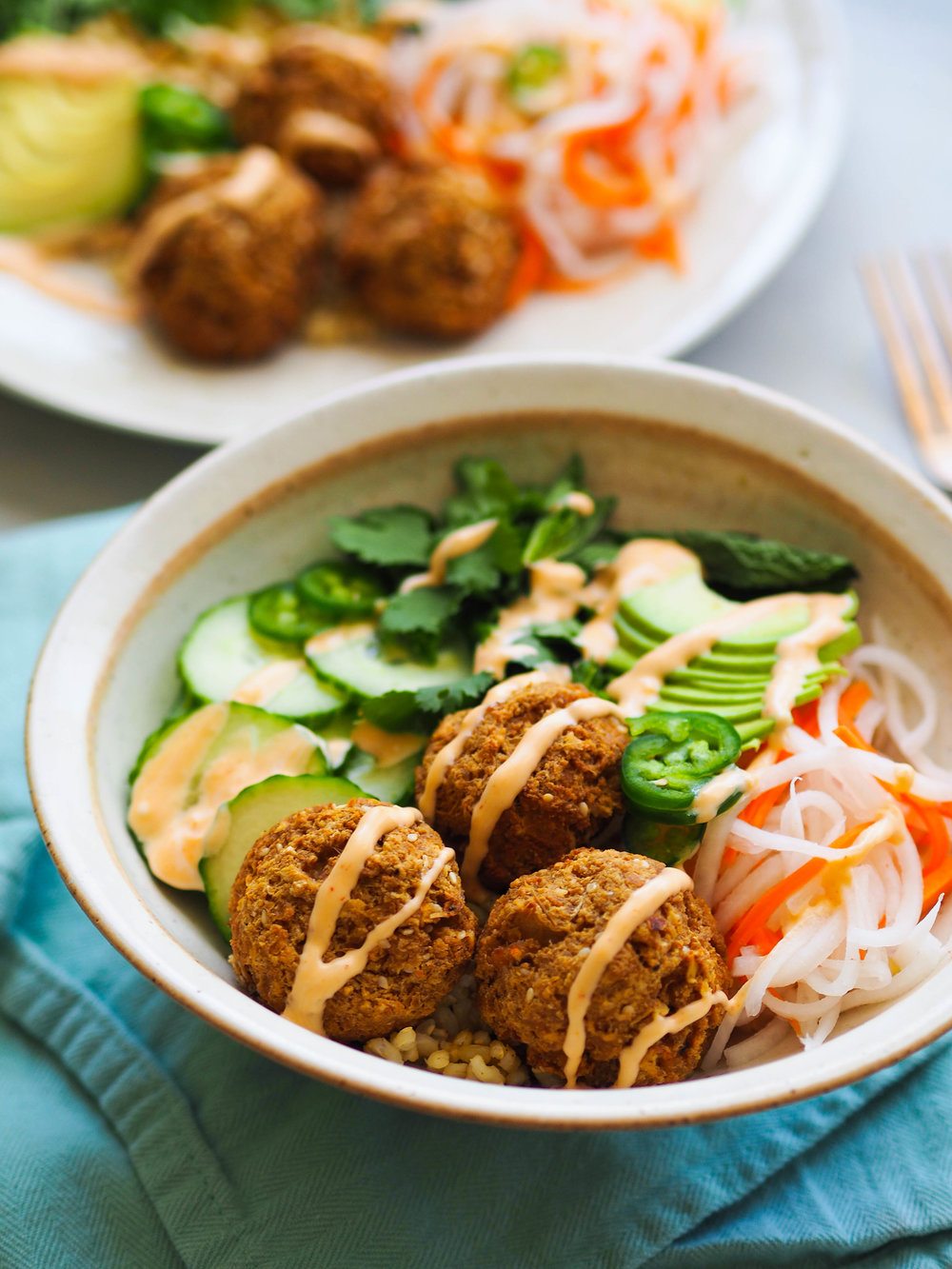 Meals in a bowl are the best kind of meal. Right up there with meals in bread.
Banh mis have been one of my favorite sandwiches since I lived in Atlanta for my dietetic internship. Lee's Bakery, where they make some of the best banh mi's in the US for only $4, was just down the street from my apartment and it was one of my favorite post-long day at the hospital meals.
I fell deeper in love with banh mi's when we went to Vietnam, and we basically tried a different banh mi in every city we visited. Usually when we visit a new country, by the end we're both super sick of the cuisine, but with Vietnamese food, I never got sick of the endless combos of noodles, rice, fish sauce, herbs and meat.
Now that I've been rambling on about banh mis, I suppose I should explain what it is for anyone who isn't in the know. A banh mi is a Vietnamese sandwich made with baguette filled with meats (usually pork belly, Vietnamese sausage or grilled pork), pate, a pickled daikon and carrot slaw, sliced jalapeños, fresh herbs and mayo. Y'all, it's so good.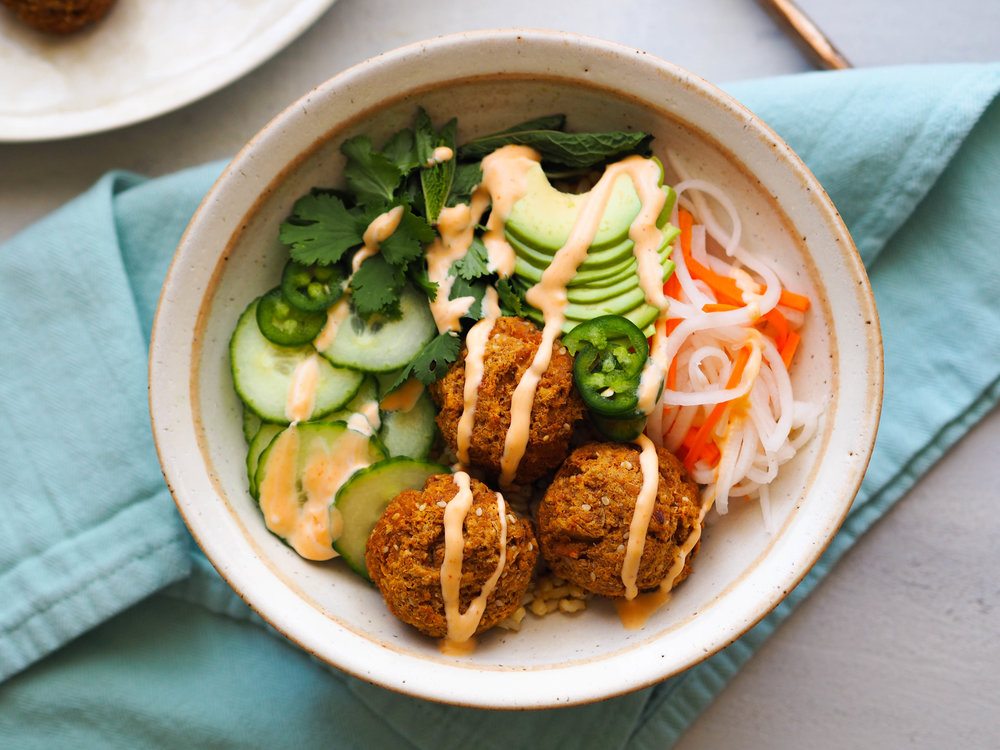 This banh mi bowl is not exactly authentic, but it is delicious. I mean, nutty brown rice topped with lemongrass tofu meatballs, crispy fresh cucumbers, spicy jalapenos, pickled veggies and a spicy sriracha aioli. How can you go wrong?
See Also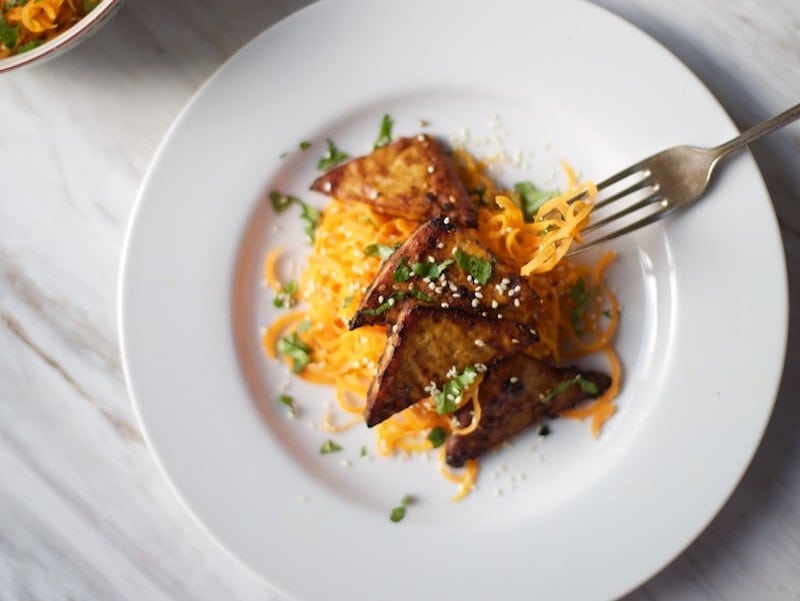 If you're into meal prepping, this meal is kinda perfect for it. You could easily divvy it up in glass containers, and I'm happy to report there's no need to reheat leftovers, which are delicious straight out of the fridge. Swap out quinoa or rice noodles if you like, and if you're not into tofu, use ground meat. Since there is a little fish sauce in the meatballs, it's not a vegetarian or vegan recipe, so if you clicked on the recipe thinking it was, just leave it out or swap vegan "fish" sauce.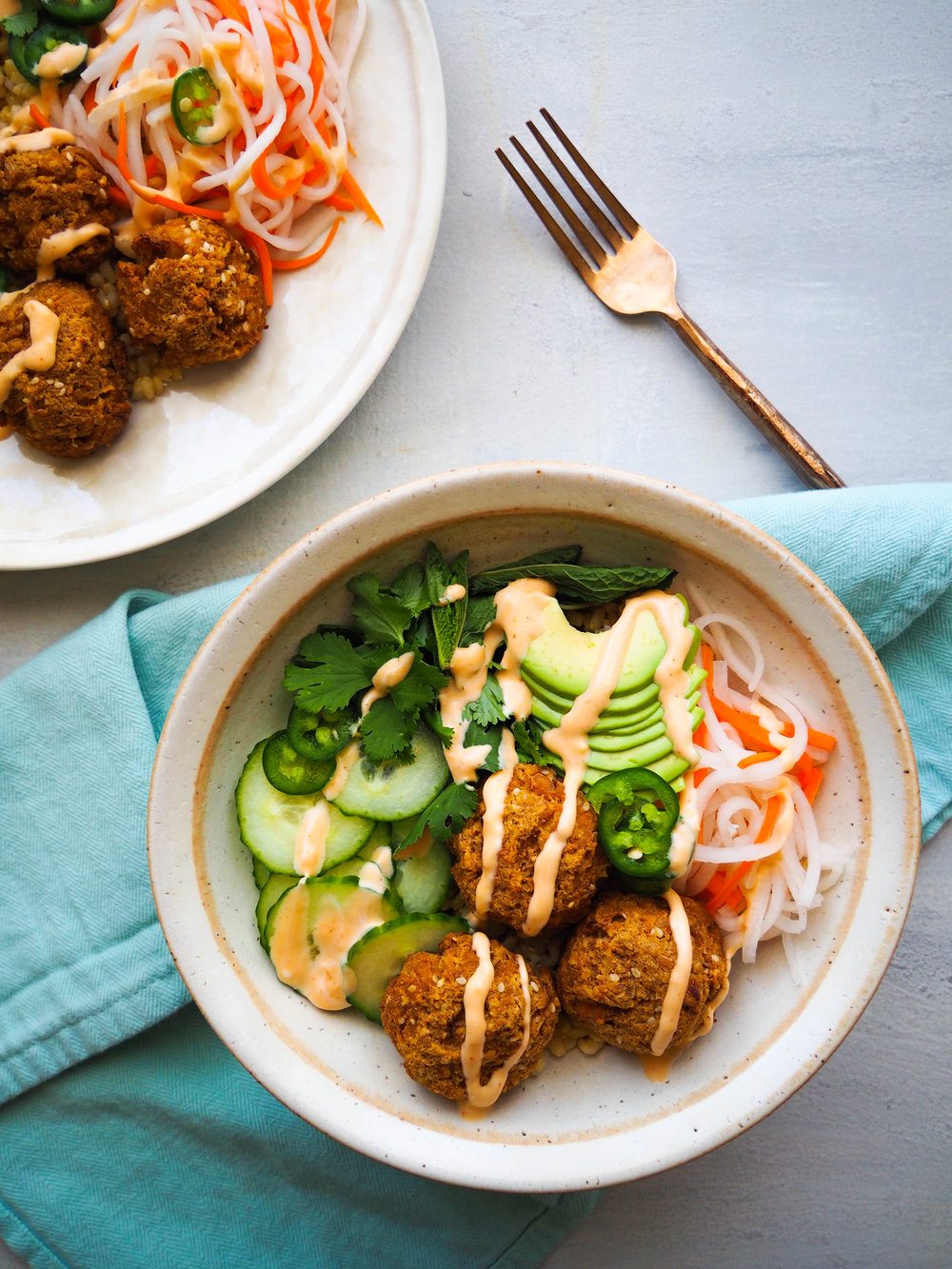 Click here for the recipes for the pickled daikon and carrots and Sriracha aioli.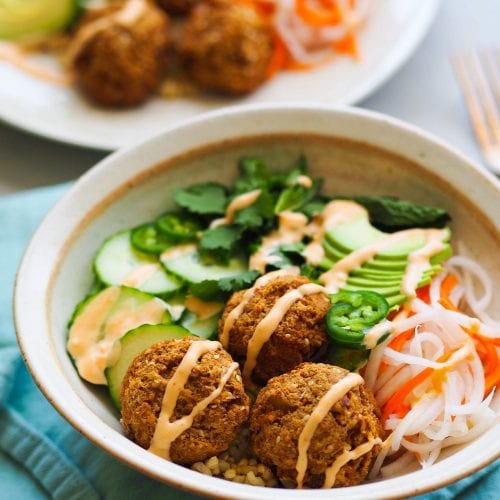 Tofu Banh Mi Bowls
Rachael Hartley
Ingredients
Bowl:
1

cup

short grain brown rice

1/2

cucumber

thinly sliced

1

jalapeno

thinly sliced

1

avocado

halved, pitted, peeled and sliced

Fresh cilantro

Fresh mint
Pickled Daikon and Carrots:
Click the link above for the recipe.
Sriracha Aioli:
Click the link above for the recipe.
Lemongrass Tofu Meatballs:
16

ounces

extra-firm tofu

drained and pressed dry

1

tablespoon

sesame oil

1

yellow onion

peeled and chopped

2

garlic cloves

minced

3

tablespoons

lemongrass

minced

2

tablespoons

soy sauce

1

tablespoon

fish sauce

1

tablespoon

grated ginger

1

teaspoon

Worcestershire sauce

1/2

teaspoon

cumin

1/2

teaspoon

smoked paprika

1/2

teaspoon

coriander

2

dashes cayenne

Salt and pepper to taste

1/2

cup

rolled oats

1/2

cup

panko breadcrumbs

2

tablespoons

sesame seeds
Instructions
Preheat oven to 400 degrees.

First, make the pickled vegetables. Mix the carrot and daikon in a bowl with the vinegar, water, and sugar. Let sit for 1 hour to pickle while you prepare the other ingredients.

Next, cook the rice. Place rice and 2 cups of water into a medium pot. Bring to a boil, reduce heat, cover and simmer 45 minutes until water is absorbed and rice is tender. Let sit, covered, for 5 minutes, then fluff with a fork.

Heat sesame oil in a medium skillet on medium heat. Add onion, garlic and lemongrass. Saute until translucent, about 5 minutes total.

Crumble tofu into a food processor. Add sauteed vegetables, soy sauce, fish sauce, ginger, Worcestershire, cumin, smoked paprika, coriander, and cayenne. Pulse until finely chopped, scraping down sides as needed. Season with salt and pepper to taste. Add oats and pulse until blended. Scoop tofu mixture into a bowl and stir in breadcrumbs.

Scoop rounded tablespoons of tofu mixture and roll into golf ball sized meatballs. Place evenly on a baking sheet sprayed with oil. Spray the tops of the meatballs with oil. Place in the oven and bake for 25-30 minutes, flipping halfway, until golden.

While tofu is cooking, whisk together mayo, lemon juice, sriracha and garlic to make the sriracha aioli.

Divide rice between bowls. Top with meatballs, pickled veggies, cucumber, jalapeno, sliced avocado and fresh herbs. Drizzle with sriracha mayo.
Notes
Adapted from Keepin' It Kind.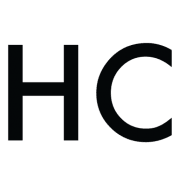 Rachael Hartley
Hi there! I'm Rachael Hartley, a dietitian, food blogger, whole food lover and avocado enthusiast. My mission is to help you rediscover the joy of eating. I believe living a healthy, fulfilled life should be fun, simple and most of all, delicious!