From humble street dumplings to Michelin starred experiences, Hong Kong affords the visitor a variety of delicious options. This guide to all that's good to eat and drink in the city is bursting with hidden gems and institutional must-do's.
By Pepper Passport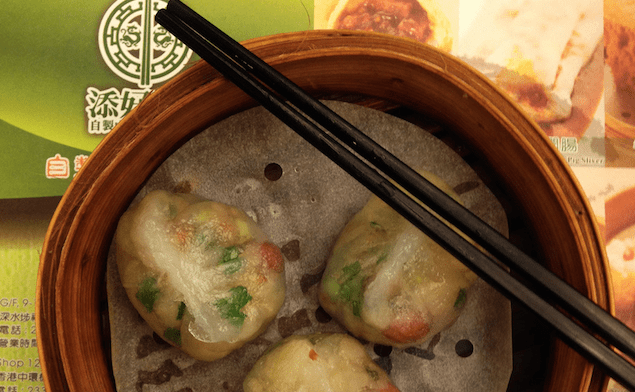 Owing to its historically diverse past, and arguable position as 'the New York of Asia', Hong Kong makes for a rich, combustible and delicious melting pot.
EAT QUICK
Opportunities to eat well and cheaply are in surplus, and none more so than in Wellington Street. On the noodle front, make for Mak's Noodles. The line moves quickly as patrons are ushered in and out for bowls of egg noodles, blanched in clear broth and covered with various toppings. The beef brisket is excellent.
Across the street sits Tsim Chai Kee, and while younger than Mak's, their fast amassing a reputation for their similar fare – the bowls might seem small, but are ladled thick, and at roughly $3AUD per person, great value.
Nha Trang, is another eatery graced by lines and deservedly so, for their traditional Vietnamese fare is clean and crisp, and the fresh coconuts cold – a welcome option in the humid months.
Further along the street and up the stairs lies Ling Heung Tea House. A favourite of locals and clued in expats, and the bowls of Cantonese fare are arguably some of the best in the city. The minced pork and braised eggplant hot pot is excellent. And crave inducing.
Like all great food city's pop up eateries abound, and it's wise to follow the location of Mina Park' Sook. Her Korean style tacos, filled thick with gorgeously marinated meat and topped with Kimchi are a revelation, so too the service and home made vibes.
Cha Cha Wan (under the direction of restaurant entrepreneur Yenn Wong) is frequently visited by the cool and clued in, who line up to nab a table for plates of Issan style, Eastern Thai cuisine. Forget heavy curries, the dishes are refreshing, light and really pack a kick, as do the cocktails a punch.
It's the cheapest Michelin meal you'll ever have. For years Tim Ho Wan have been long billed as the "dumpling specialists", and since inception have expanded into several locations and countries. However, you can't beat an original, and for an eye opening and bustling experience, grab a taxi and make for their Mong Kok eatery. It's packed with locals, and visitors are a rarity, albeit a welcome one, with frequent customers advising their new neighbours what to tick on their order form. A true dim sum experience, with servers bringing out new dishes every few minutes. The pork buns can only be described as heavenly, and to not have one, would equal absolute sacrilege.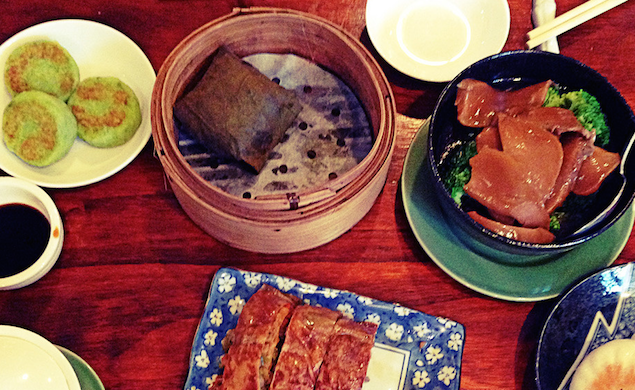 LONG & LEISURELY
The city's heavy with restaurants sporting Michelin stars. However, for an experience that's more traditionally tailored, and dishes you won't experience anywhere else, book into Bo Innovation.
See Also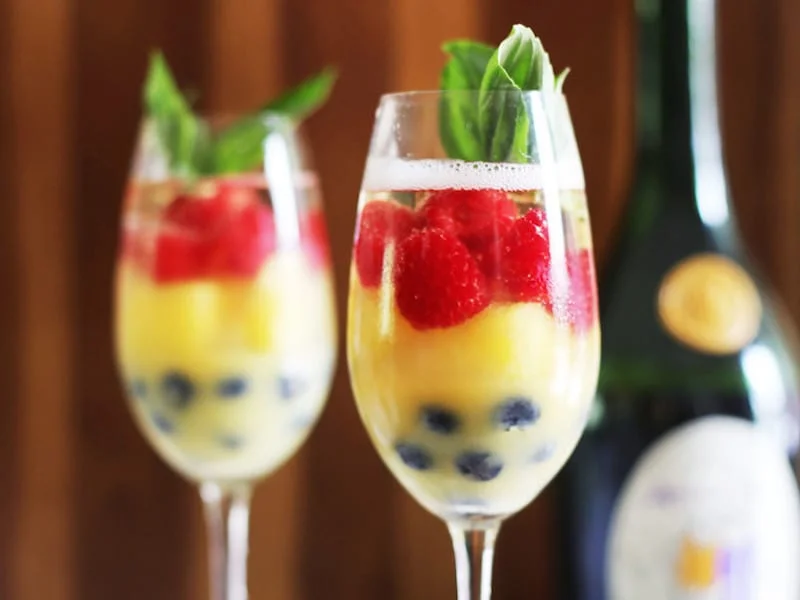 Headed by 'demon chef' Alvin Leung, it operates according to the uniquely coined philosophy of "X-treme Chinese cuisine". Chinese ingredients and recipes centuries old are transformed by Alvin and his team to yield dishes that acknowledge the ingrained, but welcome in the organic and new. The chef'
Or for the finest feast of roasted duck and hand made noodles, head to The China Club. There's a strong sense of tradition, with the service sleek and the interiors transport you to the glamour days of 1930s and 40s Hong Kong. It's members only, and a word to the wise, you'll need a reservation made by a clued in and connected concierge. Alternatively, call the club and plead your case. They've been known to waiver.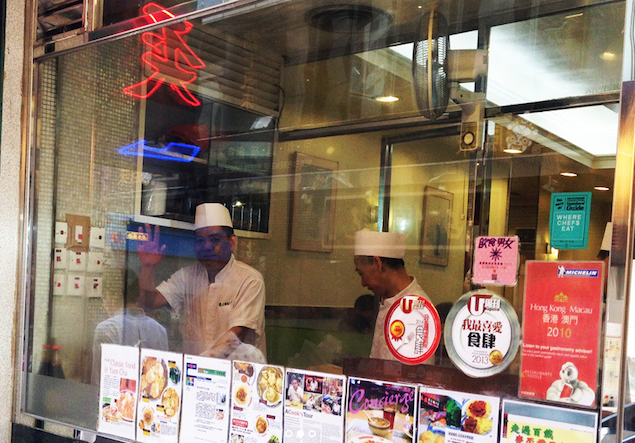 DRINK
Hong Kong holds no shortage of bars but for the more discerning drink surrounded by an equally discerning crowd go to for Duddell's. From the interiors to the service, it's all so slick. However, if you desire an impressive view of that famous skyline and harbour as part of your pre or post dinner drink, Sevva Bar or Woolamaloo will exceed expectations. And, as you'd forecast with spanning vistas, so too the prices.
Those looking to drink without fuss and wallet implications should begin their night at the intersection of Peel and Staunton streets. From there it's an easy stroll through this gentrified neighbourhood, choosing bars that beckon at will. They're all different, but bound buy a somewhat nonchalant and carefree nature. Or for a more boisterous experience, and one you'll possibly find a little hazy to recall, the lane of Lan Kwai Fong, answers.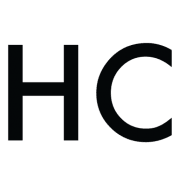 Pepper Passport
Pepper Passport delivers and shares stories that showcase 'the good' found in food and travel. We're a destination for the avid cook, discerning & curious traveler, lover & sharer of good things, both at home & while away. Australian based, but globally focused, our office dream about where we'll eat and what we'll consume long before that mealtime arrives. We love to know more and strive to be a source of information and inspiration for those who share an interest in exploring, eating and other associated delights.