If you are new to eating paleo, here are some tips to baking without grains and how to travel and still eat well.
When approaching paleo baking the challenges are many, and the first reaction to the grain free baking world is "Is that even a thing"? If you are ready to go a step above gluten free cakes & pies and leave all grains on the side, here are the dos & don'ts of paleo baking.
In my first grain free period I have learned a lot through my mistakes and experience, and I want to share those lessons with you so that you always know what to do when one of those cookie cravings start biting!!
The DOs & DON'Ts of Paleo Baking:
DO Be curious and experiment!
Anytime you see a new product that sparks your curiosity, buy it and test it out, even if you have no idea what you'll do with it. When the chances to get excited about food are few and far between, take any opportunity you have to create a positive and enthusiastic connection with food. The mind needs its part too!
An example? I was in the island of St. Kitts once and I saw they were making flour out of their national fruit: breadfruit. Of course I had to buy it! I brought it home and started experimenting with it. Having fun and keeps you committed to your diet.
DO Make sure you have handmade alternatives when you go out!
Whenever I go on a road trip, take a long flight or simply go over at someone's home on a pizza night, I bring my own basics with me. Staying in the corner with a salad when everybody is enjoying a delicious pie is just too painful. Bring your own paleo pizza crust. Even a few slices of cassava bread will suffice. Top them with your favorite ingredients on the spot and you won't feel like you're making a sacrifice.
DO NOT Expect to replace regular flours with your new grain free alternatives.
Grain free recipes are not the same as recipes with grains. Each and every flour behaves differently and they cannot be applied to regular recipes, not even if they are gluten free. To learn all you need to know about paleo flour alternatives check out my post on all the grain free baking options.
DO NOT Substitute grain free flours in a recipe that's originally created without grains.
As opposed to gluten containing flours or even gluten free flours all derived from grains, grain free flours all come from ingredients that are very different from each other and have very different properties: banana and almonds, sweet potatoes and tapioca… These products are not interchangeable when baking, so make sure you always follow the recipe religiously. Start from my Paleo Dome Pastries they're as easy as they are delicious!!
DO NOT Assume that grain-free automatically means healthier
A cake only made with potato starch might be free of grains but for sure it's not free from refined carbs. Go easy with it! And the same can be said for nut flours. Think about this: 1 cup of almond meal is the equivalent of 90 almonds!! You know you wouldn't eat that many nuts at a time, so pay the same attention to that orange-almond cake you just baked! ;)
DO NOT Assume if it's grain free it's good for you.
Just because a flour is on the grain free ingredient list it doesn't mean it's good for you. Many people who are on a grain free diet to treat auto immune issues for example also have to exclude all products derived from nuts and legumes. And some other people can get upset with coconut flour or nut derived products. Listen to your body and see what makes you feel good.
DO NOT Take anything for granted!
Gluten & grains are used pretty much everywhere and you can never underestimate how pervasive their presence is in the food industry. Sometimes even dried fruit (like dried persimmons for example) is lightly coated in flour! Make sure you always read the ingredient list very well. And make sure you replace your regular baking powder – which contains corn starch – with half baking soda and half cream of tartar.
See Also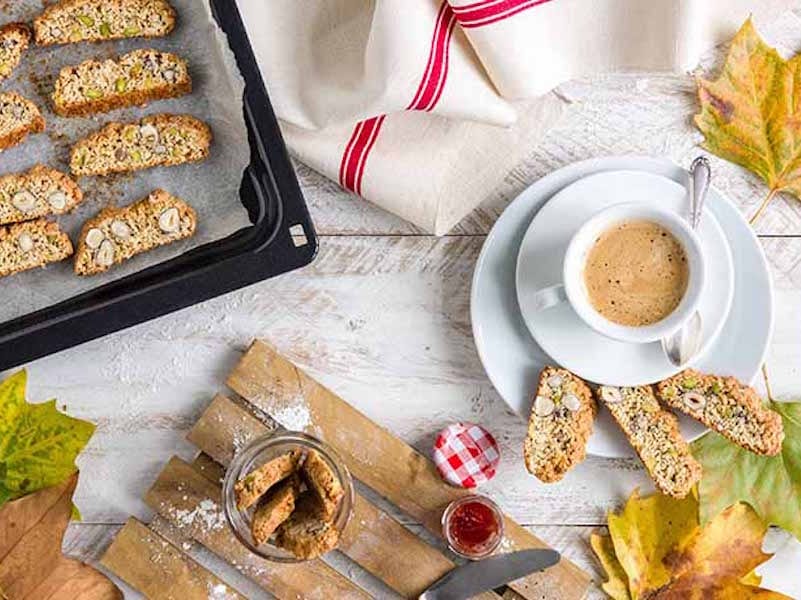 Anything I forgot to mention? Please, leave a comment and let me know what are the most precious dos and don'ts you've learned through your paleo baking experiments so I can update my post with more good content!
I am sure your experience would be super valuable for all those who are approaching the grain free world for the first time!
Thanks for reading and sharing and I will catch you next time!
Ambra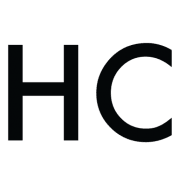 Ambra Torelli
Born and raised in Italy, Ambra is a healthy recipe developer, food and travel writer with a passion for healthy living and wellness. She is the founder of 'Little Bites of Beauty" and the author of the cookbooks "Healthy Italian Desserts Made Simple" and "The AIP Italian Cookbook". She shares her daily food & travel adventures on her Instagram @LittleBitesofBeauty