Are you too lazy to cook eggs in a frying pan like normal people? Jessica Dang has the perfect tip for you.
By Jessica Dang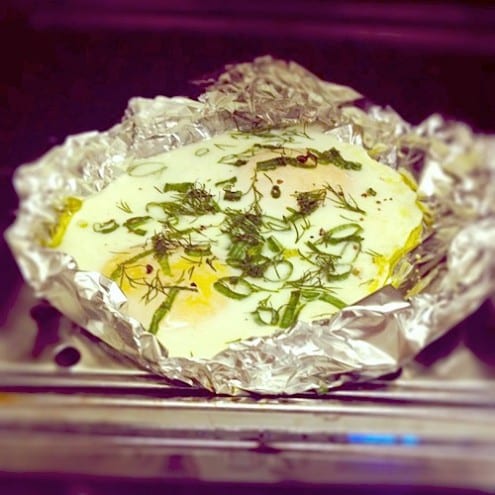 I'm such a genius. This morning, out of sheer laziness, I laid a sheet of tin foil on the baking pan of the toaster oven and rolled up the sides. There. Makeshift pan. What goes next? An even slick of oil so that the eggs don't stick. Crack two eggs on top and sprinkle with a bit of salt and pepper, and flurry of fresh herbs, if you so desire. Slide it back and turn on the broiler. Let it cook for five minutes or so, or until it's done to your likeness. Gently lift the eggs off the foil with a spatula and arrange on a plate. Crumple up the foil and toss it in the trash can. Breakfast is served.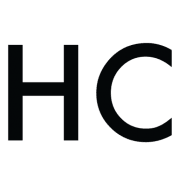 Jessica Dang
Jessica Dang is a freelance writer, blogger, and social media consultant based in New York City. She is currently developing Single Girl Dinner, an online community and resource of dinner ideas for young independent women living in the city. She enjoys reading menus, dining at the bar, and experimenting in the kitchen when no one's looking. When it comes to food, she can't resist uni, foie gras, caviar, or Popeyes' fried chicken.