We like to try new wines, but sometimes a wine guide that is a mile long can be overwhelming. So we're sticking to three. Yep, just three wines fit for the coming Memorial Day weekend. And we know there will be plenty of rosé hanging around, so this succinct list focuses on a white and reds so you can bring a few different wines to the party.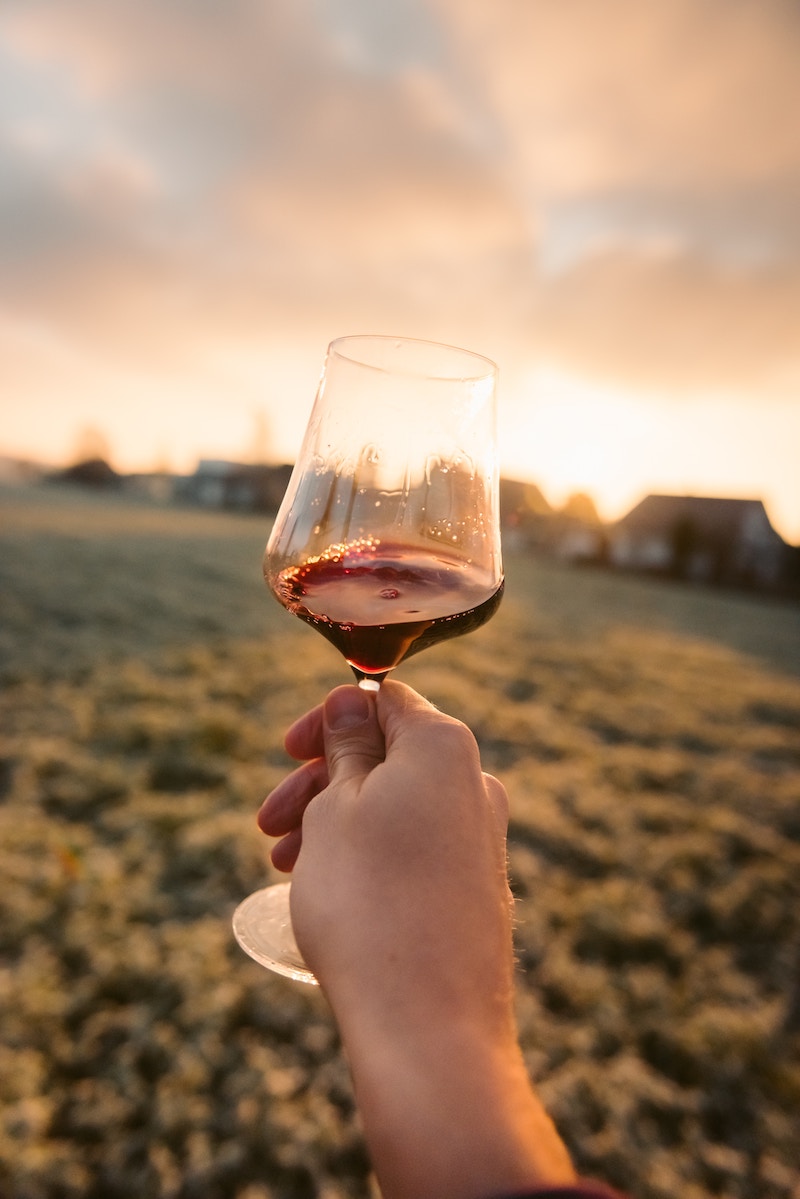 JUSTIN 2018 Sauvignon Blanc $16
This is the wine we will drink on the patio on Friday night as the prospects of a three-day weekend lay before us and we nibble on a cheeseboard. This is the wine to pair with that easy salad you are going to throw together with leftover grilled chicken from the big barbecue you hosted. This is the wine to open at the start of the party, to get everyone's mouths watering for dinner and to pair effortlessly with fresh appetizers. This is also the wine to bring to that fancy, alternative Memorial Day shindig you were invited to on Saturday night that is serving grilled oysters and other delicious seafood. Bright, with tropical notes, this white wine is a perfectly refreshing sipper for a relaxing night at home or to kick off the unofficial start of summer at a party.

Ramón Bilbao Reserva $22
This Rioja wine is just the bottle you for the weekend. Made with mostly Tempranillo grapes, the Spanish wine has a long finish accented by notes of dark fruits and spices. It's balanced and ready to drink while you grill a few burgers or enjoy a simple meat spread with a few friends.
See Also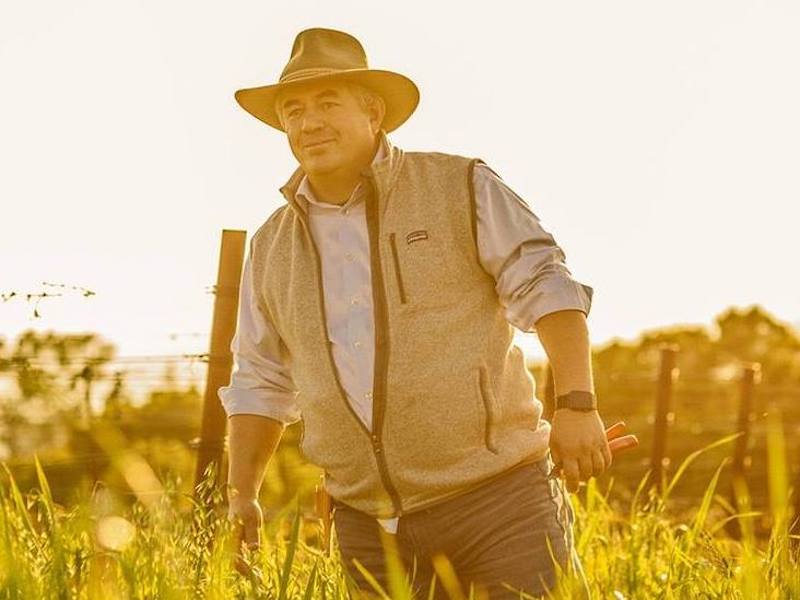 Four Virtues Wine 2017 Monterey County Pinot Noir $25
A wine writer once said that the best bottles of wines must have four virtues: a distinctive style with high quality, an expression of terrior, intense, but not overpowering flavor, and must be satisfying to the palate and the intellect. Four Virtues Wines works to make sure their bottles tick all of these boxes. We especially enjoy this sleek bottle for Memorial weekend festivities because it is not just a straight fruity Pinot Noir. It comes in with beautiful earthy notes and makes for a perfect bottle with anything grilled or smoked. If you're invited to a barbecue or hosting one, this is the bottle to open with the main meal.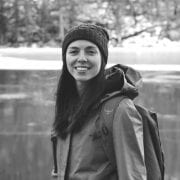 Annelise McAuliffe
Mandatory family outings to the Detroit farmers' market and nightly home-cooked meals cultivated Annelise's respect and curiosity for food. A graduate of The Culinary Institute of America, she spends her free time in New York City recipe testing, eating breakfast all day, and dreaming up international culinary adventures.