Looking for the perfect food and wine pairing for a summer party? Check out these summer recipes and the refreshing bottle of wine that pairs perfectly with each.
What makes a wine perfect with summer foods? In our opinion, it has to be refreshing. Sure, it can be a rosé, but it doesn't have to be. It should also be a wine that is easy to drink. Nothing too complex pairs well with 90 degree temps and fresh foods.
The wine should be food friendly, and easily pair-able with a slew of dishes at a backyard barbecue. We received some recipe and wine tips from our friends at Colavita, the Italian olive oil maker. All of these recipes are fresh, light and crowd-pleasing, just like the wines they're matched with.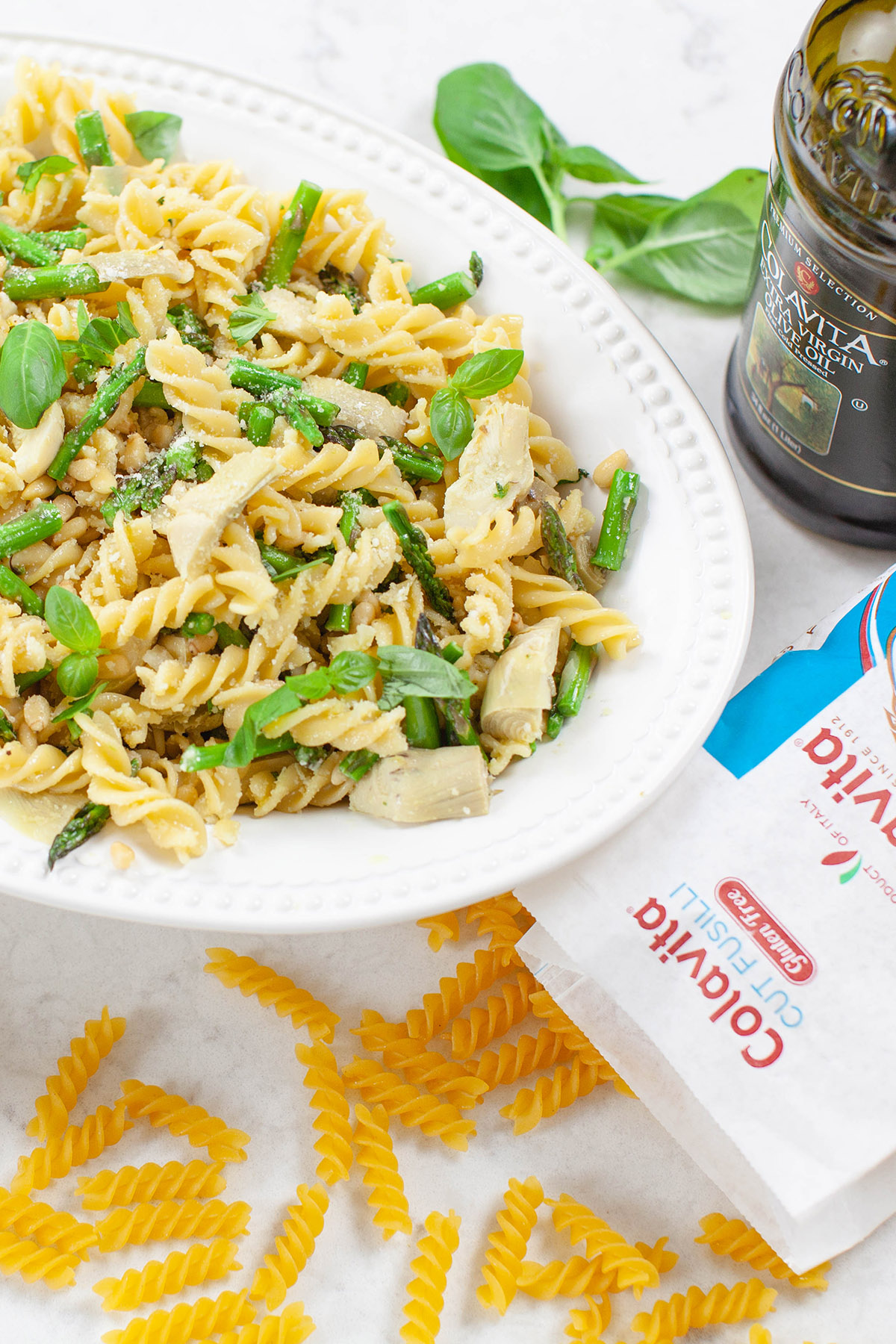 Refreshing Duo: Tenuta Ca' Bolani Sauvignon DOC Superiore $17 and Lemon Artichoke and Asparagus Pasta Salad
Of all wines, this is the one you should pair with your spring and summer veggies. Light, crisp, and refreshing, this is the rare white that goes well with asparagus, notoriously difficult to find a match for. Hailing from Friuli-Venezia Giulia where wild asparagus grows in abundance, this Sauvignon Blanc attests that, "what grows together, goes together." Its high acidity is the perfect match with Lemon Artichoke and Asparagus Pasta Salad. Get the pasta salad recipe here.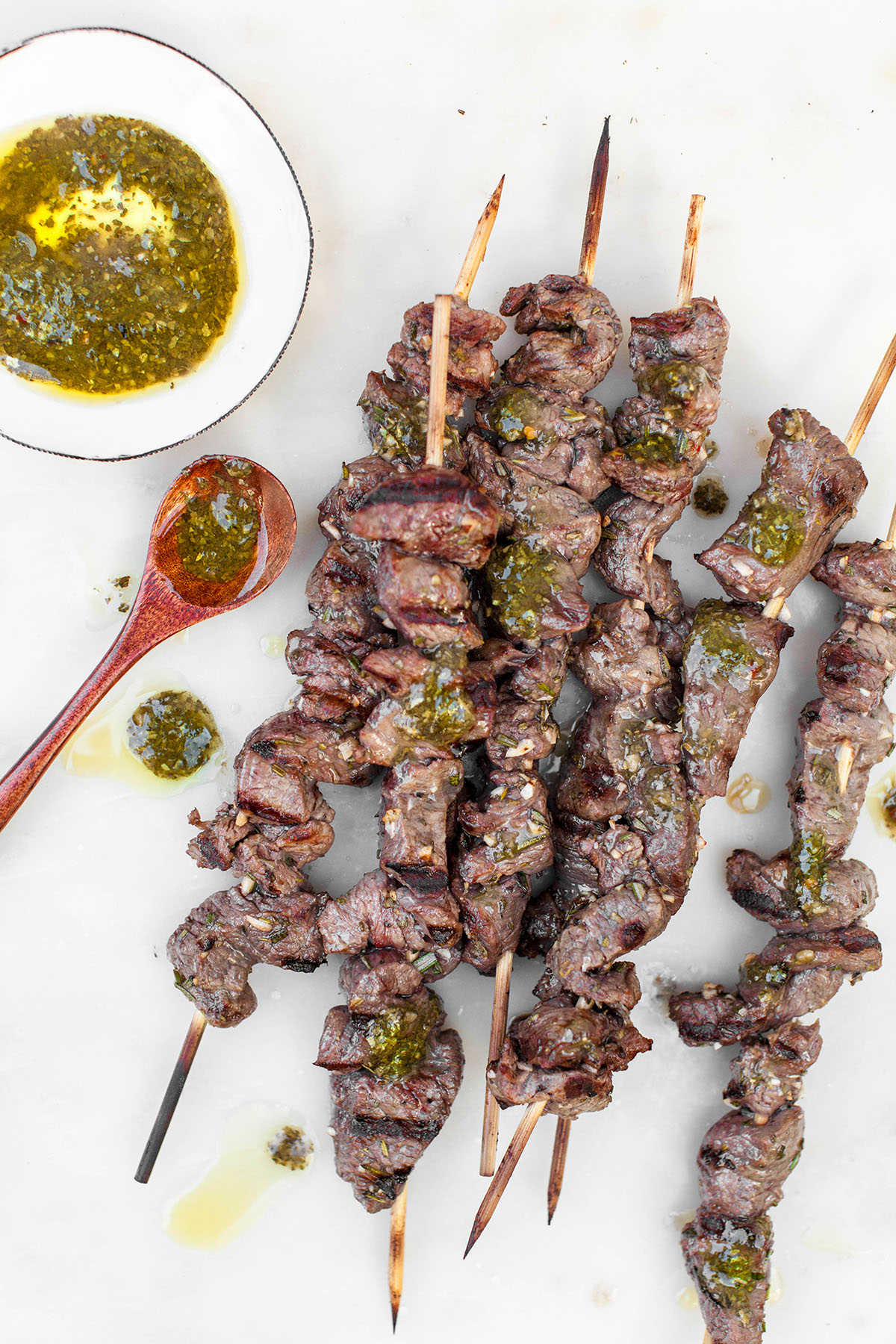 Easy to Pair: Masseria Altemura Sasseo Primitivo IGT $16 and Grilled Lamb Skewers and Chimichurri Sauce
No summer wines list is complete without a barbecue pairing and this wine is great with so many foods off of the grill. The Sasseo Primitivo comes from Puglia in southern Italy, where summers are long, hot, lazy, and involve "la grigliata:" grill-outs with plenty of meats, sausages, and spiedini, grilled skewers of lamb or beef, charred to perfection over the embers. The Sasseo's juicy, medium body holds up well to a brief chill in the fridge, and its rich fruits and sweet herbal notes pair great with these Grilled Lamb Skewers and Chimichurri Sauce. Get the lamb recipe here.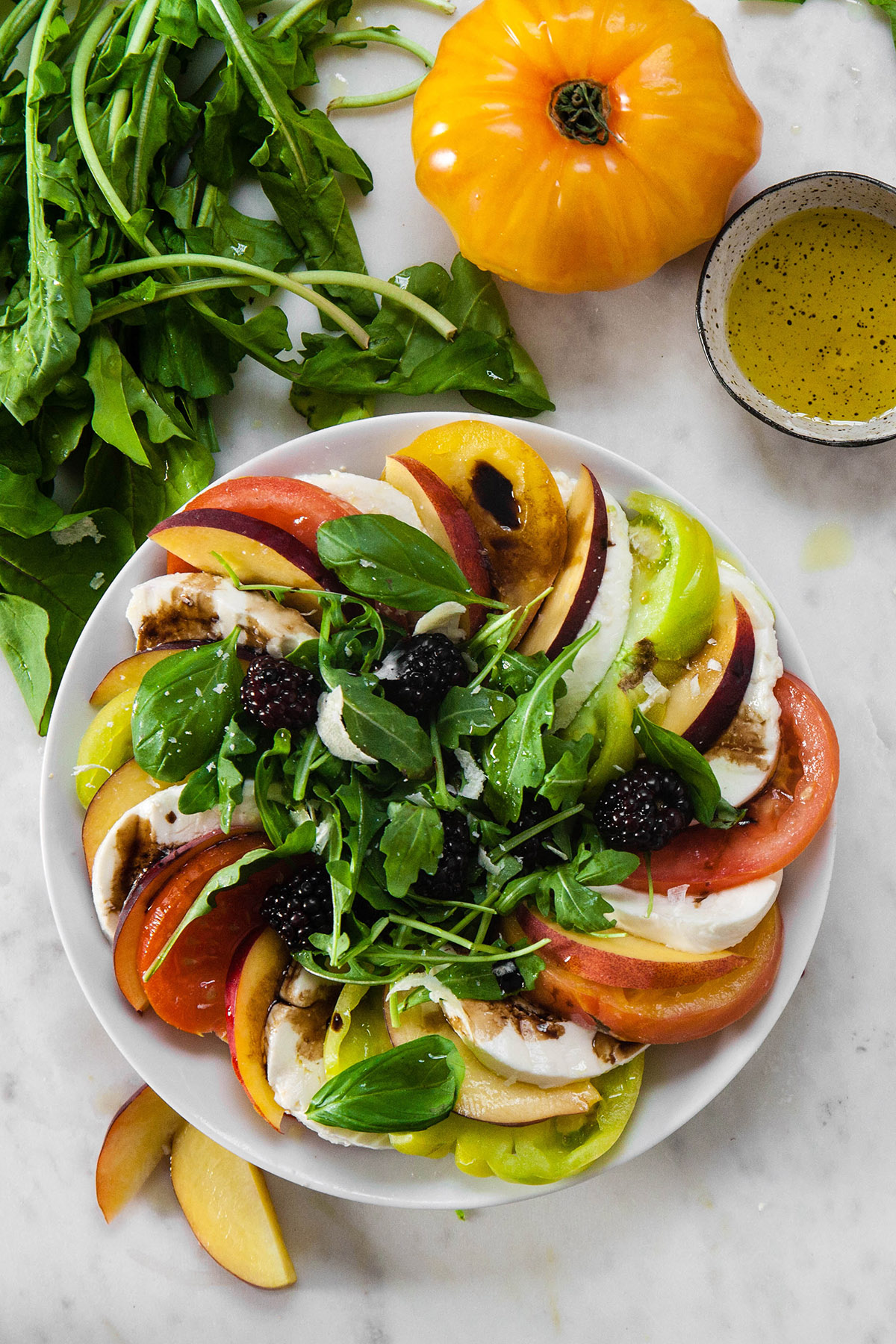 The Crowd Pleaser: Dos Almas Brut $15 and Peach and Tomato Caprese Salad
Whether you're lounging on a blanket at the beach or gazing at the city lights on a terrace-top table, there's no denying these Chilean bubbles look good in the glass. 90% Chardonnay, 10% Moscatel, and aged only in stainless steel, it has citrus notes of grapefruit, lime, and soft floral notes. Neither sweet nor bone-achingly dry, this pairs well with fresh, young cheeses, fish, and white meat: try the Peach and Tomato Caprese Salad, which is as summery as it gets. Get the salad recipe here.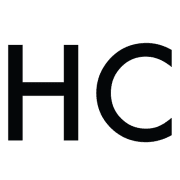 Honest Cooking
The Honest Cooking editorial team handpicks inspiring culinary stories to share with you that we think are beautiful. We strive to create an inspiring place for culinary exploration, salivating recipes, interesting personalities and stories.