Perhaps you have heard of them before? A luxury cruise ship promising a gourmet experience like no-other. The Hapag-Lloyd Europa 2 is the ultimate cruise for foodies.
Music to a foodies ears – free flowing champagne, German beer on tap, seven gourmet restaurants, the world's largest gin collection and yes, copious amounts of caviar to feed a small army are all presented to you with a friendly smile
Welcome on board Hapag-Lloyd's Europa 2
As a first time cruiser, the Hapag-Lloyd EUROPA 2 luxury cruise is perhaps the best experience on water. Chatting to fellow cruisers who have jumped on board more than 150 ships, the Hapag-Lloyd is the epitome of cruising…especially if you are a self-professed gourmet.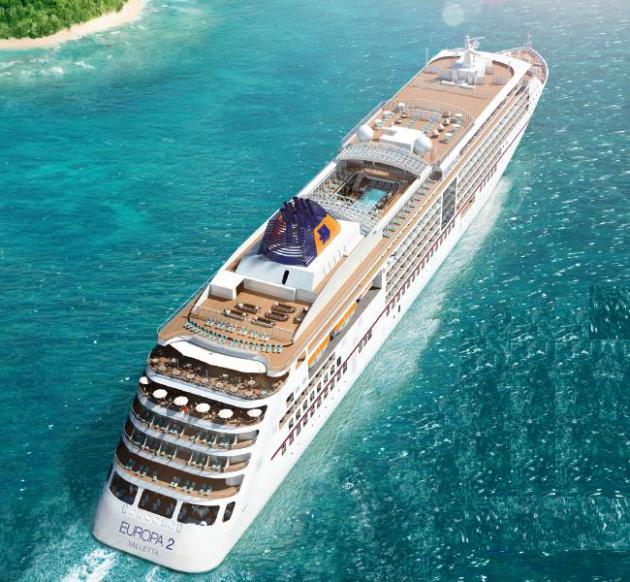 Images – Credit Hapag-Lloyd Europa 2
Food, Glorious Food
Hand-pulled Italian pasta or Japanese  king crab nigiri…what about a melt-in-your-mouth French-bistro chateaubriand?
Life decisions are definitely hard when it comes to dining on board the Europa 2.
With seven gourmet dining experiences and 24-hour room service at your disposable, dieting and calorie-restricting is definitely not allowed once you step on the ship (but for health-yogis a private gym and personal fitness classes with a three-time Olympic champion is available).
Crowd favourite, the Yacht Club is where the majority of guests go to get some sun and enjoy a extensive buffet lunch or dinner with fellow cruisers. The menu is definitely not just another buffet – crispy suckling pear, freshly seared cod and red snapper, as well as hand-made pizza are all available.
For more intimate dining options, choose your own epicurean adventure and reserve a table at one of the gourmet dining restaurants. Elements is where the wok comes alive and churns out pan-Asian favourites to hungry-revelers, Serenissma is the spot for Italian food, including Vitella Tonnato for entrée and an entire lobster tail with pea puree and truffles as main, Sakura is a bespoke sushi and sashimi bar with fresh seafood from Harbour ports like Kaoshiung or Keelung ( depending where you dock), while Tarragon is a cosy French bistro where Parisian favourites and an eye-popping cheese trolley entices foodies to indulge, savour and enjoy. The Weltmeere deserves its own mention as the premier restaurant on board the Europa 2 – classy, elegant and sophisticated European cuisine shines through at the Grand Reserve Restaurant.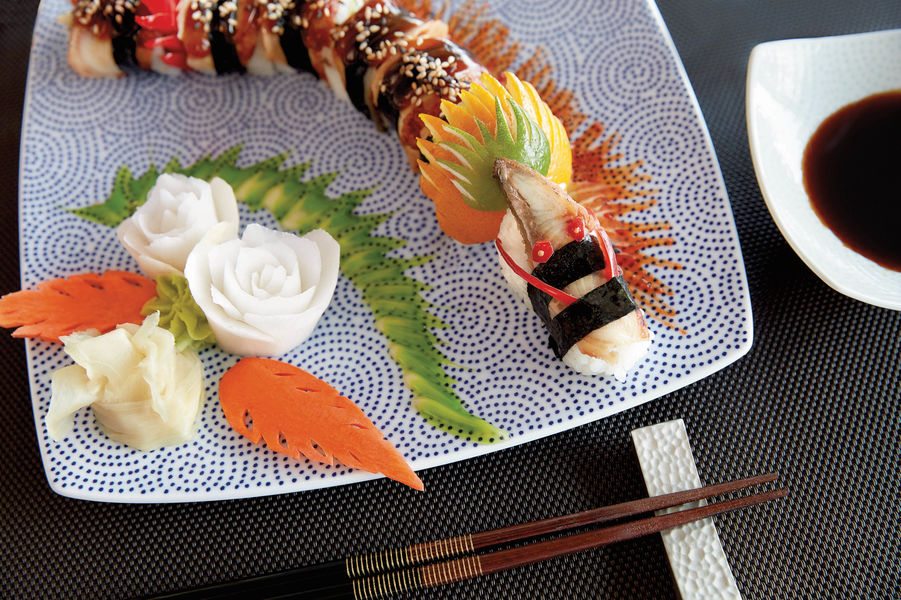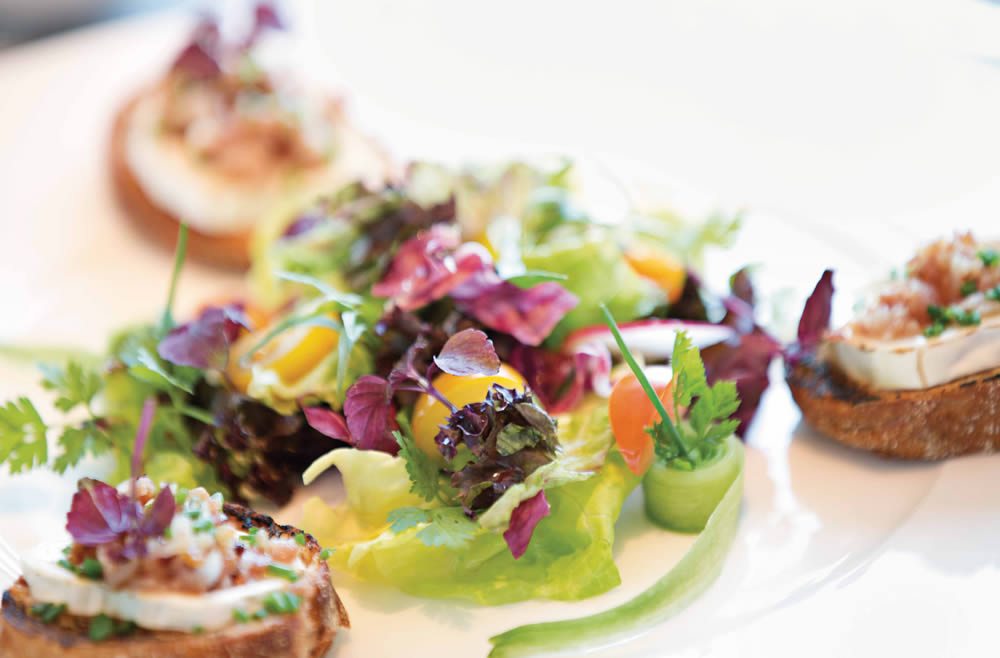 Images – Credit Hapag-Lloyd Europa 2
Gin-tastic
As the world's appetite for Gin grows, it is no wonder the Europa 2 has taken the largest gin collection with them around the globe. With more than 47 gin-labels (England, Scotland, Germany, Austria and Spain), the Gin-tasting Masterclass is definitely worth booking. Not only will you learn the nuances to tasting gin but you can gain a better understanding on why your cocktail needs a sprig of rosemary or perhaps a spritz of tonic water to make all the flavours come out. Notable labels onboard include: Monkey 47 ( apparently the world's most expensive gin) which consists of 47 individual botanicals from the Black Forest in Germany, Gin-Sul: a limited reserve label made exclusively for Hapag-Lloyd's Europa 2 and G'vine Floraison, an award-winning Gin from a region in France known for its smooth Cognac .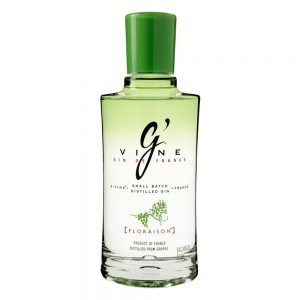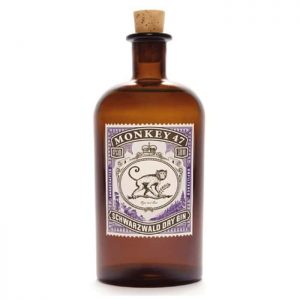 Wine-lovers only
If you are not a fan of gin but fancy yourself a wine-drinker, the Europa 2 is your playground. Imagine more than 19,000 wine bottles and 450 plus cuvees calling out your name. For true oenophiles, harder to find wines like Krug Clos Du Mesnil 2003 and Don Perignon Rose Vintage 2003 can be sampled on board as well as purchased if your wallet allows for it.
One of most expensive bottles  on board the Europa 2 is the 2008 Romanee St Vivant Domaine Romanee Conti from Burgundy which can be close to €2000 per bottle. But if you are an international guest on Europa 2, a €200 credit can go towards your dream purchase – go for it, indulge!
Caviar
If having the world's largest gin collection, rare and exclusive wine labels was not enough, what about an all-you-can-indulge Caviar night?
Rumour has it the Europa 2 has more than $13,5000 caviar consumed on Caviar night – which happens just once a week for guests to enjoy. As you would expect, the caviar is safely stored below sea level behind a heavy (locked!) stainless steel fridge door before the head chef opens up the golden black pearls for connoisseurs.
What can be better (or more indulgent) than caviar and all its adornments ( chives, sour-cream and egg… or even a side of beef tartare) with a tall glass of crisp Moet Champagne as you sail the Pacific Ocean?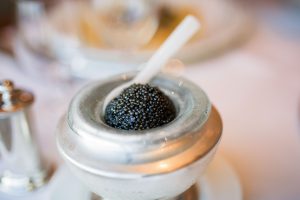 Images – Credit Hapag-Lloyd Europa 2 and Michelle Tchea
Food-Excursions
For those who think Cruising is not a 'real' holiday – think again.
My leg of the cruise started in Hong Kong and ended in Manila, Philippines with stops around the great country of Taiwan. With family roots from Taiwan, the shore excursions were a welcome break to stretch my newly-found-sea- legs as well as discover food culture I always wanted to explore. Although a visitor to Taipei on numerous occasions, a visit to Keelong and also Kaoshiung immersed me another side of Taiwan food culture. The Europa 2 conveniently drops you at the Keelong port where a historical fish market comes alive ( think Tsukiji market in Tokyo but better!) at 4am in the morning.
If you have the stamina to stay awake, be sure to wonder the bustling streets of Keelong ( just 2 minutes where Europa 2 docks) and ask for MiaoKao Market. Seriously one of the best night-markets you can find in Taiwan with absolutely every authentic food staple known famously in a country where street-eats are king.  Sweet tofu, braised pork knuckle, fragrant fish and noodle soup might leave you buckling at the knees but at least there is a state-of-the-art gym on board the Europa 2.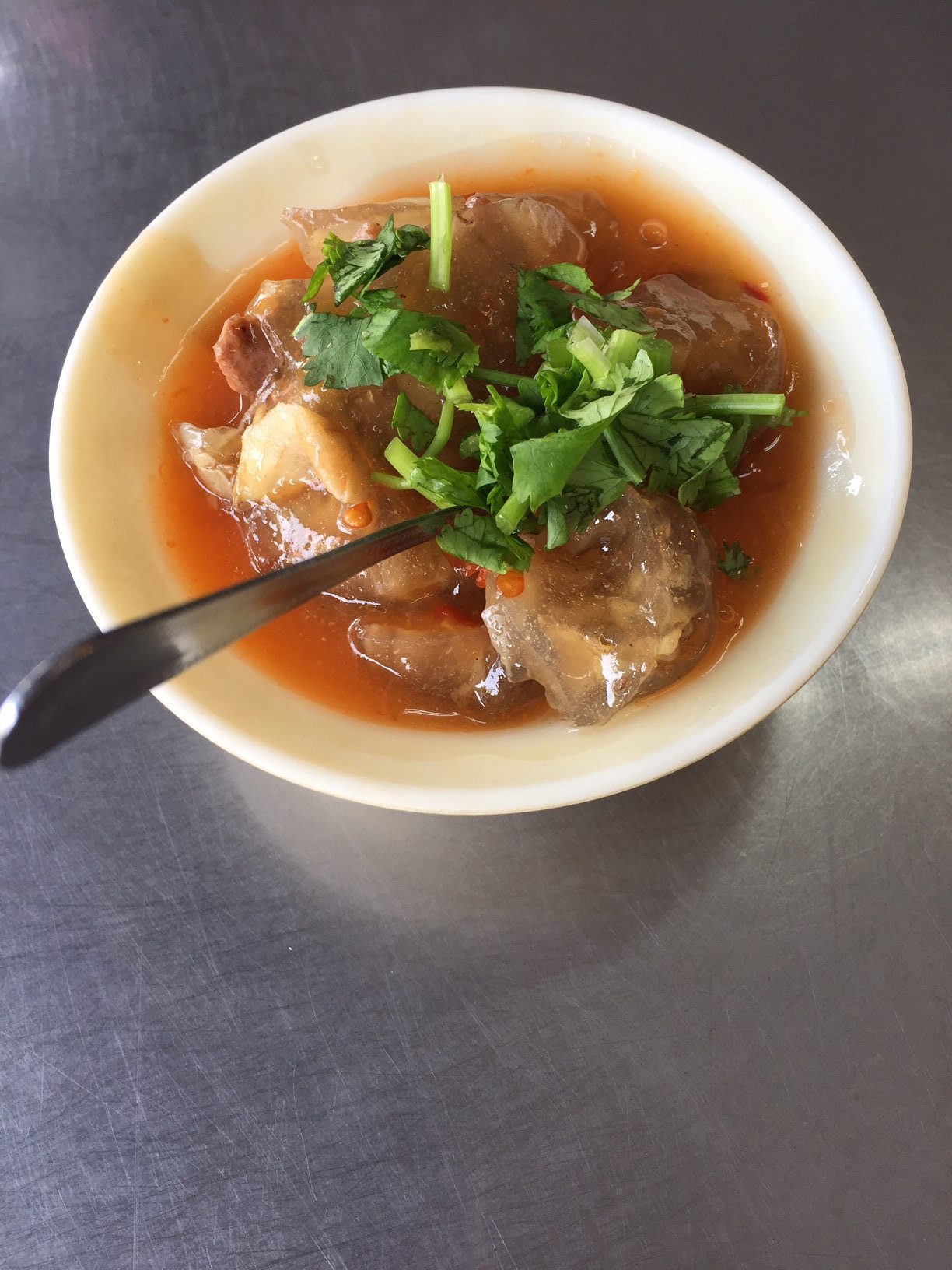 Other foodie-things to love about EUROPA 2
–Masterclass Cooking Courses in a state-of-the-art Miele-equipped Kitchen
–Free Cake! Delicious German-baked goods available in the Belvedere Lounge
–24-hour room service to cure hunger pains
–Gelato flavours unique only to Europa 2 – Black Vanilla gelato ? bellissimo!
Michelle Tchea
Michelle Tchea is a 4-time bestselling author. Her books include, Building a Perfect Meal, My Little SoHo Kitchen, Signature Dishes (Australia's Best) and Chefs Collective. Her work can be found in other leading luxury travel and food magazines including Travel+Leisure Asia, SMILE, NUVO Magazine and The Telegraph