There are some restaurants that are just worth the journey, no matter how far. Nestled in the Catskills just across the road from Hunter Mountain lies Scribner's Catskill Lodge, the home to Prospect restaurant. While many hotel restaurants act as the perfect complement to a hotel's aesthetic, Prospect stands on its own.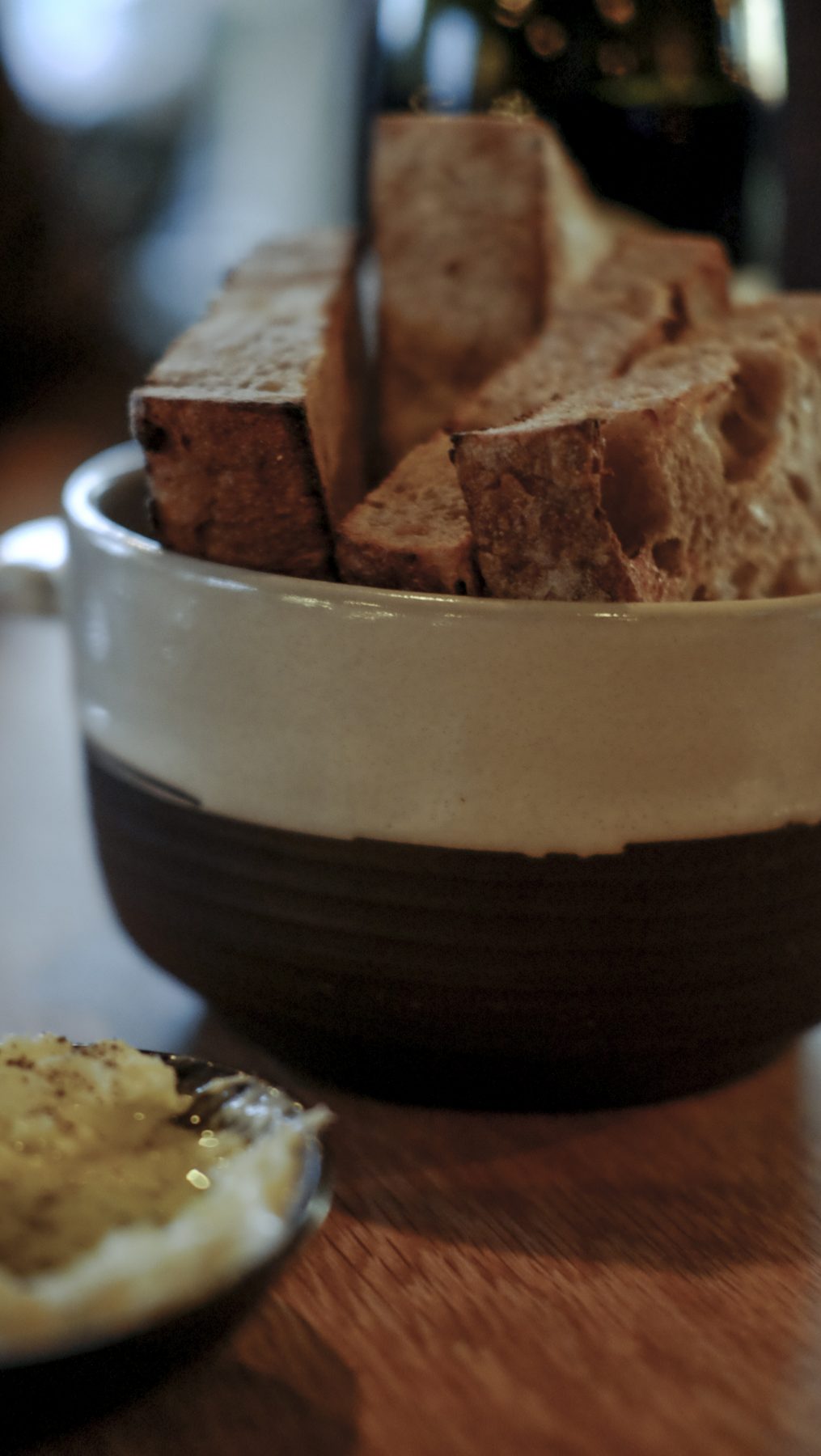 Helmed by Chef Joseph Buenconsejo, formerly of Hotel Americano and Wassail, the menu at Prospect is an ever changing salute to the seasons. The pine box dining room offers postcard views of the mountain from nearly every seat, though the real showcase is the food. With the ambiance of a snug mountain lodge, guests are encouraged to share dishes. The menu reflects this convivial attitude with a host of options from fondue to oysters, as well as an abundance of small plates, featuring the season's prime vegetables. The stinging nettle bucatini was a particularly pleasing springtime dish, hearty enough for the late night chill yet light and flavorful with a clear nod to the season just ahead.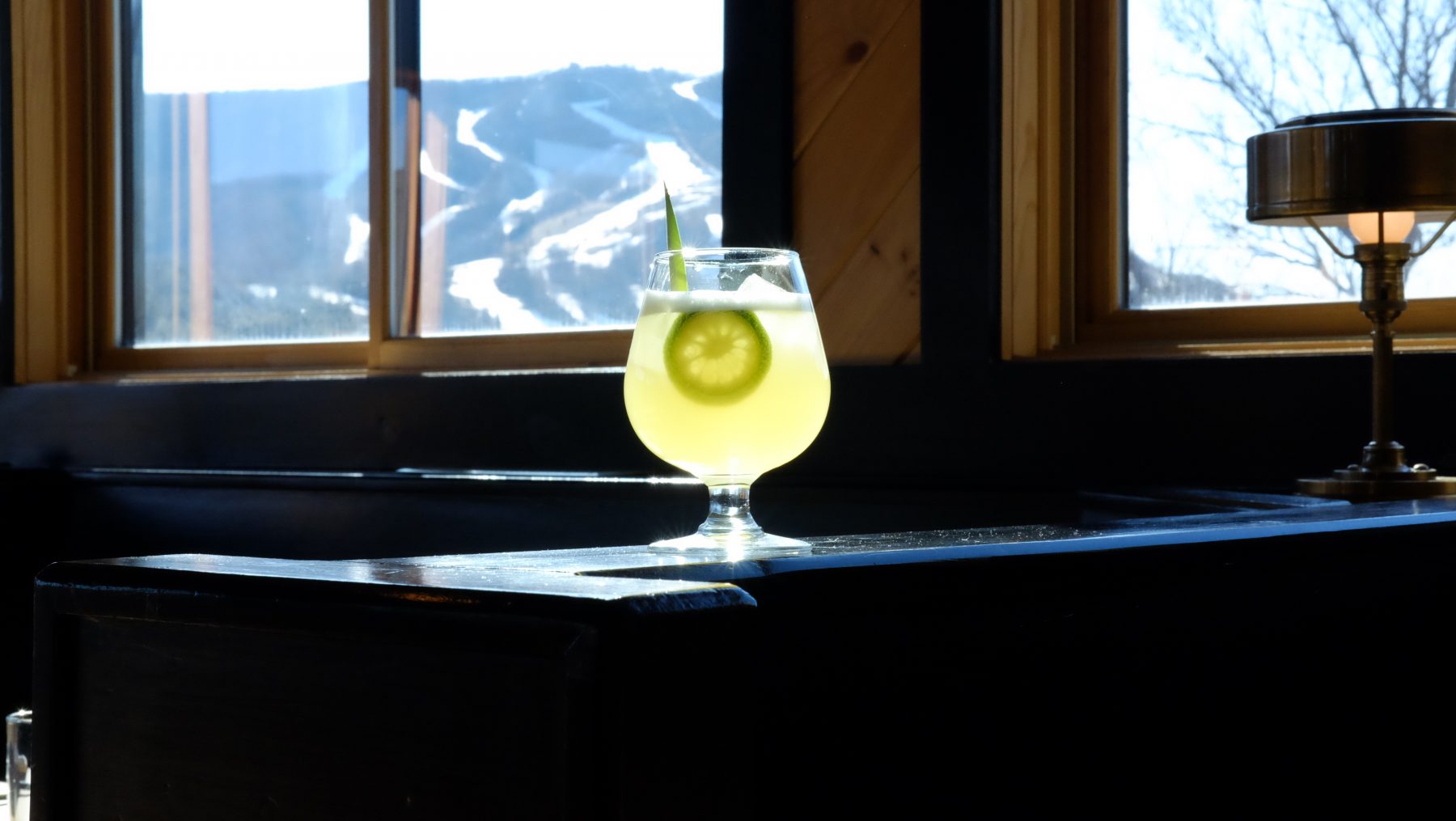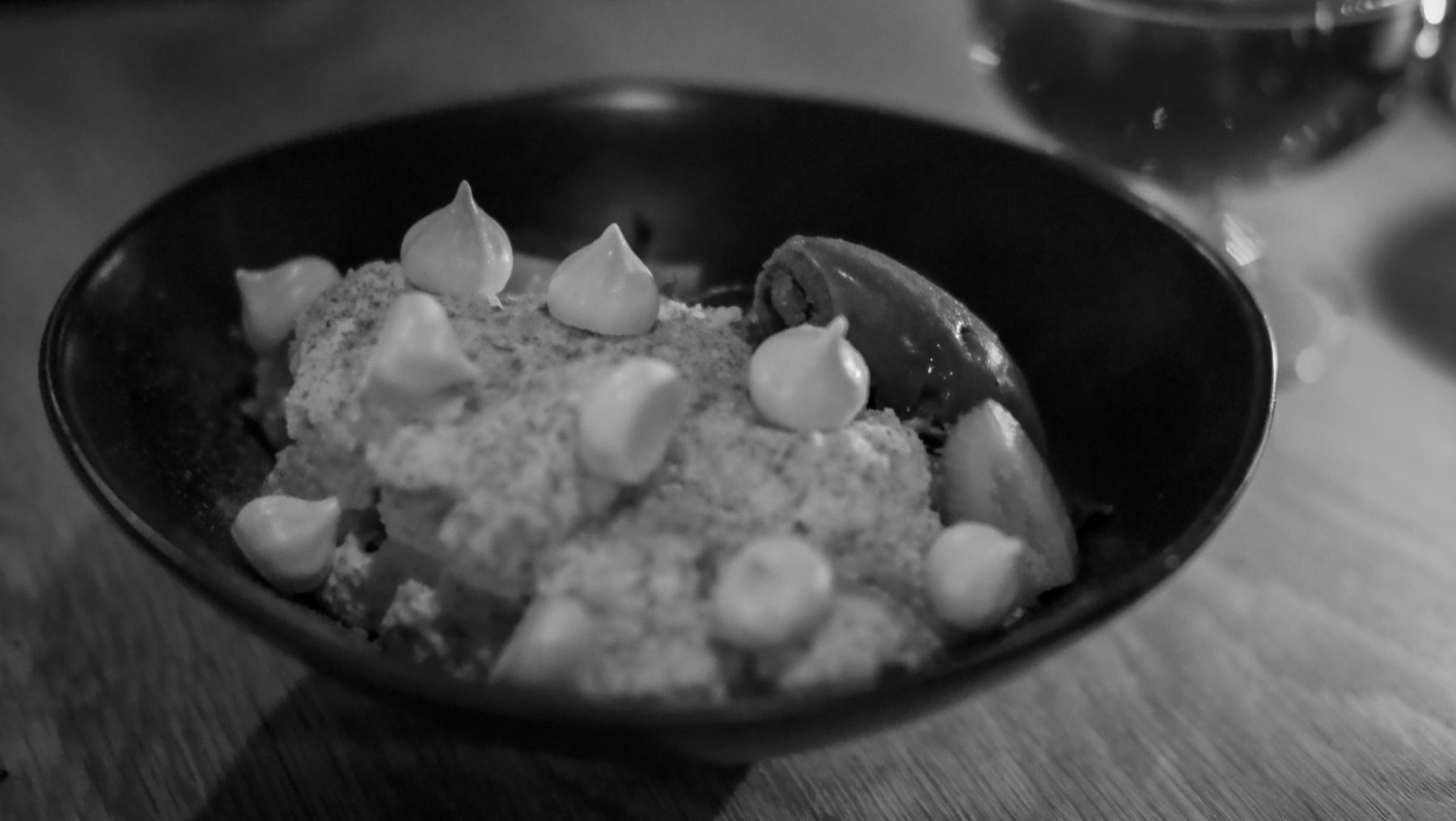 Options for vegetarians and vegans are abundant, despite the menu's offering. If you don't see something to tempt your palate, a simple request to the chef can result in a bespoke dish customized to the daily provisions and meeting every dietary requirement.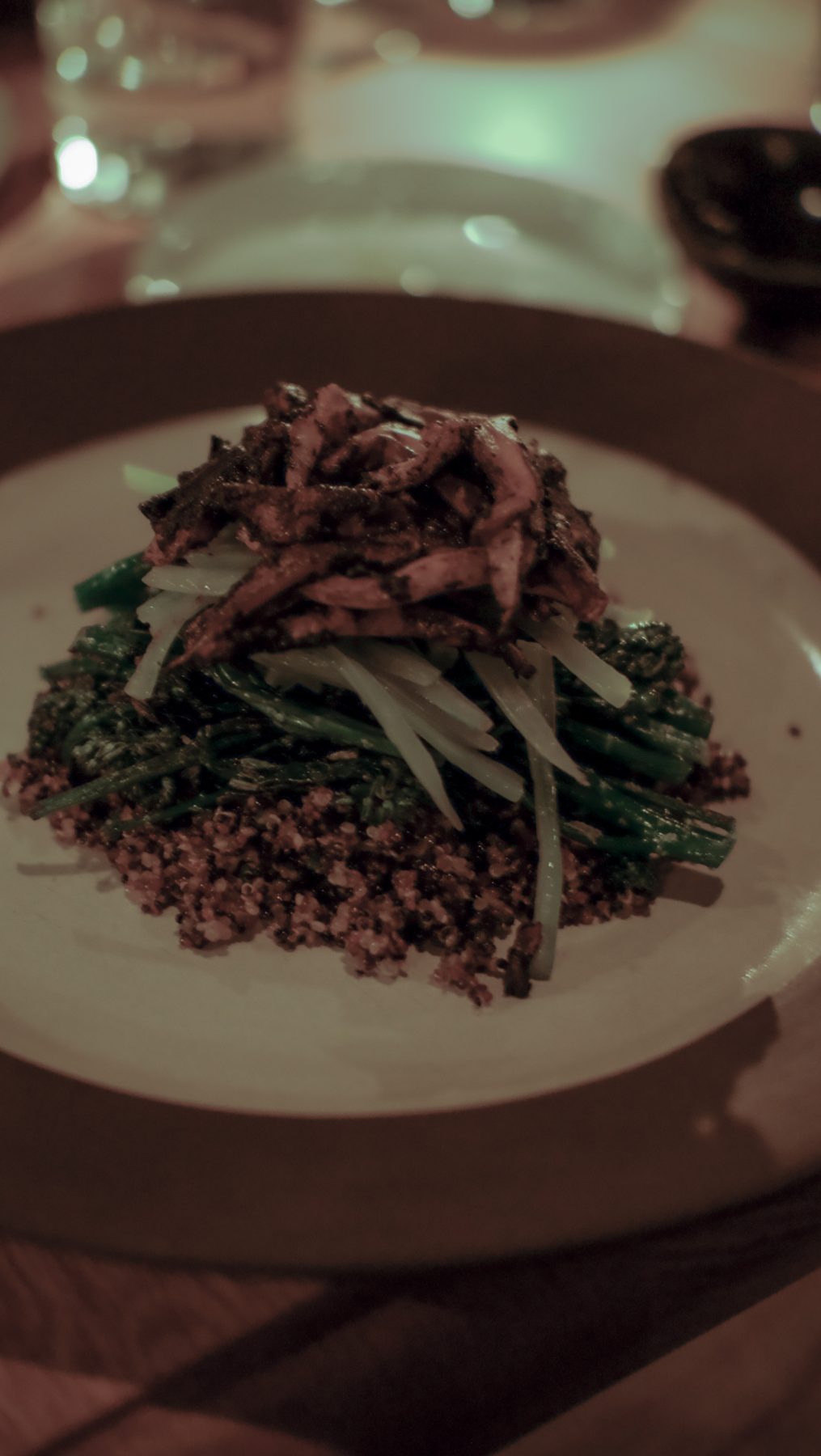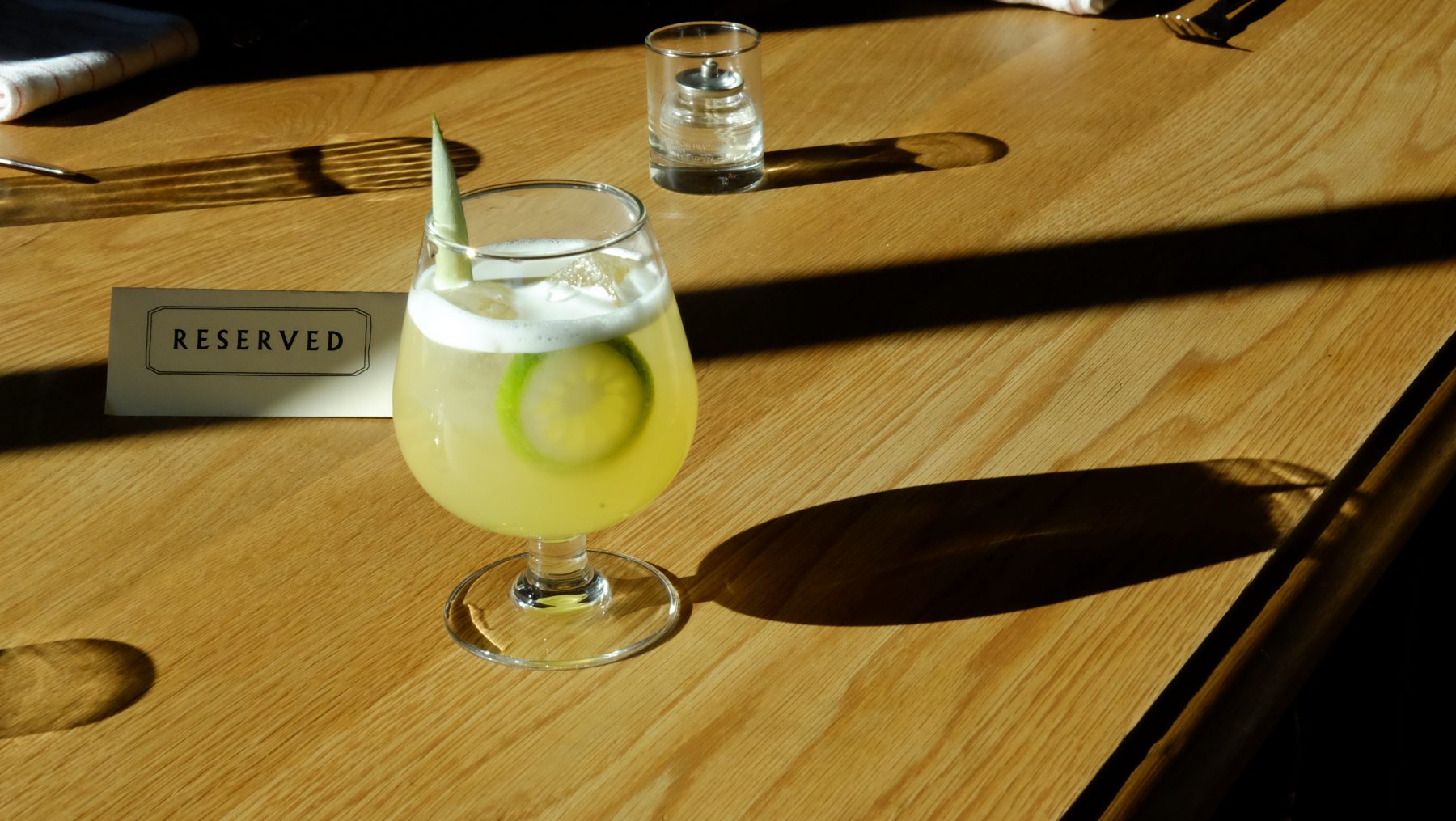 The thought of a meal here is enough of a siren song to coax even the most reluctant New York driver to plan a visit, but that doesn't have to mean a weekend long affair. With a drive at just over two hours from New York City, consider a GMC Yukon Denali that won't have you stopping for gas even once. So enjoy the smooth drive up the mountain, a meal to remember, and a night spent in your own bed.
Leora Novick
Leora is a travel journalist and the founder of Persephone Social, a hospitality focused social media agency based in NYC.