Stone Brewing Co. just released their 2011 version of the Double Bastard Ale.
By Kalle Bergman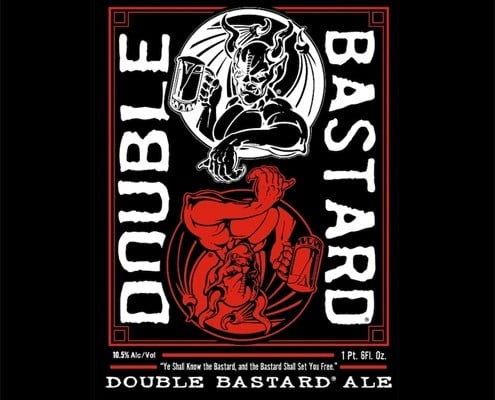 "This is one lacerative muther of an ale. It is unequivocally certain that your feeble palate is grossly inadequate and thus undeserving of this liquid glory… and those around you would have little desire to listen to your resultant whimpering."
That's the bottle talking. Literally. It is actually a quote taken directly from the label of the 2011 Double Bastard Ale from Stone Brewing Co., the California "not-so-micro-anymore" brewery founded by Greg Koch and Steve Wagner in 1996.
See Also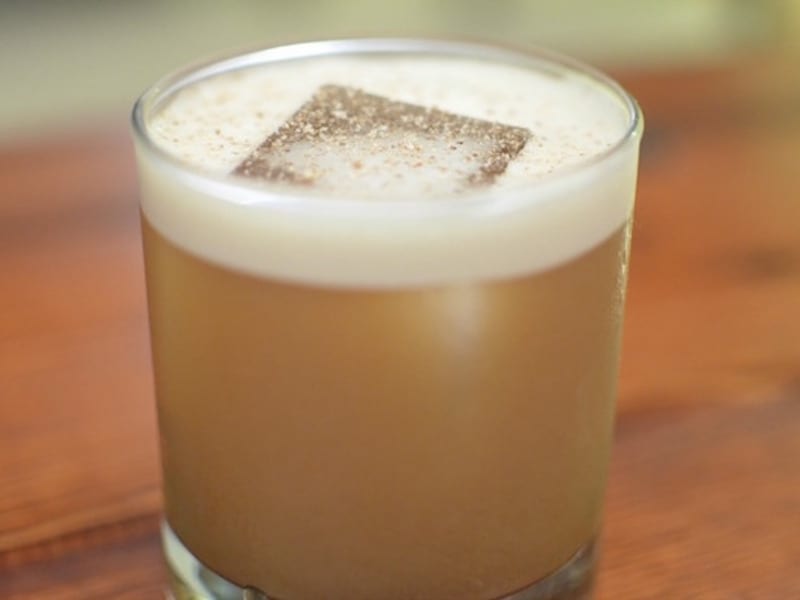 The first "vintage" of Double Bastard was released in 1998 as a protest against "fizzy yellow beer", and it has been on the market every year since. Last year's release was described by Daily Beer Review with the words "Pine and spicy black pepper hit you in the face upon opening. You will also smell some bread and malts. Holy wow!…This beer is harsh and prickly in the mouth, yet that is not unexpected or even unwelcome, just an observation."
We will be looking forward to this devil of a beer to hit the shelves at our local brew-pusher (which it hasn't just yet). Until then, we'll have to settle for the verbal abuse.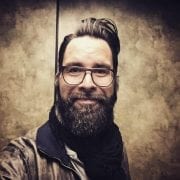 Kalle Bergman
Kalle Bergman is a food writer and media entrepreneur who is the founder of Honest Cooking. As a food writer, his writing has been regularly featured in publications like Gourmet, Los Angeles Times, Huffington Post and Serious Eats. He is obsessed with simple food, more often than not from his native Scandinavia.