Are you gluten-free? Does wine give you headaches? Are you bored with the usual beverage selection? Whatever your reason for skipping wine or beer, cider is a great option to bring into the mix on the regular. Check out this guide to cider for wine lovers, perfect cider suggestions depending on what kind of wine you usually drink.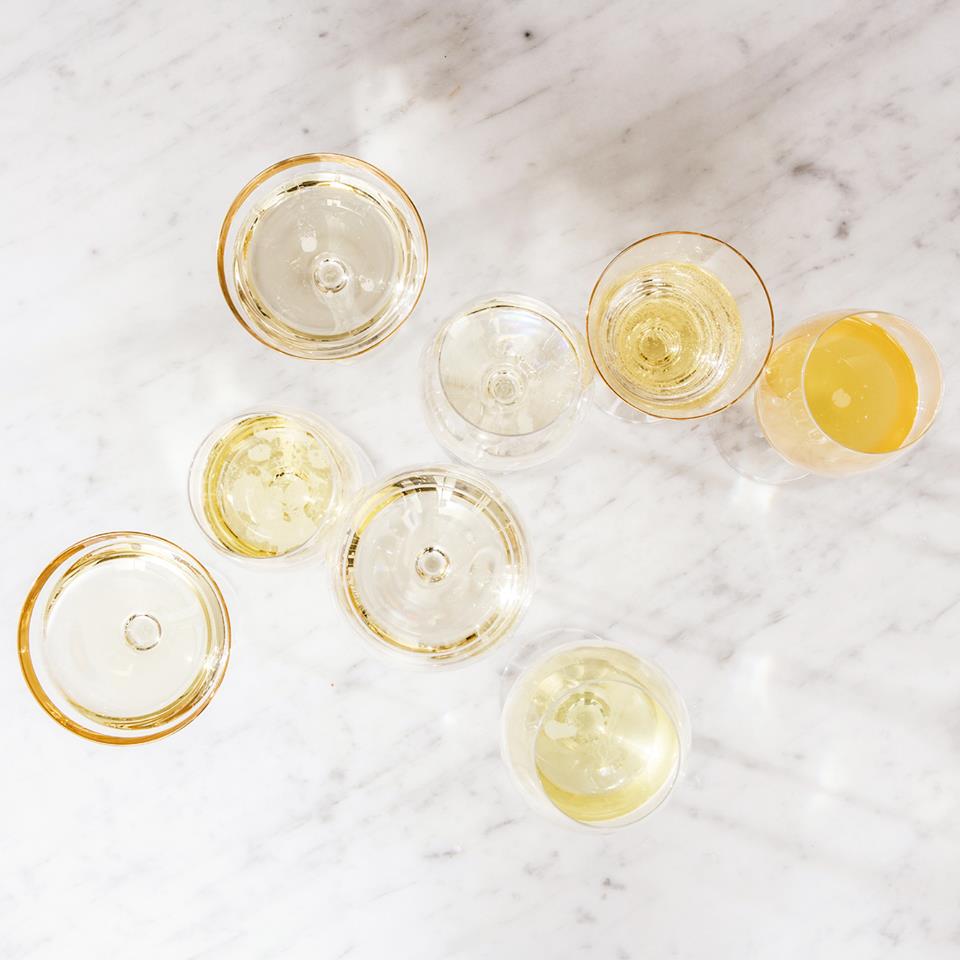 So what exactly is cider? Similar to how wine is made from fermented grape juice, cider is made from fermented apple juice. To get the full scoop on cider, heritage ciders and cider suggestions, we turned to Cider in Love. Having just launched this summer, this site is the one you need to learn more, choose a bottle and even have it shipped to your door. This online curator of artisanal heritage ciders is the creation of Annie Bystryn and it helps drinkers understand and fall in love with cider. While many small-batch ciders are not available outside of the cidery where they are made, Annie's site has changed that, making quality ciders available for purchase online.
The website also offers easy-to-understand tasting notes, pairing suggestions and notes about the farmers and makers.
The world of cider is vast and flavorful. Just like wine, it can vary greatly in aroma, taste, sweetness and it can be still or sparkling. So what does heritage cider mean anyway? Cider in Love breaks it down for us.
"Cider makers have decided to group their ciders into two major groups: modern and heritage cider, and both are great. Modern cider mostly uses the sorts of apples we eat, like Honeycrisp and Gala. In contrast, heritage ciders focus on using traditional cider apples—think of those bittersharp "spitters" and old heirloom varieties. These cidermakers approach their task like winemakers bringing out only the complexity that cider apples provide."
If you love interesting, complex, refreshing and varied wines, heritage ciders are for you. These ciders tend to be more dry and don't just taste like spiked apple juice. They are unique, interesting and even have terrior, like wine. These heritage ciders also usually have a great story of dedicated craftsmanship behind each bottle. Because of their complexity and nuance, Cider in Love focuses only on the most interesting and beautiful heritage ciders.
Did you know it takes about 36 apples to produce one gallon of hard cider? For more fun facts and to learn more about small and unique cideries, click here to check out Cider in Love.
Check out these heritage cider suggestions based on wines you love: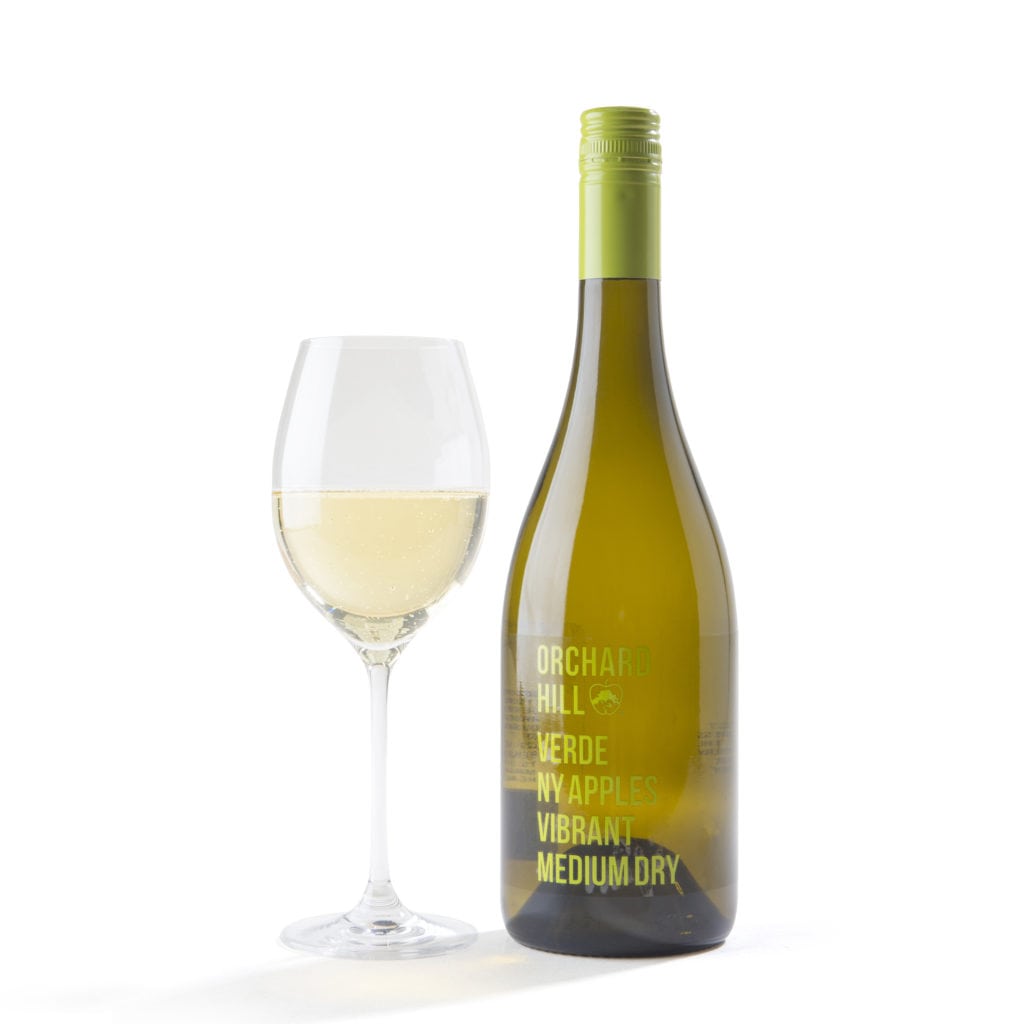 If you love Sauvignon Blanc…
Sauvignon Blanc is tremendously popular with cider drinkers and vice versa, because this wine is all about juicy acidity. Just like some of the best heritage ciders, Sauvignon Blanc has is often elegant, aromatic and bright. If this is your go-to wine order, we suggest trying Orchard Hill Verde with its zesty tartness. It's full of floral and grapefruit aromas with a zippy finish that makes it pair well with almost any dish.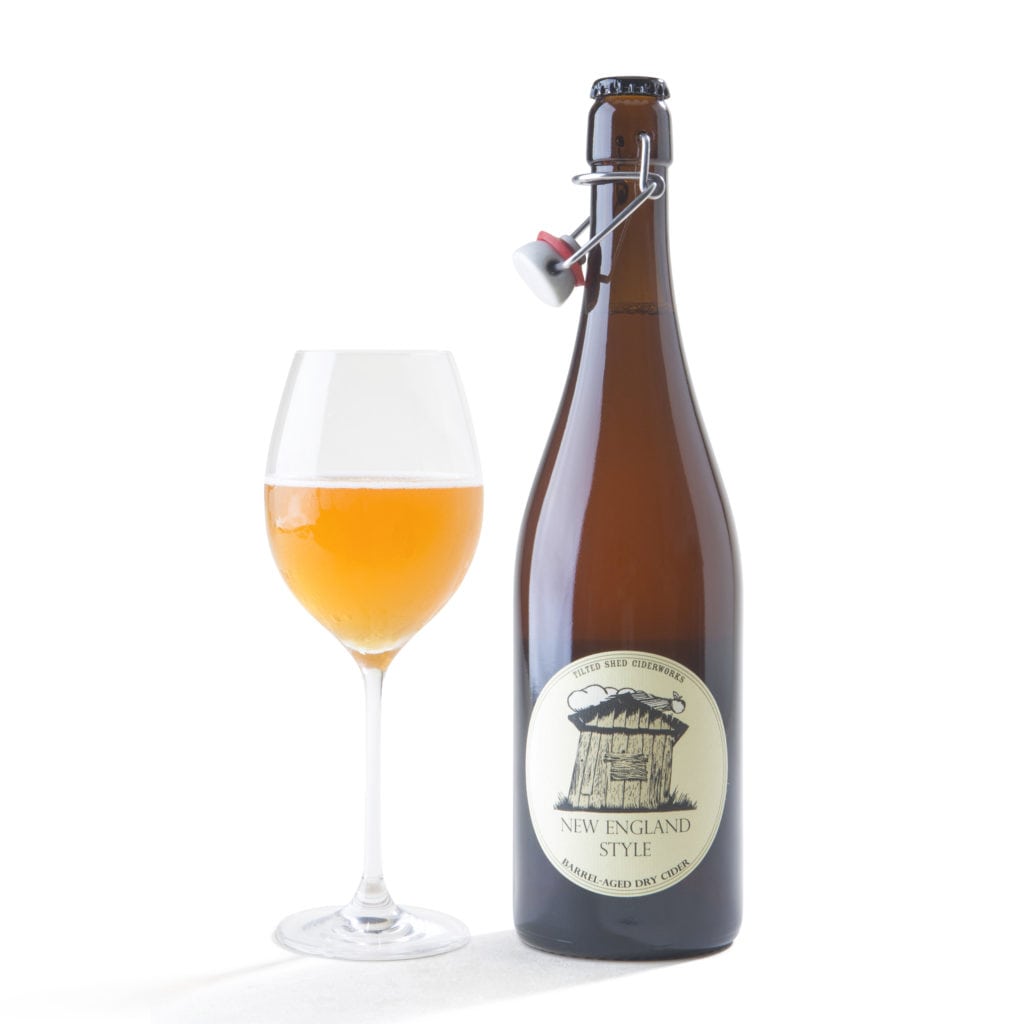 If you usually choose a Cabernet Sauvignon…
Cabernet Sauvignon is a big, bold wine with earthy tannins and substantial body. If you're a Cab Sauv lover, you'll want a cider that has some heft to it, making Tilted Shed New England Style Barrel-Aged Cider the ideal pick. This is a luscious and robust cider, dry yet full bodied with notes of peaches, apple peel and oak.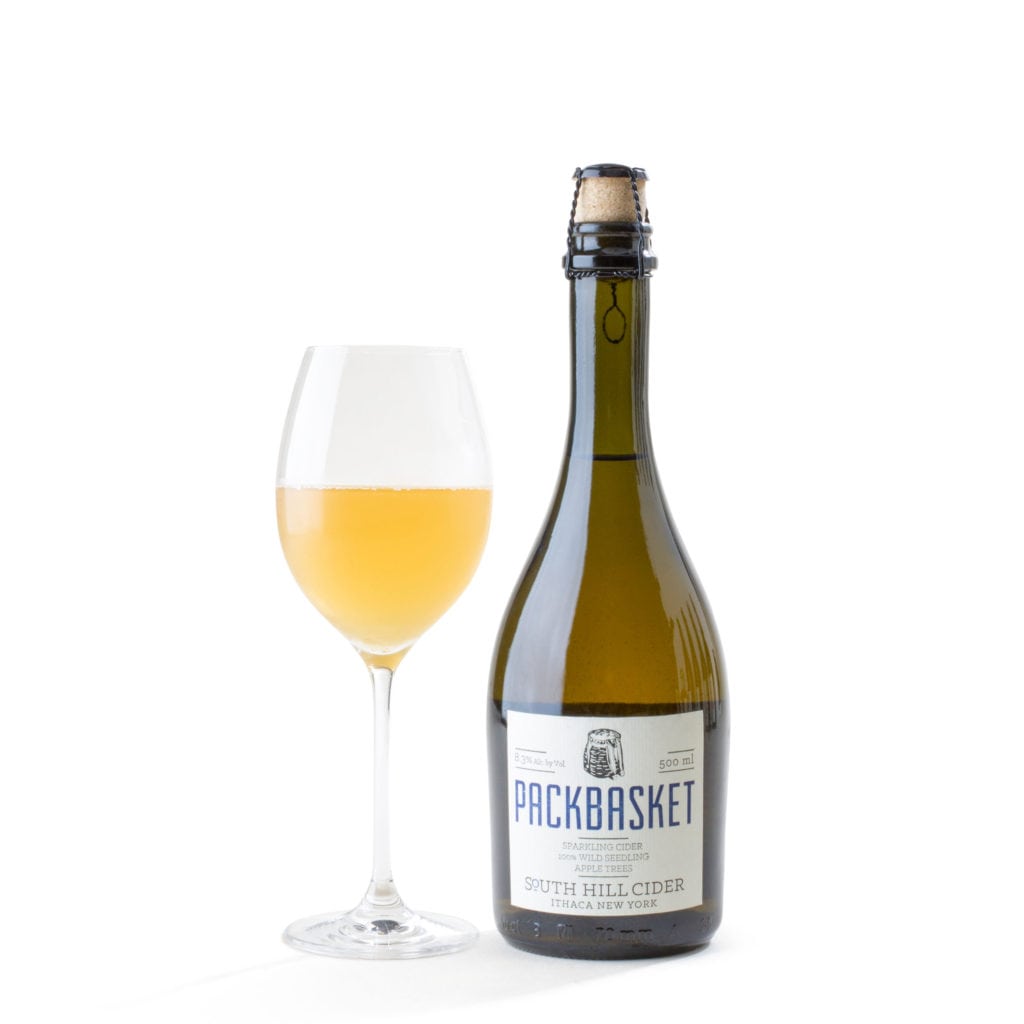 If you always go for Champagne…
People say that nothing suits celebration like Champagne, but there are some ciders that certainly can! Toast with a dry, happily bubbly cider made in the same fermentation method as champagne. We recommend South Hill Cider's Packbasket Sparkling because of its dry and elegant yet the foraged apples create untamed quality brought out by its intense bubbles. Cheers!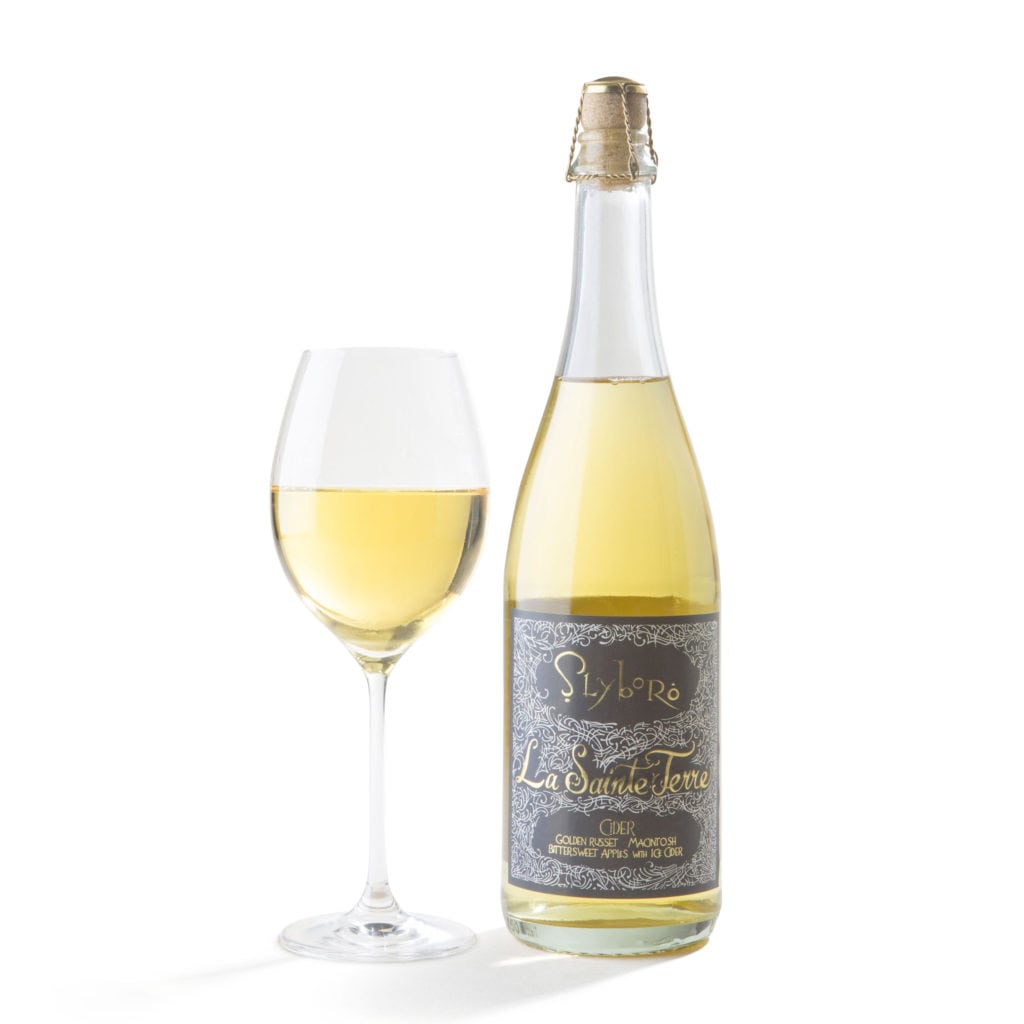 If you like wine with a little sweetness…
If you like a touch of sweetness to round out an acidic wine or go for a sweet wine instead of the usual plate of dessert, try an off-dry, sweeter cider. Sylboro Ciderhouse's La Sainte Terre is the perfect bottle complete with sweet floral and tropical fruit notes rounded out with refreshing acidity. We love to pair this cider with a simple roast chicken to elevate a basic dinner. Or, serve it as dessert with fresh fruit and cheeses.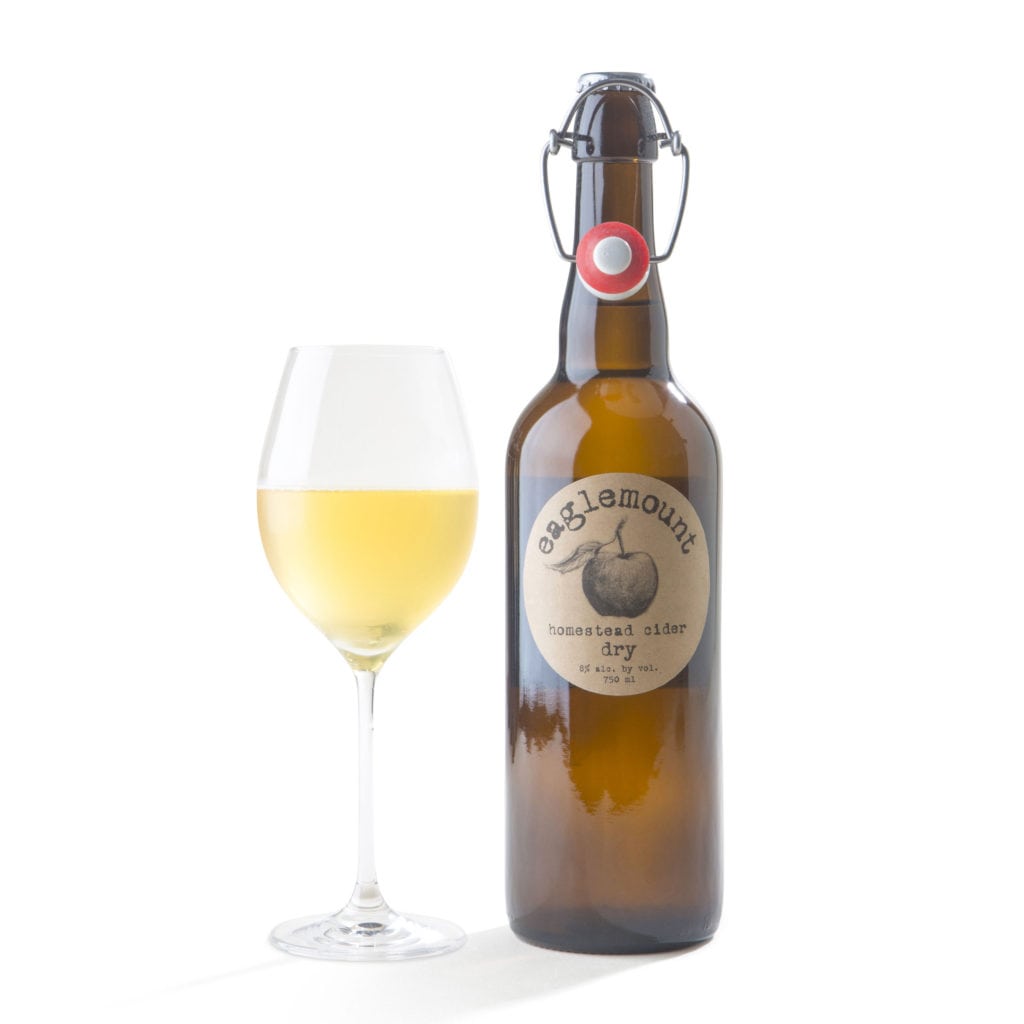 If you are drawn to acidic white wines…
We like to call these crisp acidic wines 'crunchy'. They're great with seafood and delightfully refreshing, often with a touch of spritz on the palate. For a cider choice we recommend the Homestead Dry Cider by Eaglemount Winery and Cidery. Notes of citrus combine with sparkling acidity to make this bubbly cider a tried and true favorite.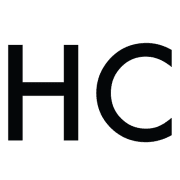 Honest Cooking
The Honest Cooking editorial team handpicks inspiring culinary stories to share with you that we think are beautiful. We strive to create an inspiring place for culinary exploration, salivating recipes, interesting personalities and stories.