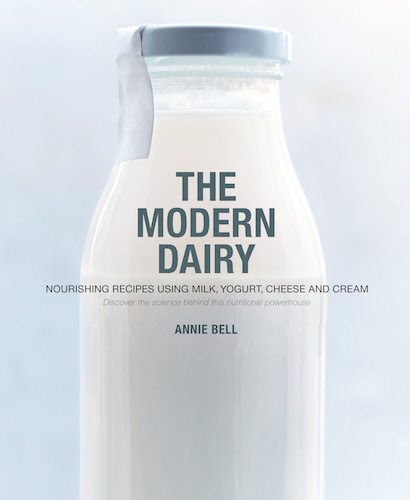 With a Masters of Science degree in Human Nutrition and a trained chef, Annie Bell was the perfect person to write The Modern Dairy: Nourishing Recipes Using Milk, Yogurt, Cheese and Cream. She set out to debunk the common marketing initiatives that have labeled dairy as bad over the years. Her cookbook calls out myths and misunderstandings surrounding diary and helps us learn how to fit different dairy items into a nutrient-dense diet.
Plus, the book is loaded with recipes for making your own dairy products. Helllloooo homemade butter! Not to mention, there are over 100 recipes that have fun ways to incorporate dairy into a variety of dishes. Each recipes keeps saturated fats low, so no worries there.
Here are a few tips and tidbits from the book:
Choose Grass-Fed over Grain-Fed Dairies
Annie breaks down the differences between the two at the start of the book. Not only do grass-fed milks, butters, and cheeses, for example, have tons more flavor, they are also loaded with nutrients that are better for you. The variable diet that grass-fed animals enjoy, benefits them as well as us.
What is Quark?
The book breaks down the different types of yogurts, and they are vast. One of our favorites to taste and discover was quark. It is technically a German soft curd cheese that is usually lower in fat but higher in protein than most yogurts. It is great for making cheesecakes or enjoying with fresh fruit. The book shows you how to make some basic yogurts, give it a try!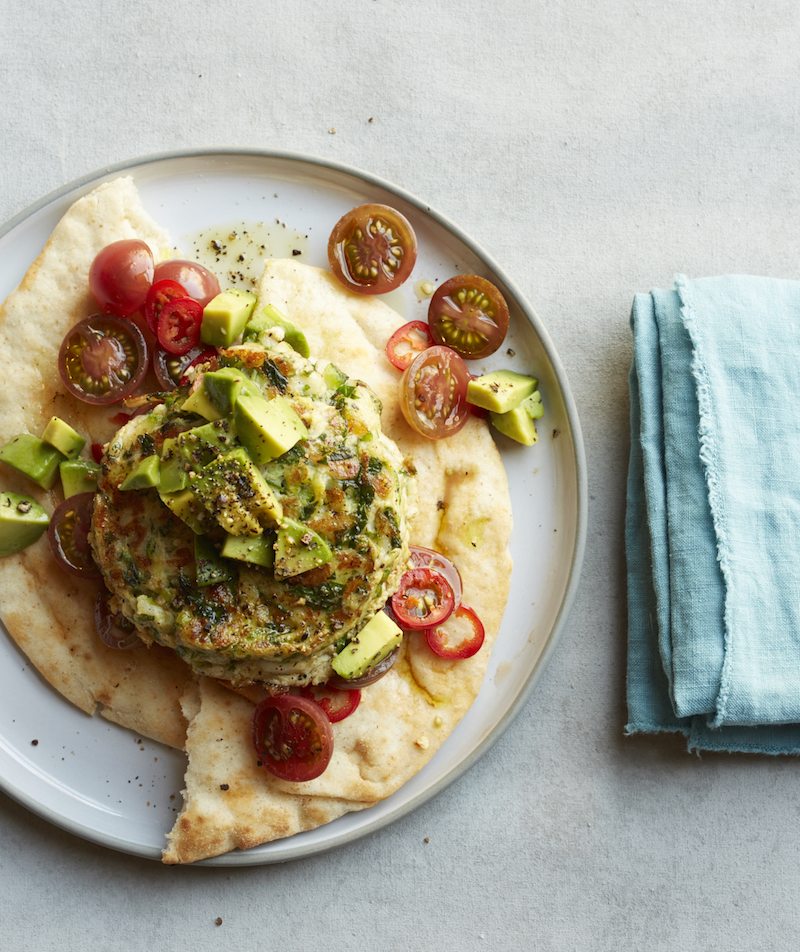 Make Your Own Butter
Do it. It is so worth it. The book breaks down how to make different flavored butters or butters wth different consistencies.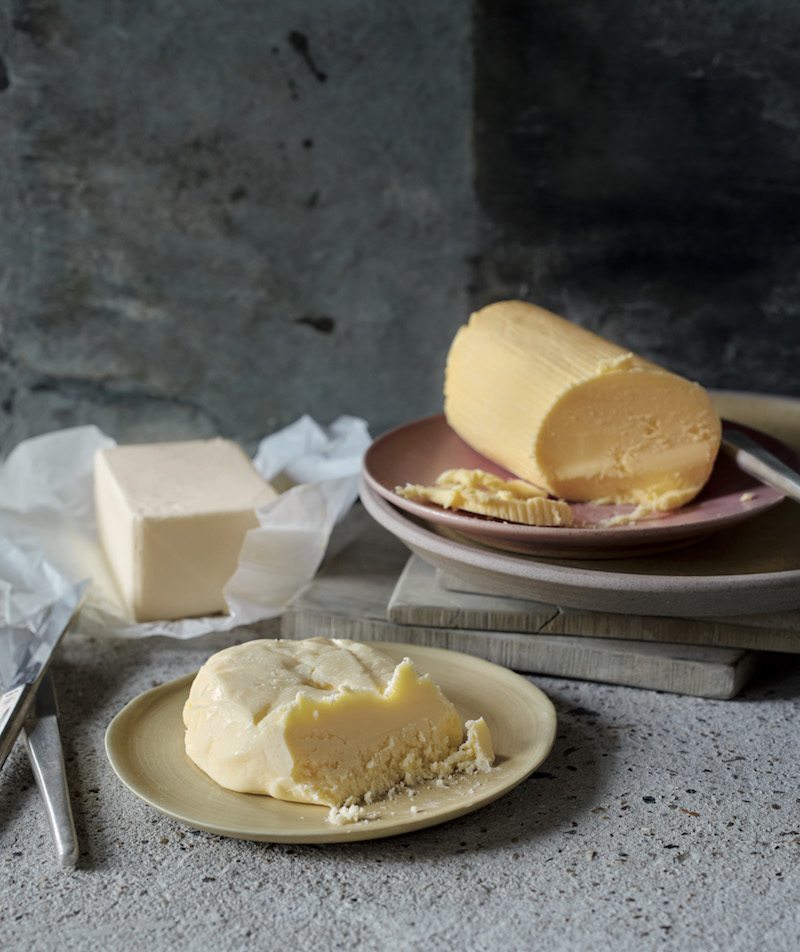 Halloumi Burgers