Brace yourself for the easiest breakfast experience of your adult life. The night before, let the oats soften and absorb all the delicious flavors. In the morning, add your favorite toppings and enjoy!

This article has been posted with permission and originally appeared as 10 Easy Overnight Oats Recipes on Relish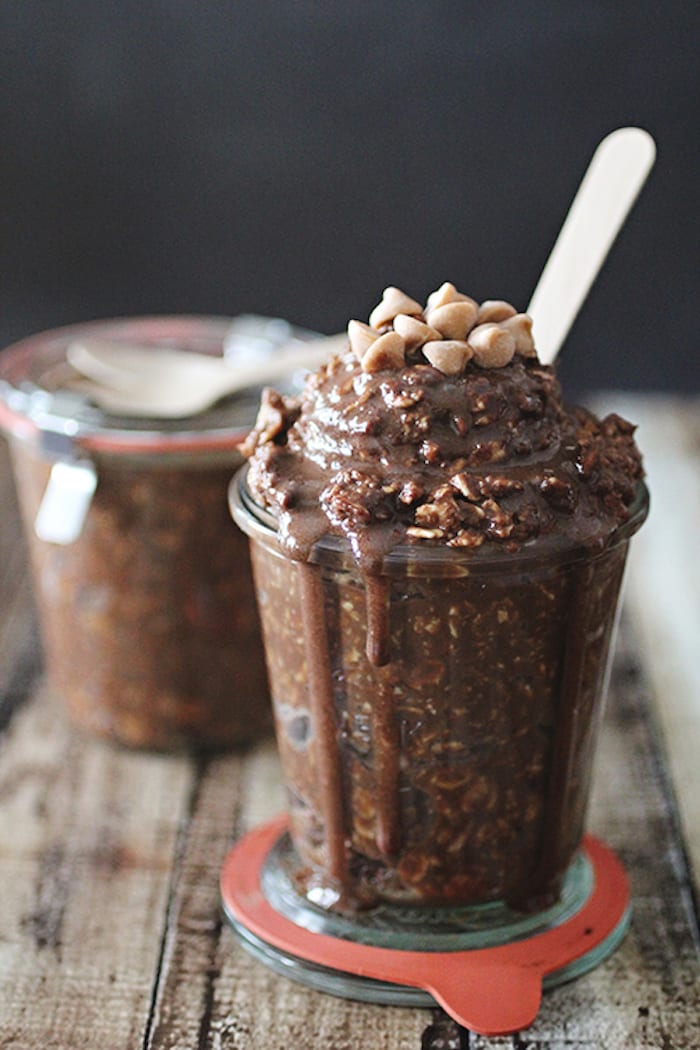 www.dashingdish.com
Brownie Batter Overnight Protein Oats
We've all fought to lick the spoon after whipping up a delicious batch of brownie mix—now you can have an entire jar of brownie batter goodness to yourself. See the recipe.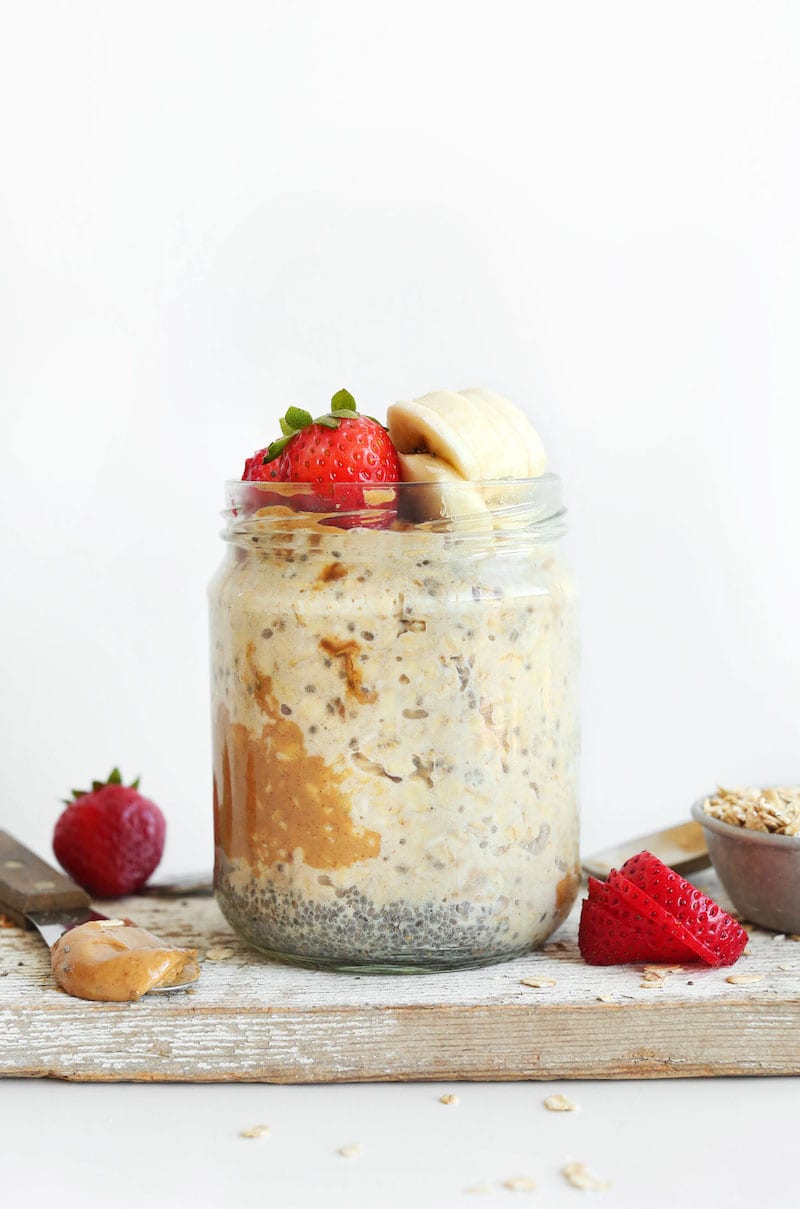 www.minimalistbaker.com
Peanut Butter Overnight Oats
If you've never experienced the magic of peanut butter oatmeal, now's the time. Throw in some chopped banana and strawberries, and your morning routine will never be the same. See the recipe.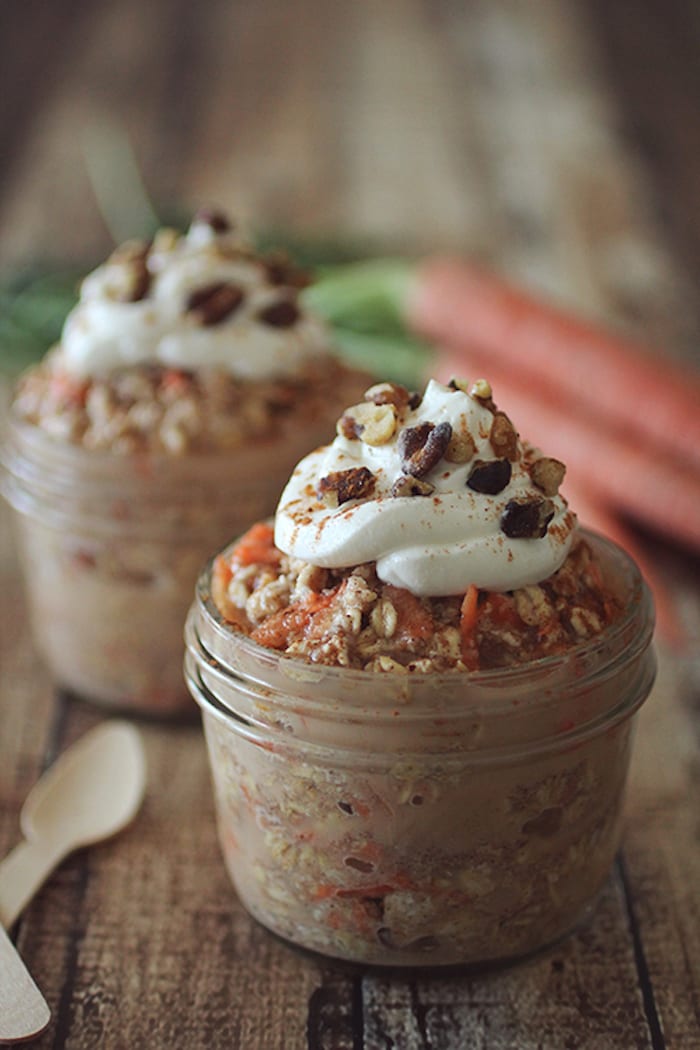 www.dashingdish.com
Carrot Cake Overnight Protein Oatmeal
Cake for breakfast? You betchya. See the recipe.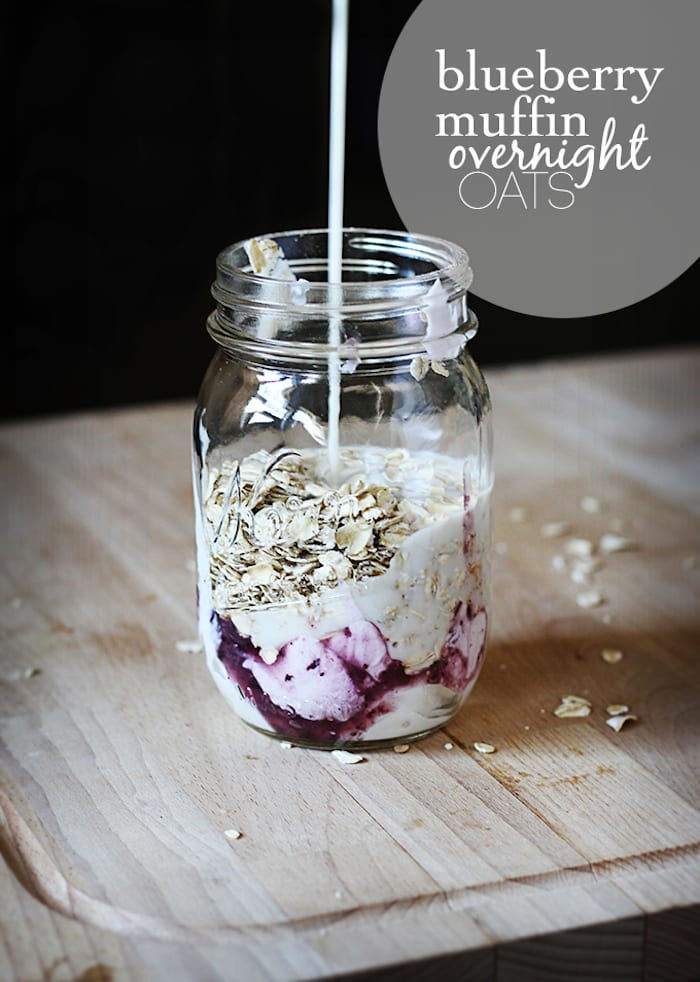 www.lecremedelacrumb.com
See Also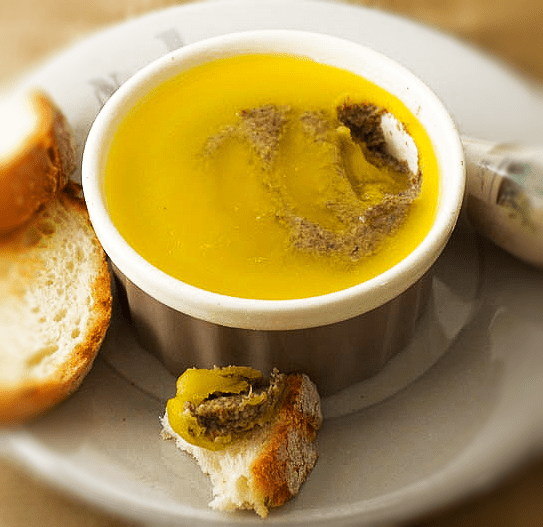 Blueberry Muffin Overnight Oats
Blueberry muffins, Greek yogurt and oatmeal wrapped into one. P-e-r-f-e-c-t for blueberry lovers. See the recipe.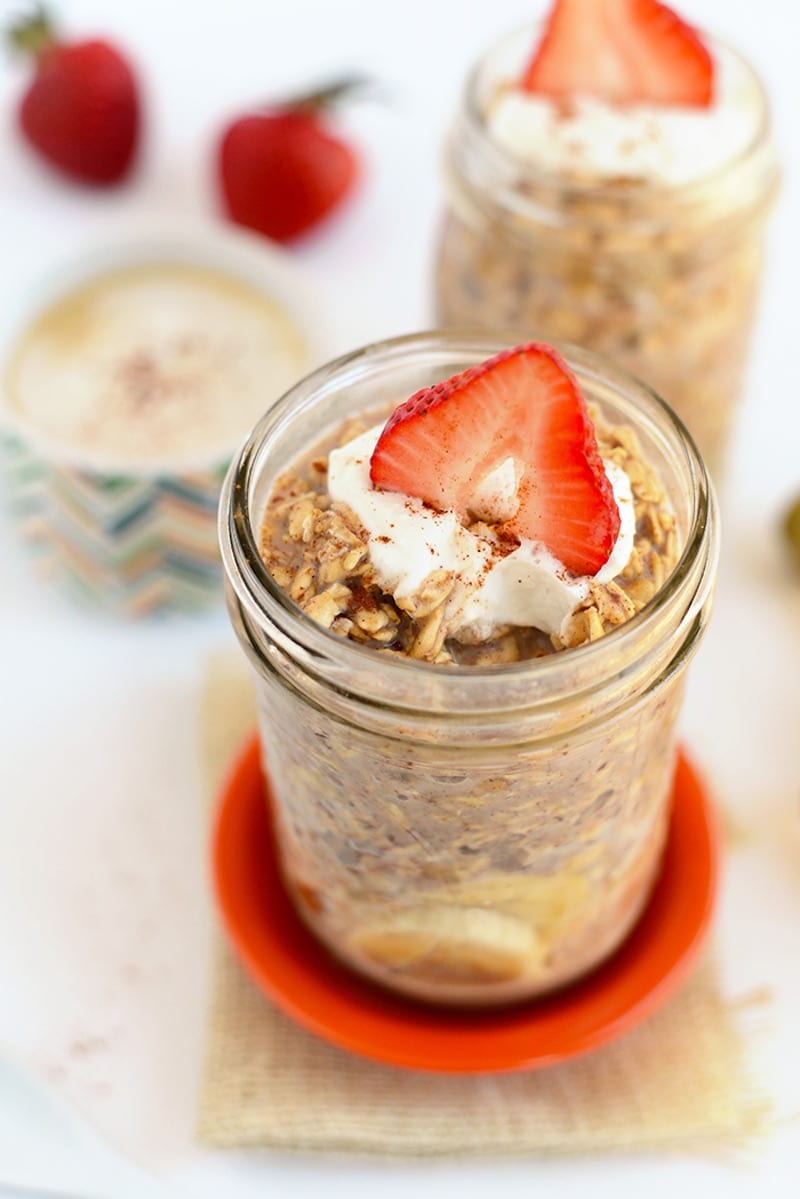 www.fitfoodiefinds.com
Maple French Toast Overnight Oats
This jar full of oats harnesses the sweet, buttery flavors of French toast. See the recipe.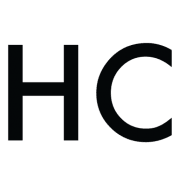 Relish
Offering more than 14,000 recipes plus features and DIYs on cooking, dining and entertaining, Relish celebrates America's love of food. Relish is about honoring cooking traditions while exploring new trends and ideas, which is why millions of people turn to both Relish.com and Relish Magazine for special occasion recipes, quick and easy weeknight suppers and culinary adventures.