Savory or sweet, as far as we're concerned, there's no ailment a fluffy, buttery biscuit can't cure. Great for breakfast, lunch or dinner, these popular biscuit recipes will rise right to the top of your go-to comfort foods.
By Katherine Foreman
This article has been posted with permission and originally appeared as 10 Comforting Biscuit Recipes (Some Sweet, Some Savory) on Relish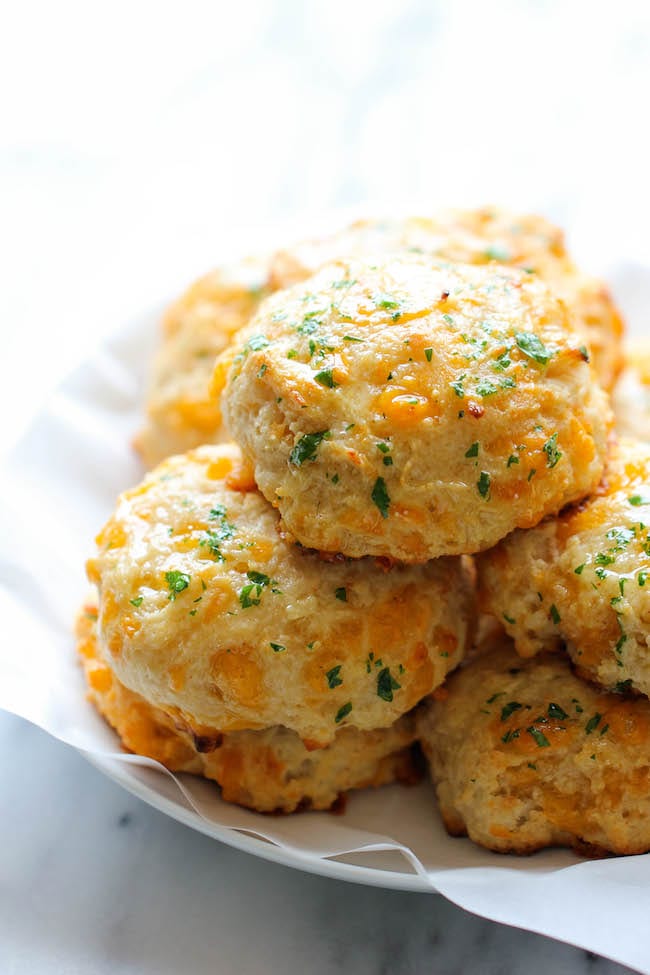 www.damndelicious.net
Cheddar Bay Biscuits
If you haven't tried the deliciousness that is the cheesy herbed biscuits from Red Lobster, you'll want to put this copycat recipe at the top of your "to do" list. See the recipe.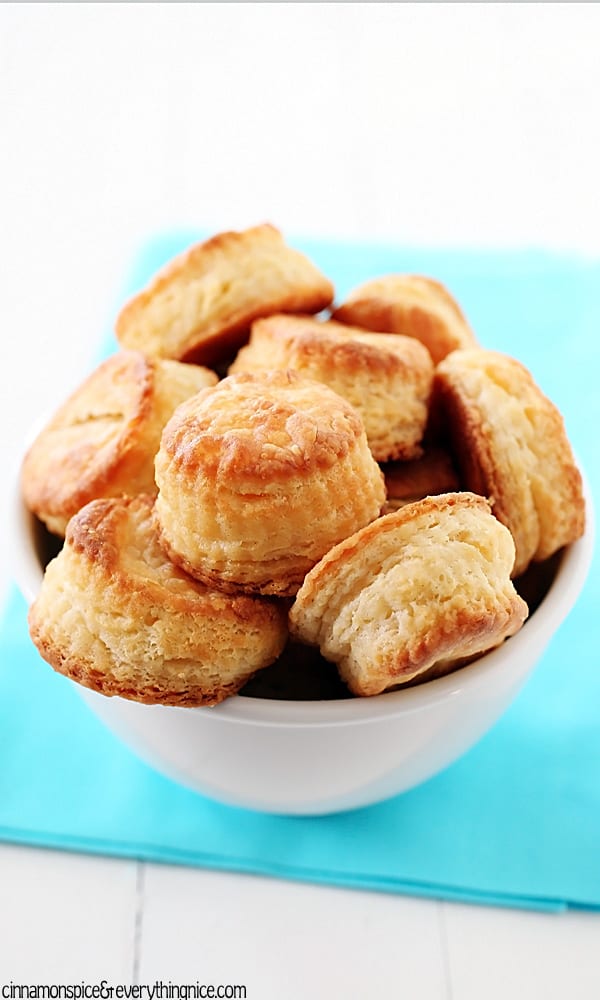 www.cinnamonspiceandeverythingnice.com
3-Ingredient Cream Cheese Biscuits
A quick biscuit fix, these are filled with cream cheese and butter, making it impossible to stop with just one. You've been warned. See the recipe.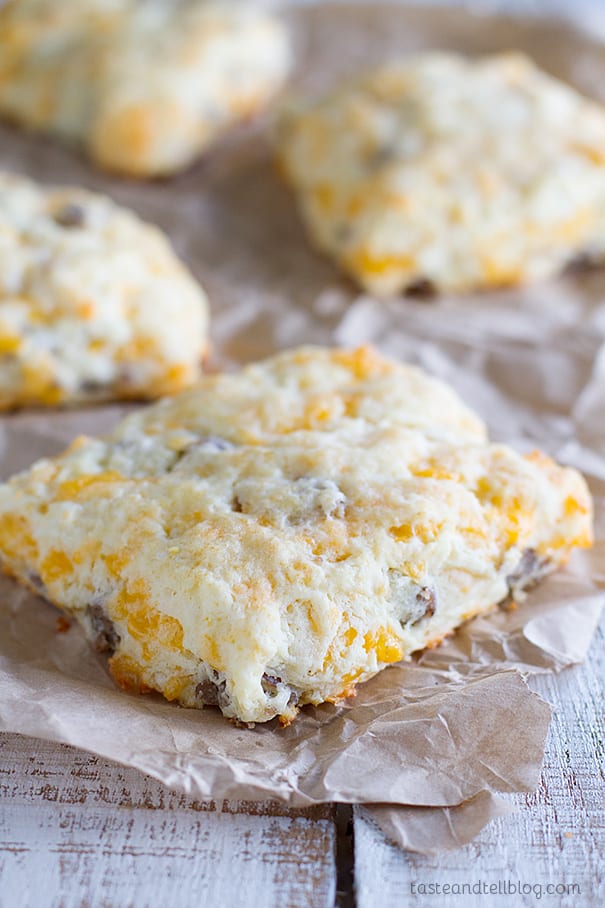 www.tasteandtellblog.com
Sausage and Cheese Biscuit
Turn classic breakfast biscuits into a meal unto themselves but incorporating cheese and hearty sausage crumbles. See the recipe.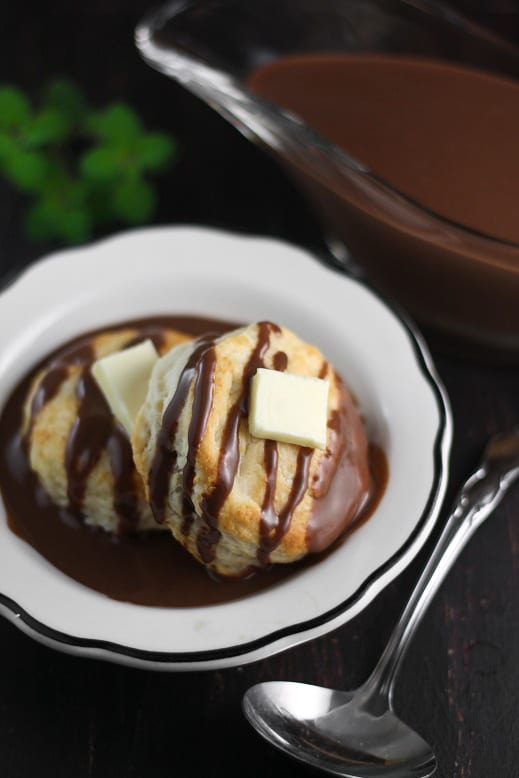 www.sprinklebakes.com
Southern Biscuits with Chocolate Gravy
For a deeply Southern take on a buttery biscuit recipe, try drizzling homemade chocolate gravy over a batch of these babies. See the recipe.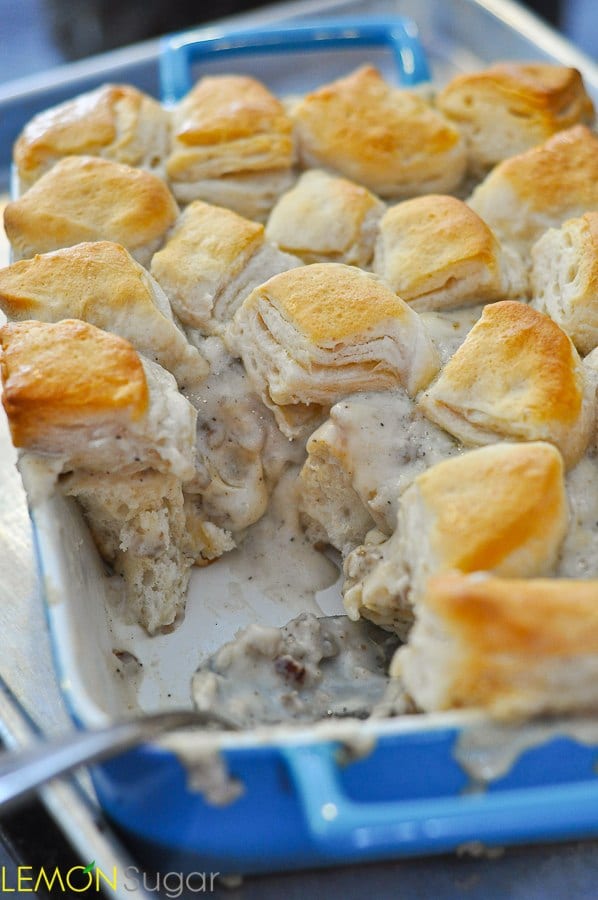 www.lemon-sugar.com
Biscuits and Gravy Casserole
When comfort foods collide, classic biscuits and gravy become a crowd-friendly casserole. See the recipe.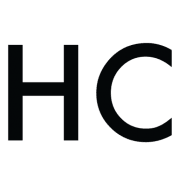 Relish
Offering more than 14,000 recipes plus features and DIYs on cooking, dining and entertaining, Relish celebrates America's love of food. Relish is about honoring cooking traditions while exploring new trends and ideas, which is why millions of people turn to both Relish.com and Relish Magazine for special occasion recipes, quick and easy weeknight suppers and culinary adventures.