What is special about this flat bread is it is made on a gas flame and allowed to raise/fluff up without yeast or baking powder.
By Suchitra Vaidyaram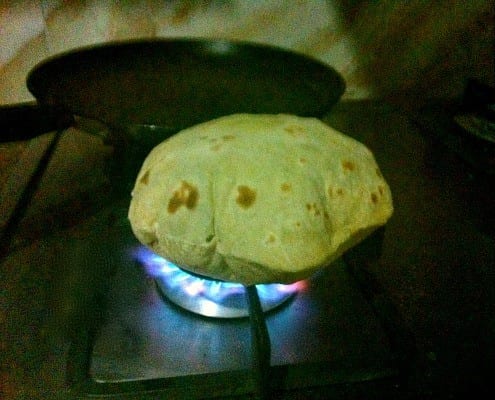 Phulka/pulka is an exciting variety of Indian flat bread. What is special about this flat bread is it is made on a gas flame and allowed to raise/fluff up without yeast or baking powder. The procedure looks pretty simple, but get this- it ain't as simple as it sounds or looks. To get the bread to rise, you need perfect dough, which is perfectly rolled out into a circle. When I mean perfect, I literally mean the dimensions. In case you miss out on even a small aspect it just wouldn't raise when you put it on the gas flame. It takes a lot of practice to get this right and not many can master it overnight. Now here is the best part- Phulka/pulka is great in terms of nutrition. Made from whole wheat it contains minimal calories (probably around 70 cal/per bread) and it can be eaten with any curry/dal of your choice. It is a staple food in North India and down south; you will hardly find this variety of roti/bread.
See Also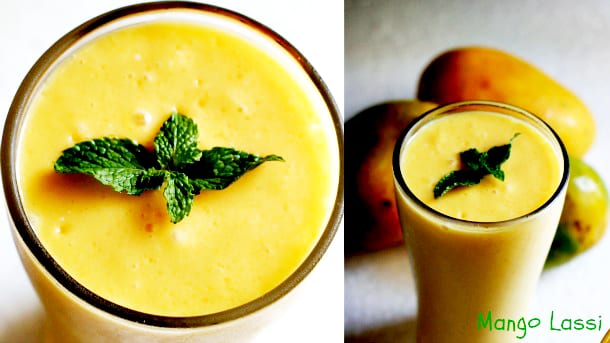 The art of making Phulka/pulka
A healthier staple food in North India, these roti's can be dunked in any gravy to fill your stomach!
Author:
Suchitra Vaidyaram
Ingredients
2 cups of wheat flour
dash of salt
water for kneading
a tsp of oil
Instructions
In a big bowl, mix the flour with salt and with the help of water start kneading the flour. Ensure you take time to do this and you don't hurry up with this process.
Don't dump too much water and keep pouring water as when required to bring the flour to a dough consistency.
Keep kneading till you get good, soft dough.
Towards the end add a bit of oil to give it a glossy texture.
Once the dough is ready, place it in a container with lid and store it in fridge.
I have always found that when the dough gets to sit in the fridge for 5 to 7 hours it helps. I have never found success in using the dough immediately- it never fluffs up when put on flame.
Take a small ball of dough and flatten it with a rolling pin.
Ensure you roll it evenly. This step is crucial to the success of your roti getting fluffed up when you put on flame.
Once rolled out, place it on a hot pan and allow both the sides to cook.
You will notice that it starts to fluff up a bit.
Now place one side of the roti on a high gas flame and allow it to bloat like a balloon. It happens within a second.
With the help of tongs flip it to the other side.
Allow it to fluff up for a second time.
Don't overdo and burn/char your roti.
It should be done within seconds and removed from flame within seconds.
Please be cautious when you are using the flame.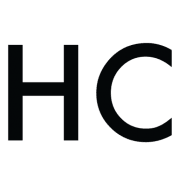 Suchitra Vaidyaram
Suchitra is passionate about cooking flavorful food and loves fusion cooking. She records her recipes on the blog Flavors, which focuses on simple and easy to cook recipes.