Launched in early July, Jolt is an app created by a coffee enthusiast Aubrey Hodges who is passionate about supporting others who share his addiction and love of coffee. 
With the use of your mobile phone and the Jolt app, enjoying a coffee beverage is easy and time saving. You can even become a coffee connoisseur. Jolt is able to locate authentic coffee shops in New York and makes the process simple to buy your beloved flat white, Americano, espresso or whatever the preferred "Jolt" beverage to be. It eliminates the use of cards, cash or credit chips and connects users to unique coffee environments, passionate baristas and simple or creative beverages (and eats).
Whether users crave to sit in solitude and people watch while sipping on an espresso or laugh with friends while their ice melts into the nuttiness of a milky iced hazelnut coffee, the coffee experience is their choice to make; including choosing the atmosphere they prefer to get their jolt of energy from. Users can do so through discovering the independent coffee shops in their area which may include 2beans, Uptown Roasters and Kopi Kopi NYC.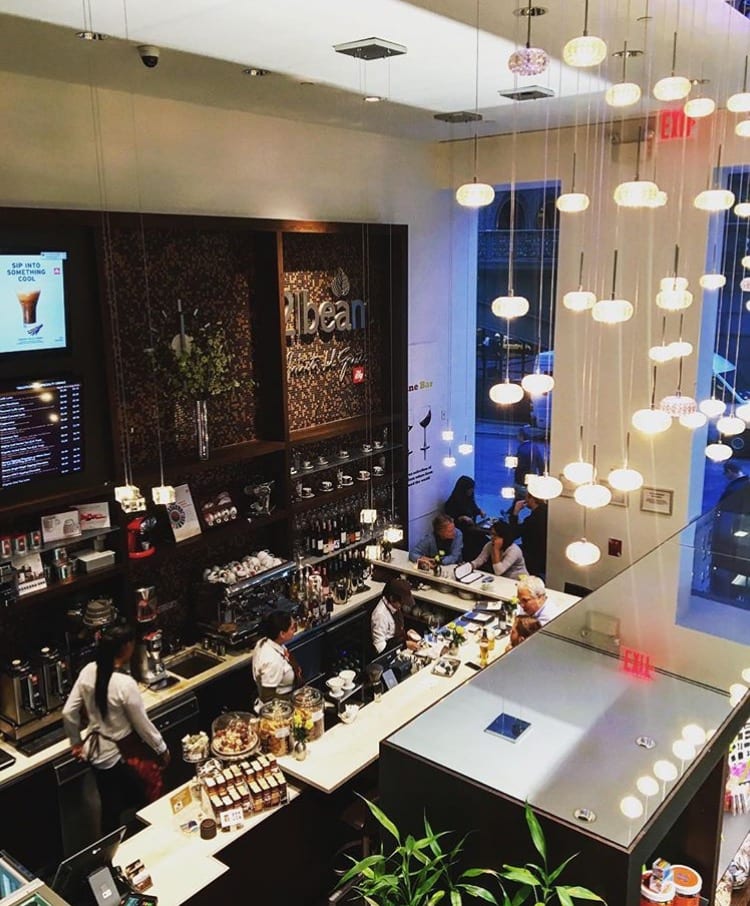 What sets Jolt apart is the fact that it steps outside the norms of the American coffee culture and brings an European coffee culture with the great features provided by the app. The Jolt culture is not only focused on energizing the body to endure the last leg of work, but it is a beautiful community culture unifying people. This includes bringing customers together with the passionate baristas who are able to best educate them on the various coffee types, flavors and methods of making and mixing it.  Ultimately the app helps to build a community with coffee, as it connects the user to a store they would feel comfortable in. Or if they would like to try something new, perhaps an ice cream sundae with a side of espresso at The Jolly Goat Coffee Bar. With Jolt your coffee concoction choices are endless and are yours to choose wherever you want it to be.
Jolt is now available in the Apple app store, and features coffee shops located in New York City.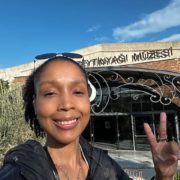 Alyssa Holder
Alyssa Holder is a writer specializing in food and travel topics since 2015.