What lies between San Francisco and Los Angeles on the California coast? Agriculture, a ton of history and of course, wine. Take a taste of the California coastline with Four Vines.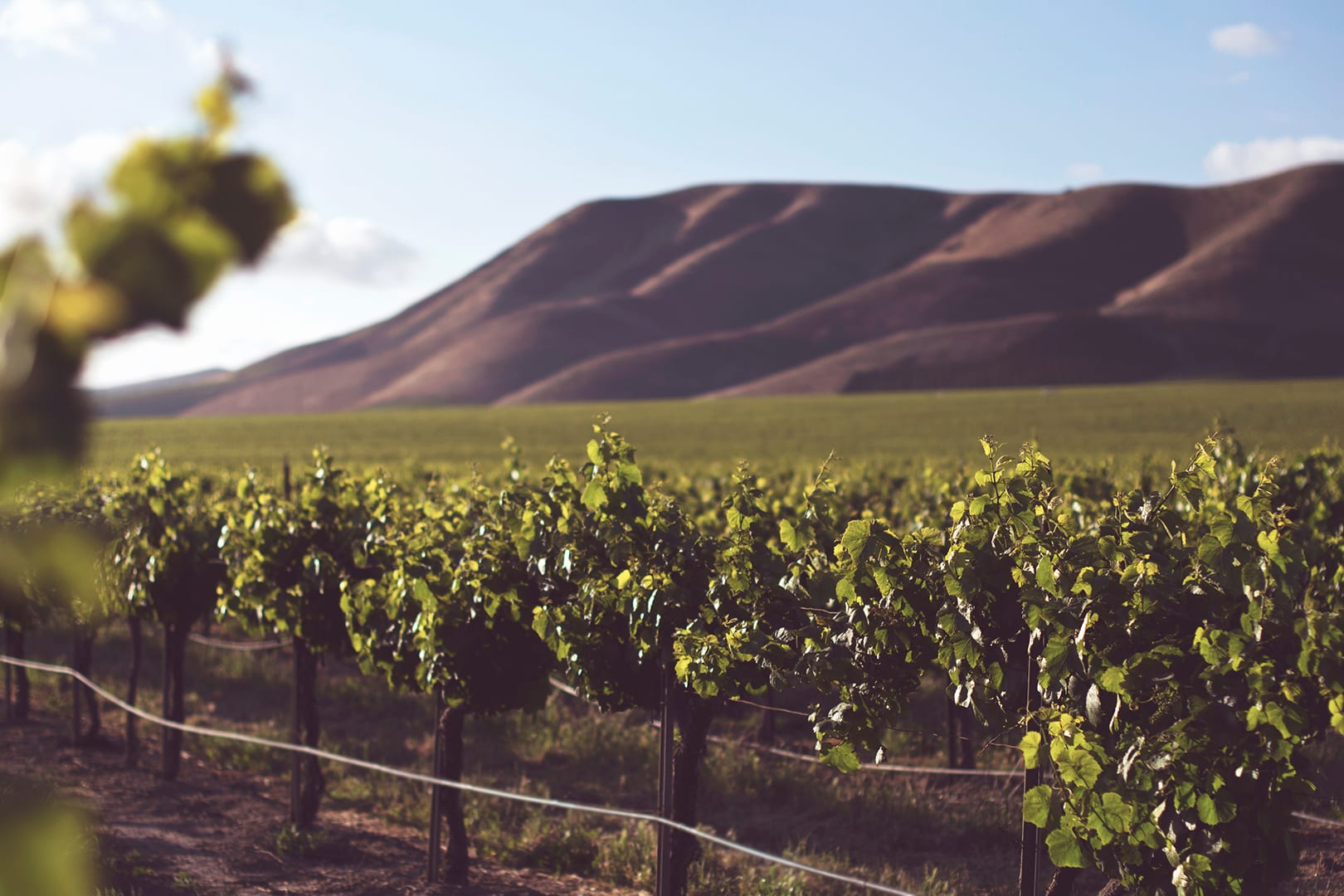 Some of the first transplants who came to settle this region of California coast were artists, bon vivants, outcasts and rebels. You had to be really ready for adventure to make the trek all the way to California. This eclectic mix of people joined the farmers and cowboys living in the remote region. As an ode to this wonderful mix of wanderers and adventurers, Four Vines Wines has created unique wines that showcase the diversity of the Central Coast's wine growing regions and give you a taste of the land. On one end are wines coming out of the cooler, temperate Edna Valley region and on the other is the hearty, big heat-friendly vines of Paso Robles. The portfolio of Four Vines is a great picture of the wine diversity in the state.



The Edna Valley
This idyllic grape-growing valley is just miles from the Pacific Ocean. Because of the sea's cooling influence, it has one of the longest growing season in California. We tried Four Vines' "The Maverick" wine, a 2016 Pinot Noir from The Edna Valley. It's silky juicy fruit notes with a hint of spice and earthiness offer whispers of the sweet and mineral smells you might breathe in when you are just miles from the Pacific.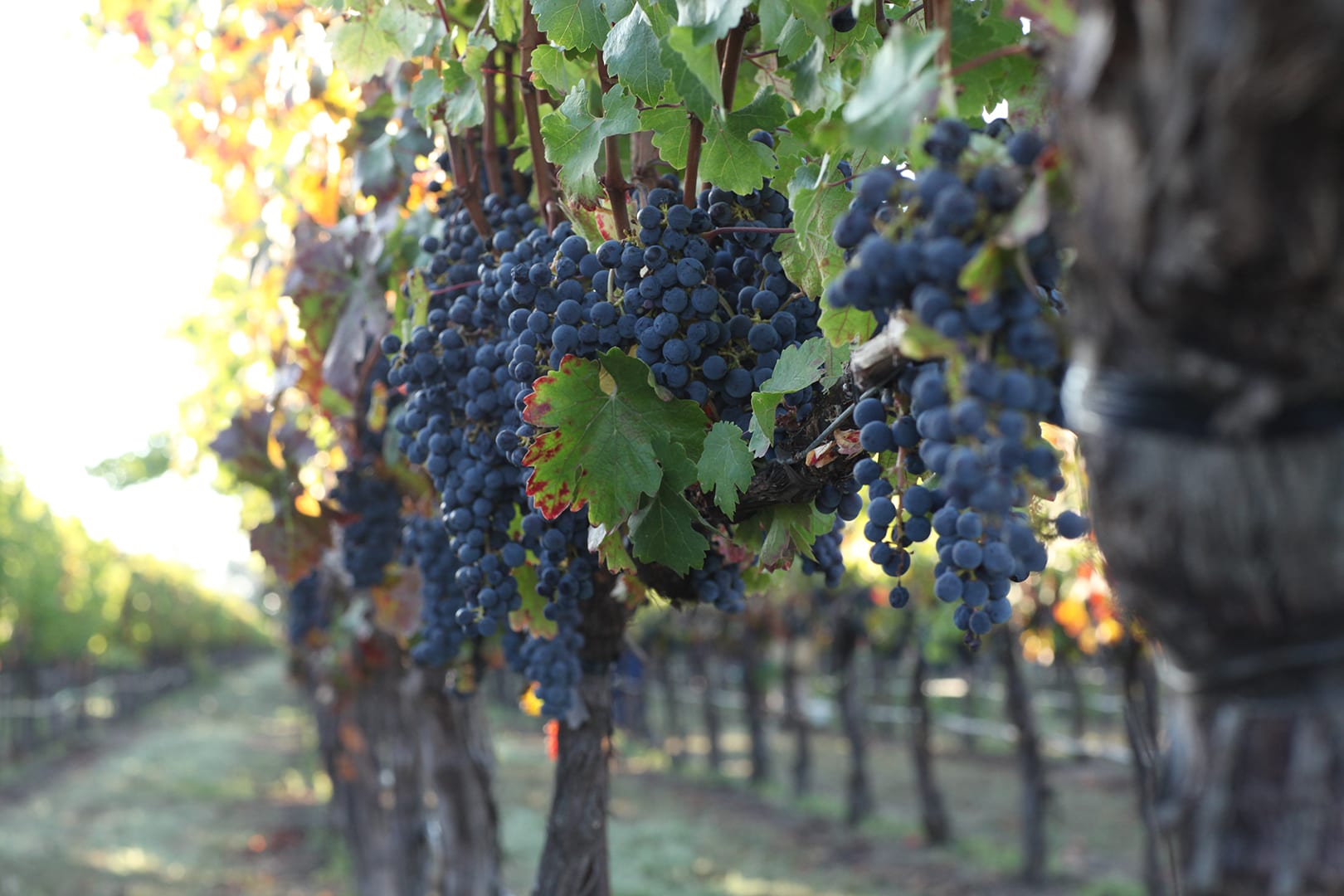 See Also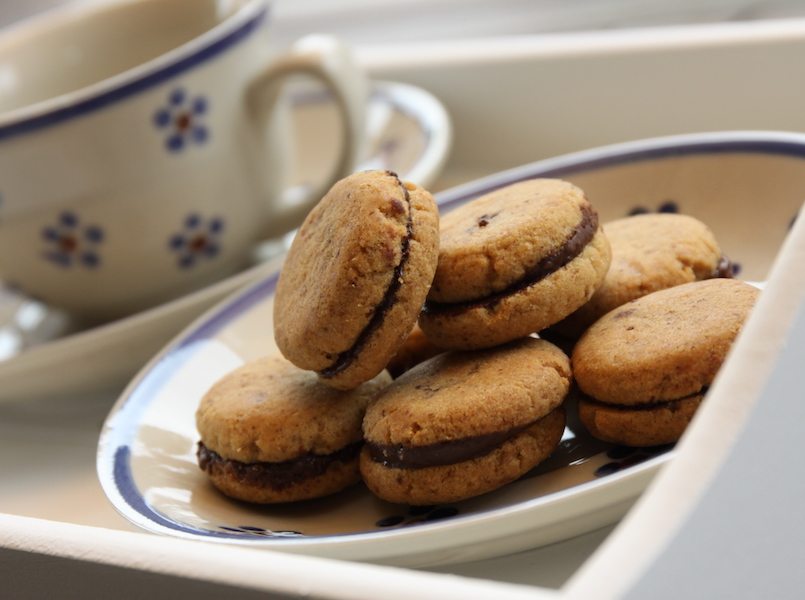 Paso Robles
Scurry up the coast to reach Paso Robles and you'll find bolder grapes that thrive in lots of sunshine, like Cabernet Sauvignon. Four Vines makes "The Kinker", a Cabernet Sauvignon, in the warmer temps. With a fuller body and more umami, this wine is complex and moody, in the best way.
Stay for awhile in Paso Robles and taste another hearty grape, Zinfandel. With vines up to 70 years old, the grapes that go into Four Vines' "The Biker" Zinfandel are intense. Each sip is jammy and peppery, just waiting to have a steak put down next to it.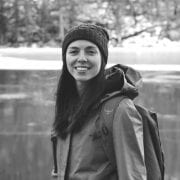 Annelise McAuliffe
Mandatory family outings to the Detroit farmers' market and nightly home-cooked meals cultivated Annelise's respect and curiosity for food. A graduate of The Culinary Institute of America, she spends her free time in New York City recipe testing, eating breakfast all day, and dreaming up international culinary adventures.