A delicious Tandoori preparation using salmon for a great Indian appetizer.
By Soni Sinha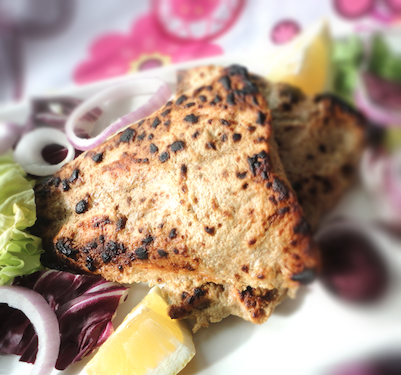 I love Tandoori preparations. So simple, yet packed with flavor and irresistible. They look great on any table and are versatile enough to be served as an appetizer or a main dish. They're surprisingly easy and flavorful and do not require much effort. You can marinade your fish, chicken or paneer overnight and grill them the next day. Here I've combined this preparation with my favorite fish Salmon.
A delicious Tandoori preparation using Salmon for an Indian Feast!
Recipe Type:
Appetizer,Entree
Ingredients
Salmon-2-3 fillets (either whole or cut into cubes)
Yoghurt-2-3 cups of thick yoghurt
Tandoori Masala-2 tbsp
Crushed Ginger and Garlic-1 tbsp
Salt-to taste
Lemon juice-1 tbsp
Oil- 2 tbsp
Chaat masala- to sprinkle (easily available at your Indian Grocer's)
Instructions
Put all the ingredients except oil and chaat masala into a zip-lock bag and marinade in the refrigerator for about 5-6 hours or overnight.
Place the pieces on a greased aluminium foil on a baking sheet.
Drizzle oil all over the pieces and grill on medium high for about 20 minutes (keep an eye constantly) until Salmon is just cooked and has beautiful color.
Arrange the Salmon on some salad leaves, red onions and lemon wedges and sprinkle some chaat masala all over.Enjoy!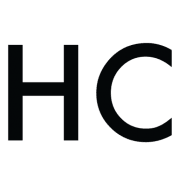 Soni Sinha
Soni is a recipe developer, food writer/blogger who creates recipes with a healthy Indian twist. She is a passionate cook and her recipes cater to readers who are are willing to try contemporary Indian flavors in wide ranging fusion dishes that she creates.She shares all her cooking adventures on her blog Soni's Food.