What is socca? It's a chickpea flour flatbread, and these little bites are crispy, flavorful and packed with a whole lot of goodness.
By Emily Watson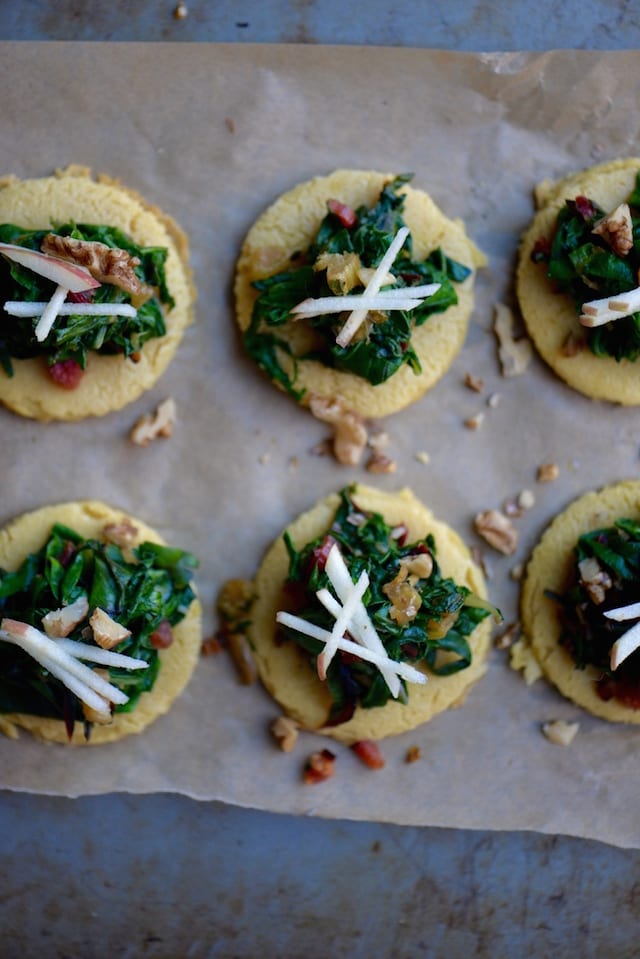 Socca, if you have never heard of it, is a quick flatbread made with chickpea flour. It leans towards the savory side and is quite dense, but if you are thinking it tastes like chickpeas or hummus in baked form, you would be surprised at how different in flavor it is. I dare compare it to a really finely ground polenta with some addicting nuttiness going on. While it can certainly be eaten in pizza form, I make bite-size finger appetizers by using a small biscuit cutter to cut out little rounds. Sure, there are scraps of socca that remain from all of the hole-punching, but they are much appreciated thrown into a bowl of roasted root vegetables and topped with goat cheese. Waste not, want not.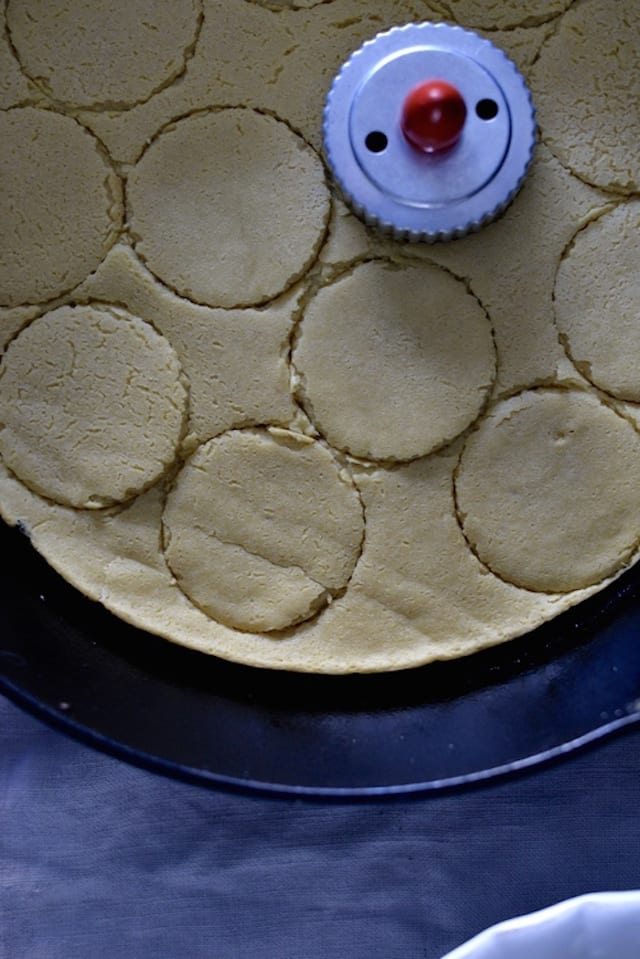 The top is a bit of simply sauteed chard stems and garlic, wilted chard leaves, and a spattering of toasted walnuts. The addition that made this not just beautiful but quite a bit fancy feeling was the apple. I draped julienned apple pieces over top that offered just enough sweet and tart crunch to balance the earthy chard.
See Also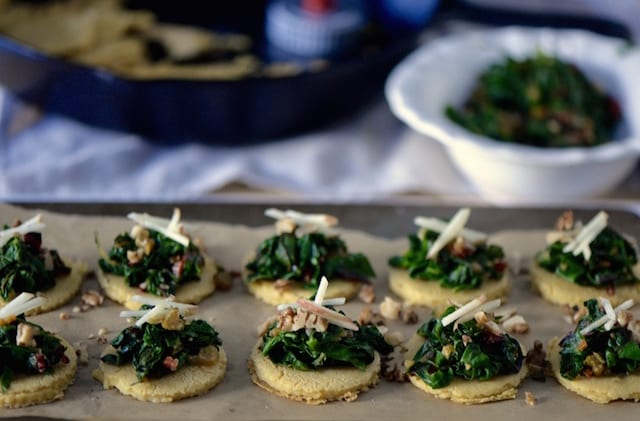 This is perfect party food because it is mostly make-ahead. The socca, chard, and toasted nuts can all be prepared ahead of time. Warm the socca and chard topping through, assemble with the walnuts, and top with apple, and you are ready for your holiday shindig.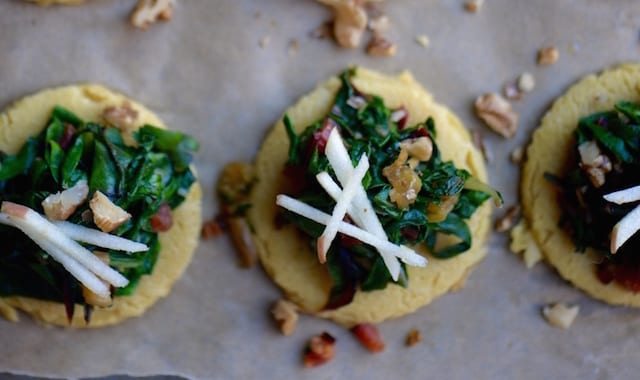 Swiss Chard and Apple on Socca Flatbread
Emily Watson
Ingredients
2

cups

chickpea flour

2 1/4

cup

water

1/2

teaspoon

salt

3 1/2

+ tablespoons olive oil

divided

12

ounces

Swiss chard

I used rainbow, washed and stems diced and leaves cut into chiffonade

2

garlic cloves

minced

salt and pepper

to taste

1/2

cup

chopped walnuts

toasted

1/2

small apple

julienned
Instructions
Prepare socca. Whisk chickpea flour with water, salt, and 2 1/2 tablespoons olive oil until smooth. You can adjust seasoning by tasting batter here if you would like. Allow batter to rest for at least 15 minutes, but up to 1 hour.

Preheat oven to 450 degrees Fahrenheit. Place large cast iron skillet in oven on center rack to heat while oven preheats. Remove pan from oven when hot and pour in 1 tablespoon olive oil, swirling to coat. I used a 12-inch pan, but you could do multiple batches in a smaller skillet. Add batter to thickness of scant 1/4-inch (this was all of batter in my 12-inch), and return pan to oven. Allow to cook 15-20 minutes or until golden and starting to pull away from sides. Remove from oven and allow to cool before using a spatula to loosen batter from pan. Cut socca into circles, either with a cookie cutter or by tracing a small cup.

Prepare Swiss chard while socca cooks. Heat 1 tablespoon olive oil over medium heat. Add chard stems and garlic and cook until softened, about 5 minutes. Add chard leaves and toss to combine, cooking for just a few minutes or until leaves have wilted but still have a little bite. Season to taste with salt and pepper.

Assemble bites. Top a socca round with a little pile of chard, sprinkle with toasted walnuts, and top with apple slivers. Enjoy! Makes about 12-15 bites.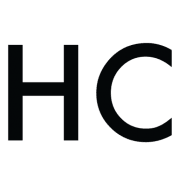 Emily Watson
Emily Watson is the blogger and recipe developer behind the blog, Nourishing Matters. She is on a mission to make whole foods delicious. Emily is also a yoga instructor and enjoys helping students cultivate that balance between effort and ease. She majored in Romance Languages at Dartmouth College, and her travels abroad continue to inspire her in the kitchen. She lives in Philadelphia and loves exploring the ever-changing local food scene.